Fall in Love with Astoria's Newest Openings!
By Loulou Chryssides Posted: October 9, 2023
With the arrival of October, as the vibrant leaves begin to fall, a fresh batch of businesses is sprouting in our beloved neighborhood, bringing with them a dash of novelty and a sense of anticipation.
From pizzerias to cafes, taco's to fencing classes, these businesses represent the diverse tapestry of Astoria's entrepreneurial landscape. Join us as we shine a spotlight on these new businesses, each contributing to the rich fabric of our community. As Astoria continues to evolve, October brings a fresh burst of energy and creativity, reminding us why we love to call this neighborhood home.
---
Brooklyn Fencing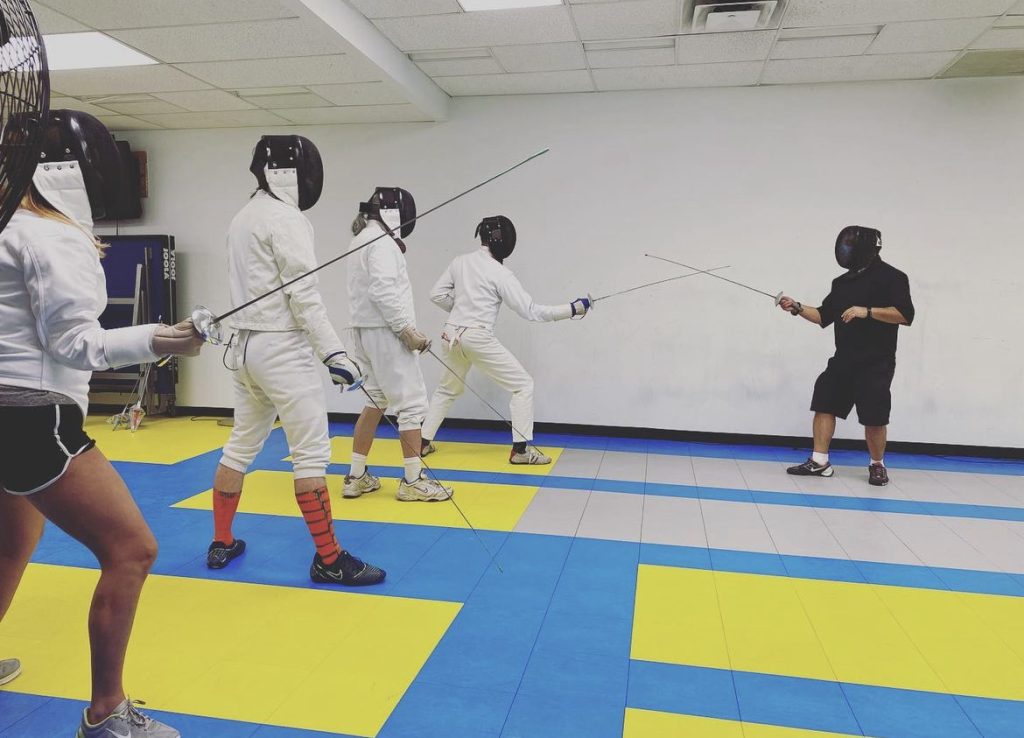 Take a chance and try something new this fall. What better way to start than with some fencing! Brooklyn Fencing offers both kids and adults alike the opportunity to learn the Olympic sport. Brooklyn Fencing Center also offers competitive classes, beginner classes, and after-school activities. For those interested in registering for classes or learning more about the fencing club, visit astoriafencing.com.
36-32 34th St. / @brooklynfencing
---
Hot Peppers Mexican Grill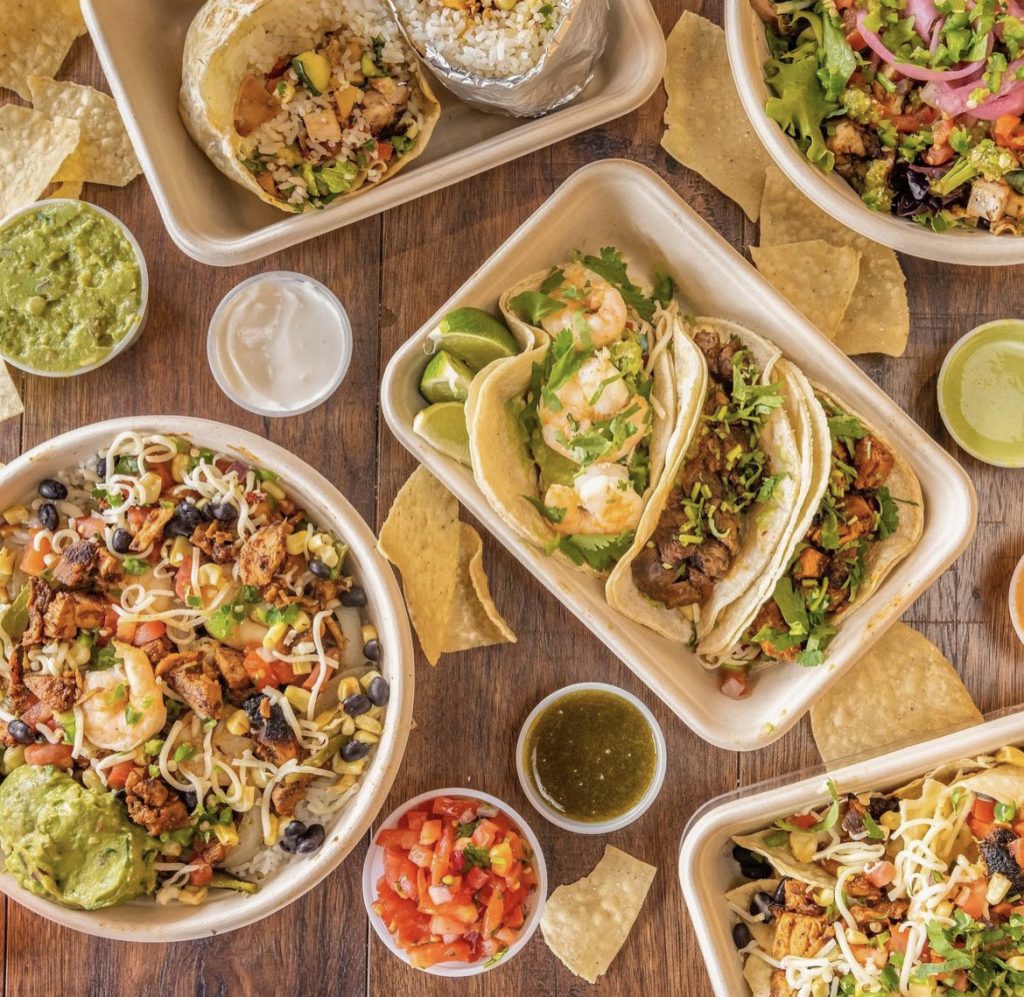 With other locations around Queens, Hot Peppers Mexican Grill recently opened its first business location in Long Island City! Not only does Hot Peppers pride itself on its healthier approach to Mexican fast food, but it's halal, too. Customers can expect a wide array of the healthy take on Mexican fare, including classic dishes such as burritos, quesadillas, nachos, tacos, and much more. The menu is unique, in that ingredients are available and prepared per the customer's preference. Our recommendation? Give either the chipotle honey chicken or the garlic butter shrimp a try. Casual, affordable, and delicious? Count us in!
27-35 Jackson Ave. / @hotpeppersmexicangrill
---
Inca Paisa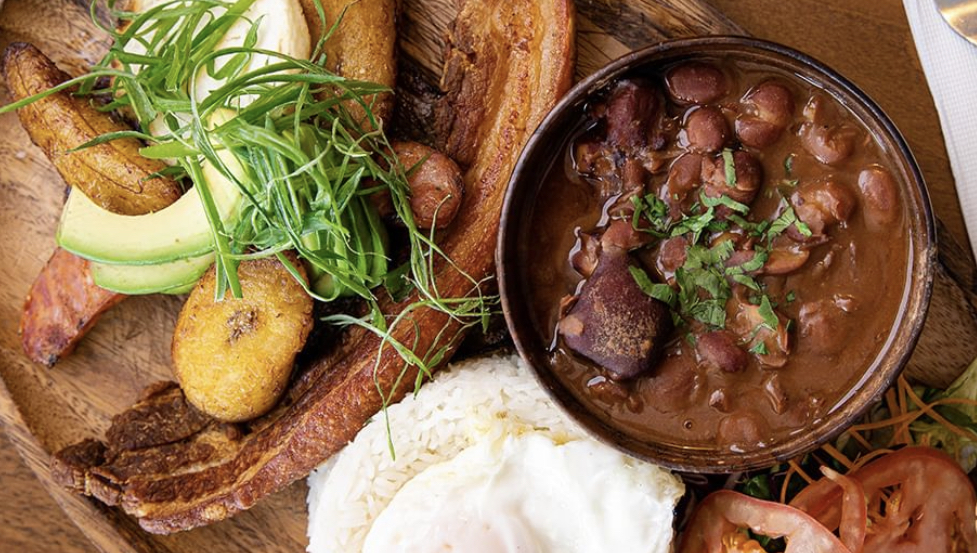 Bringing together flavors from Colombia and Peru, Inca Paisa is just what the neighborhood needed! You can't go wrong with any of the hearty plates this eatery has to offer; however, there are a couple of things you should try on your trip to Inca Paisa. If you're feeling bold, the bandeja paisa is a must, complete with white rice topped with fried pork, beans, steak, a fried egg, and avocado with a corn cake. From the Peruvian portion of the menu, the jalea peruana is sure to please, complete with fried mixed seafood, served alongside cassava sticks, spicy sauce, and Peruvian-style creole salad. Be sure to stop by on the weekends, as Inca Paisa also offers some great live DJs sure to make your experience that much more fun.
21-19 Broadway / @incapaisany
---
The Oven Astoria
Hot, fresh, delicious thin-crust pizza? Look no further than Astoria's own The Oven, of course! Priding itself on recipes used since 1970, the newly opened pizzeria promises customers a slice of Italian history right on 28th Avenue. Prepare to come hungry, though, as The Oven certainly offers some of the most filling dishes Astoria has to offer. Start off with some classics like the garlic knots but get ready to be amazed by the eatery's standout pizzas. While you can't go wrong with a traditional cheese pie, give the grandma alla vodka a try, complete with fresh mozzarella and vodka sauce. 
28-53 36 St. / @theoven_astoria
---
Piki Poke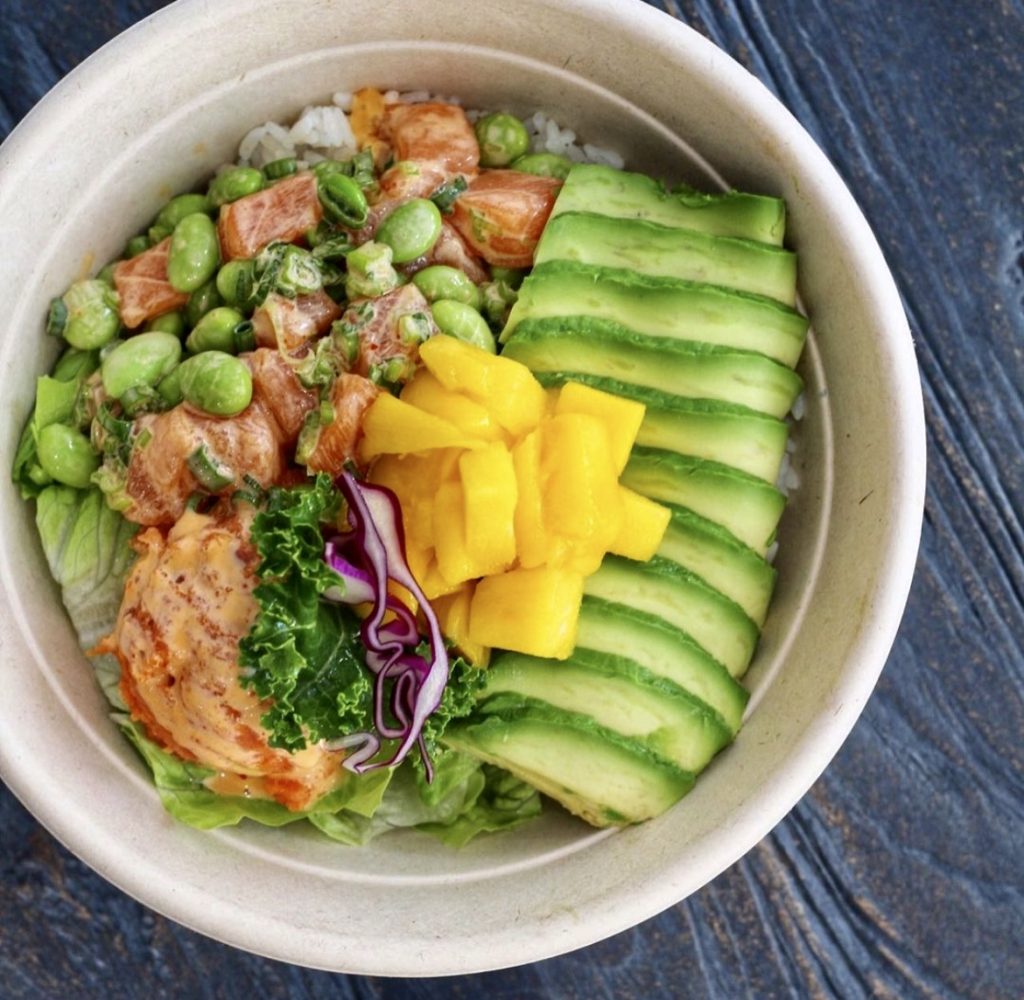 Pike Poke is a Hawaiian-style poke restaurant chain, with its first New York location opened on Broadway. If you're not familiar with poke bowls, fret not. Poke bowls consist of rice or noodles, and topped with protein items ranging from tuna, salmon, crab, tofu, and more. Customers can choose to top off their delicious bowl with sauces, vegetables, and toppings. The restaurant chain does not only offer poke bowls; both locations offer other menu items such as Pike Poke's signature rice balls and acai bowls.
29-11 Broadway / @pikipoke535
---
Pizza X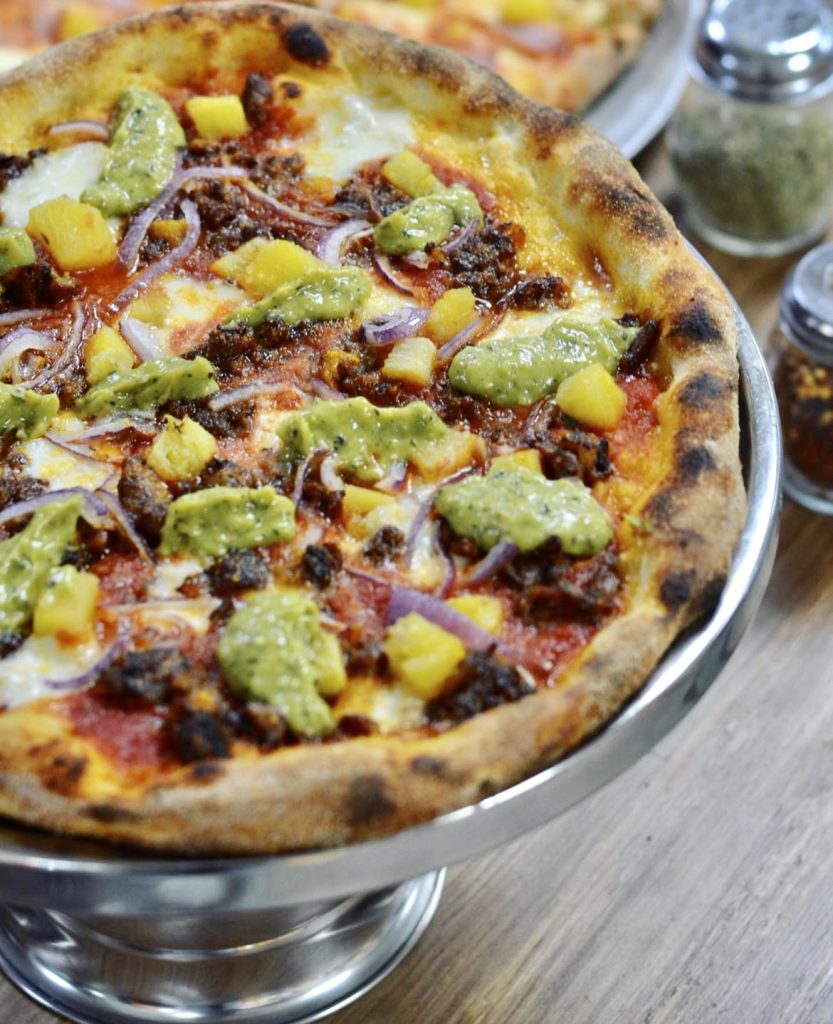 What do you get when you combine the delicious taste of Mexican cuisine with a classic pizza? The deliciousness at Pizza X, that's what! Located on Steinway, Pizza X recently opened to show customers just how delectable a Mexican pizza can be. Branding itself with the title of boasting some of Astoria's best pizzas, patrons can expect some innovative takes on the classic favorite. The must-try is the Pizza al Pastor, complete with pastor made on premises, pineapple, onions, and salsa verde made at Pizza X. If you're more into the classics, fret not as Pizza X has plenty of traditional style pizza for its customers to enjoy as well. 
30-72 Steinway St. / @pizzax_astoria
---
Seek Coffee
Tucked away between 31st Avenue and Broadway, Seek Coffee is your new go-to for all things coffee and delicious! Whether it's enjoying your brew with friends, or a quick study break, Seek Coffee is the place to be. Coffee isn't the only thing on the menu, as Seek Coffee offers plenty of delicious dishes to make the perfect pair with your drink. Why not give their mini caprese toasts a try, to start? If you're looking for something a bit more filling, then the Huancaina Chicken sandwich is a must, filled with grilled chicken, Seek's signature sauce, mozzarella, and plum tomato.
31-86 37 St. / @seekcoffee_
---
Be sure to grab a friend, get out there, and enjoy all the new spots that the neighborhood has to offer!