Explore your neighbourhood with the latest events and best things to do
There's a Lunar New Year theme to this week's Queens fun. But just like the borough, they're diverse with concerts,...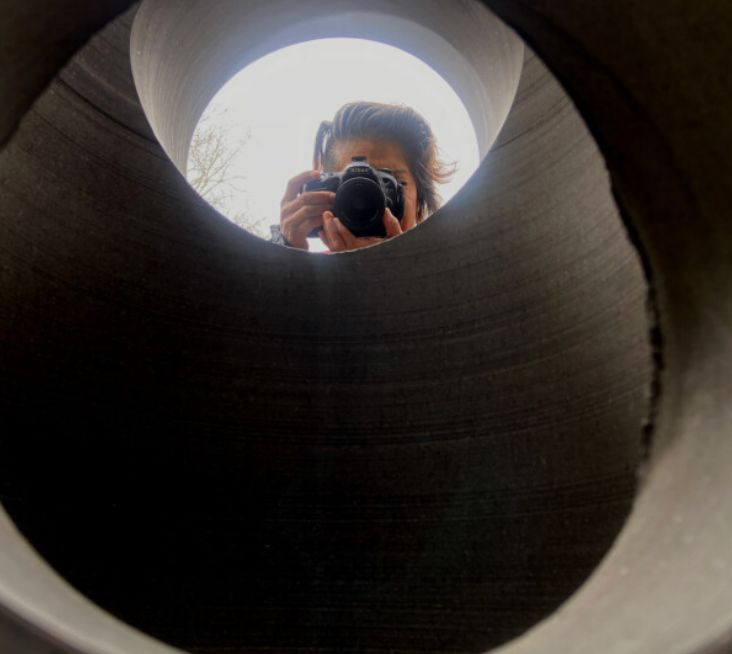 Queens hosts a plethora of ways to celebrate Martin Luther King Jr.'s…
Parties. Relatives. Gifts. Trips. Funny work schedule. It's a busy, unique time in Queens...