Explore your neighbourhood with the latest events and best things to do
Openings, opera, and Oktoberfest. It all starts with the letter "o" as Queens welcomes October this week. Abraham Lincoln makes...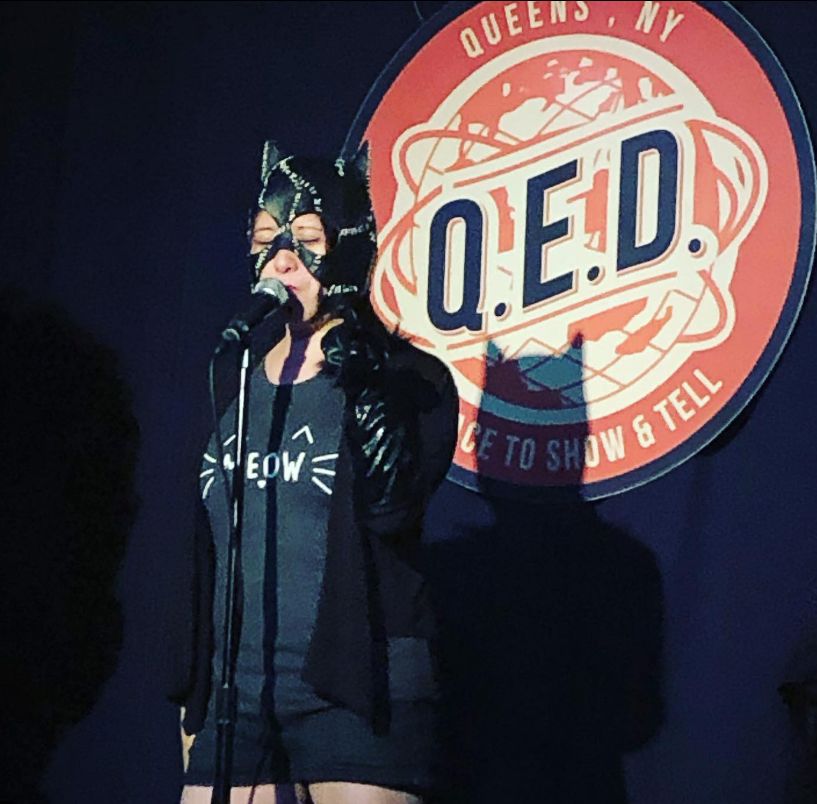 If we can all agree on something, let it be this: life…
It's on again. After two years of hiatus resulting from the Covid pandemic, Greeks...