Explore your neighbourhood with the latest events and best things to do
New York City is one of the most expensive cities in the world. Give Me Astoria has a roundup of...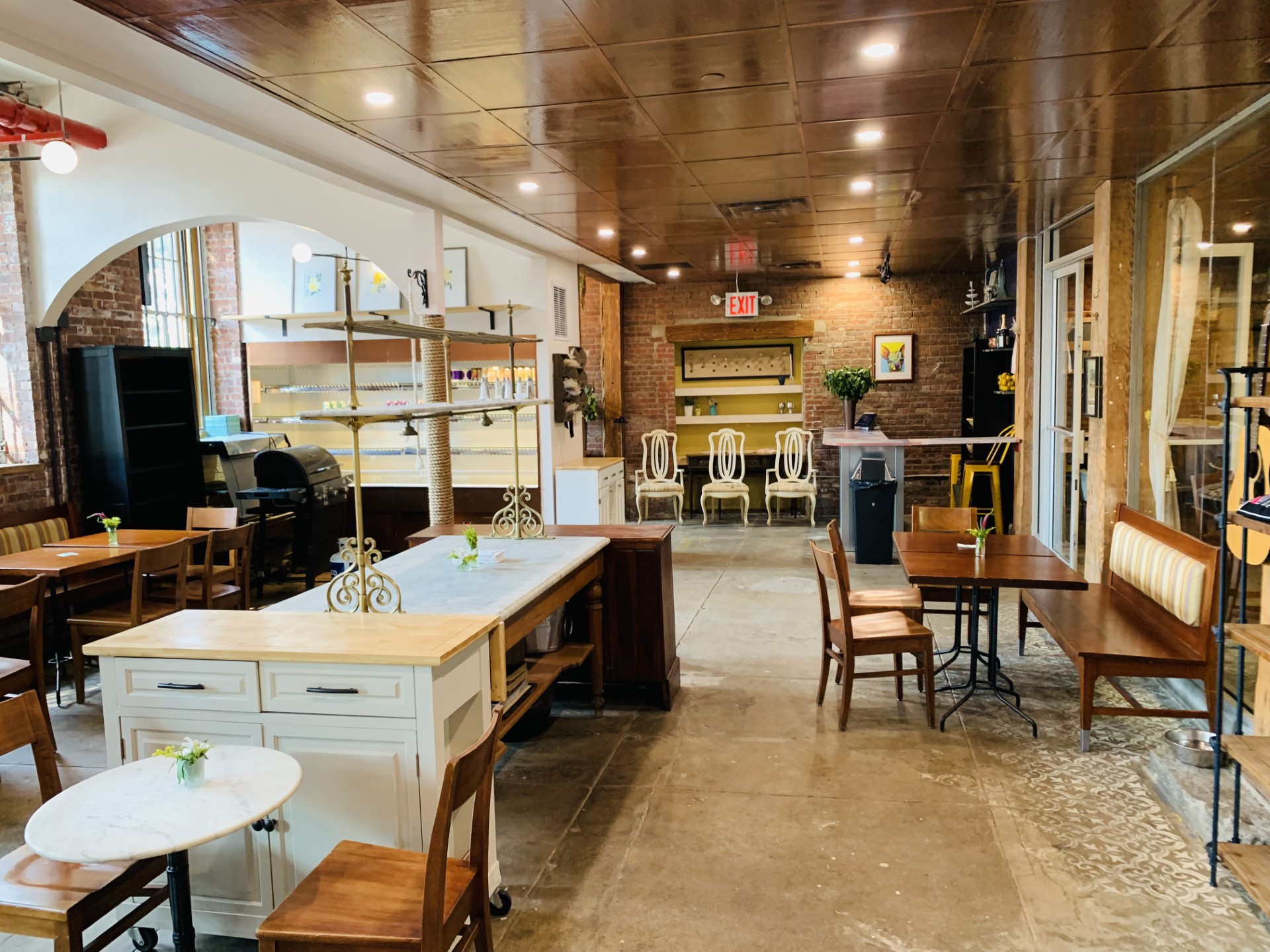 This Pick of the Month belongs to Chateau le Woof, Astoria's premier…
Image by Long Island City Partnership www.longislandcityqueens.com Here is a list of some LIC...