Neighborhood's latest happenings.
The first-ever Spring Fling was rained out, but these restaurants are year-round Photo by ET Rodriguez The World Artisan Market's...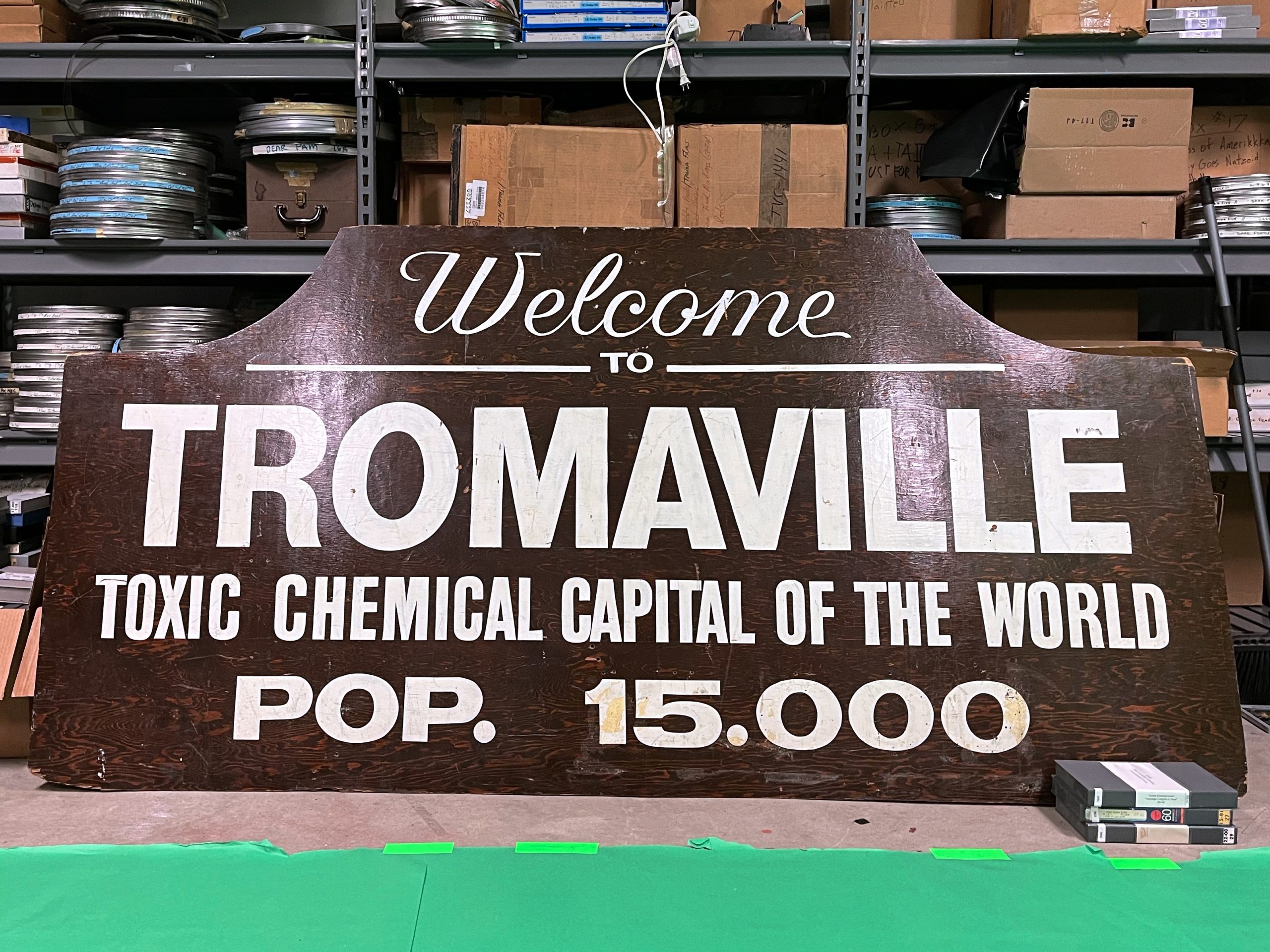 Troma Entertainment leaves a legacy right in our backyard On any given…
Three Astorian entrepreneurs and their incredible products There are countless reasons to love Astoria. ...