Keep up to date with the the latest food and drink in the neighborhood
Consider this: it's a chilly December night. The sun is down by around 4:45PM, and you're looking for something to...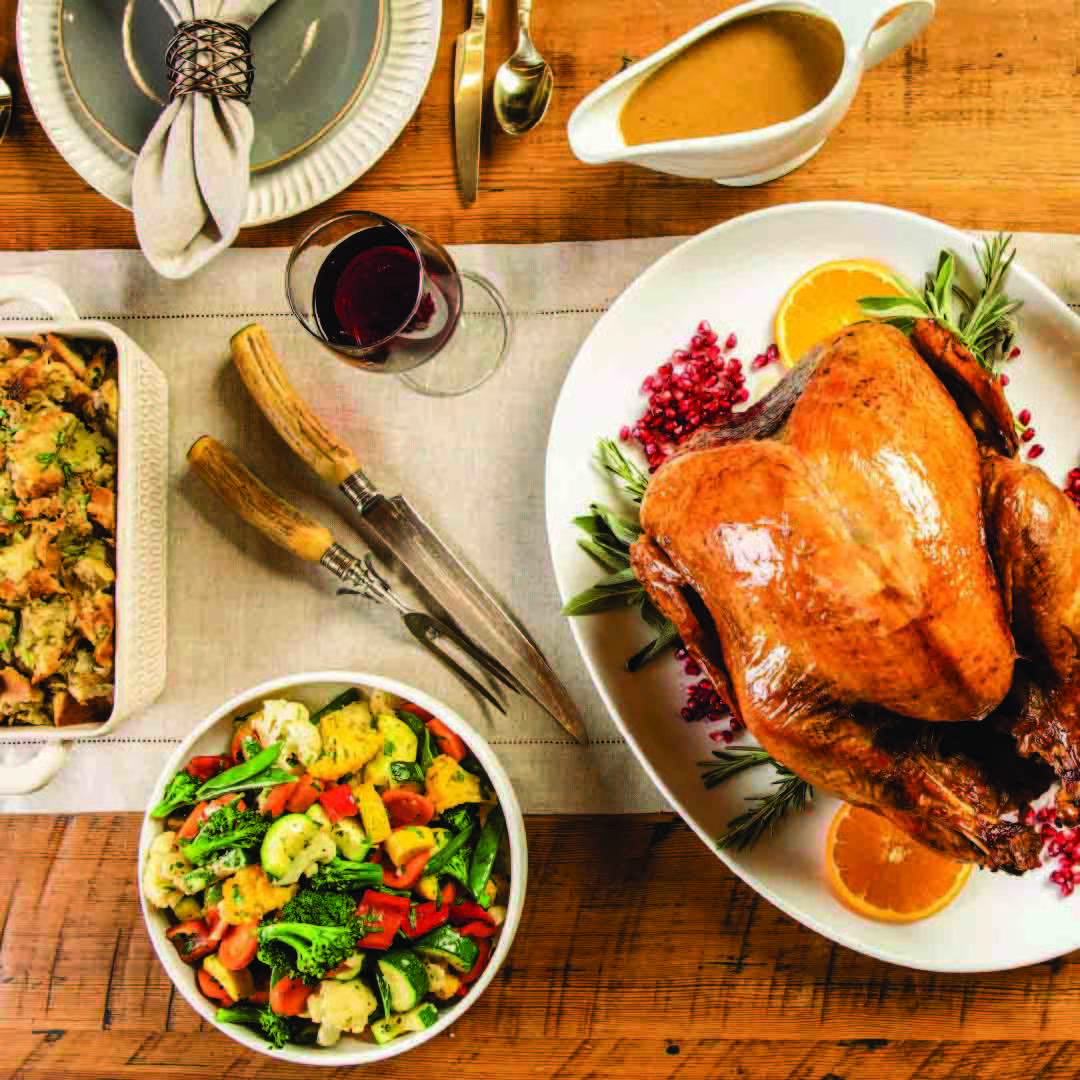 Not ready to brave cooking Thanksgiving dinner on your own? These local…
With fall here and cooler temperatures fast approaching, why not ring in the new...