Keep up to date with the the latest food and drink in the neighborhood
Let's face it: the beloved Aperol Spritz is the essential cocktail for every summer. And, with the season coming to...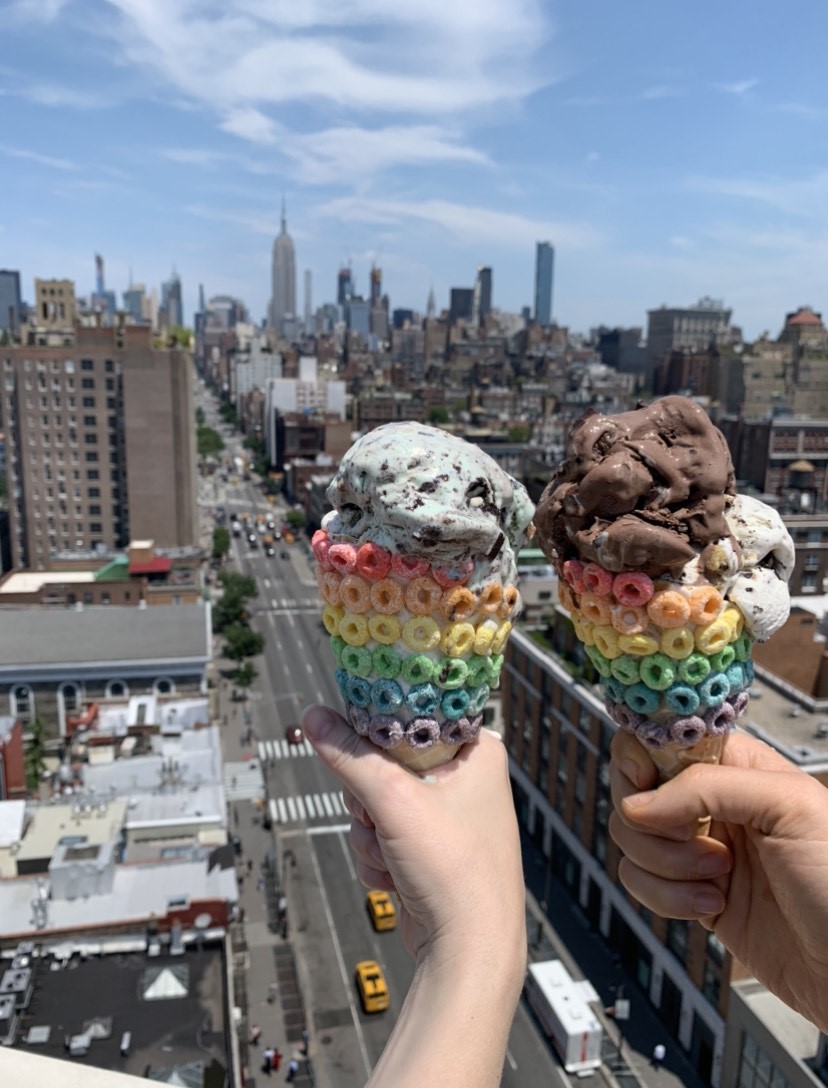 Nothing says summer more than ice cream. Whether you're looking for a…
Summer in NYC is a special time of year. Once the sun comes out...