Keep up to date with the the latest food and drink in the neighborhood
Ice, Ice Baby 'Tis the season for ice cream and other delectable frozen delights! Luckily, there's no shortage of "cool"...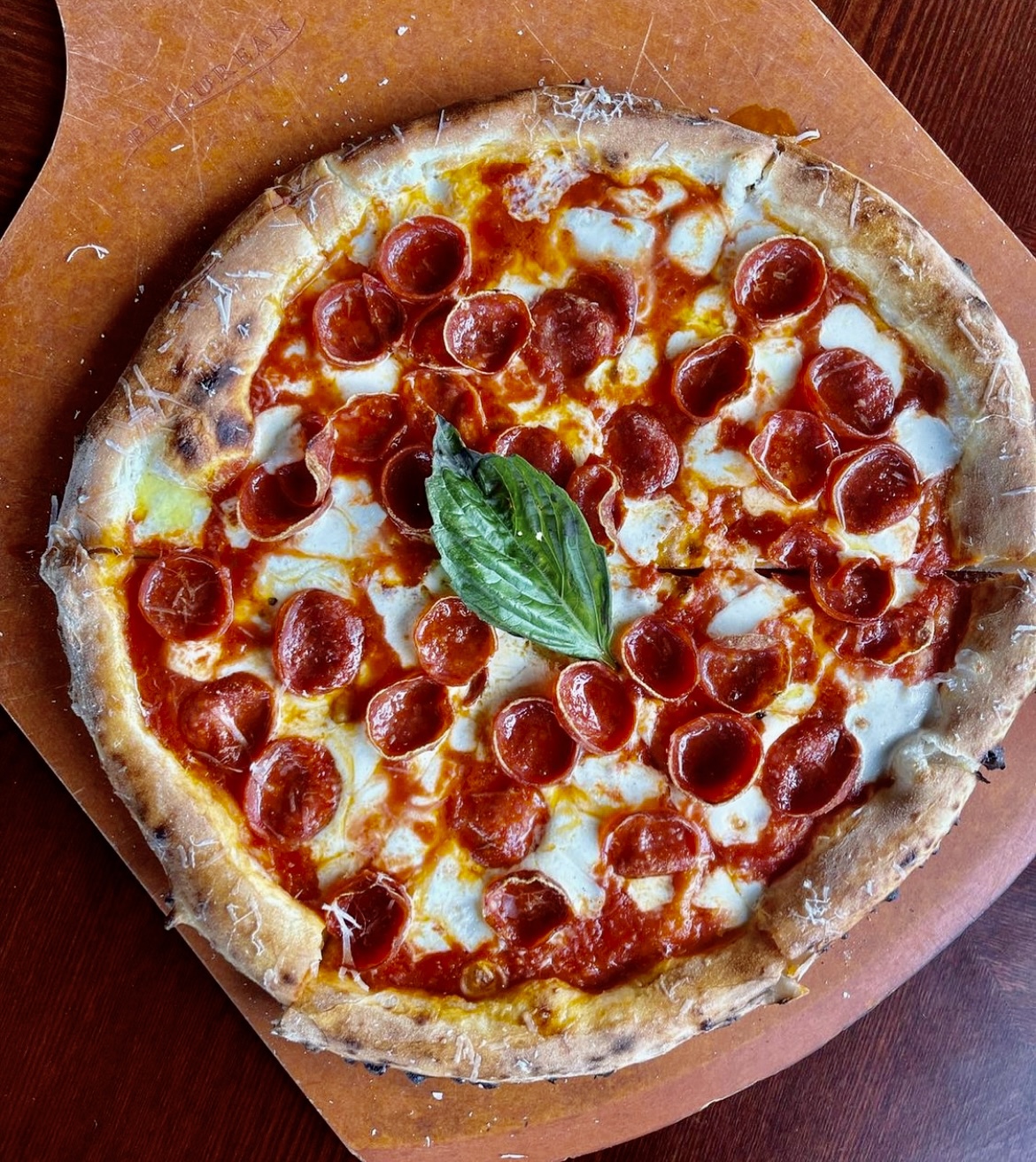 Looking to take a trip to the Mediterranean this summer without leaving…
It's that time of year where summer heat is synonymous with swimming and grilling,...