Astoria's Top 5 Spots For Your K-9
By Jason D Antos Posted: August 27, 2022
We love our pets. And so does Astoria. That's why the neighborhood offers some really cool places for your pooch. Here is a list of five favorites that your trusty companion (and yourself) will truly love.
1. Chateau le Woof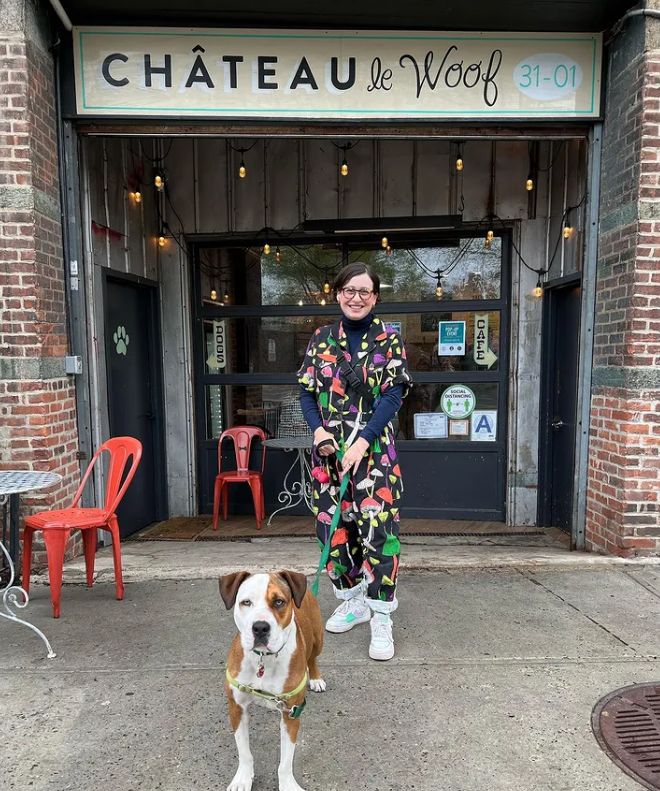 Billed as 'Every dog and coffee lover's dream', Chateau le Woof is Astoria's premier doggie friendly establishment.
It was created by Natassa Contini who shares the origins of the business on the company website. "First thing I do in the morning is walk my dog in search of a decent cup of coffee. One morning I woke up and thought why not both – coffee for me and a treat for my dog. That's how Chateau le Woof was born," said Contini. The café offers delicious treats for those who walk on two legs and a list of deluxe grooming services for those who walk on four. The café serves brunch 5 days a week from 10am until 4pm and serves enjoyable craft beer, wine and cocktails and there is a wide list to choose from. The services are provided according to weight starting at 10lbs. and reaching 100lbs. or more.

A Full Groom for a small will cost between $65 and $70 to include deep spa wash, facial mask, brush-out haircut and a sanitary trim. A stylized cut will run you $80. A medium sized groom for dogs that weigh 11-25 lbs. which runs $75 to $80. The max, a full groom for a XXX-large pup, will cost $130.
Chateau le Woof, 31-01 Vernon Blvd.
718-626-WOOF / www.chateaulewoof.com / email [email protected] and IG: @chateaulewoof
---
2. Astoria Pets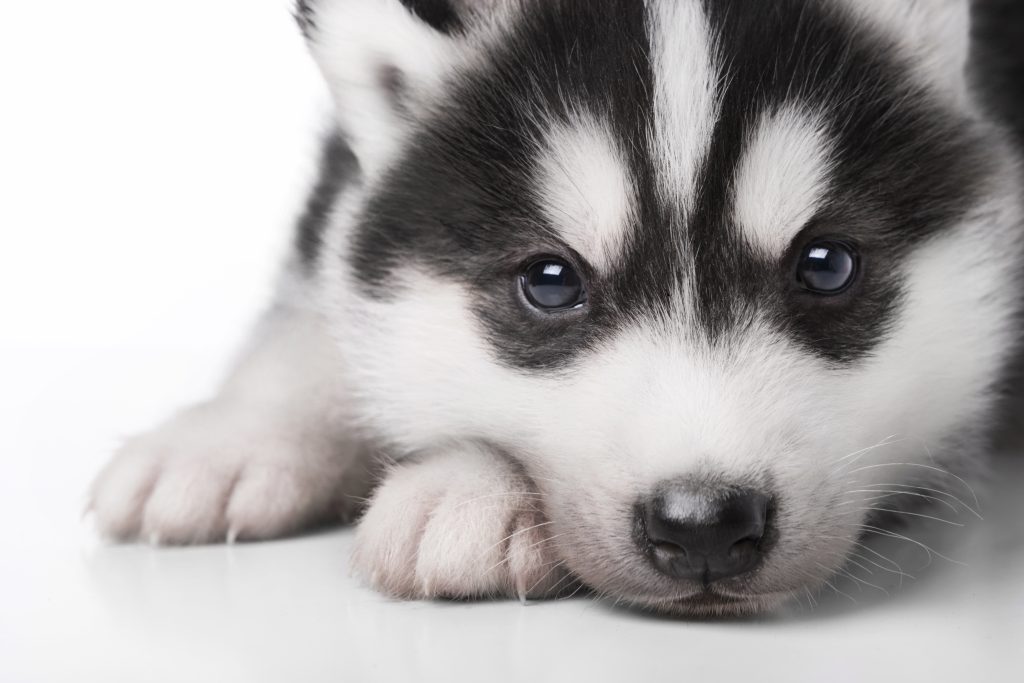 This local mom and pop pet store is one of Astoria's best places to find your new best friend. They also provide grooming services at reasonable rates. Just email them the details of your furry friend and they will make sure your dog will be looking sharp in no time!
31-50 Steinway St. | 718.545.7387 @astoriapets
---
3. Bugsy's Dog Run Bugsy's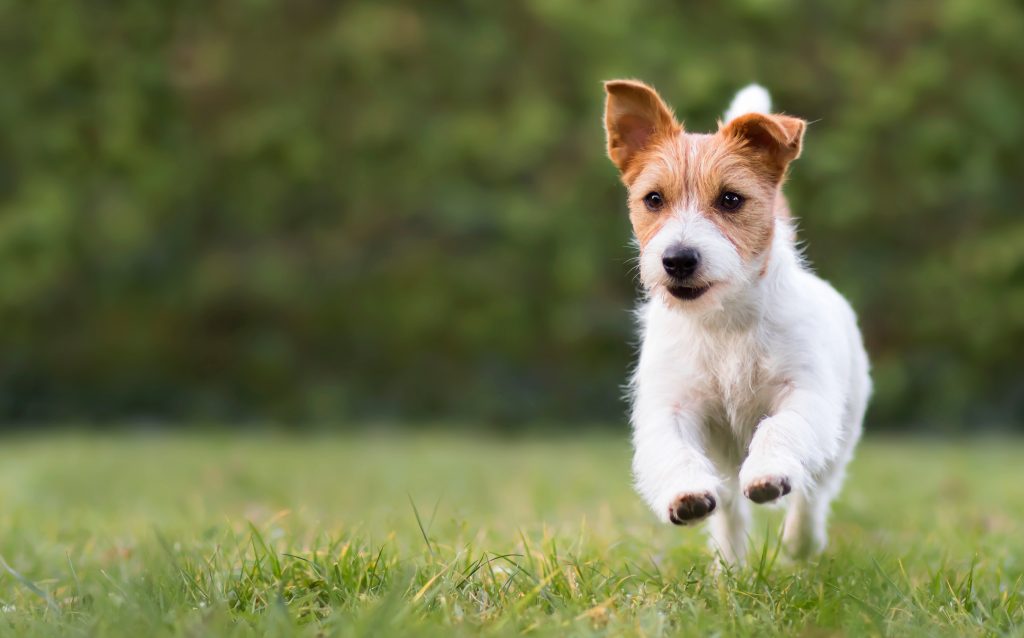 Dog Run at Astoria Park was created by community members more than a decade ago when a group of dog owners released a petition on Change.org in 2017 to call attention to the community's need for a space for dogs. The petition ultimately gained more than 700 signatures and the backing of the City Council. The following year, the community voted in a participatory budgeting poll to direct $500,000 in capital funding to a new dog run.
Former Borough President Melinda Katz agreed to contribute an additional $500,000 later that year to fully fund the project. The rules here are very basic; clean up after your dog, large or small, day or night, rain or shine, even if you are the only ones in the area at the time and lastly, enter at your own risk and young children are discouraged for safety reasons.
12-10 Astoria Park South
---
4. Watawa Sushi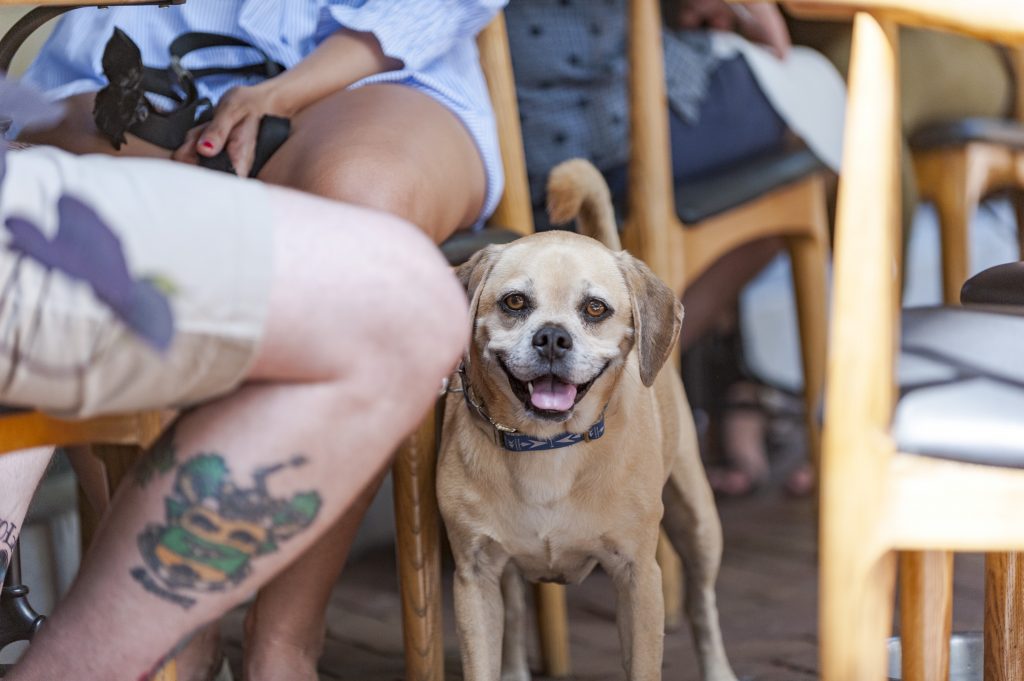 Located in the heart of Astoria, Watawa Sushi offers scrumptious sushi and fast, friendly service in a casual setting with dog-friendly outdoor seating. Enjoy delicious offerings such as blackened tuna, spring rolls, vegetable tempura, lobster teriyaki, and a variety of sushi and sashimi rolls or their famous spicy roll combo and spicy sushi combo. According to patrons, Watawa Sushi prides itself on being the most dog friendly sushi place in Astoria.
33-10 Ditmars Blvd. | 718.545.9596 @watawasushi
---
5. Welling Court Mural Project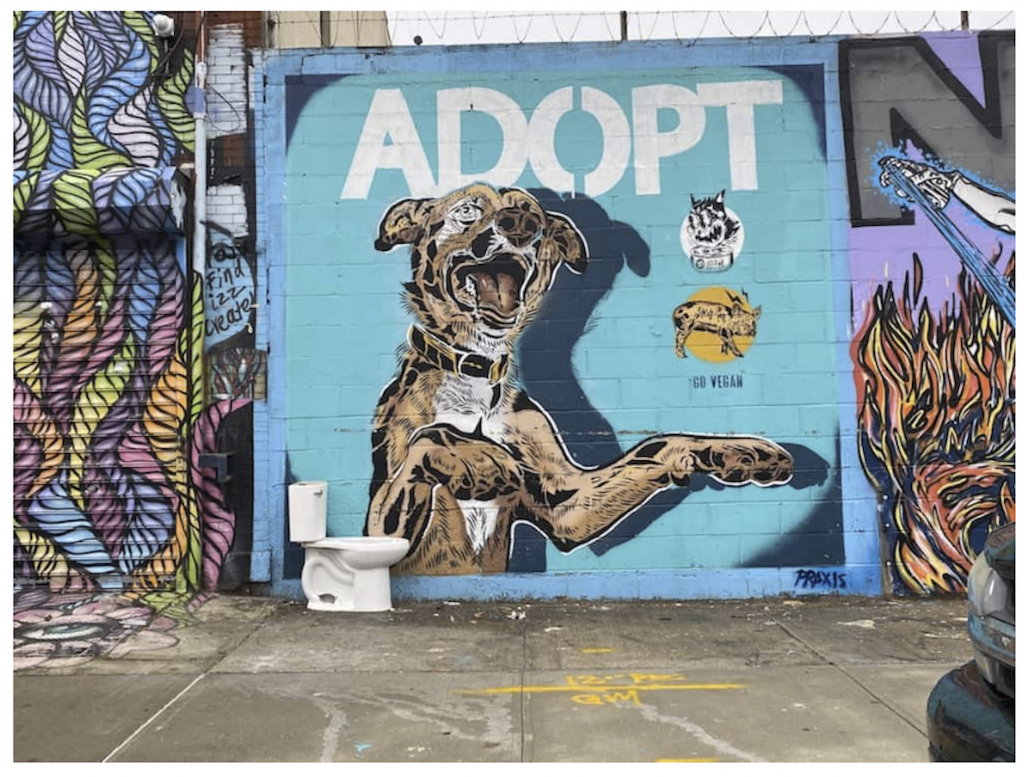 Another pet friendly location in Western Queens is one you may not be familiar with but is certain to make for an entertaining experience for both you and your beloved pooch. The Welling Court Project is one of Long Island City's greatest hidden gems. In the Fall of 2009, Welling Court residents Jonathan and Georgina Ellis wanted to introduce a space for artists in what was then still a heavily industrialized area of Western Queens. They reached out to Ad Hoc Art NYC in Brooklyn to help make this happen.
The neighborhood had already introduced a community garden and the Ellis' wanted to help bring additional improvements to the neighborhood. The growing community of transplants and former Brooklynites helped facilitate the project and utilize the organization's broad creative network to pull in artists to contribute the highly impressive and intricate murals. In the past 13 years since the project began, more than 150 artists have come to Welling Court which has recently become a 501 (c) (3) nonfor profit organization and is sponsored by Fractured Atlas, a non-profit arts service organization.
This dog friendly area engulfs visitors with eye-popping and awe inspiring murals. It is currently one of the longest running mural projects in the five boroughs of New York City.
If you would like to help contribute or are even an artist yourself please fill out a web survey at, wellingcourtmuralprojectnyc.com/workwithus.
11-98 Welling Court, LIC | 802.747.8996 wellingcourtmuralprojectnyc.com