Cocktail Preview: 9 Places That Serve Delicious Drinks
By Christina Heiser Posted: May 23, 2022
Cool Off With a Cocktail
Spring is in the air — and there's never been a better time to cool off with a cocktail (or two) in the neighborhood. From brunch staples like mimosas and Bloody Marys to refreshing margaritas in every flavor you can imagine to inventive drinks using seasonal ingredients, here are some of our favorite spring cocktails to enjoy in Astoria and Long Island City.
---
Red and White Sangria at The Shady Lady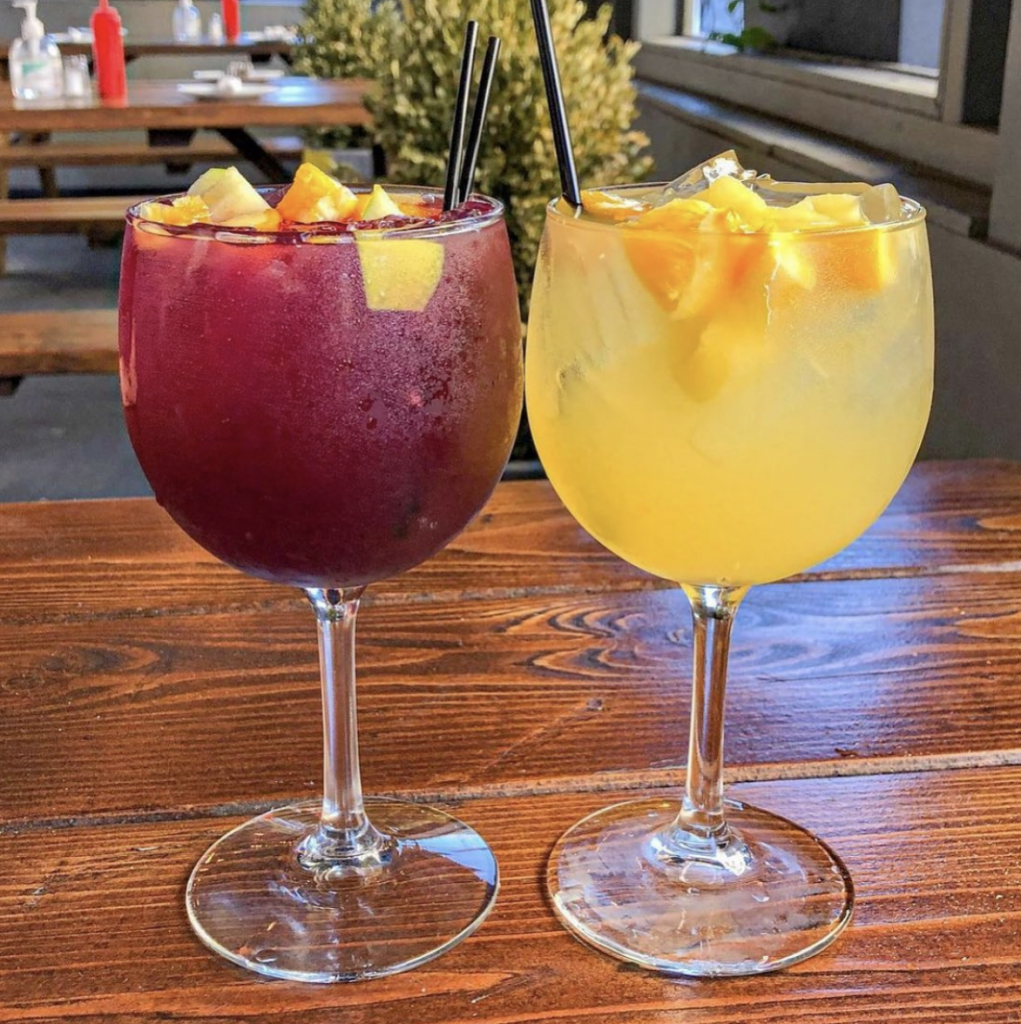 Sangria is an ideal spring drink and is one of the best complements to brunch food. So, book a table at The Shady Lady this season and get ready for a boozy brunch (yes, they have a bottomless option here!) on a sunny spring day. Choose from red or white sangria (white is particularly refreshing during the warmer months). They also serve other brunch classics like mimosas and bellinis.
3419 30th Ave / 718.440.9081 / @theshadylady_astoria
---
Spicy Sriracha Bloody Mary at Jackson's Eatery
If you're not a fan of sweet brunch cocktails, then the Bloody Mary is a great option for you. Jackson's Eatery in LIC serves up a spicy sriracha Bloody Mary that will wake you right up this spring. They also offer a popular "Bourbon for Brunch" drink, which you can order by the glass or as a carafe. It contains small batch bourbon, ginger beer, cinnamon stick and orange peel.
1037 Jackson Ave / 347.649.1721/ @jacksons_lic
---
Mezcalita de Piña at Tacuba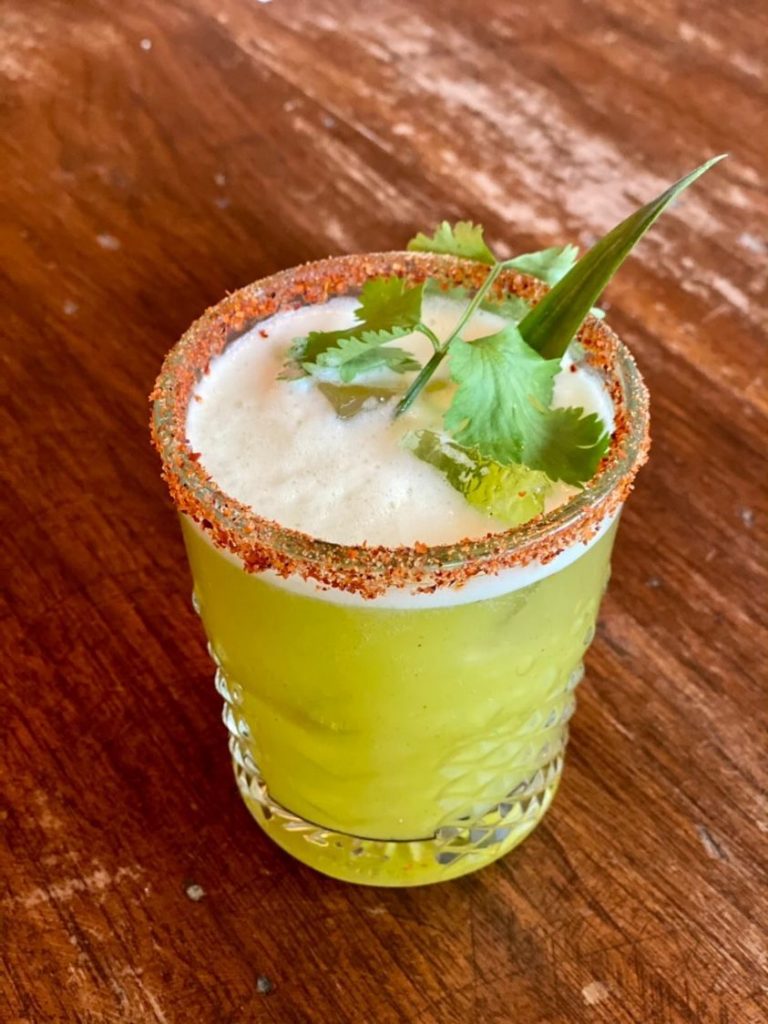 Check out the many mescal- and tequila-based cocktails on the menu this spring at Tacuba. Whether you're celebrating Cinco de Mayo, Taco Tuesday or simply want to have fun any night of the week, Tacuba has got you covered. Their Mezcalita de Piña (seen here) combines mezcal, grilled pineapple, jalepeño, cilantro, lime juice and a tajin rim for a spicy kick. They also offer a range of flavored margaritas, both on the rocks and frozen, prepared with fresh ingredients.
3501 36th St / 718.649.2727 / @tacubaastoria
---
Blood Orange Negroni at Botte Bar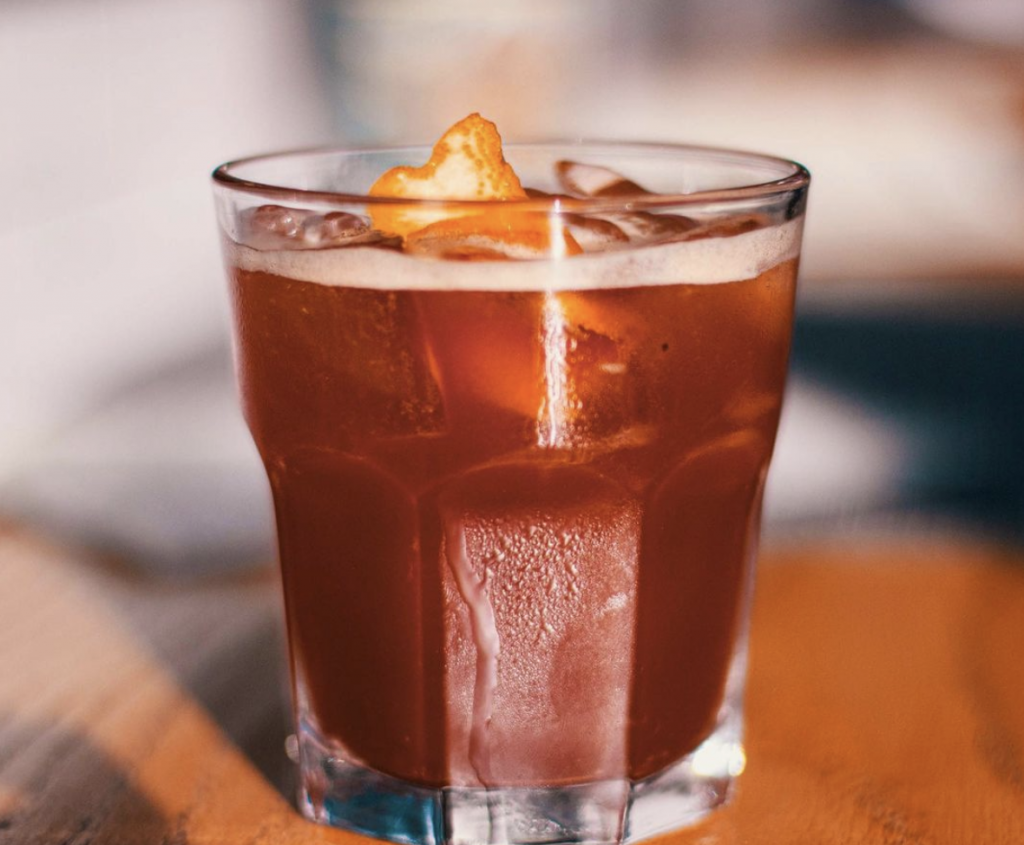 Get your fill of citrus this spring with the blood orange negroni at Botte Bar. It's made with a blood orange puree you'll want to keep drinking all season long. It pairs incredibly well with their homemade pastas and pizzas. Botte Bar also serves up a variety of spritzes that'll make you feel like you're spending spring break in Europe.
2507 Broadway/ 718.433.9079 / @bottebar
---
Rebel Girl at The Highwater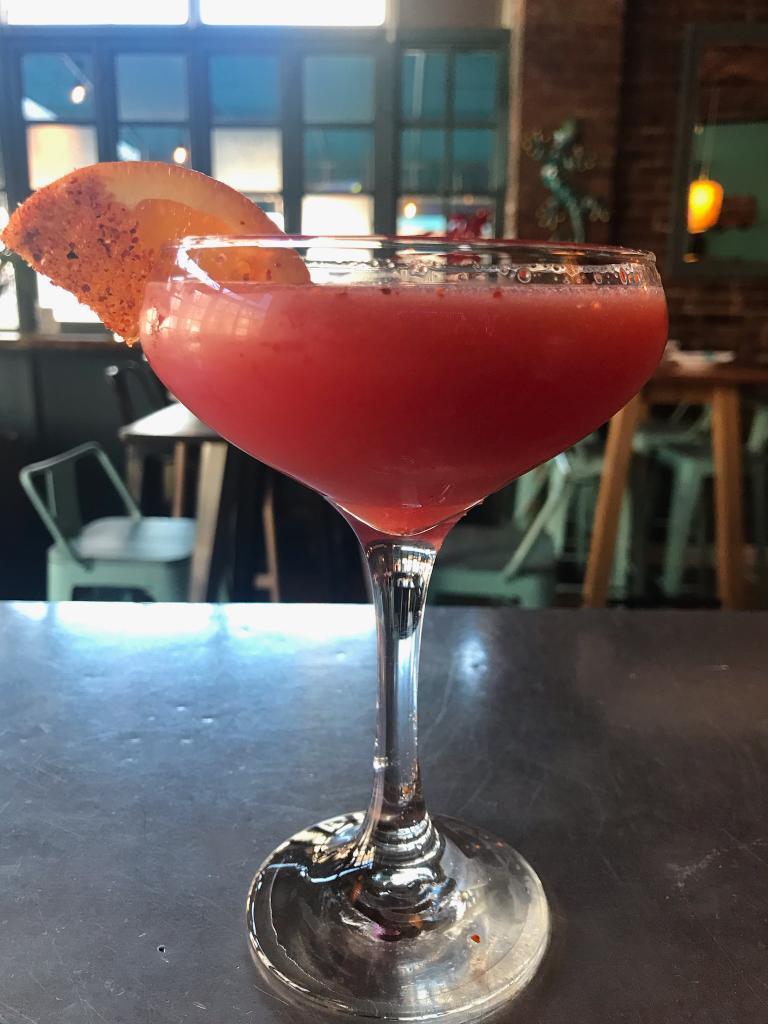 Escape to a tropical oasis this spring by visiting The Highwater. You'll be transported to paradise while drinking the Rebel Girl, which contains mezcal, rum fire, Aperol and blood orange. While you're there, make sure to order some light bites to sop up the alcohol and keep the good vibes flowing.
3420 Broadway / 917.745.0407 / @thehighwaternyc
---
Painkiller at Mosaic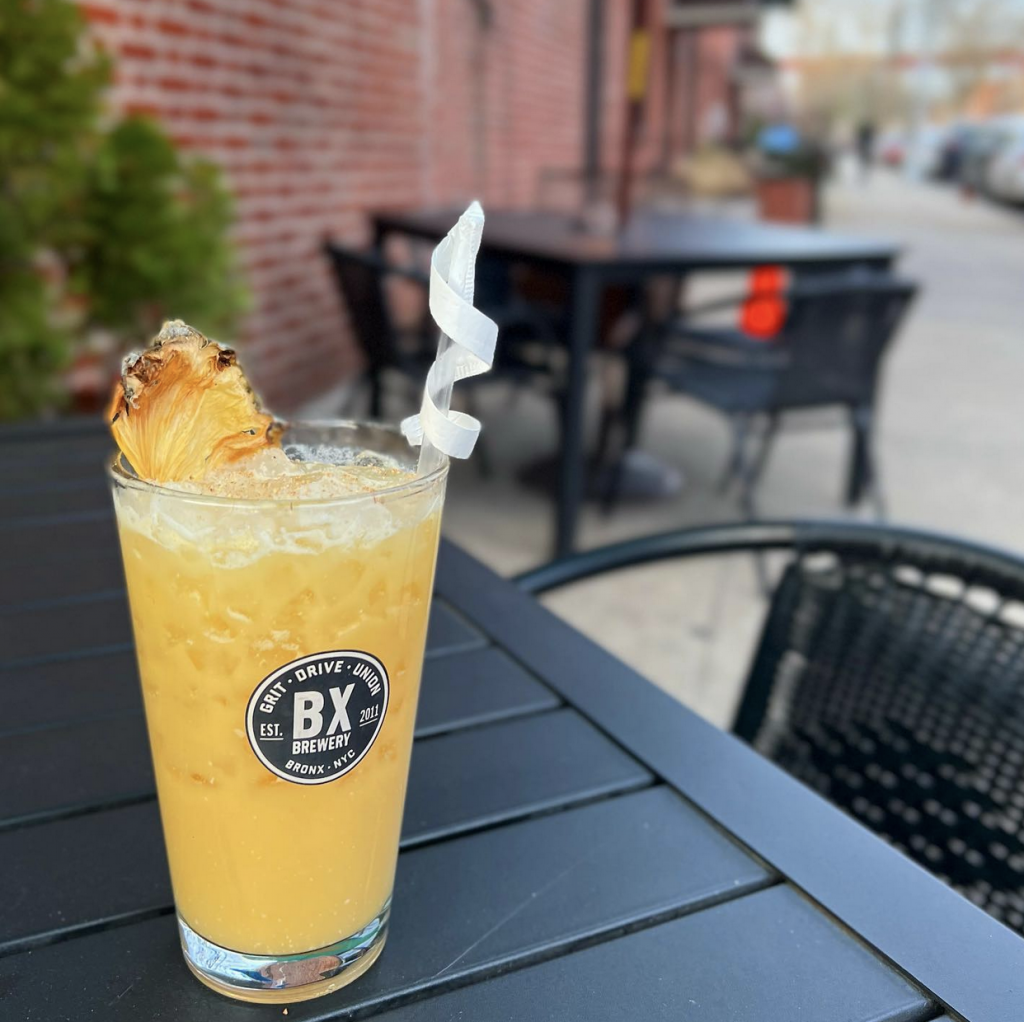 It's never too early in the season for tiki time. At craft cocktail bar Mosaic, they celebrate Tiki Tuesday with a full menu of tropical-inspired drinks that are perfect for spring and summer. Try the painkiller, which is made with rum, pineapple juice, orange juice, cream of coconut and grated nutmeg.
2519 24th Ave / 718.728.0708 /@mosaicastoria
---
Jungle Bird at The Last Word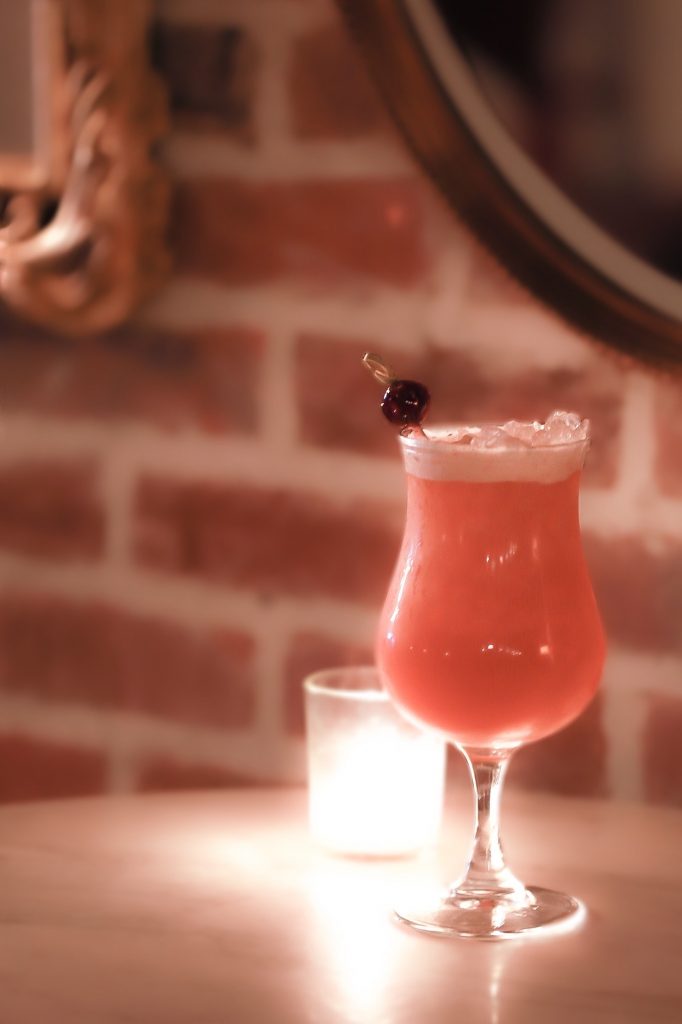 Usher in warm spring weather with this fun tropical cocktail at The Last Word. It combines rum, pineapple, Campari, lime and demerara—and trust us, it goes down easy! Treat yourself to oysters, flatbreads and other various snacks while you unwind with a handcrafted cocktail this season.
3130 Ditmars Blvd / 718.440.3378 / @thelastword_astoria
---

Pink Parrot Punch at Rivercrest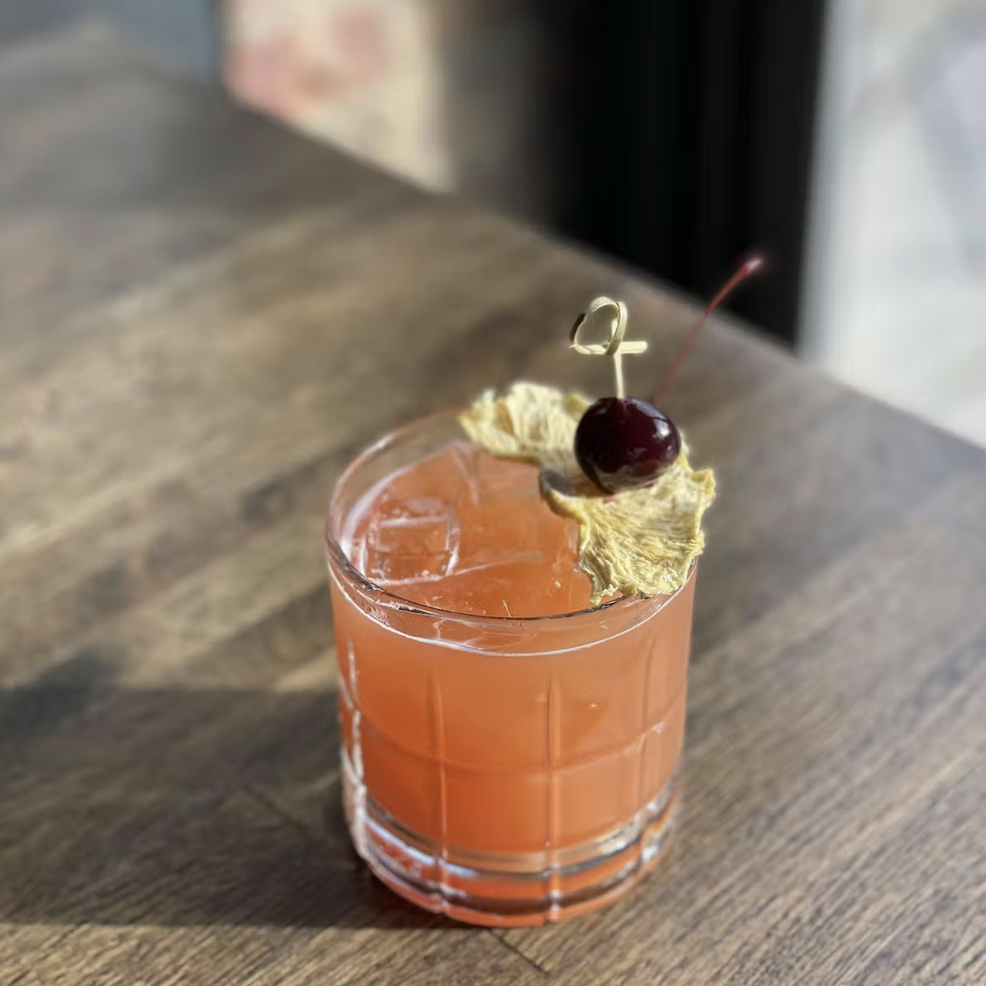 The Pink Parrot Punch at Rivercrest is about to become your spring happy hour drink of choice. It's made with dark rum, strawberry-infused Campari, pineapple juice, orange juice, lime and tiki bitters—and it's finished with a spicy pineapple garnish. Bottoms up!
3315 Ditmars Blvd 347.808.7887 / @rivercrestnyc
---
Mimosas at William & Willow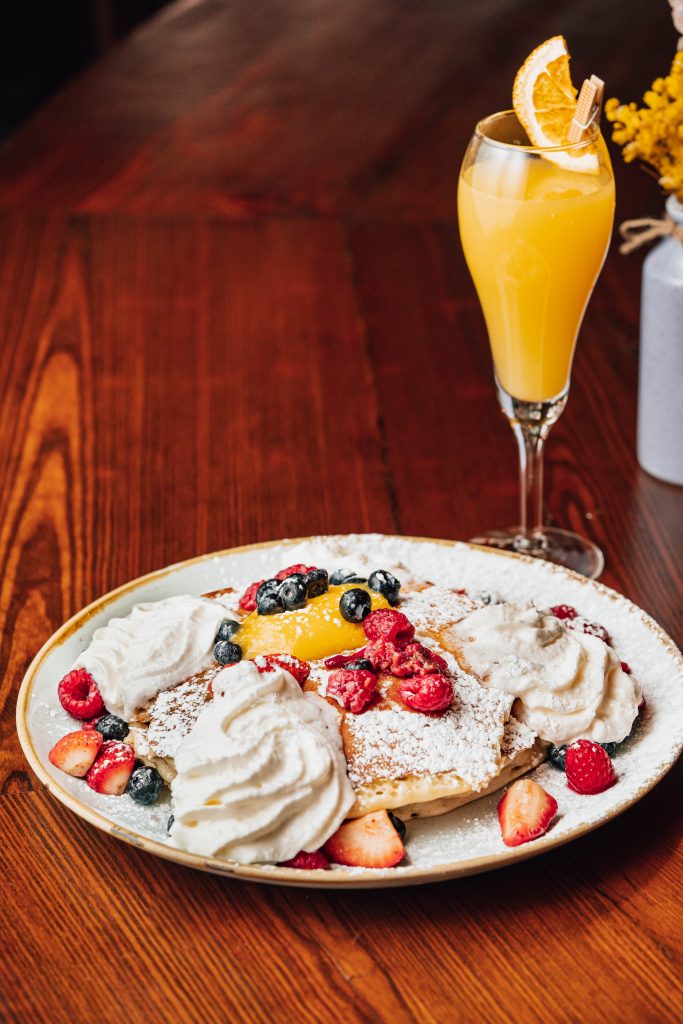 Nothing screams brunch quite like a mimosa—and William & Willow serves up an elevated twist on the cocktail. Their mimosa contains the perfect ratio of champagne and juice (choose from orange or pineapple) and is garnished with a dehydrated orange and mini clothespin. Other notable drinks to enjoy here this spring include the Bloody Mary (it's made with sake rather than traditional vodka!) and peach or passionfruit bellinis garnished with mint. Pair these drinks with the tantalizing brunch options for the ultimate spring afternoon.
1801 26th Rd / 718.278.4300 / @wwastoria