Astoria's Bar and Coffee Scene
By Athena Efter Posted: May 18, 2022
It's May and we are in the mood for warm weather, drinks and iced coffees. We may have stopped counting down the days to spring, but we are still counting the ways we love Astoria and giving you good reasons to continue to love it and never leave it. A mix of old school and new school neighborhood vibes including coffee shops and bars is our next stop.
The Bar Scene
You can still get your pub fix at local Astoria institutions where everyone knows your name and all your business, or you can branch out and not spill your beans or drinks at bars and microbreweries that serve straight up draft pours of locally brewed craft beer. For the more sophisticated beverage connoisseur, our wine bars and cocktail bars won't leave anyone lacking for thirst. There's something for everyone here, old school and new school. Oh, and did we mention that we love Happy Hours and drink deals? While many bars in the neighborhood offer great happy hour specials, we'll take the 2 for 1 drink specials on Sundays and Saturdays at Ruta Oaxaca.
The Café Culture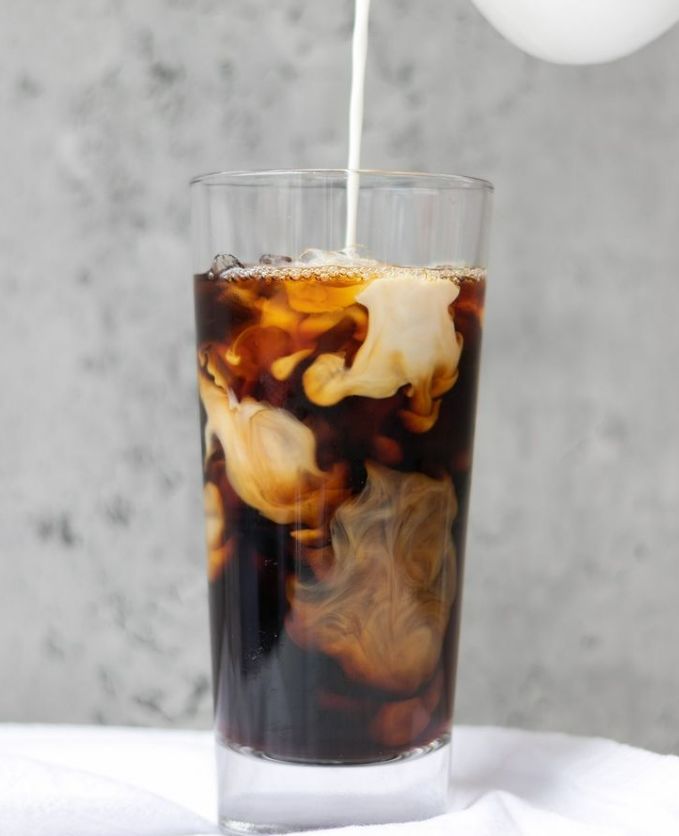 While the old school café crowd might be missing the once popular Athens Café on the corner of 32nd street and 30th avenue, we are still a café culture of sweet shops and coffee shops. Martha's Bakery on Ditmars Boulevard is a cozy, rustic spot for all kinds of sweet tooth cravings and specialty coffees. NY Bakery is one of few places you can still find little old Greek men waving their arms around over heated political debates.
We love their desserts too! As for the more adventurous café dweller, the Little Egypt section of Steinway Street is lined with coffee shops and hookah lounges, one of the many culturally diverse reasons we love Astoria.
For a more unique European spin on the café culture, Astoria Bier & Cheese, with two locations on Ditmars Boulevard and Broadway, offers a wide range of global cheeses and charcuterie for those looking for a daytime snack washed down with a Belgian Craft beer. We acknowledge that not everyone drinks coffee and beer, so if tea is your preferred "cup of joe", you must visit Prince Tea or the Teapsy for that milder jolt of caffeine. Whether it be a bubble tea or a cup of "tea-repeutics", we hope you enjoy it.