April is looking awesome with New Kids on The Block
By Loulou Chryssides Posted: April 5, 2023
Happy April! Warmer temperatures, longer days, and all-around lighter moods are here to stay for a while. Now that spring has officially sprung, what other way can we possibly celebrate without highlighting the best in what Astoria has to offer. From delectable sushi to delicious desserts, here's what's brand new in the neighborhood!
Secret Thai Street Food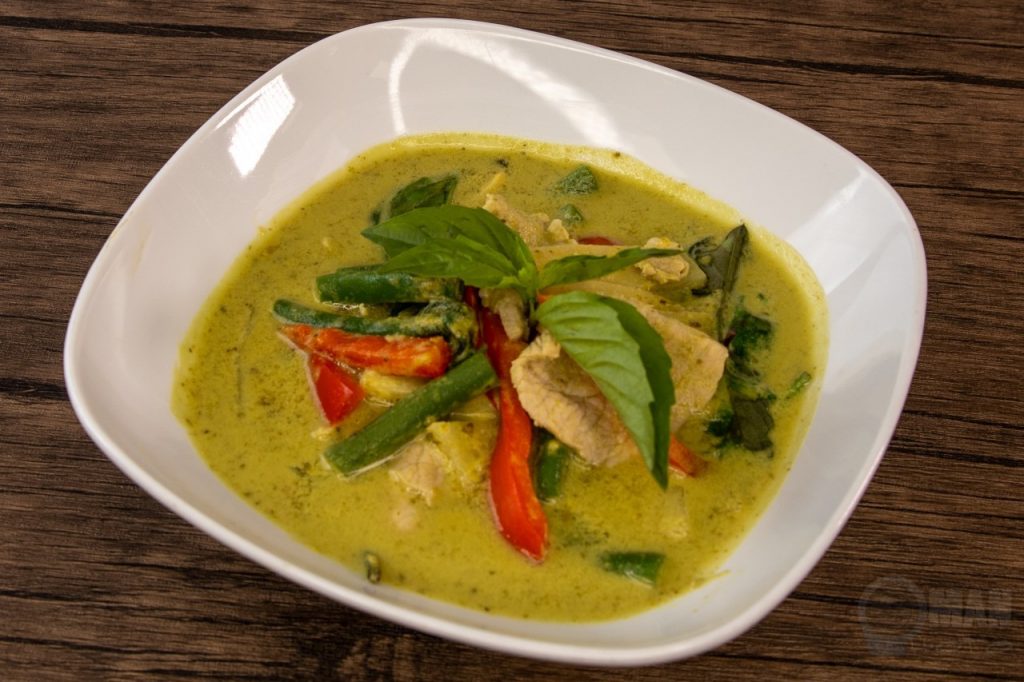 Tucked behind a local specialty supermarket, Secret Thai Street Food is your new favorite spot for authentic, no-frills Thai. The flavors of each dish at the eatery are inspired by the Isan region in the northern part of Thailand. Customers can anticipate dishes packed with flavors and a kick. Must-try items include the crispy, deliciously seasoned Thai chicken wings to start, followed by the Thai Tom Yum Noodle soup, complete with fish balls, bean sprouts, ground pork, scallions, ground peanuts, and cilantro. They are also a variety of vegetarian-friendly options. The best part? All items on Secret Thai Street Food's menu are generally $20 or under. Tasty and affordable, sign us up.
30-72 Steinway St. / secretthaistreetfood.com / @secret_thai_streetfood
---
Sweets by Linda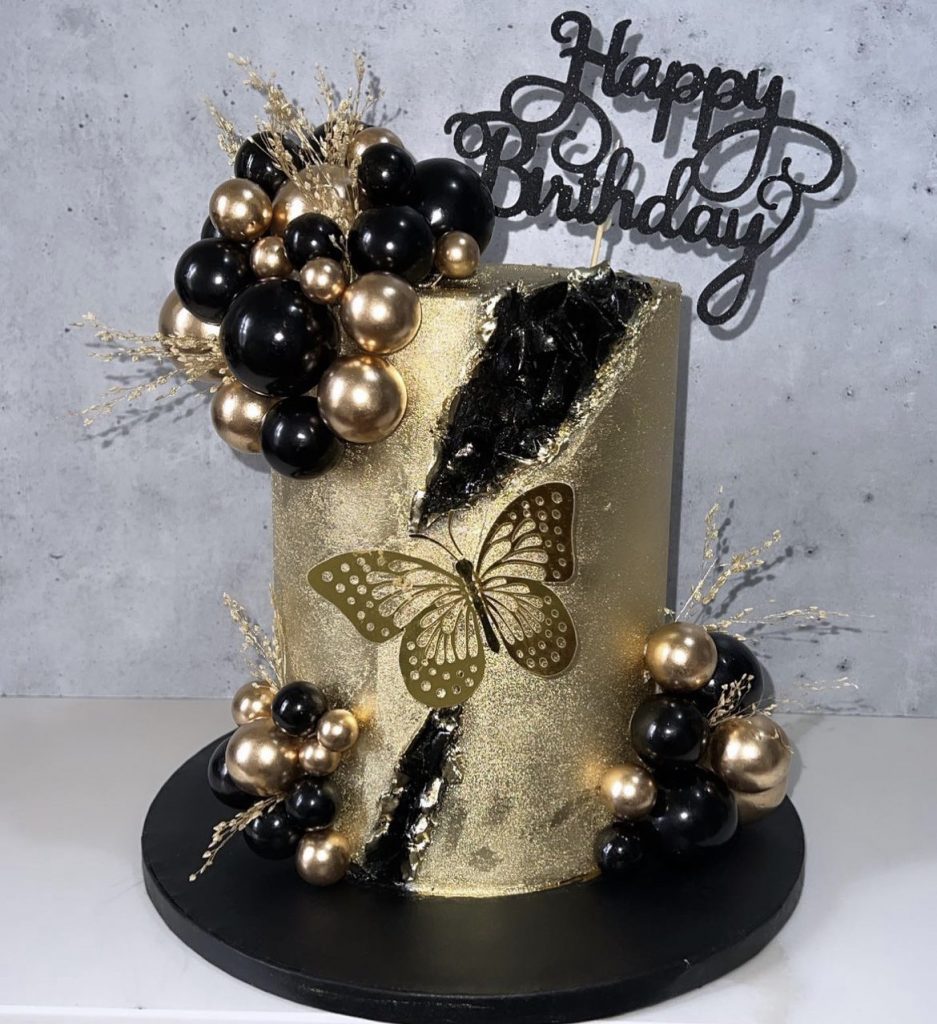 In search of sweet pastries and deliciously crafted cakes? You're in luck, as Astoria's newest premier destination for all things dessert has recently opened. Located just off of Ditmars, Sweets by Linda offers customers a variety of treats, made with love, sure to satisfy any sweet tooth. Cakes for life's special occasions are available for order by those looking to mark their special day with an equally special dessert.
31-13 Ditmars Blvd. / @sweetsbylindanyc
---
Target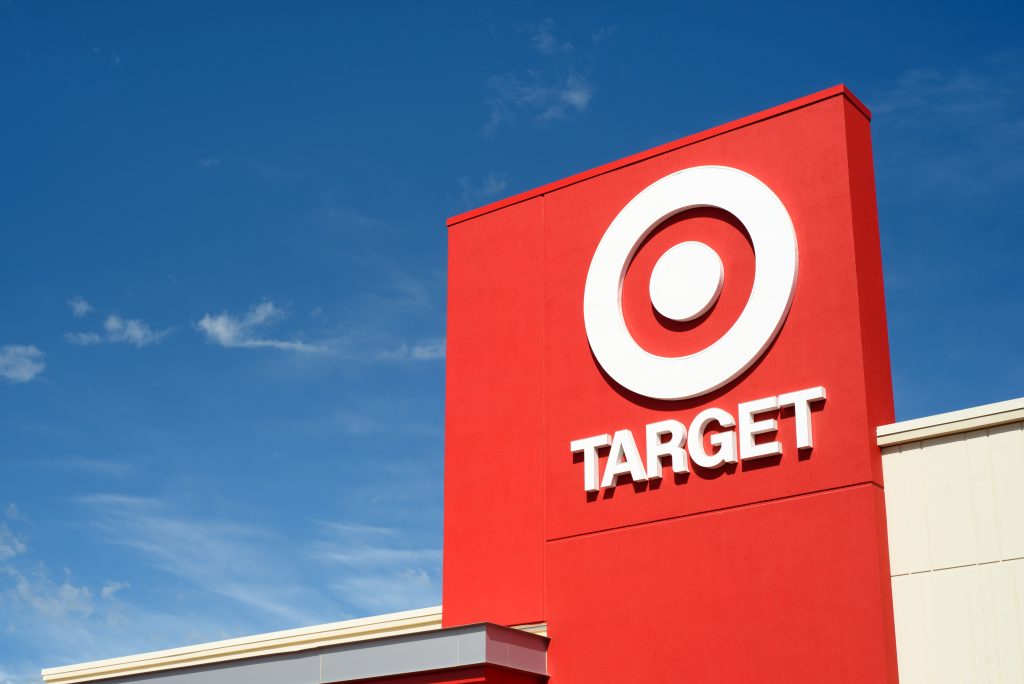 Nothing says spring quite like a shopping run at Target. You know, the store where you go for one quick thing and end up leaving with a basket full of items you forgot you needed. Opening at the start of the month just over in LIC, Target is here to fill the void of what's missing (but soon to come) in Astoria. Target's newest Queens location will provide shoppers with 31,000 sq.ft. of quality shopping at their convenience. Clothing, household items, electronic, and much, much more are just some of what Target locations offer.
1 Court Square West / target.com
---
Just Health
The old saying 'health is wealth' rings true, and Vitality Health Market is here to prove just that. Scheduled to open this month, Vitality Health Market aims to bring the freshest, organic ingredients to create healthy, tasty products for its customers. The health and wellness store serves favorites such as fresh-pressed juices and immunity boosters, as well as items ranging from yogurt parfaits to specialty acai bowls. Make Vitality Health Market your go-to destination just in time to get that summer body into shape!
46-03 Broadway / @justhealthinc
---
What The Fish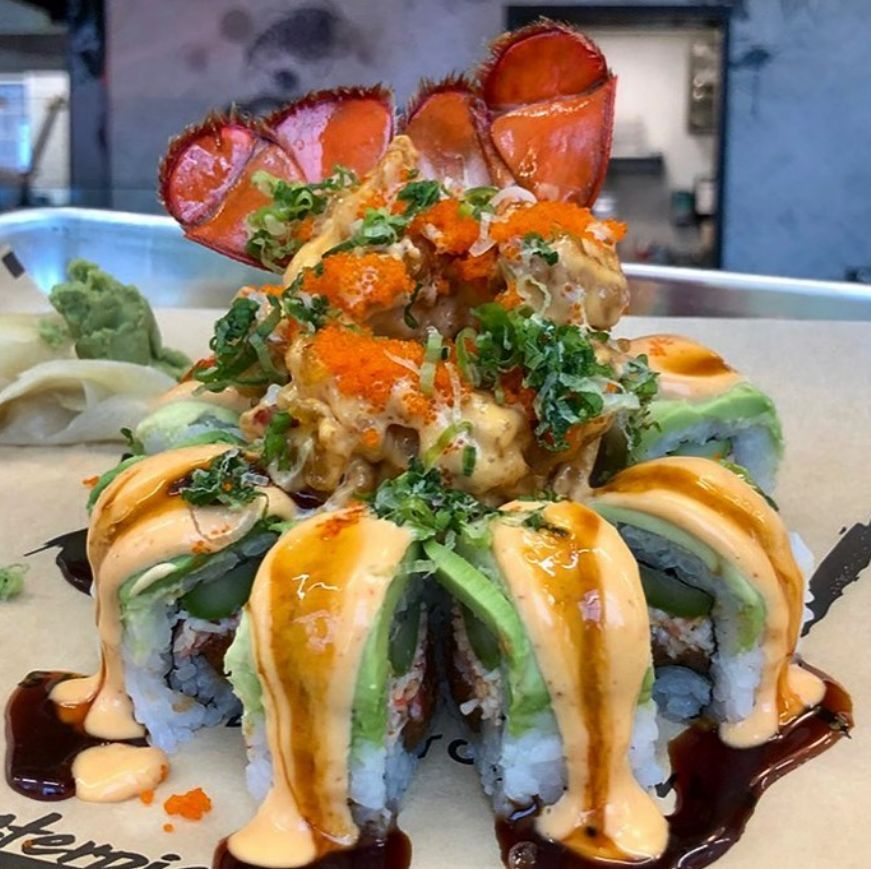 With sleek decor and delicious specialty sushi items, What The Fish packs as much of a punch as its name. Blending both Japanese and Latin fusion, What The Fish brings a Miami-esque vibe to Long Island City. Traditional sushi choices are available, however the restaurant's specialty rolls are what makes it stand out. Must-try rolls include the cookie monster, which consists of salmon skin, cucumber, sesame seeds, scallions, eel sauce, coconut sauce and topped with coconut flakes. If sushi isn't your thing, fret not, as there are plenty of other options available ranging from chicken teriyaki and king salmon to a NY strip.
47-15 Northern Blvd./ @wtf_sushi_nyc
Whether it's shopping or enjoying cuisine from around the world, we hope you enjoy our pics for this month's NKOTB!