All new delicious openings this March!
By Loulou Chryssides Posted: March 4, 2023
Spring is around the corner! And, with this brand-new season and warmer temperatures approaching, so are lots of new businesses around the neighborhood. What better way to welcome the change in season than by giving Astoria's brand-new additions some love? From sweet treats to great eats, here are the new kids on the block for the month!
35 Avenue Diner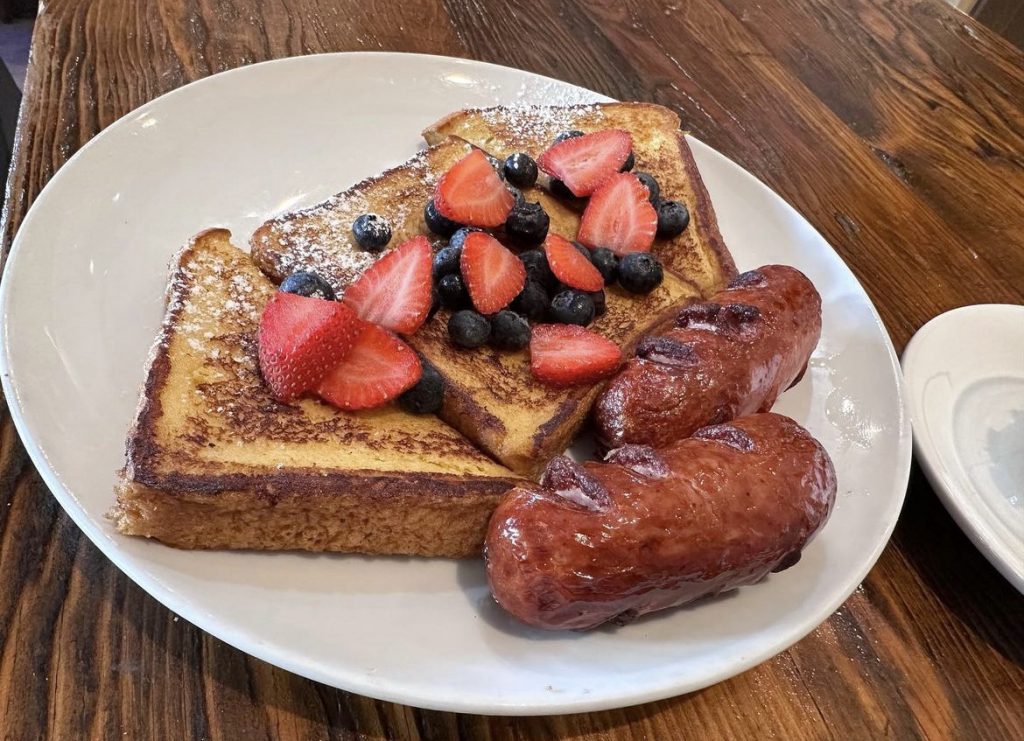 The 35 Avenue Diner is Astoria's newest addition to the already bustling diner scene. The classic diner, which opened just around the new year, brings your favorite comfort foods to life for a great price. The neighborhood's newest diner recently opened its doors in the location formerly known as RAR Bar. Open daily from 6AM until 11PM, customers can expect an authentic diner experience at an affordable price. Whether it's for your morning coffee on the go, a sandwich run, or a late-night snack, the new 35 Ave Diner is the way to go!
30-01 35th Ave. / 718-806-1811 / @35avenuediner
---
Bros Pizza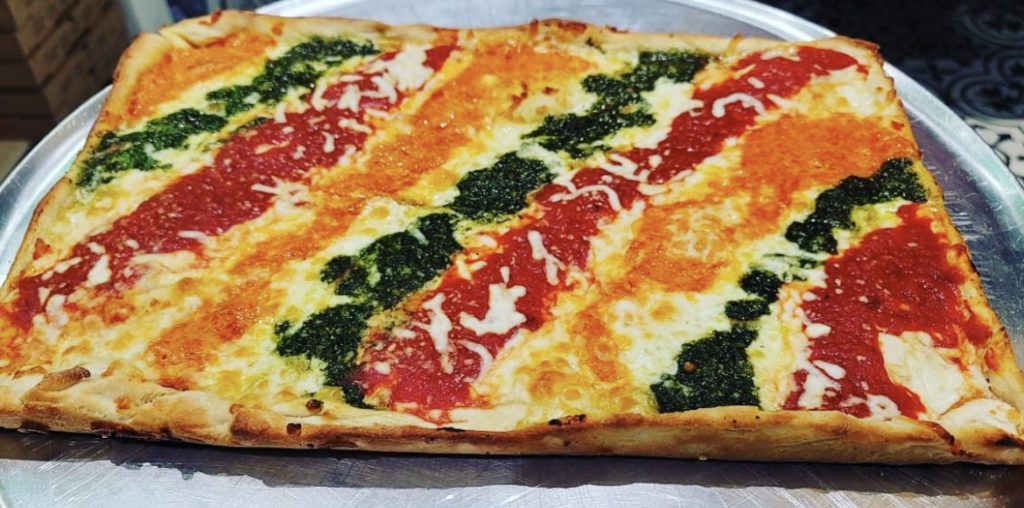 Nothing screams New York quite like a fresh slice, and Bros Pizza is here to bring quality slices at affordable prices. What won us over? Their deal for two plain slices and a soda for $5. In addition to the quintessential NYC cheese slice, Bros Pizza offers customers the chance to try some specialty pies, such as a Grandma Pie, or the seriously delicious Trio Color Pie complete with marinara sauce, pesto, and vodka sauce. Pizza isn't the only thing to indulge in at Bros, as options ranging from halal chicken parm, to wings and fries are also offered. No frills, affordable, and delicious is what put Bros Pizza on our map.
32-20 34th Ave. / 347-507-0899
---
German Döner Kebab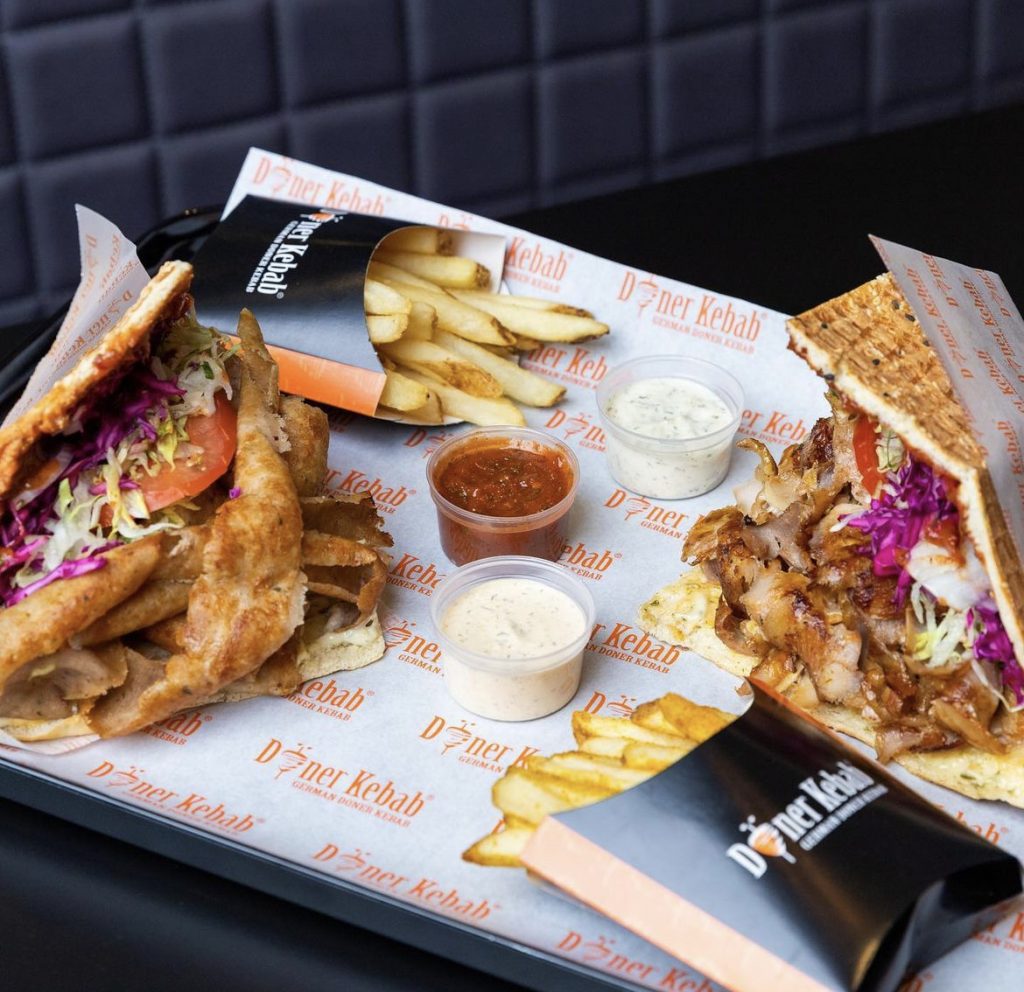 With locations ranging from Saudi Arabia to the United Kingdom, German Döner Kebab opened its first New York location in none other than Astoria last month. Following the successful launch of its first U.S. output at the American Dream mall, the kebab chain is here. For those who might not be familiar, döner meat is generally made from chicken, beef or lamb, and is then deliciously stuffed into bread and accompanied with a yogurt sauce and vegetables. Known throughout Northern Europe as a go-to remedy after a long night out, the franchise is looking to make a name for itself across the pond. Additional menu items include burgers, nachos, fries, and much more.
31-75 Steinway St. / 347-639-0476 / germandonerkebab.com
---
Nur Thai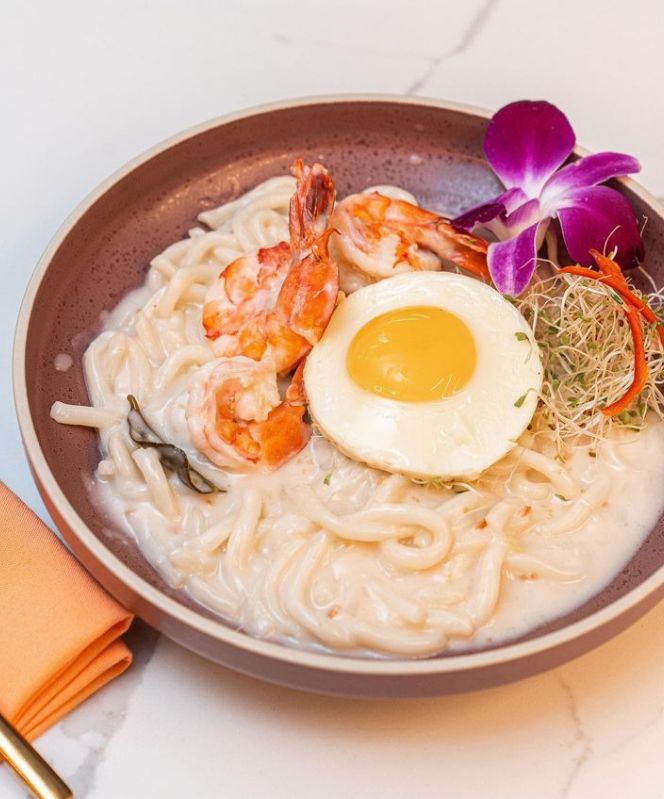 Nur Thai, which is run by the Amani Hospitality Group, has officially opened its Astoria location! The original location based in Rego Park, is a fan favorite for its innovative take on traditional Thai cuisine. Customers can anticipate bold flavors in the restaurant's dishes with options for all. Must-try items include the classic crab ragoon appetizer, which consists of wonton skins stuffed with imitation crab meat, chopped onion, celery, and cream cheese. As for the main? Opt for the drunken noodles. Complete with eggs, chili paste, basil, pepper and tomatoes, toppings are available, but the combination of flavors is just enough to enjoy as is.
31-01 34th Ave. / nurthai.com
---
Pastries by Anne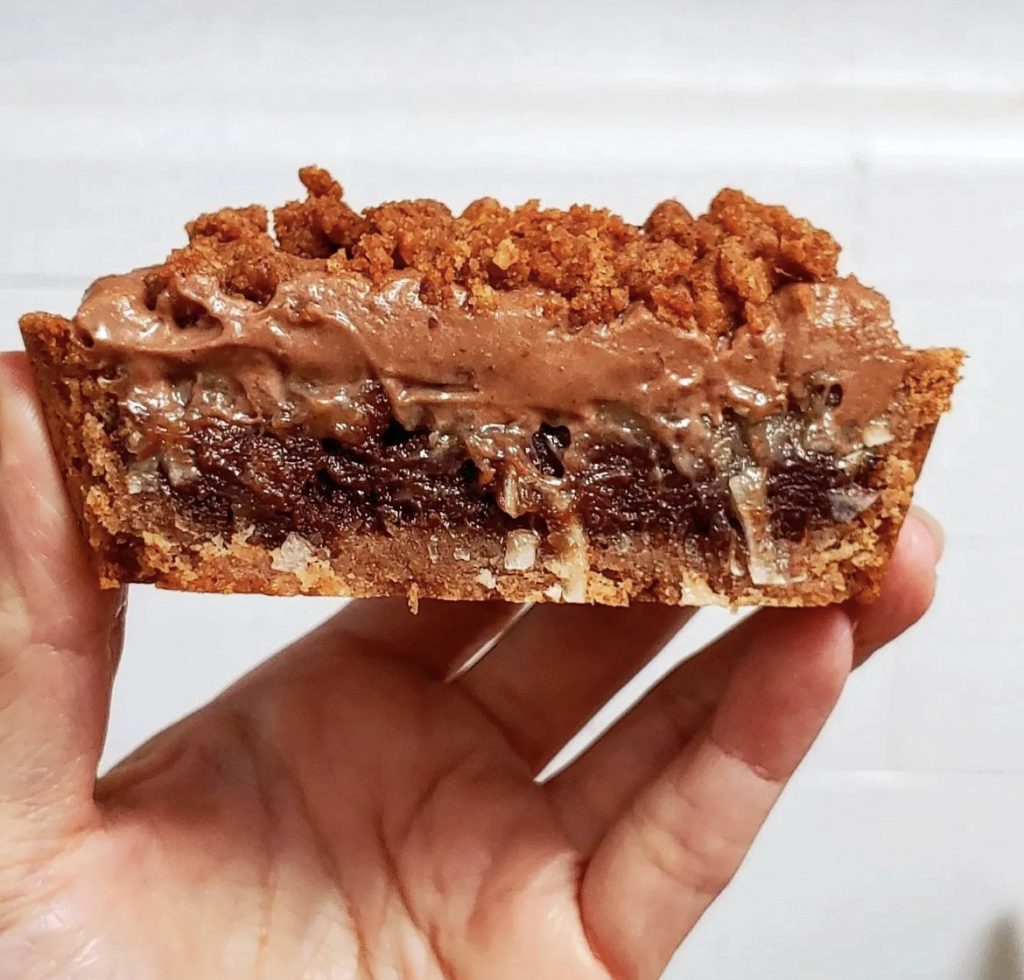 If you are in search for a homemade treat to satisfy your sweet tooth, Pastries by Anne is here for you! Ditmars' newest addition is a dessert shop filled with all types of sweet treats sure to hit the spot. With an emphasis on healthy ingredients, Anne makes all her desserts with the utmost love and care, and the delicious results speak for themselves. From perfectly crispy cookies to fruit and brownie tarts, there is sure to be something for everyone at Pastries by Anne.
28-13 Ditmars Blvd. / 718-255-1574 / pastriesbyanne.com
---
Van Leeuwen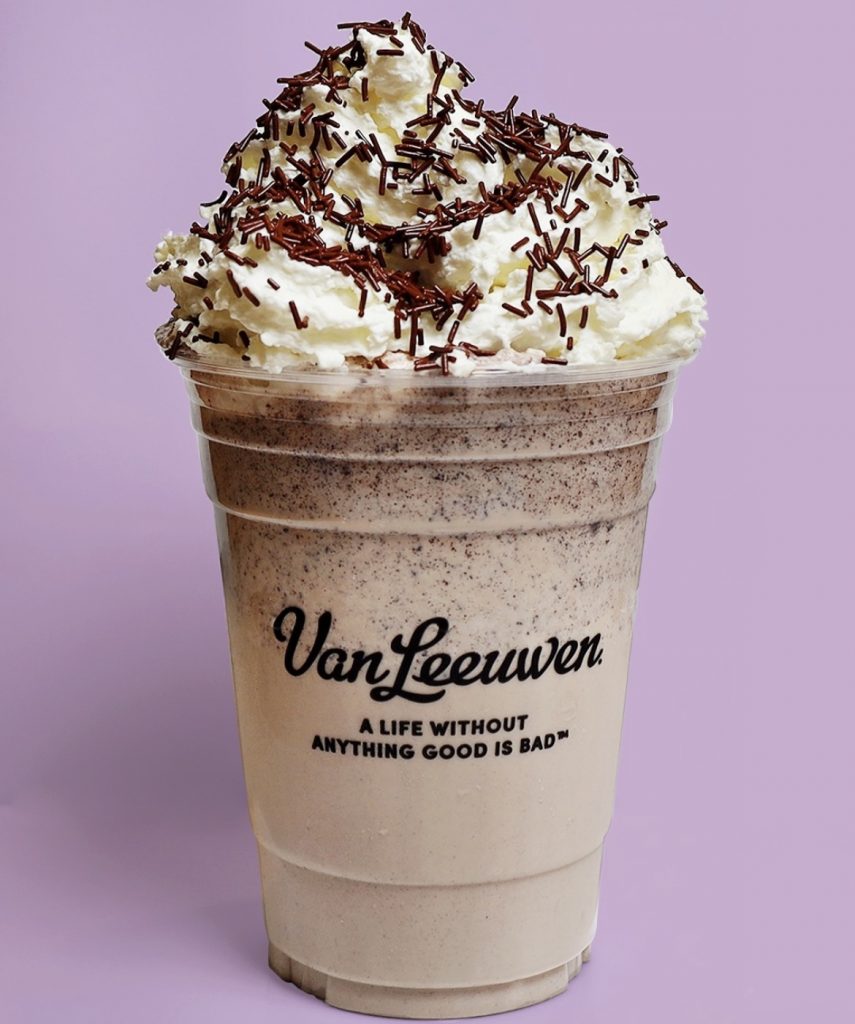 Spring in Astoria just got sweeter, with renowned ice cream chain Van Leeuwen opening its first Queens storefront on Ditmars. Located in Boutique's former space, Van Leeuwen is known for its take on the sweet treat. Ice cream lovers can enjoy unique flavors ranging from honeycomb, Sicilian pistachio, and peanut butter brownie made with some of the freshest ingredients. Plant-friendly ice cream flavors can also be found across the ice cream shop's locations and include options ranging from cookies & cream caramel swirl, cookie crumble strawberry jam, and churros & fudge. Bonus points that this location is just a short walk from Astoria Park. Can you say ice cream with a view?
33-01 Ditmars Blvd. / vanleeuwenicecream.com
Be sure to bring a friend and indulge in the sweet sunshine with our new kids on the block!