By James Delgenio Posted: February 6, 2023
Restaurants that will help put your Super Bowl party over the top
If there's an unofficial holiday in the United States, it's Super Bowl Sunday. This day is set aside for the four-hour physical contest that decides this year's champion. The last few years have produced extraordinary games and cemented legacies. These games have included big hits, epic drives, and last second comebacks. You know it's a special day when even the commercials are memorable. Let's face it: the most important thing about your Super Bowl party is the food you serve. We've got you covered. Here are some local spots that will satisfy your hunger while you take in every minute of glorious football.
Retro Pizza Cafe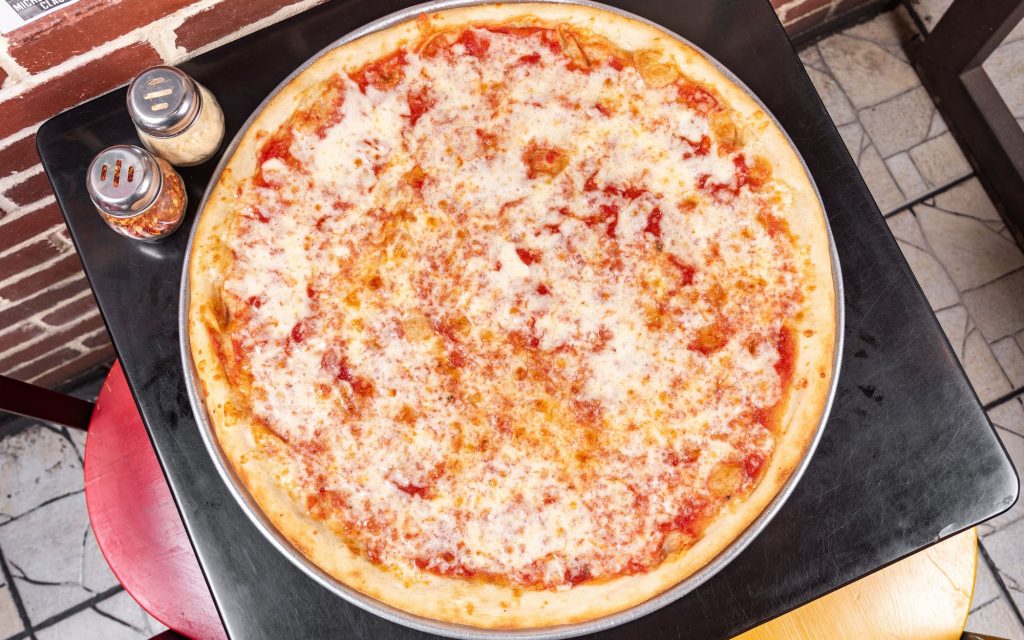 If you've lived in town for any amount of time and had late night pizza cravings, you're probably already familiar with Retro Pizza Cafe. It's a solid option for New York style pizza, and their classic cheese pizza has hit the spot for me after I've come home from an awesome concert or a Broadway show. Or if you want to try something different, order the Caprese pizza, which is loaded with mozzarella, tomatoes, and basil. As a bonus, their delivery is usually lightning fast. Their menu has a lot of choices for your Super Bowl party and features staples like wings, mozzarella sticks, jalapeño poppers, and much more. In fact, if you can eat it with your hands, it's likely they've got it on the menu. Their prices probably won't break your bank either.
41-02 Broadway / 347.612.4460 / retropizzaastoria.com Yelp: 4.0
---
Sunswick 35/35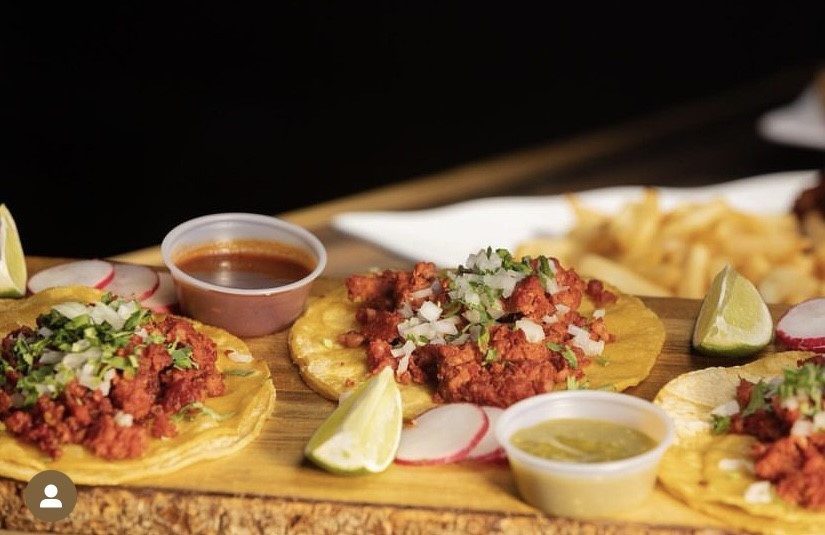 Named for its location right across the street from the movie studio at 35th Avenue and 35th Street, Sunswick 35/35 advertises that they specialize in pub grub: elevated bar food. Their menu is huge, featuring burgers, wings, soups, salads, tacos, taquitos, cheese steaks, wraps, burritos, smoothies, quesadillas, nachos, and wings. My favorite appetizer is the spicy habanero mozzarella sticks, but get several orders so that your friends don't eat them all before you have the chance to grab one. They also make ordering wings easy, as you can order a tray of 50 regular or boneless wings. If you want to visit Sunswick 35/35 in person, you'll have the chance to choose from more than 25 beer options on tap.
35-02 35th St. / 718.752.0620 / sunswick.net / Yelp: 4.0
---
Dillinger's Pub and Grill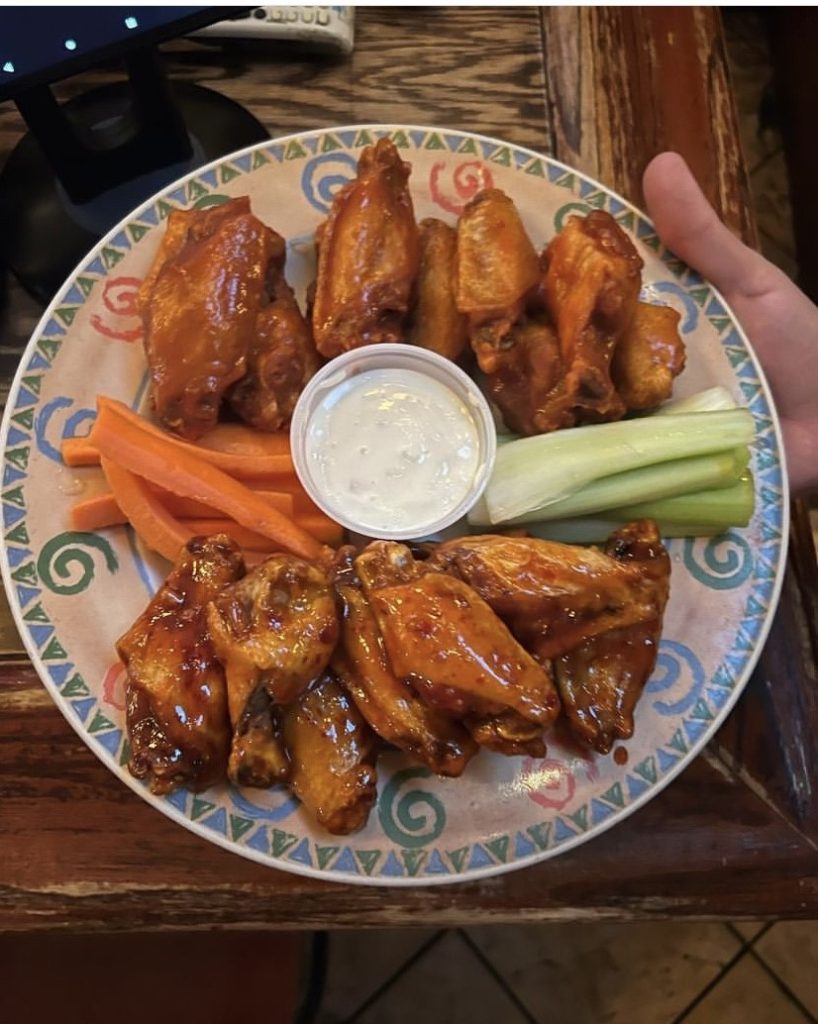 This pub is known for its relaxed atmosphere, friendly service, and, above all, its amazing chicken wings. It's not hard to find someone you know who is willing to call Dillinger's wings the best in town. With almost a dozen options for dipping sauce, Dillinger's is certain to have something that suits the tastes of you and your guests. Get a large order of 100 wings, and you'll have a room full of happy, albeit a little messy, people at your place. Ask for extra napkins so that nobody wipes their hands on your white couch. This is also a great place to watch the game with a few friends.
46-19 30th Ave. / 718.956.5601/ dillingersny.com / Yelp: 4.0
---
Sweet Chick LIC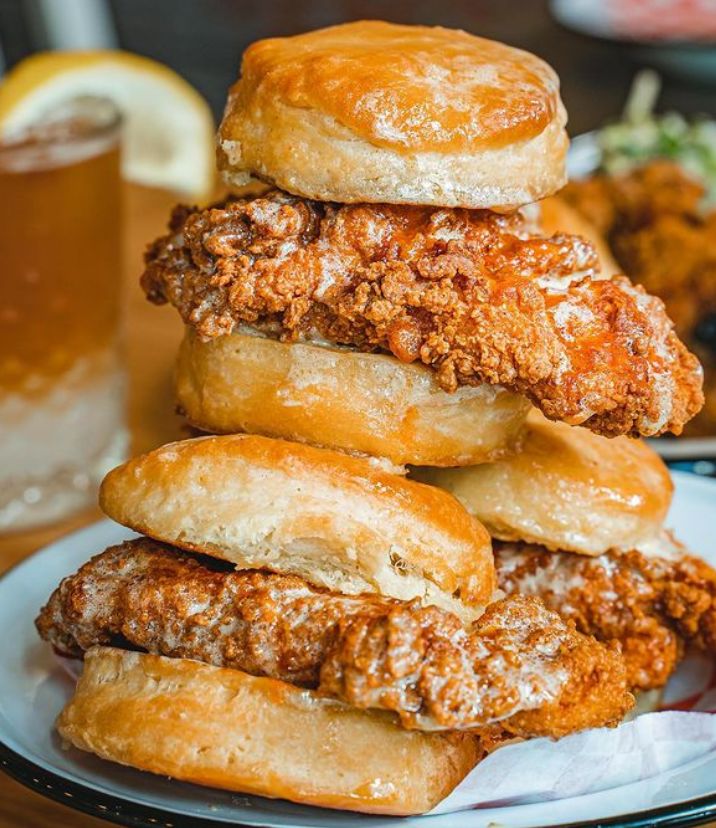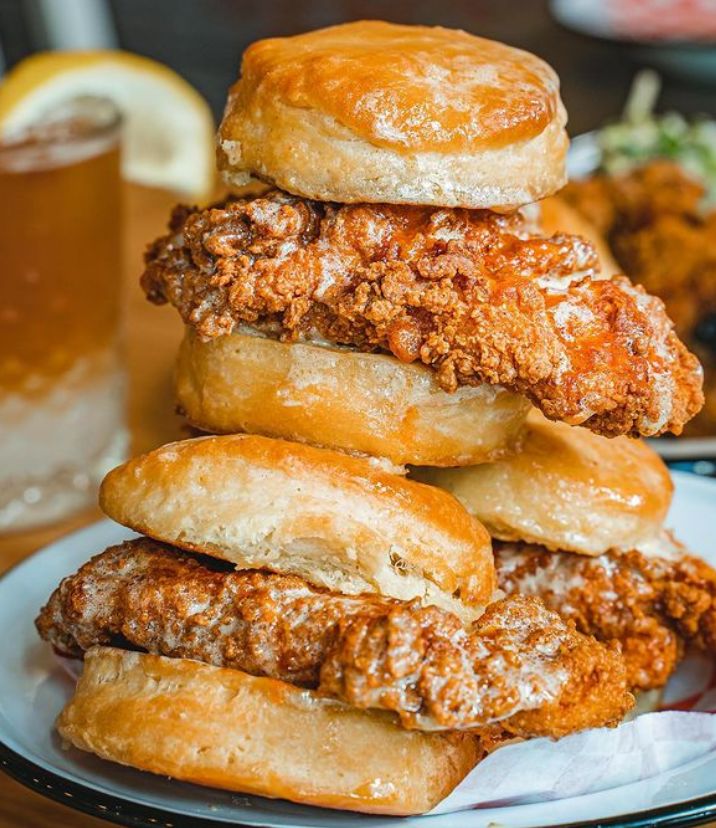 Known for chicken and waffles, Sweet Chick LIC is the newest edition to the franchise, which also has locations in Williamsburg, Prospect Heights, Manhattan, and Los Angeles. This is a great example of a niche restaurant: even though your options are limited, the food that Sweet Chick LIC does serve is phenomenal. The menu features fried chicken, waffles, sandwiches, shrimp and grits, mac and cheese, jalapeño cheddar hush puppies, and homemade buttermilk biscuits. It's noteworthy that hip-hop legend Nas, who grew up on Vernon Blvd. in Long Island City, holds a financial stake in the restaurant chain. You can't go wrong with that kind of endorsement.
46-42 Vernon Blvd. / 718.433.4064 / sweetchick.com/lic / Yelp: 4.0