Top 5 Romantic Spots for Valentine's Day
By Andriana Kourkoumelis Posted: February 4, 2023
The best places to spend the day of love.
As February 14th comes around, we have compiled this perfect guide to choosing the best spot for a romantic date night in the neighborhood. Taking ambiance, eats, and cocktails into account these places are sure to impress anyone this Valentine's Day.
Figlia NYC
This new Italian spot creates the perfect environment for a romantic evening, accompanied by antipasti, neo-Neapolitan pizza, pasta, and cocktails. Open for dinner, Figlia's use of fresh ingredients sourced from local purveyors will not disappoint any Italian food fanatic searching for the authentic. For a more classic feel, order a glass or bottle of wine from the wine list, or indulge in a delicious cocktail. If you are a fan of a dim lit, modern take on the intimate dinner ambiance, check out Figlia this February.
23-02 31st Street | 347.730.5117 | 4.5 Stars on Yelp
---
Mar's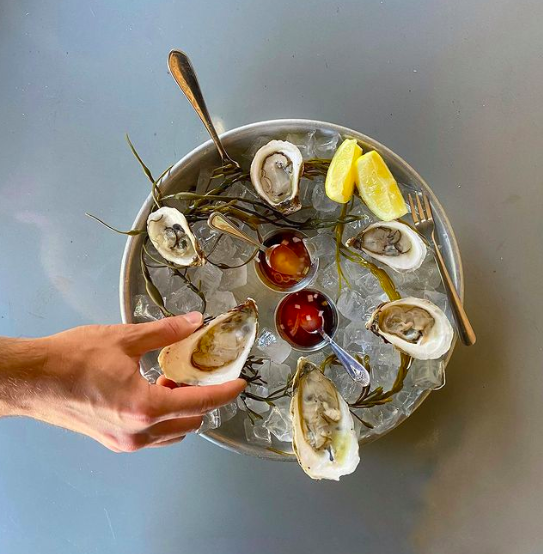 Known for its romantic feel and diverse menu, Mar's is one of our top picks to celebrate this day of love. With something to satisfy anyone's palette from raw oysters to steak tartare, this neighborhood gem pays close attention to detail to give you a top-notch experience. Mar's speakers off policy will also allow for a calm, noise free environment during this important night out. Enjoy drinks to go beside your dinner from the Winter 2023 curated beer and wine menu. Date night at Mar's is guaranteed to be memorable.
34-21 34th Ave | 718.685.2480 | 4 Stars on Yelp
---
Tournesol

There is no better way to celebrate Valentine's Day than through authentic French cuisine. This charming bistro allows you to feel like you have been transported to France, not only through the items on the menu but the space itself. The design of the restaurant is made to feel like home, making it relaxing while still experiencing an impressive dinner. Start by sharing sauteed snails with tarragon sauce followed by duck as the main course to diversify your taste buds. Make sure to take a look at the wine list to add to your romance filled evening. Finish the night on a sweet note with a delicious dessert. With a name translating to "Sunflower," Tournesol is sure to leave anyone satisfied, especially on the most romantic day of the year.
50-12 Vernon Blvd | 718.472.4355 | 4 Stars on Yelp
---
Lagano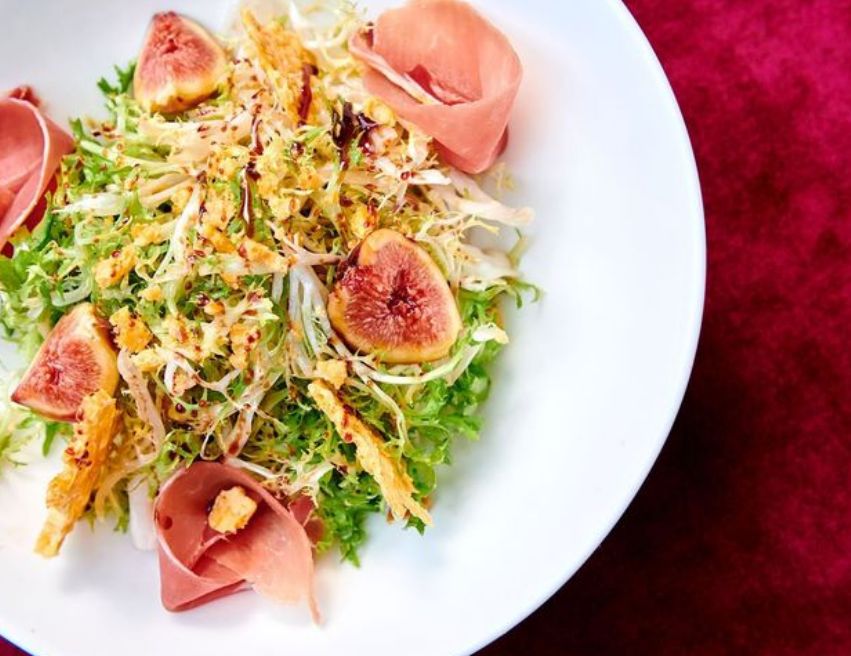 For a new take on the romantic night out, different from the traditional candlelit dinner, the new Lagano is the place for you. With a lively ambiance and inviting interior, Lagano is the place to be if you are a fan of a more casual night out. Drinks, music, and tapas make for a great date or group outing, making it the perfect spot for celebration. From seared scallops to vegetarian halloumi cake these small plates can be mixed and matched for a curated dinner experience. Choose from the signature cocktail menu or from the bar to let loose on this twist to a Valentine's outing.
36-03 Ditmars Blvd | 347.808.8802 | 4.5 Stars on Yelp
---
The Last Word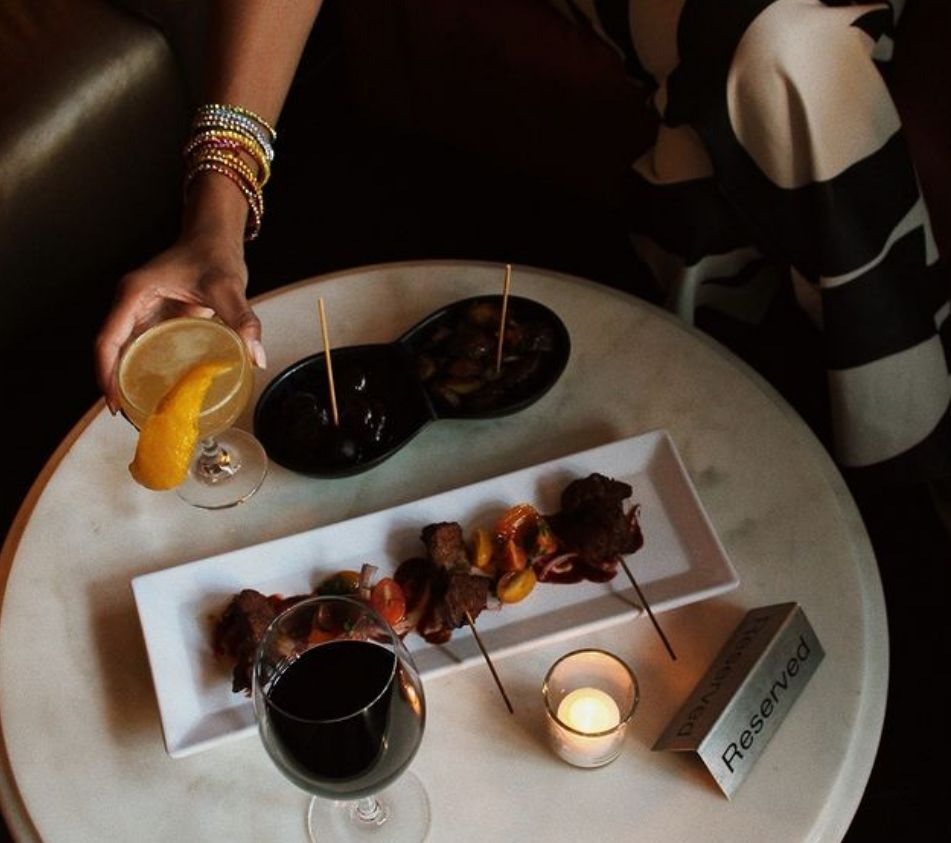 If you are feeling drinks on February 14th look no further than The Last Word. Select from hand crafted cocktails, to beer, to wine at this alluring local bar. The ambiance is perfectly dim lit for that traditional romantic vibe keeping the night classy. If you want a snack with your drink, be sure to order from the shareable plates, which include portions as small as mixed olives to a dozen oysters. For a more laid back, comfortable Valentine's Day with the ones you love, The Last Word is the place to be.
31-30 Ditmars Blvd, Queens, NY 11105 | (718)440-3378 | 4 Stars on Yelp