The latest openings to gush over
By Shirley Roberts Posted: October 5, 2022
Beauty is on our radar this season, as well as some new must-try restaurants. Ready to dive in?
Aesthetics Atelier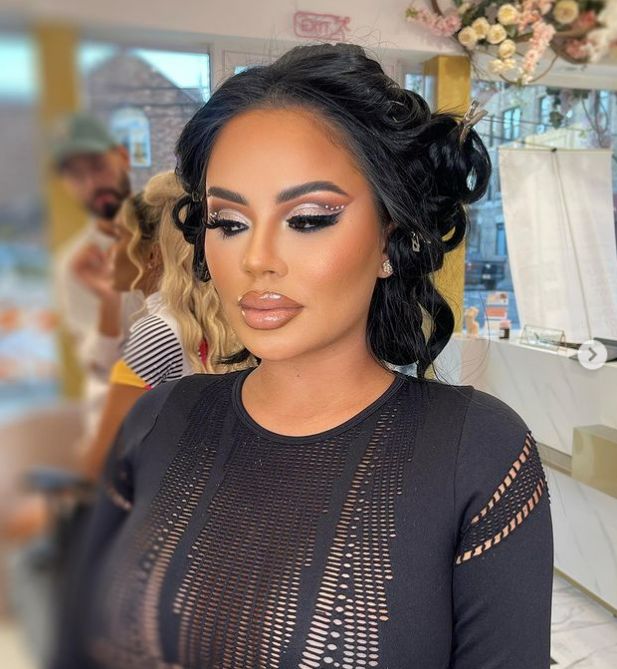 A full -fledged salon for special occasions and
all of your beauty needs! The hair and make-up
results will amaze you, but even if you only require
a relaxing facial or body massage, they can
provide it for you in an intimate and comfortable
setting. Training is also available, if you are
interested in a change of career!
42-01 31st Ave | 646.755.1757 / 347.832.0026 | @aestheticsatelier.ny
---
The Red District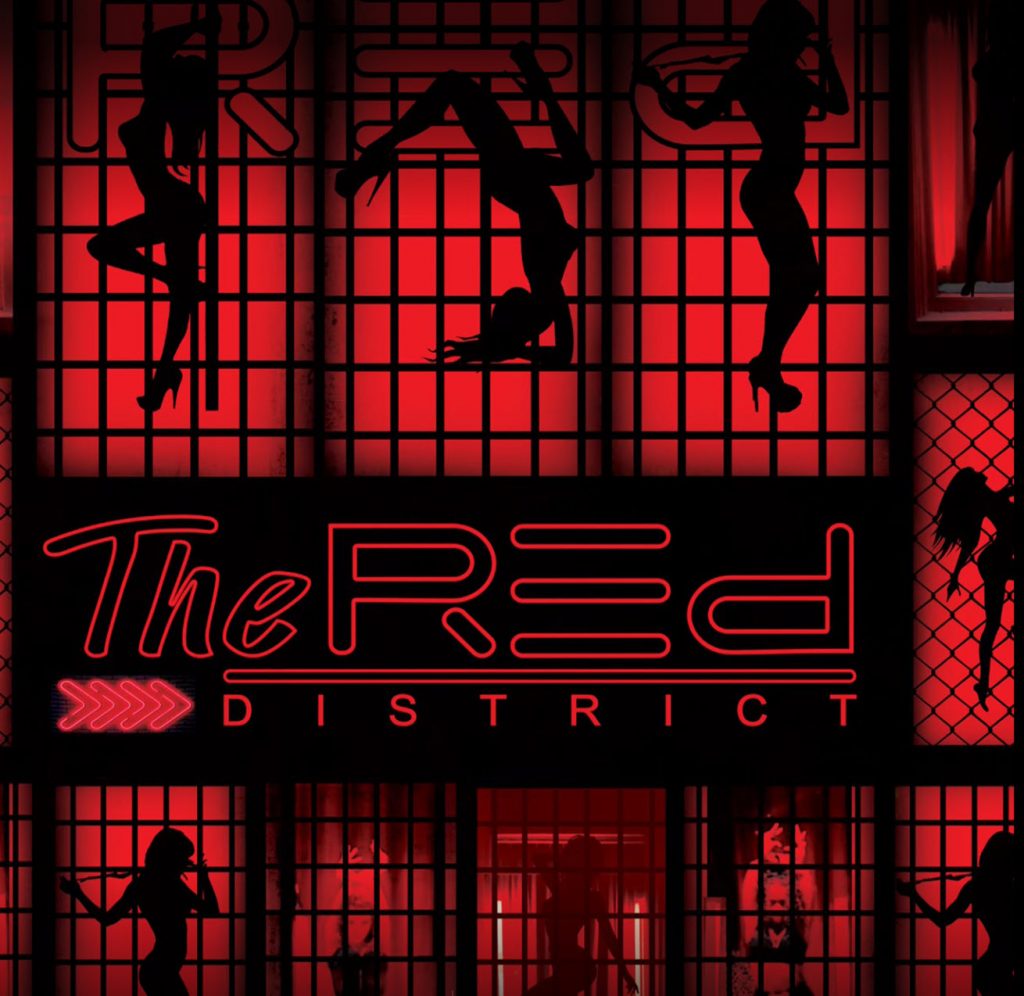 The newest nightclub and lounge is here and we are thrilled to announce this highly anticipated opening on Steinway! It's secretive, with a lack of social media presence, but the word is that it's a hit every single weekend, with joyous partying happening all night. Drinks are amazing, too!
3131 Steinway St | 347.468.0030 redistrictny.com
---
The Astor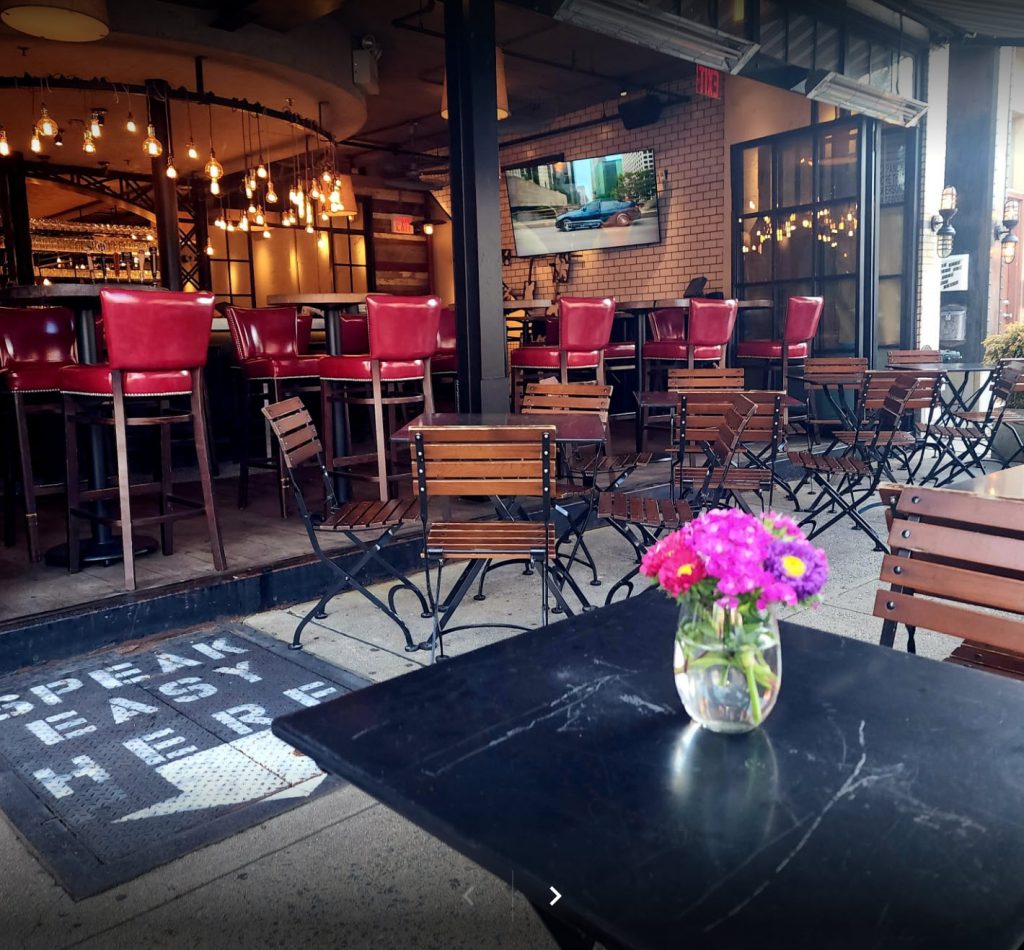 This new American restaurant is everything we needed! Very spacious and kid-friendly, with a wonderful ambience and well-selected music. They plan to have live music events coming soon, and an intriguing speakeasy in the basement! We can't wait! In the meantime, it's worth trying their tacos, breakfast egg burritos and Mexican scrambled eggs and the dinner menu is a hit with the salmon and rib eye stroganoff.
36-16 Ditmars Blvd | 718.685.2525 Theastorrestaurant.com | @theastorrestaurant
---
Lagano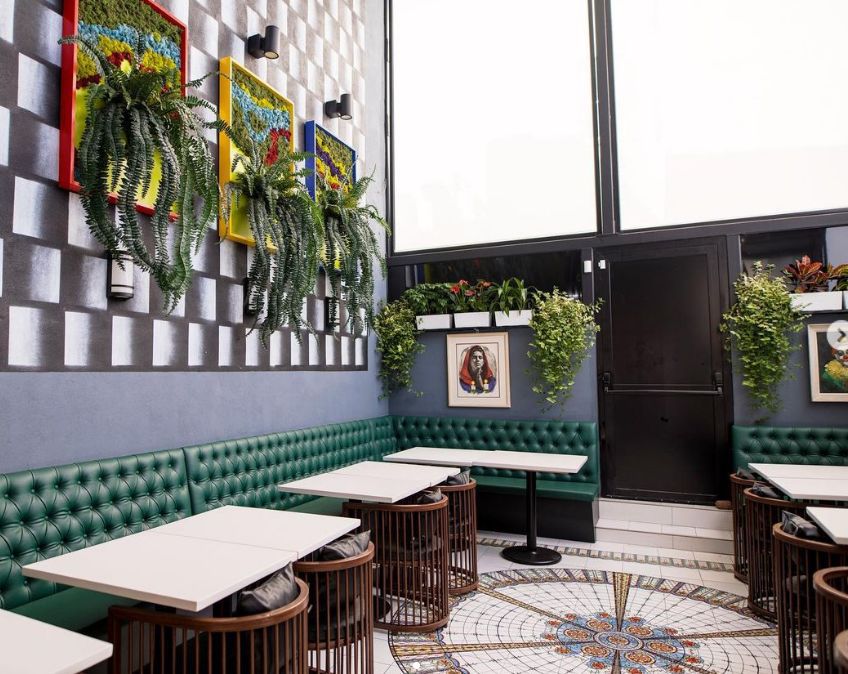 We have waited a long time for Lagano to open their doors, and now only a month in, the place couldn't be busier! It's a beautifully decorated tapas and cocktail bar with lavish dishes, such as seared scallops and some mean baby lamb chops. Don't leave until you try one of their desserts. The Boem Cake and Neopolitan Mousse Cake are incredible creations! Pair it with one of their signature cocktails and you are set.
36-03 Ditmars Blvd | 347.808.8802 | @laganonyc
---
Compton's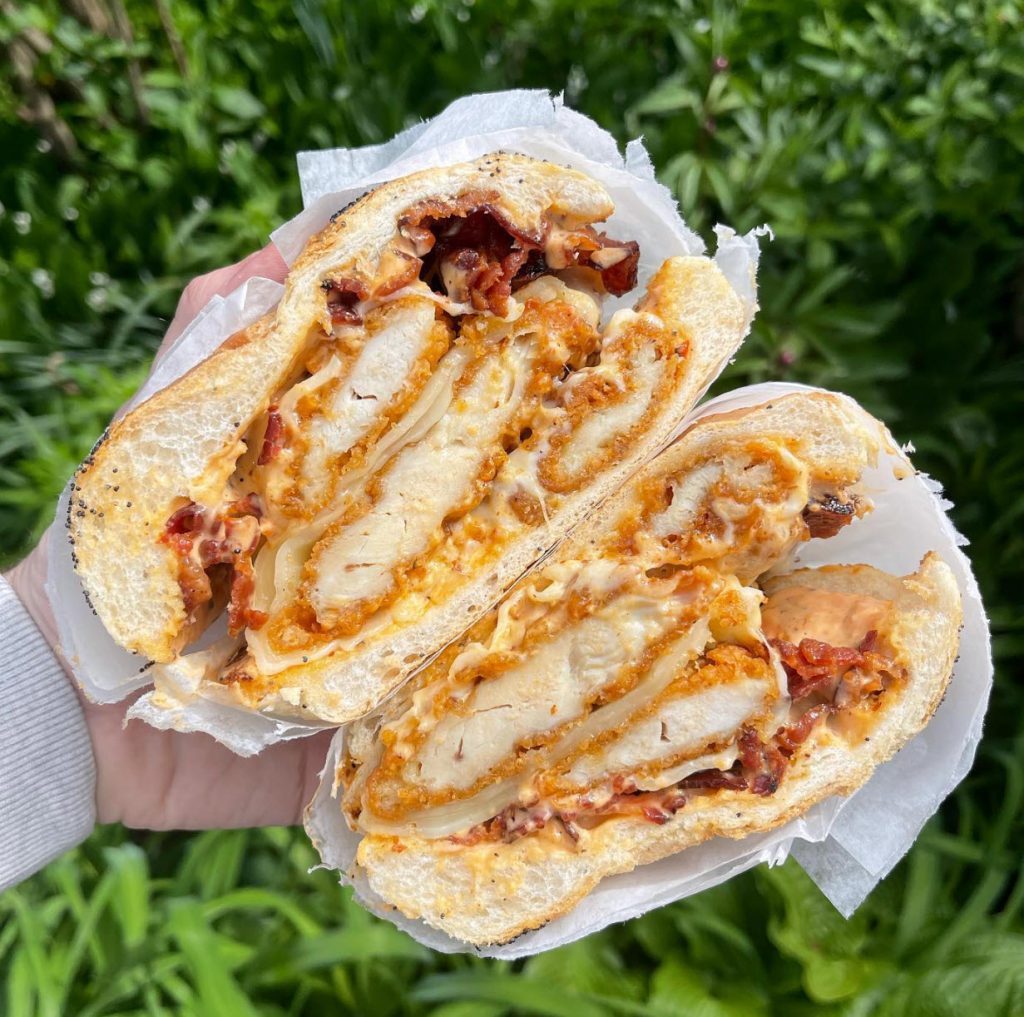 The ultimate sandwich shop for a quick meal! To quote the NY TIMES: This is a certified hidden gem! Now, after 4 years of trying their luck and succeeding, they decided to open a second shop with expanded seating options and new inventive sandwich specials. The old location will become take-out only, but be aware, the quality persists in both and makes for a bomb sandwich eating experience! Open for breakfast, lunch, and dinner.
NEW LOCATION! 28-02 23rd Ave | 917.745.0573 @comptons.nyc
---