3 Progressive Dining Ideas in the Neighborhood
By Shirley Roberts Posted: July 15, 2022
Bringing back this fun-tastic London tradition
In the 1970's, progressive dinner parties were a social trend in London, where a group of people would go from home to home, eating different courses of meals at each destination. Homeowners would prepare a course of their own and host for their neighbors. Fast forward to 2022, we can now follow this trend by going from restaurant to restaurant, indulging in a different course at each destination. Check out the following three-course meals we curated for you and your progressive dining experience! Enjoy!
---
1. CASUAL THREE-COURSE MEAL
Mars
Start your progressive dinner with oysters and drinks at Mars. The ambiance here is set for a romantic evening, with the use of dimmed lighting and dark wood panels. Don't get too cozy though!
You have more progressing to do!
34-21 34th Ave | 718.685.2480 / @life_at_mars | 4 stars
---
Kal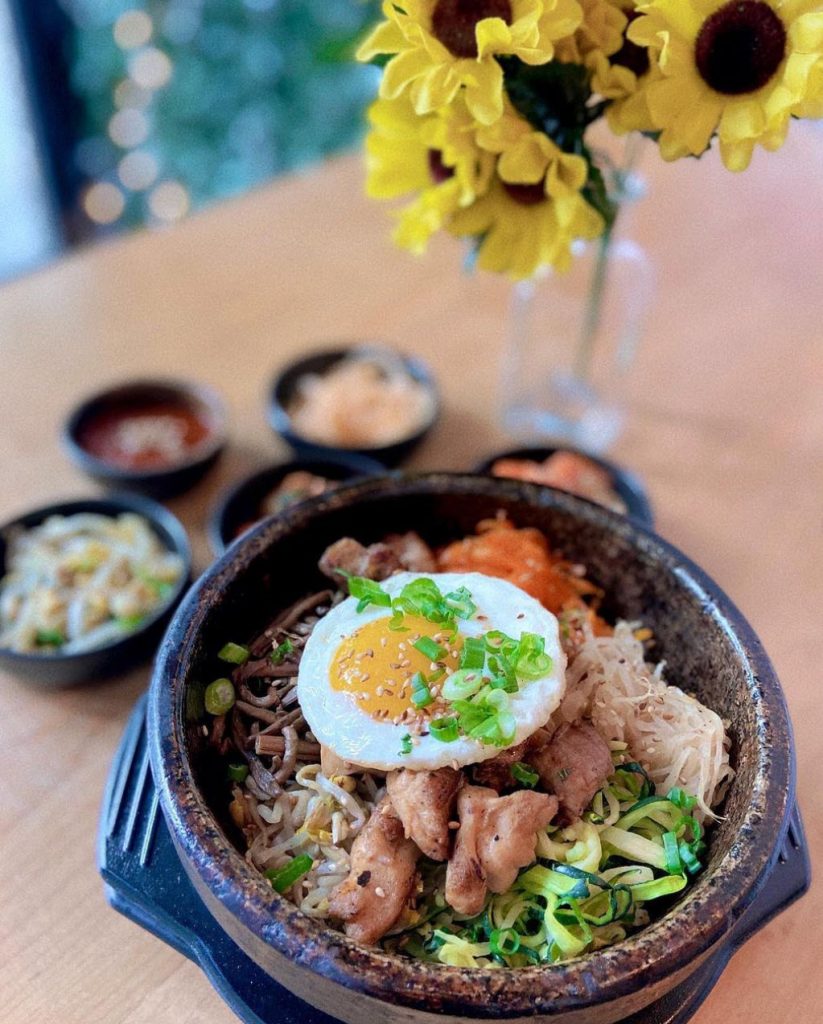 Follow it up with Korean cuisine at its finest: Try a traditional bibimbap, a dish consisting of rice, sauteed vegetables, spicy house sauce, and an egg on top. Or go hard with their slow-cooked, marinated short ribs. Let the food coma begin!
34-05 30th Ave – 929.349.1230 – @astoria_kal
T-Swirl Crepe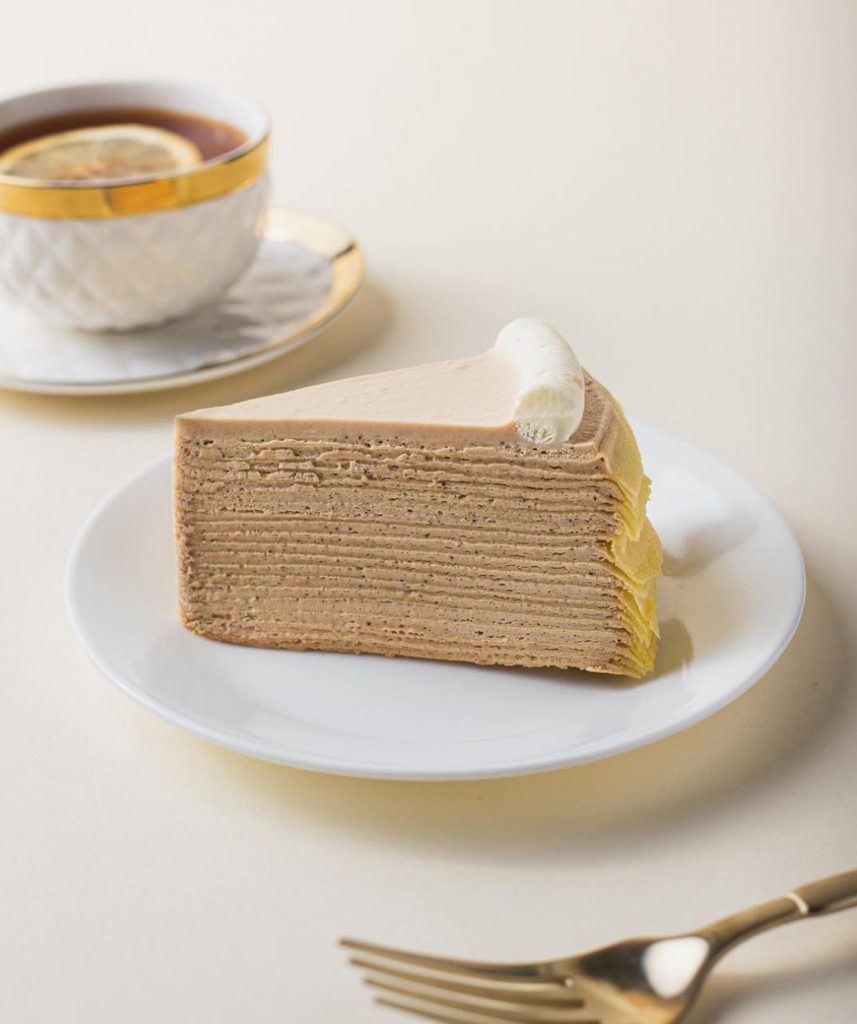 If not for the crepes, go for their Mille Crepes cake! It's a light, creamy concoction from the world-famous Lady M boutique, made out of 20 paper-thin layers. It's a classic and a perfect way to finish up your progressive dinner experience.
36-16 30th Ave | 917.832.6815 / @tswirlcrepe
---
2. THREE-COURSE MEAL + BONUS SHOW
Mosaic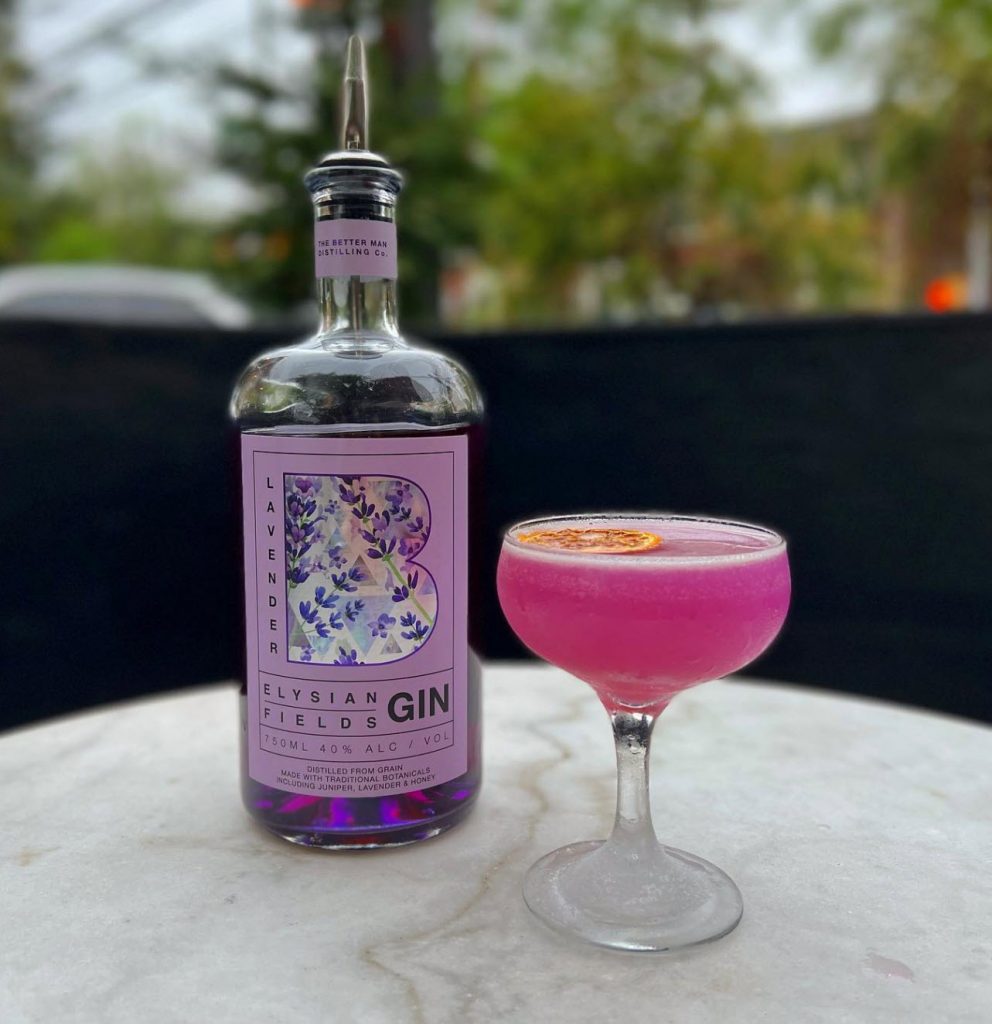 A great way to begin your night is with a French Lavender drink from the hottest cocktail bar in town. The atmosphere is sexy, vibrant, and reminds one of the roaring twenties, Great Gatsby-style. Bring your hats and dress to impress!
25-19 24th Ave / 718.728.0708 / @mosaicastoria
Trattoria L'Incontro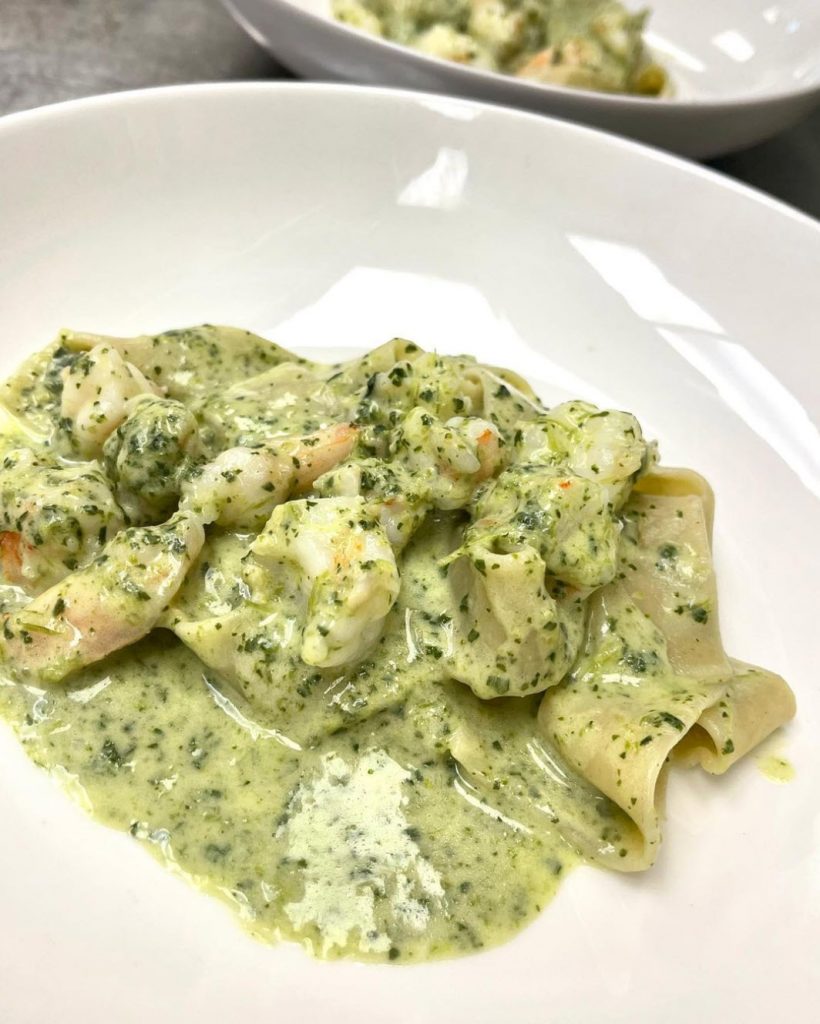 Next on your agenda is homemade, delicious pasta and an excellent wine selection for a bottle to share. The options are endless, but what brings you here are their fresh pasta dishes made with love, care, and authentic Italian ingredients.
21-76 31st St / 718.721.3532 / @trattoria_lincontro
Boutique Bistro Bar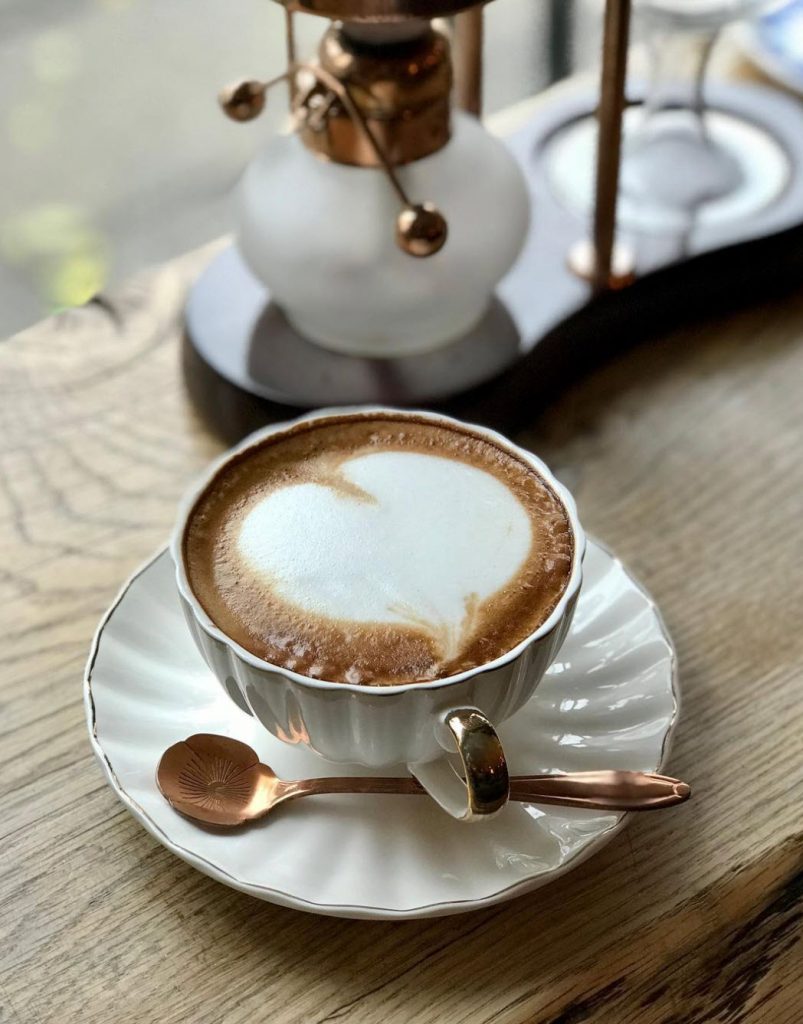 Top it off with dessert from the Bistro Bar. Maybe a Crème Brule might fill your sweet tooth, paired with a creamy cappuccino? Enjoy this French-style restaurant resembling a café in the artsy neighborhood of Montmatre in Paris.
33-01 Ditmars Blvd / 929.666.7761 / @boutiquebistrobar
Q.E.D.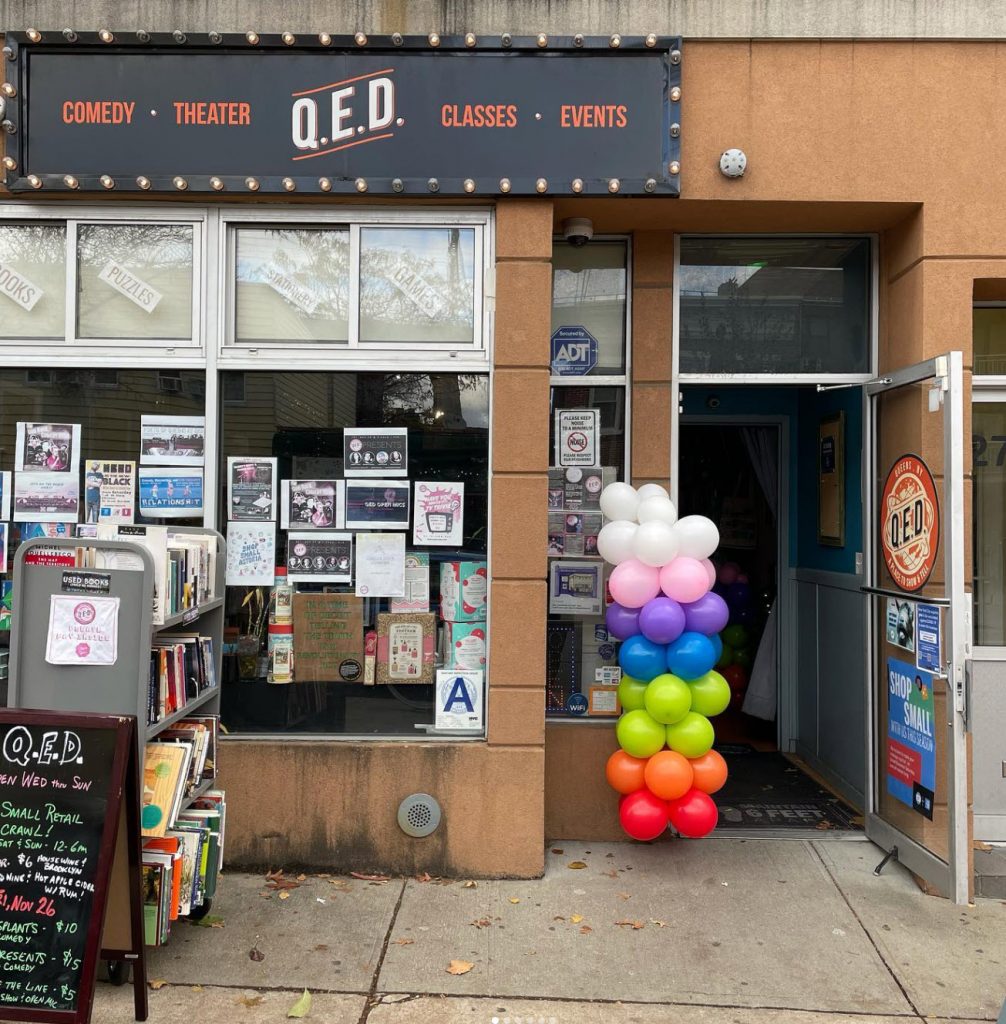 As a bonus, get some comedy into your life, paired with a glass of wine (or hot green tea, which is surprisingly good here as well!). This intimate comedy club has professionals come in every week, and it's nothing short of entertaining! You can lounge and chat with the comedians afterwards, if you desire.
27-16 23rd Ave / 347.451.3873 / @qedastoria
---
3. FANCY THREE-COURSE MEAL
Sanford's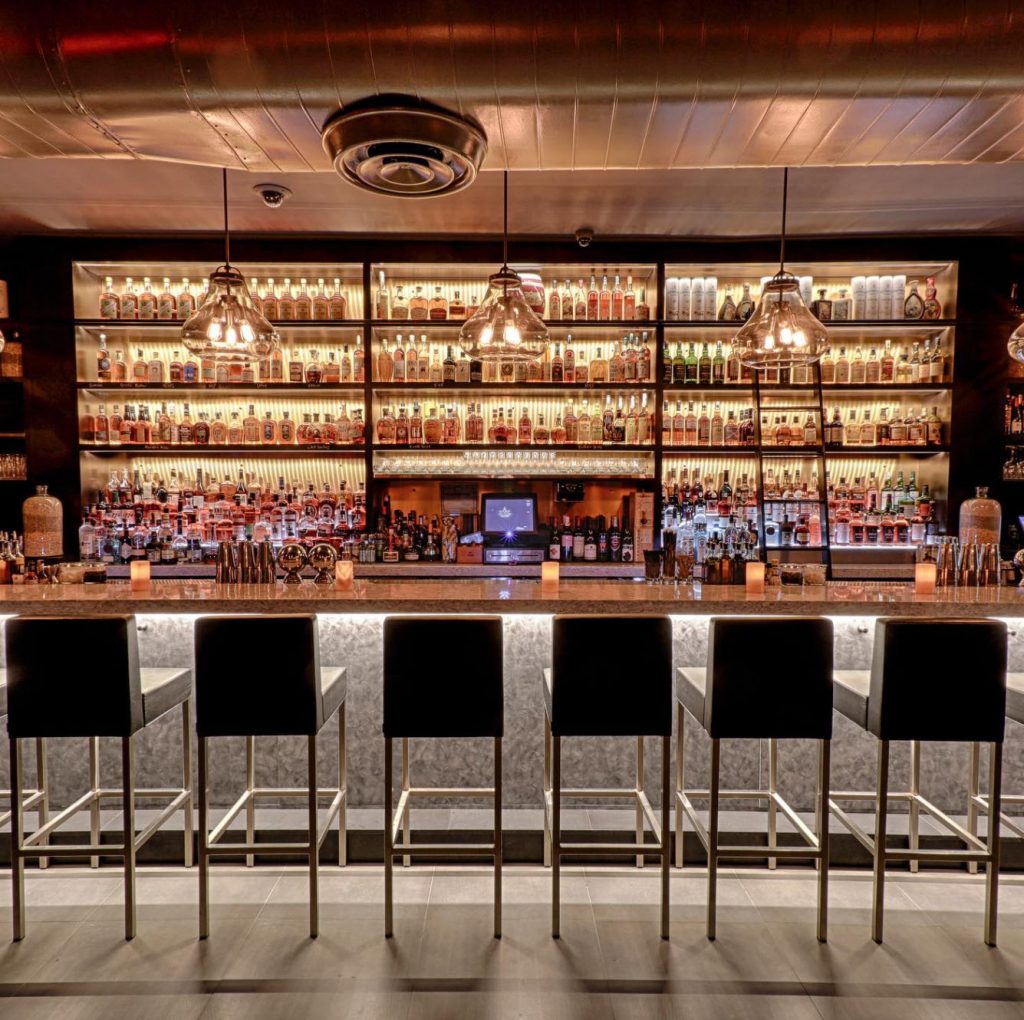 Their bar is astonishingly beautiful, and if you get lucky, Ali, the awesome bar manager, will be there personally to guide you through their drink specials. Be sure to check out their whiskey selection, voted one of the best in the country.
30-13 Broadway / 718.932.9569 / @sanfordsastoria
Aliada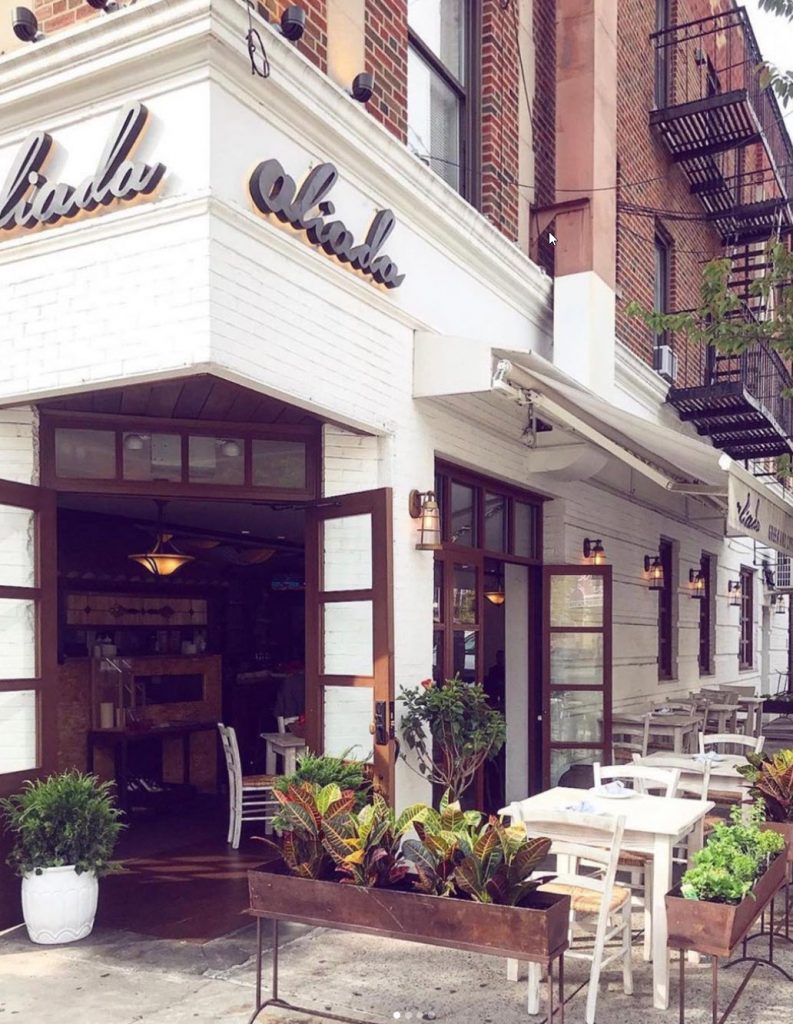 Their plates are best for sharing, and one way to include all of their highlights in your meal is a MEZEDES, a selection of various small plates, prepared for a minimum of two people. Aliada gives you the ideal introduction to Greek and Cypriot cuisine, and offers adorable outdoor seating for the warmer days ahead.
2919 Broadway / 718.932.2240 / @aliadarestaurant
Sotto La Luna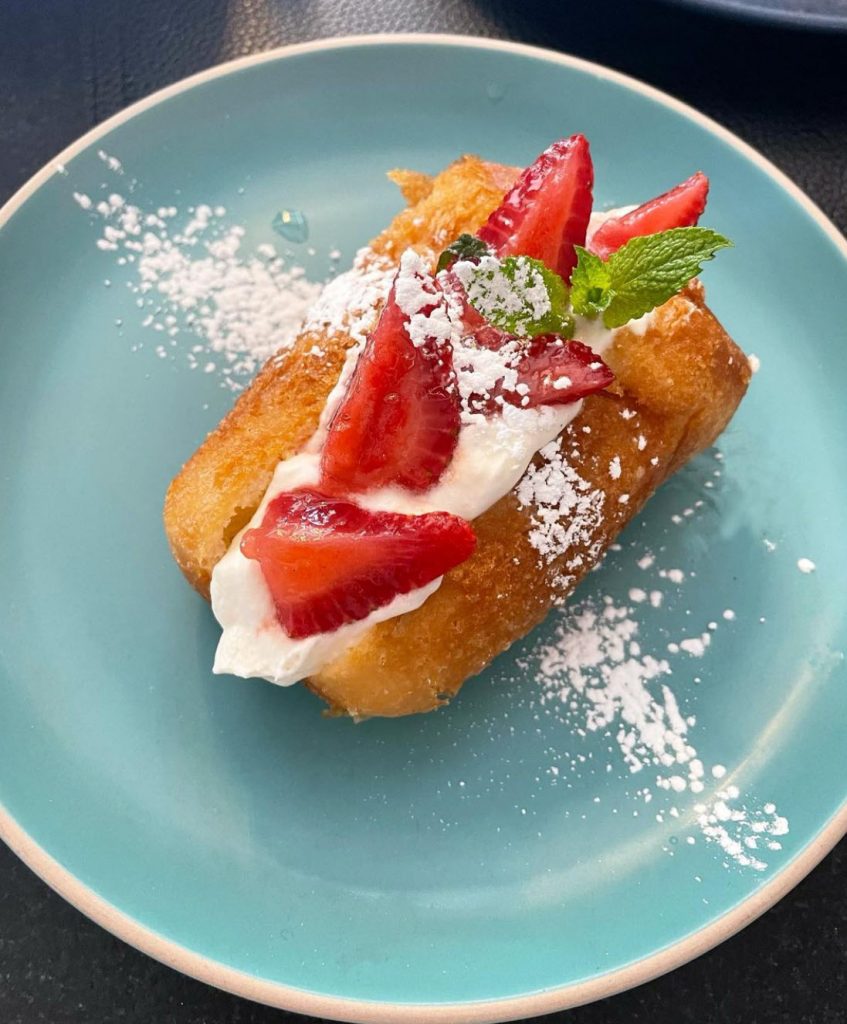 Everything here is extra tasty, but it's worth coming for the dessert alone. Choose a coffee drink and pair it with any of their sweet treats, ranging from a traditional Tiramisu to their daily dessert special. No matter what you will order, it won't be a disappointment!
34-39 31st St / 631.380.3569 / @sottolalunanyc