Your Guide to Cinco De Mayo
By Christina Heiser Posted: April 29, 2022
Time for a Fiesta!
We might be biased, but we happen to think Astoria is the best place to celebrate Cinco de Mayo. That's because there's no shortage of Mexican and Latin-inspired restaurants in the neighborhood. These local spots serve up tacos with every filling you can imagine, super-crispy chips with fresh guac, refreshing margaritas that go down easy and so much more.
So, if you're looking to make Cinco de Mayo plans this year, you're certainly in the right place. Here's a peek at some of the best restaurants to enjoy south of the border cuisine in a festive environment.
Whether you prefer to grab a casual meal with friends or you want to treat yourself to a fancy night out with your significant other, Astoria has something to suit every taste on Cinco de Mayo.
---
Tantra Lounge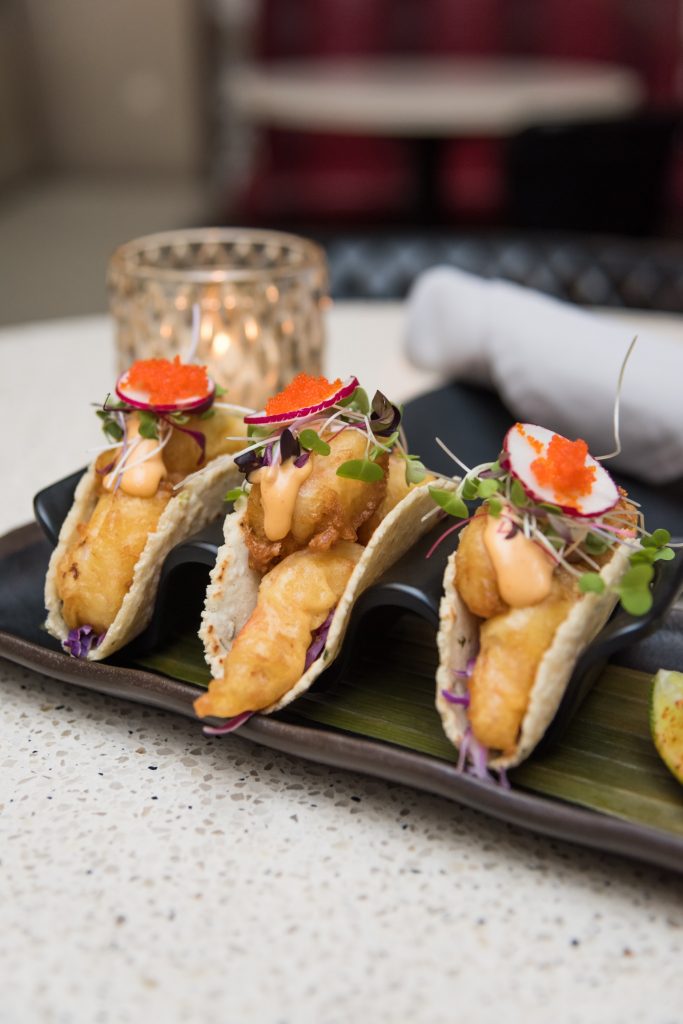 This popular restaurant and lounge has an inventive Latin/Asian fusion menu by chef Gonzalo Colin. Nosh on creative dishes like rock shrimp tacos with sriracha aioli, grilled skirt steak empanadas with chimichurri dipping sauce, tempura shishito peppers with sea salt, and more. Complete your Cinco de Mayo festivities by trying one (or more!) of the many specialty cocktails on the drink menu.
3550 31st St / 718.937.4574
---
Blend Astoria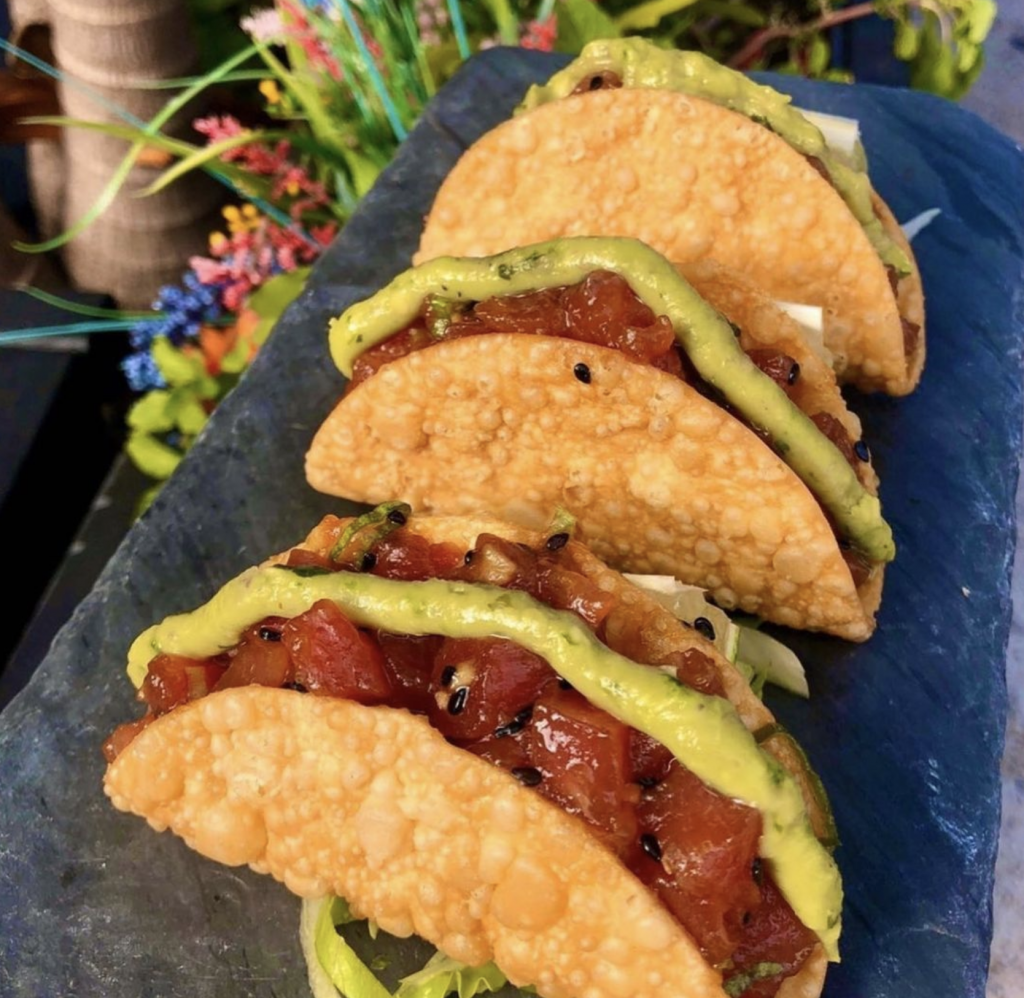 This popular Latin restaurant in the heart of Astoria couples modern, warm decor with unique, playful Latin dishes. Choose from a selection of tantalizing appetizers, like the cu'bao buns and wild mushroom flatbread, as well as filling main entrees, including short rib lomo and pernil. Don't forget to order a cocktail: Blend uses made-from-scratch syrups and juices for their margs and other mixed drinks.
3717 30th Ave / 718.606.6383
---
Mojave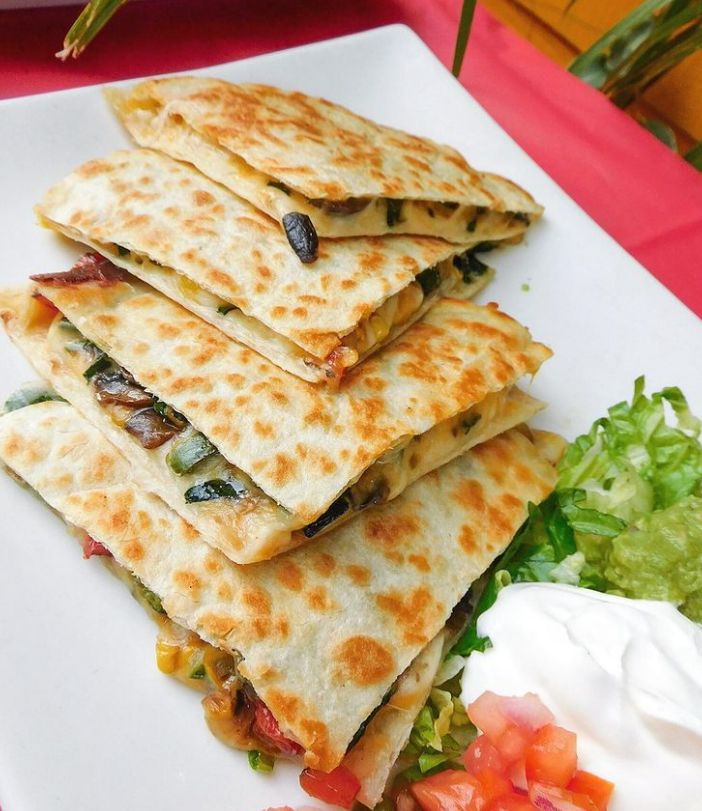 You'll feel like you've stepped right into an adobe hacienda at this inviting Mexican restaurant with a Southwestern twist. Start with an order of tortilla chips and guacamole, then feast on tacos, quesadillas or sizzling fajitas. There are plenty of vegetarian options on the menu for those who don't eat meat. And, of course, you have to pair your food with Mojave's signature sangrita, a mix of their sangria and frozen margarita.
2236 31st St / 718.545.4100
---
El Mero Mero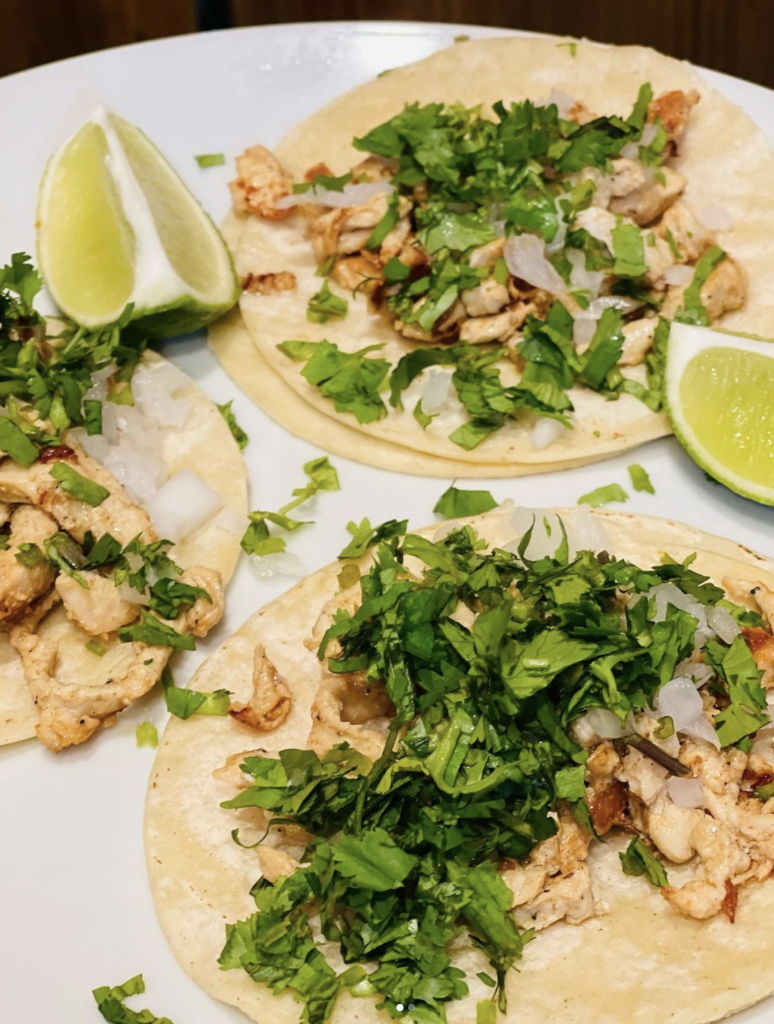 Nestled on a quiet block in Astoria is this hidden gem of a Mexican restaurant that you won't want to miss on Cinco de Mayo or any other day of the year. The menu is full of authentic Mexican dishes you'll surely fall in love with, from mole enchiladas served with rice and beans, al pastor tacos and chile relleno con queso. Top it all off with a margarita (they come in flavors like hibiscus and mango) and homemade tres leches cake or flan.
3557 38th St / 718.392.2444
---
Barrio Taqueria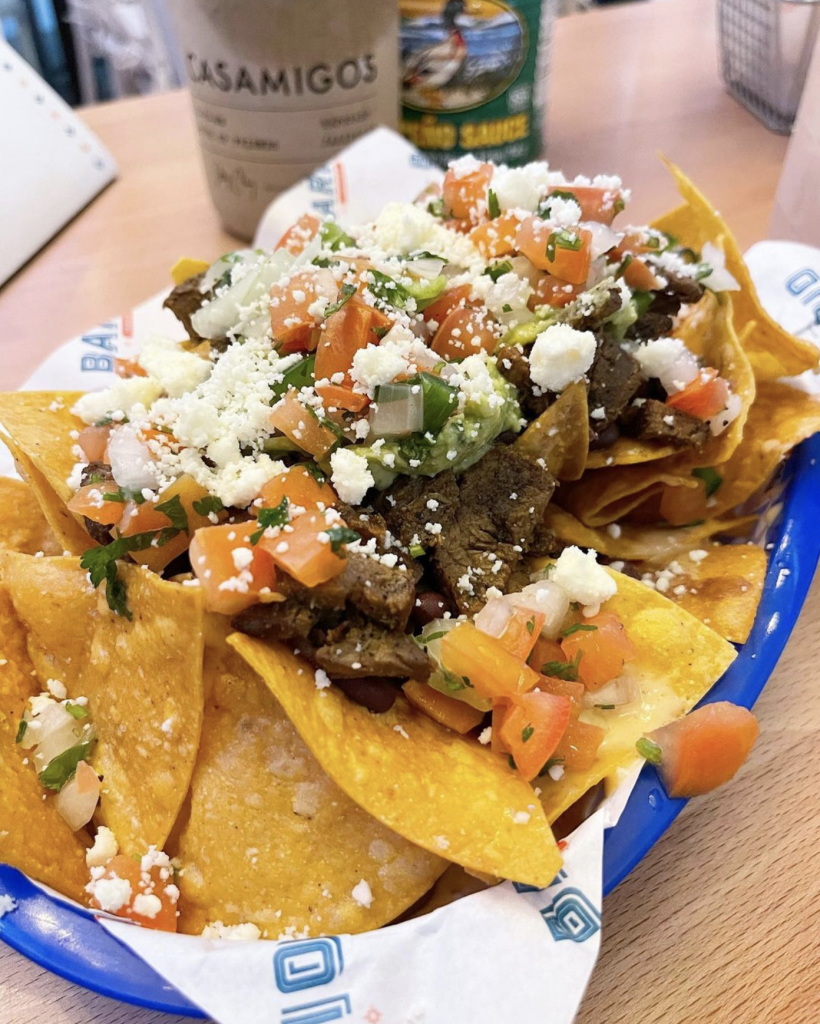 One of the newer additions to the neighborhood, this relaxing spot has been serving modern Mexican fare featuring fresh, local ingredients since 2021. The menu includes a variety of tasty tacos, including carnitas, pollo, carne asada and even a plant-based option with Impossible meat and vegan cheese. Other yummy food choices include burritos, bowls and quesadillas. The cocktails, meanwhile, all include housemade syrups and tequilas infused in-house.
3302 34th Ave / 718.255.1091
---
Hoja Santa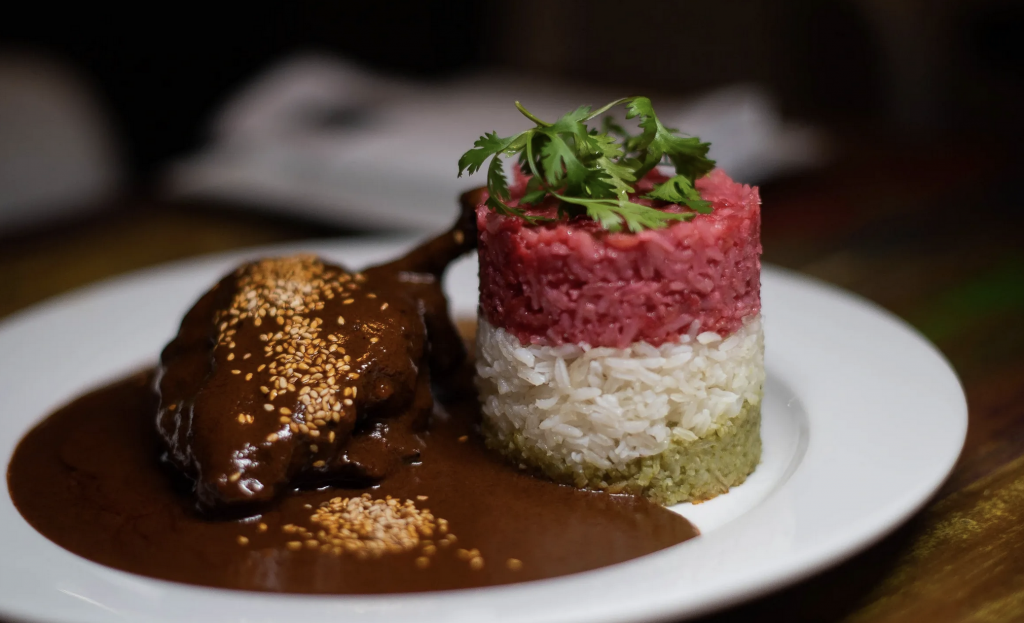 For an upscale Cinco de Mayo celebration, head here. This modern Mexican restaurant has got you covered with margaritas, mojitos and plenty of elevated takes on traditional Mexican dishes. From crab guacamole to braised duck tacos to salmon sauteed with coriander sauce and sweet corn, every menu item is perfectly crafted for a fantastic gastronomic experience.
4017 30th Ave / 718.685.2099
---
La Tiendita Taqueria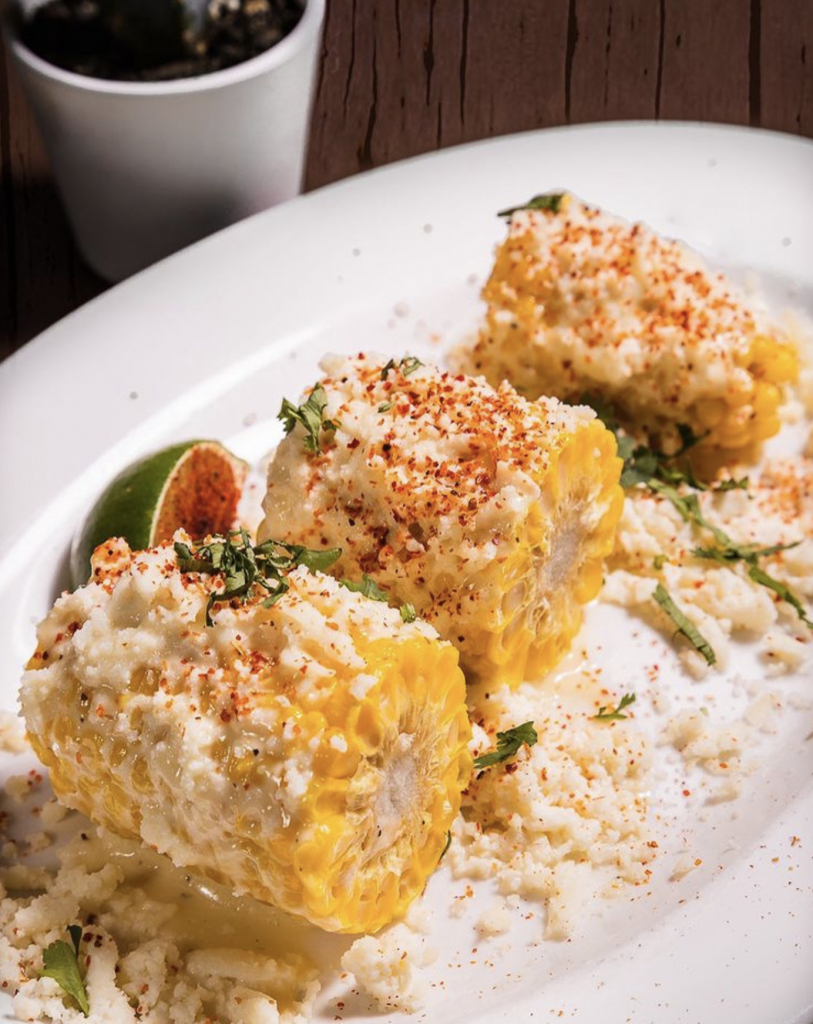 This trendy Mexican restaurant is another great choice for Cinco de Mayo grub. Choose from a variety of savory tacos (the al pastor is a must!), burritos, fajitas, quesadillas and flautas and pair them with the homemade salsas. Make sure to order the elote (Mexican street corn), guacamole and chips, and a margarita or other specialty cocktail, to complete your meal.
3706 30th Ave / @latienditataquerianyc