Ruta Oaxaca: Route to Oaxaca
By Lauren Boudreau Posted: March 30, 2022
As the weather starts to heat up, so do our appetites! What better way to awaken our taste buds this Spring than with traditional Mexican-Oaxacan cuisine right here in the neighborhood?
When Jose Castello and his partners Carlos and Felipe Arellano opened Ruta Oaxaca a little over a year ago, they only had but a few take-out orders. Fast forward to today, and their restaurant has become a staple of the neighborhood with a second location on the way. But considering how authentic and flavorful their dishes are, that really comes as no surprise!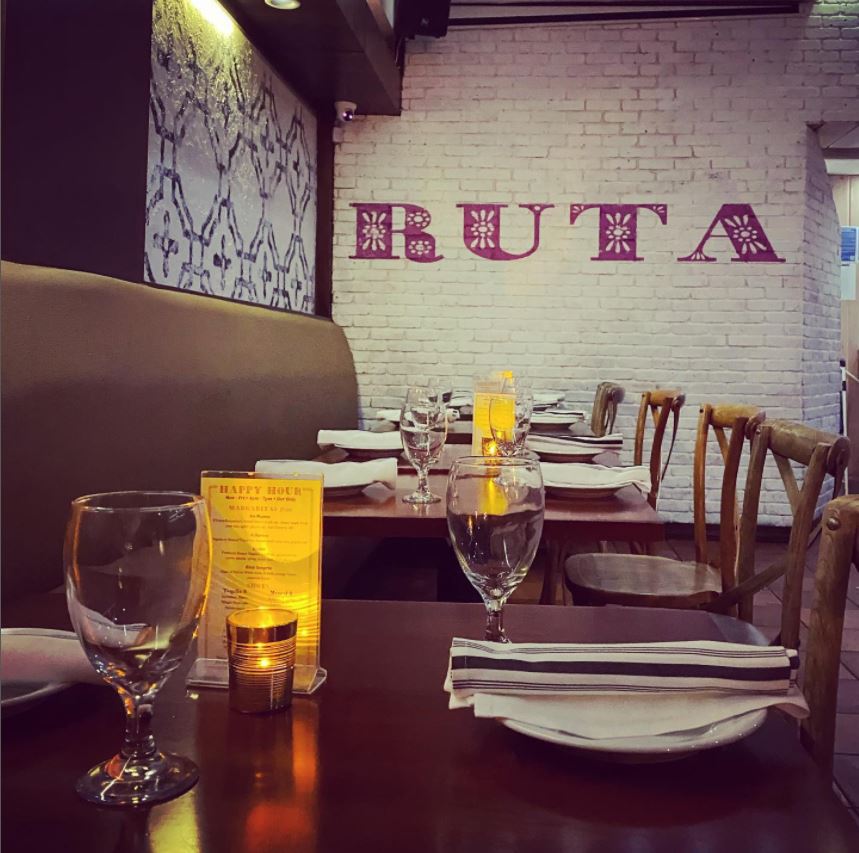 Ruta Oaxaca began as a dream to bring authentic Oaxacan cuisine to New York. Ruta means route in Spanish, so the name Ruta Oaxaca essentially means "Route to Oaxaca" and the menu represents different dishes one might find on the route to Oaxaca.
The establishment is known for its amazing appetizers, such as its ceviche with fresh veggies, Chicken Bunuelo – Oaxaca-style chicken dumplings with mole, platano macho puree, and pear confitadas – and Chori Queso, which is melted cheese with homemade chorizo and fresh-made corn tortillas. If you still have room for a main course, gorge yourself on enchiladas and tacos galore. A fan favorite is also the NY Strip Steak with chile de arbol salsa, queso asado, chile toreado, and cilantro. Ruta also boasts an extensive tequila and mezcal list, as well as myriad margaritas and cocktails. What really sets Ruta apart though, is their handmade corn tortillas.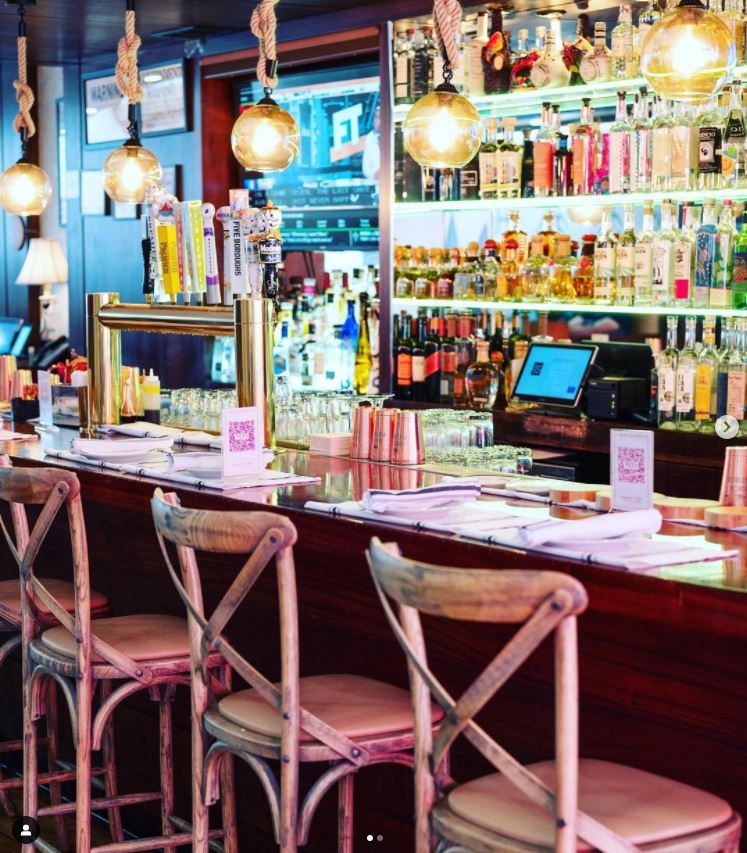 "We have two ladies who come in every day – for eight hours a day – to just make corn tortillas," Jose said. "When you experience the smell of the corn and put that on a taco, you can't ask for better than that."
Ruta Oaxaca has become so successful, they're opening a second location in Patchogue on Long Island! The new location will be the same Ruta Oaxaca that everyone knows and loves – same food, same style, same vibrant atmosphere. So, if you ever find yourself out East and craving authentic Oaxacan-style cuisine, Jose and his team have got you covered!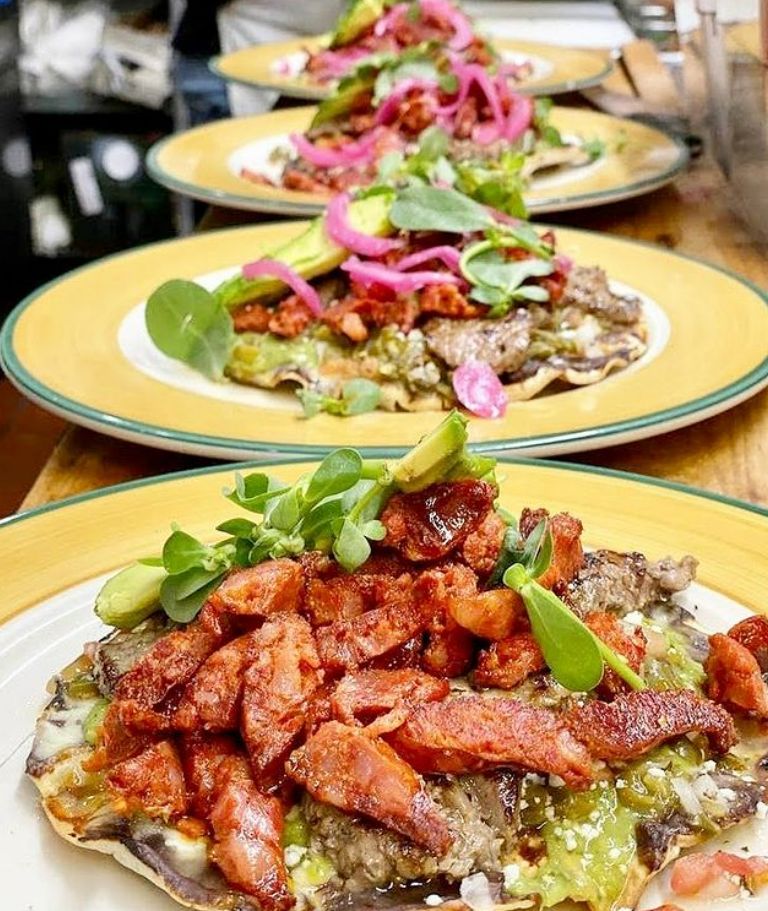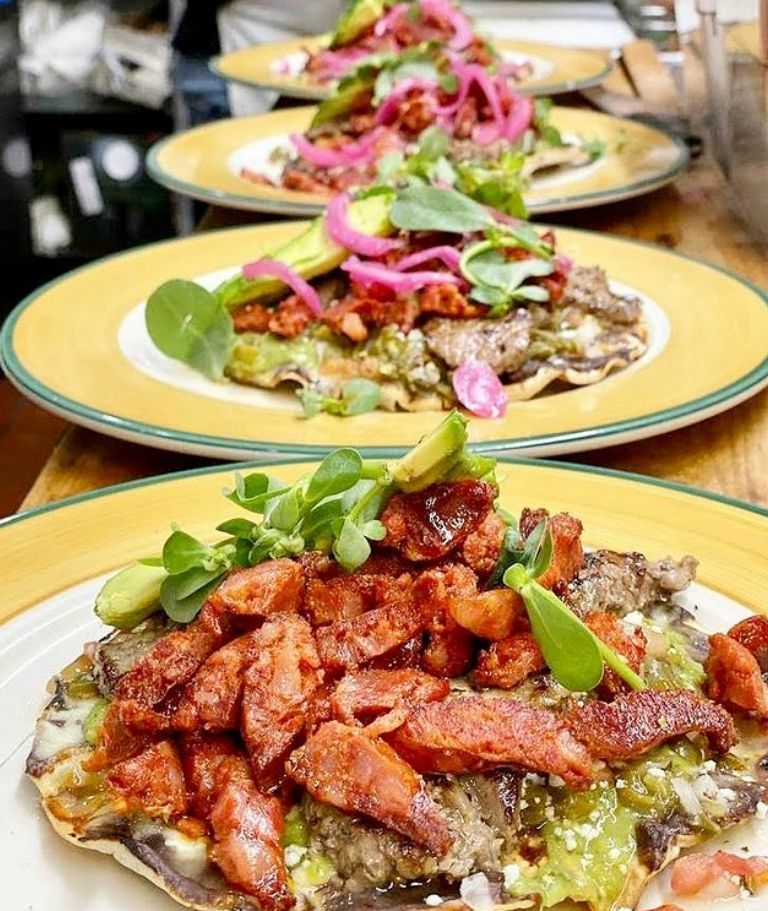 For now, though, their Astoria location is open seven days a week with brunch specials every day from 12pm-4pm and 2-for-1 margaritas during brunch on Saturday and Sunday.
Happy hour is Mon-Fri at the bar from 4pm-7pm.
35-03 Broadway
(929) 349-1228
@rutaoaxacamex