Carla: Upscale Eats In a Warm, Casual Setting
By Christina Heiser Posted: February 24, 2022
The latest addition to the LIC foodie scene has something for everyone
If you're looking to enjoy upscale food in a casual environment, head to Carla, a new hidden gem in the neighborhood.
Carla, which opened in July, is the latest addition to the growing foodie scene in Long Island City. Like its sister store, Bar Basic in Park Slope, Brooklyn, the vibe here is warm, welcoming and Instagram-worthy. That makes it the perfect place for a low-key date night or lunch with friends.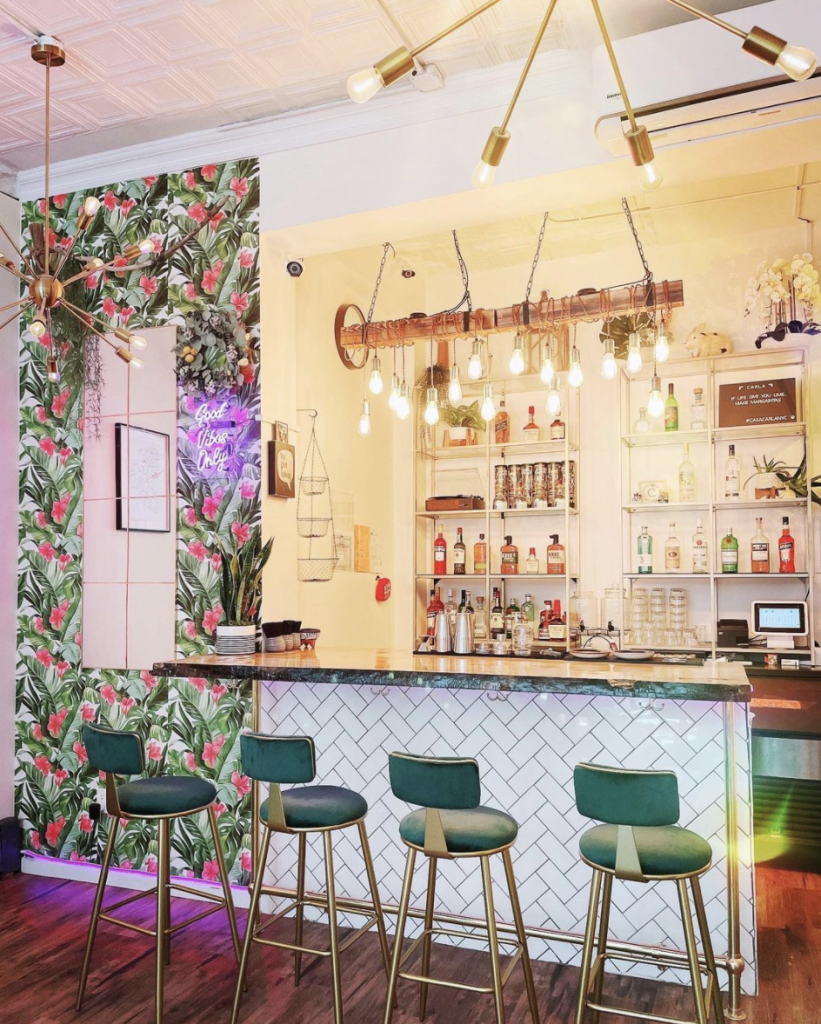 Of course, we have to talk about the outstanding food. All of Carla's menu items are made with fresh, local ingredients, with a focus on New American and Latin American dishes.
There is truly something to please everyone, from the "mighty wings," which are coated in crispy potato starch, sweet soy ginger sauce, sesame seeds and scallions, to the selection of tasty tacos for meat-eaters and vegetarians alike, to the beer-battered tilapia fish and chips with house-made tartar sauce.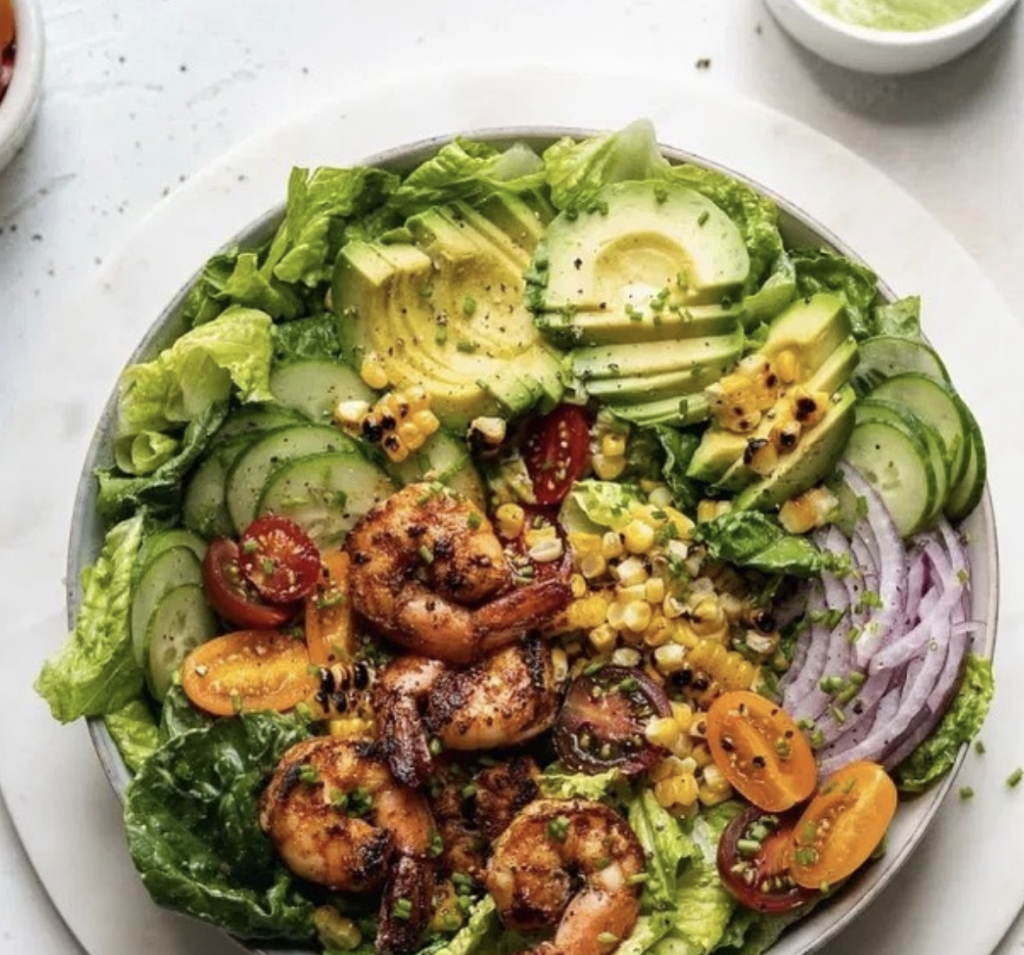 As someone with dietary restrictions, I'm pleased that Carla offers so many options for people who are gluten-free, vegetarian and vegan. It can often be stressful for me to find something to eat when I dine out, but Carla clearly labels their menu and has plenty of offerings for different diets. The grilled corn romaine salad is a standout gluten-free dish, while the vegan quinoa salad is an excellent choice for those who don't eat meat or dairy.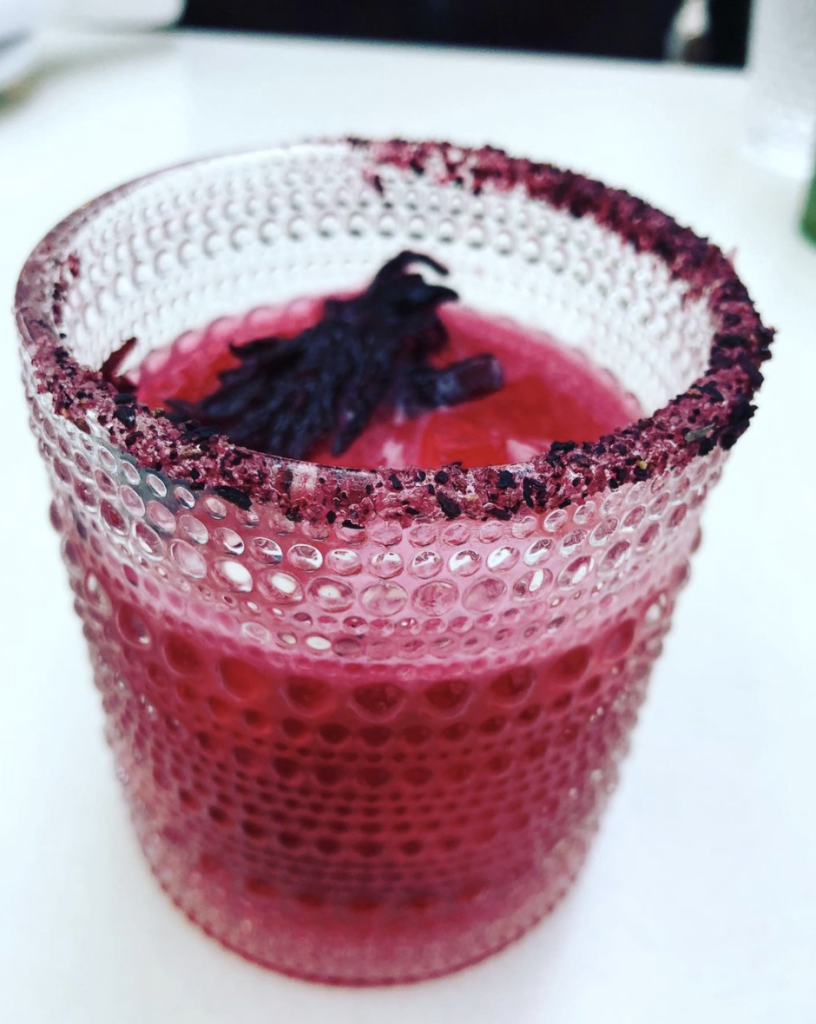 Carla also serves up a variety of refreshing cocktails, including a hibiscus margarita, smoky paloma, aperol spritz and yes, even an adult Capri Sun to bring back memories of your youth. They also have homemade lemonade and house-brewed iced tea if you'd prefer no booze. Or, why not try the Arnold Palmer, which mixes the two together?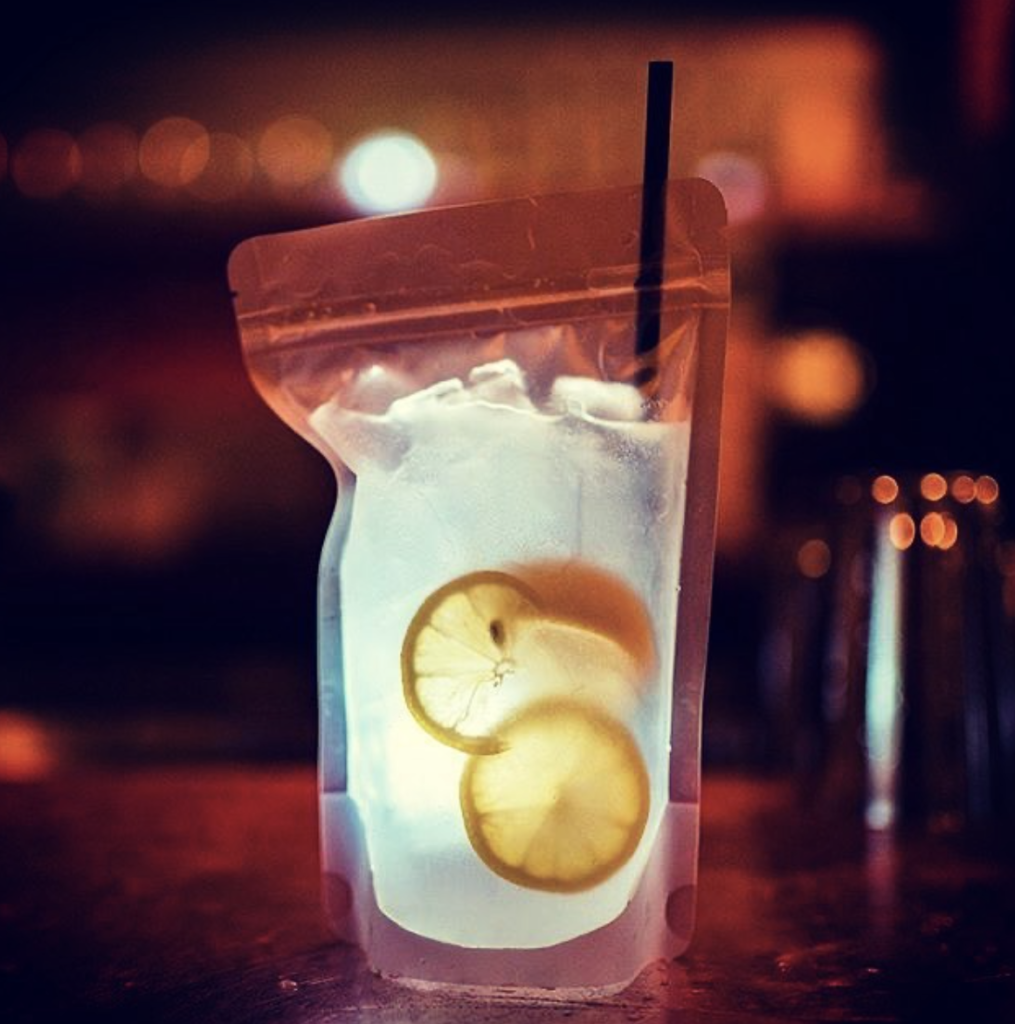 But one of the things I love most about Carla doesn't have anything to do with the food or drinks. It's the fact that it's owned and operated by a woman. So, when you dine here — or order delivery — know that you're helping a woman-owned business in the traditionally male-dominated restaurant industry thrive. And that feels — and tastes — so good.
25-03 40th Ave / 929.204.6264 / @carlalicny