Get a Taste of Sunnyside at the 2021 Restaurant Crawl This Sunday in Queens
By Merissa Principe Posted: September 30, 2021
The annual Taste of Sunnyside, created by the Sunnyside Shines Business Improvement Development (a non-profit organization dedicated to improving small businesses in Sunnyside, Queens), is back and better than ever. Every year, the organization hosts this event to showcase the diverse restaurant and bar scene⁠—celebrating this ever-growing vibrant community. Although the event was canceled last year due to COVID-19, the event has taken a new approach to this immersive dining experience offering attendees a chance to hop from venue to venue in an open-air restaurant crawl.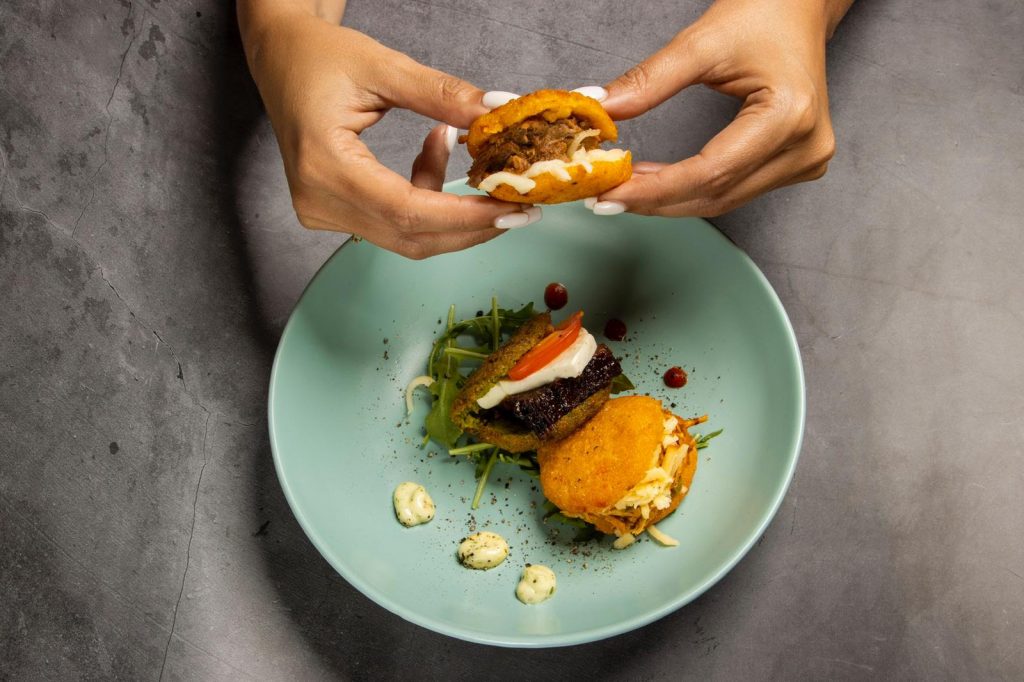 In previous years the event has always been tented with tasting-style booths. However, Jaime-Faye Bean, Sunnyside Shines executive director, explains, "With the current health situation, and after a tough financial year, we decided open-air dining was the best solution to help local New Yorkers explore the neighborhood." Local businesses will have the opportunity to show off their storefront, as well as their delicious food, so guests will have the chance to get to know the hidden gems that make this one of the fastest-growing foodie cities in NYC. The event has over 35 participating businesses, from restaurants, bars, and beverage sponsors, offering tasting samples showcasing each establishment's best menu items. Plus, an additional bonus of local specials, like discounts and coupons (at select locations) to use for your next visit.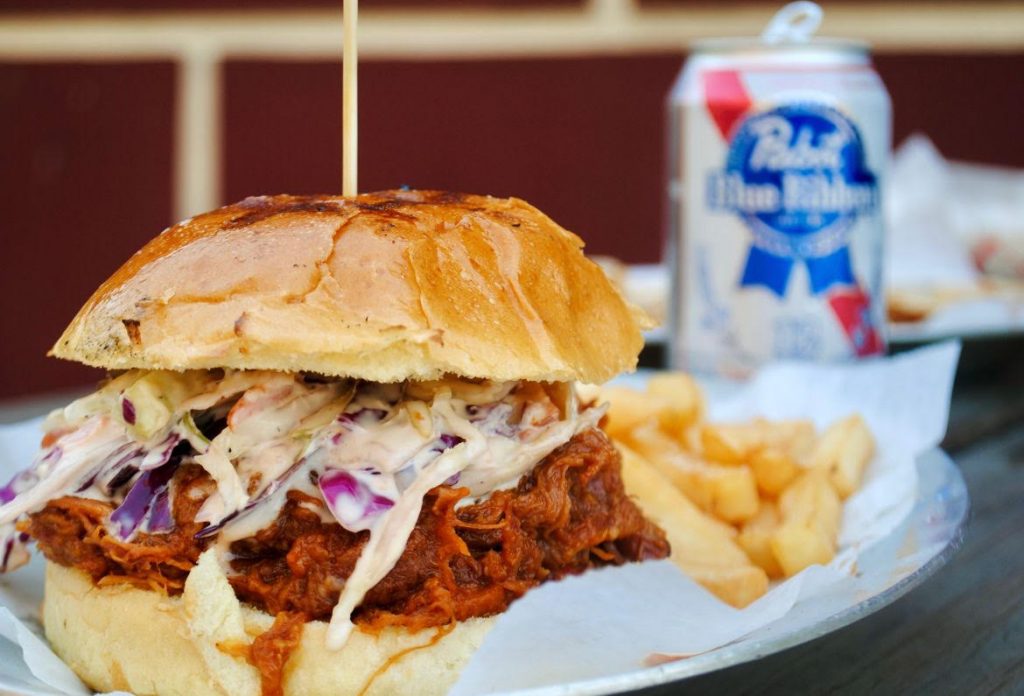 Ticket holders are required to check-in for the event at Lowery Plaza–located at 40th Street and Queens Boulevard under the elevated 7 subway train–where they can board one of the several trolleys, get more info on the recommended routes, or meet up with a local guide to show them the lay of the land. The 2021 event will take place on Oct. 3, from 2-7 pm. General admission tickets are priced at $50, while VIP tickets (including priority check-in, trolley access, and a "fast-pass") cost $75 each. All attendees will be required to show a photo ID (21 and older guests will get a wristband to sample alcoholic drinks) and proof that they are vaccinated for COVID-19 in order to take part in the festivities. Tickets can be purchased online via Eventbrite by clicking here.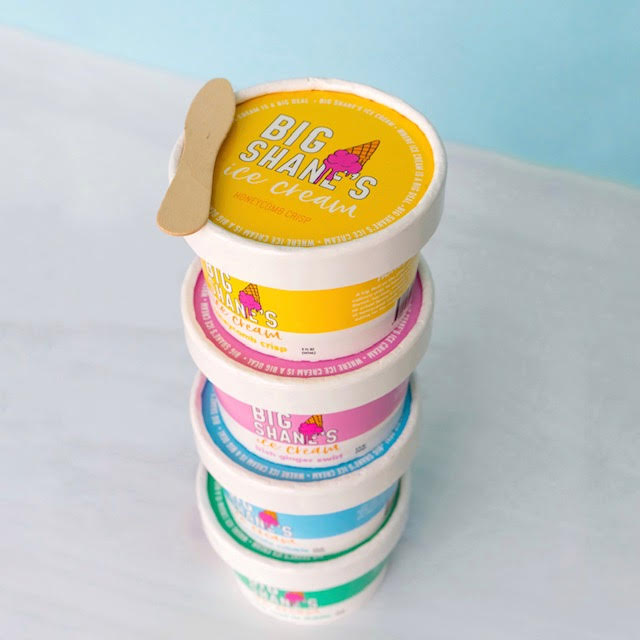 You'll find plenty of local favorites making an appearance at the event, like Sotto le Stelle, Alewife Brewing Company, and I Love Paraguay, plus a few new businesses like Sweet Avenue and Big Shane's Ice Cream. With a wide variety of food, beer, and wine offerings, you can check out the complete list of participating businesses below:
43 Bar & Grill (Home of the Atomic Wings!) • Alewife Brewing Company • Ariyoshi (sushi) • Arriba Arriba (Mexican) • Austin East Ciders • Big aLICe Brewing • Big Shane's Ice Cream (Ice cream!) • Bliss 46 Bistro (French) • The Boiis (mochi creations) • Cakes by Claire • Caribbean Cuisine (jerk chicken and Caribbean faves) • Chakra Cafe (Cafe Eats with Turkish Flare) • The Courtyard Ale House (Craft Beer) • Dazies Restaurant (Italian) • Firefly Petite Bistro & Cafe(Latin American & Southern European) • The Globe Tavern • The GOAT Bar • Jack's Fire Department(American) •La Adelita de Woodside (Mexican) • La Vienesa Bakery (Colombian cafe) • The Lowery Bar & Kitchen (Irish American Pub) • Maggie Mae's Bar • Mangal Kebab (Turkish) • QNSY (sparkling cocktails) • Rincon Melania (Edcuadorian)• Riko Peruvian(Peruvian) • Sanger Hall (American)• Senso Unico(Italian) • Single Cut Beersmiths • SoleLuna (Italian) • Sotto le Stelle Neopolitan Pizza) • Sweet Avenue (taproom devoted to local brews) • Takesushi (sushi) • The Lowery Bar & Kitchen (Irish American Pub) • Tito Rad's (Filipino)
Location: located at 40th Street and Queens Boulevard under the elevated 7 subway train | @sunnysideshines