Tony Trischka to Headline Art House Astoria 5th Annual Fundraising Gala
By sonia Posted: October 1, 2015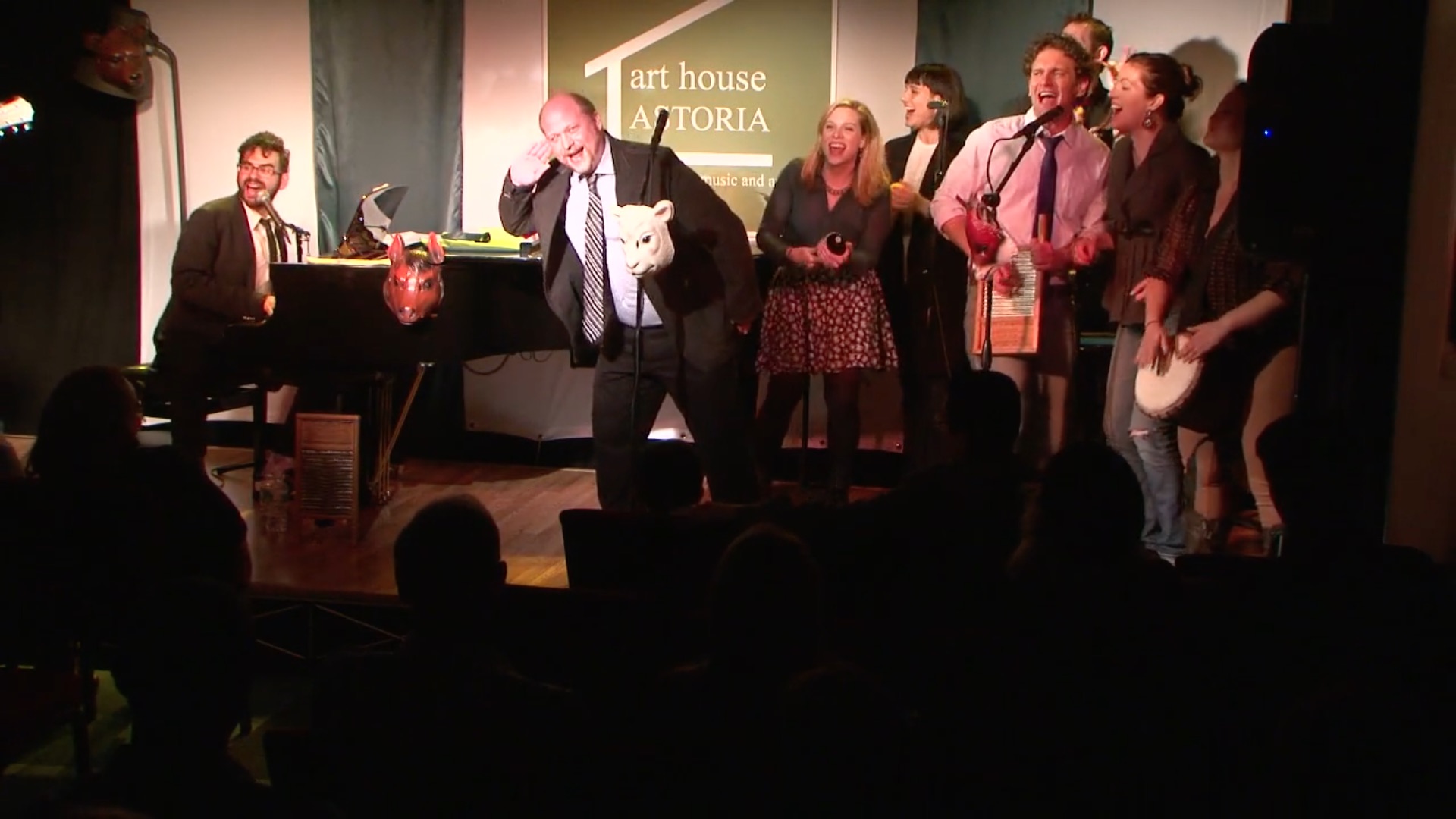 On Friday, October 30, 2015, at 7:00 PM, Art House Astoria Conservatory for Music and Art celebrates its 6th anniversary during its annual Fundraising Gala in Astoria. Popular Astoria eatery Brooklyn Bagel & Coffee Company will be presenting this year's gala for the third year in a row.
Art House Astoria is thrilled to announce that the headliner this year will be consummate banjo player, Tony Trischka. Considered to be one of the most influential banjo players in the roots music world, Mr Trischka has inspired a whole generation of bluegrass and acoustic musicians and has worked with Bela Fleck, Steve Martin, and Paul McCartney as well as banjo legends Pete Seeger and Earl Scruggs. He even has ties to Broadway as the musical leader and banjo player for The Robber Bridegroom.
The evening will feature Mr Trischka's performance with live auctions, raffles, and giveaways rounding out the evening. In addition to presenting the evening's event, Brooklyn Bagel & Coffee Company will be supplying a selection of food and beverages.
General admission is $35.00 presale; admission at the door will be $40.00. Seating is limited. All proceeds will benefit Art House Astoria Conservatory for Music and Art, a 501(c)(3) nonprofit founded in 2009 with a mission to bring quality arts education to Astoria and Queens.
For more information call 347-738-4148 or email [email protected] Tickets can be purchased through Eventbrite: https://www.eventbrite.com/e/art-house-astoria-2015-gala-starring-tony-trischka-tickets-18855357883. For updates on the gala follow Art House Astoria on Twitter @arthouseastoria or on Facebook https://www.facebook.com/arthouse.astoria.
Photo credit: Jayson Jimenez