Greek Independence Celebration Returns
By sonia Posted: March 3, 2015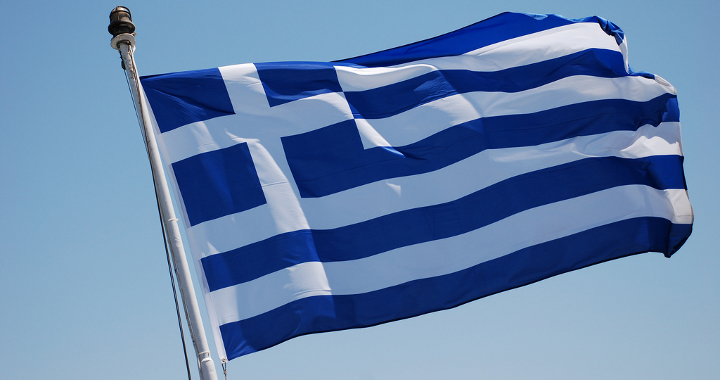 It's time again for the annual Greek Independence Celebration.
The celebration is being held at the Archdiocesan Hellenic Cultural Center, and will be on March 13th and 6:00 p.m.
Local politicians will be in attendance, including Senator Michael Gianaris, Assemblywoman Aravella Simotas, and City Council Member Costa Constantinides.
The event will bring together Greek members of the community to celebrate their heritage.