The best things to do this fall in Astoria!
By Loulou Chryssides Posted: November 3, 2023
Let's not kid ourselves – fall is the best time of the year. With its crisp weather, breathtaking foliage, and a fresh dose of autumn style, there's no denying that Astoria truly comes alive during this season.
As we embrace the season of pumpkin everything and cozy sweaters, here's our curated list of fall favorites that Astoria has in store for you. From sweet treats to pumpkin smashing extravaganzas and mind-bending exhibitions, get ready to fall head over heels for our vibrant borough!
Astoria Park Pumpkin Smash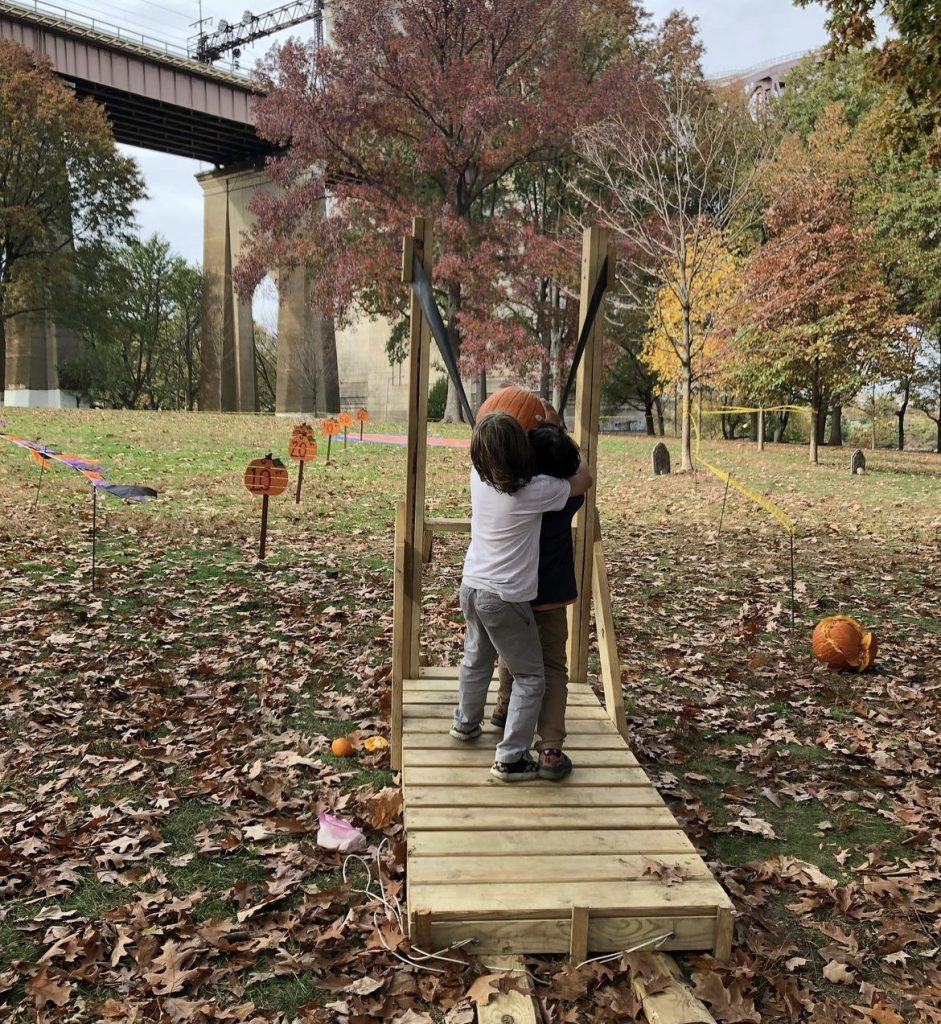 Complete with a slingshot designed by the Astoria Woodworkers Collective, the Astoria Park Pumpkin Smash is a great way to enjoy outdoor time with family and friends for a good cause. The annual event is presented by the Astoria Park Alliance to take those Halloween pumpkins and smash them into useful compost for the park's tree canopy. If you plan on bringing your little ones, plenty of fun games will be included such as face painting, a potato sack race, and more. 
Astoria Park- November 4, 1-3PM / 19th St. & Ditmars Blvd. / @astoriaparkalliance
---
Autumn Dance Celebration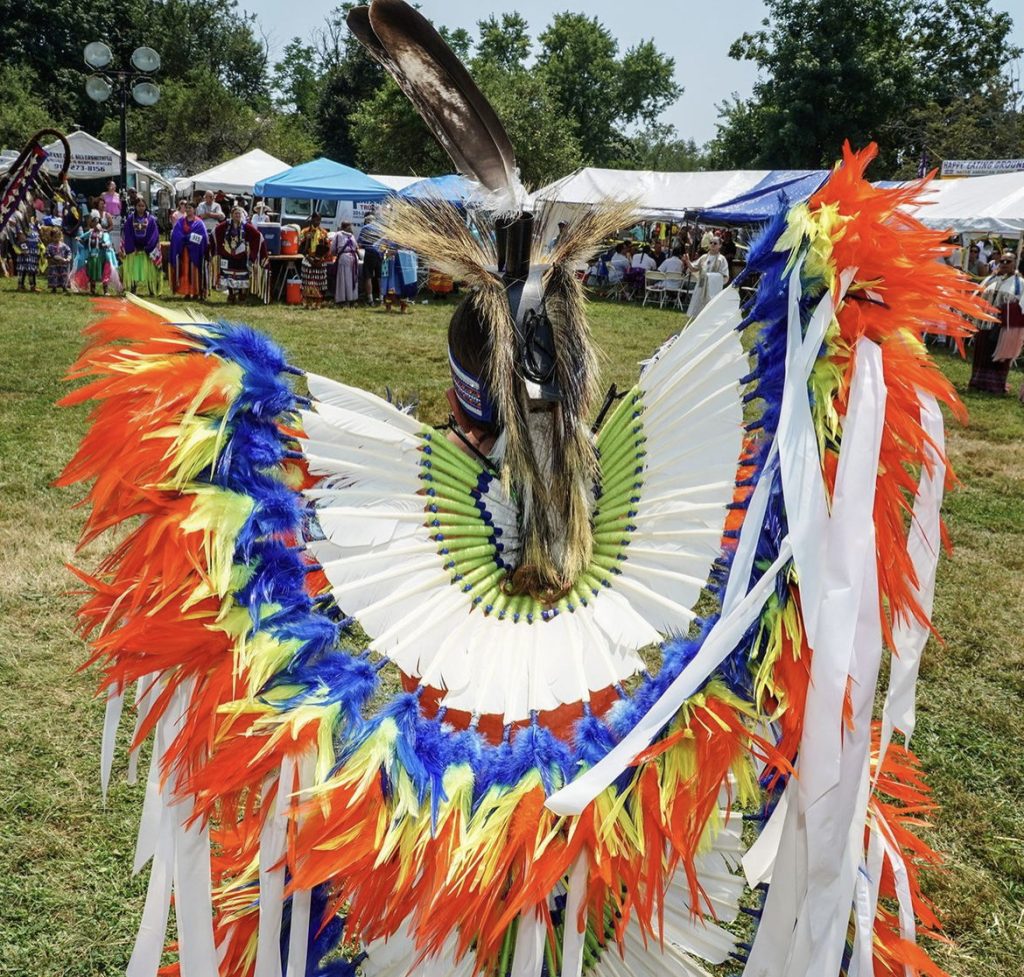 The Queens Farm's annual Autumn Dance Celebration highlights American Indian tradition of dance to give thanks for autumn harvest season. The afternoon celebration, held this year on November 12th, will see a performance by the Thunderbird American Indian Dance group. Attendees can also expect a Native American craft and food market, complete with authentic ceramics, tiles, jewelry, and more.
Although tickets to the farm grounds are free, if you would like to attend the performance as well, attendance is priced at $17 for adults, and $12 for children ages 4-11. Children aged 3 and under will receive free admission. Tickets can be found on queensfarm.org.
Queens Farm- November 12, 11AM-4PM / 73-50 Little Neck Pkwy. / @queensfarm.org
---
Chip City- Fall Flavors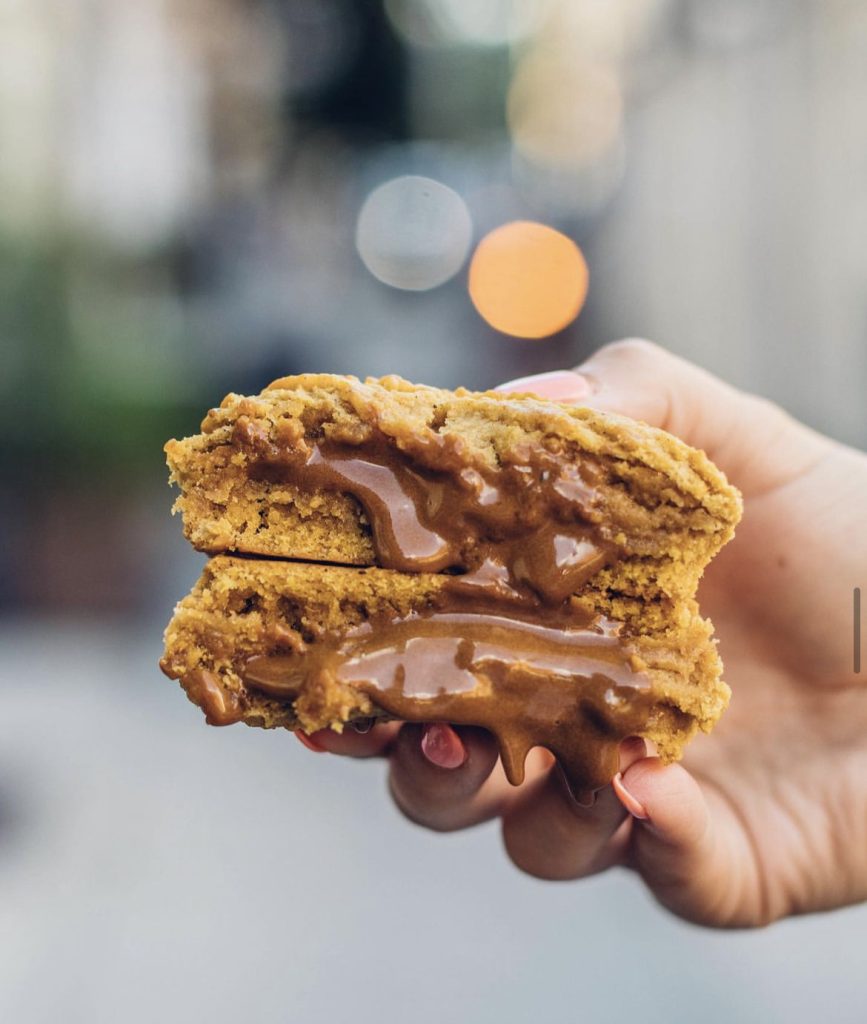 Every year, Chip City continues to amaze with their innovative take on seasonal flavors. This year, Chip City introduced some bold new flavors, as well as old favorites on the fall flavor menu. All are must-haves this autumn season!
The newest addition is the Wild Berry Strudel cookie, which consists of a sugar cookie topped with a raspberry glaze and complete with a blueberry and cherry filling. Other fall classics include the outstanding Caramel Apple Cider Doughnut cookie, which is amazing as it sounds, as well as the fall favorite Pumpkin Spice Latte cookie. Truly, you can't go wrong with any of Chip City's flavorful treats.
30-06 34th St. & 22-04 33rd St. / @chipcitycookies / chipcitycookies.com
---
End of the Line Comedy at QED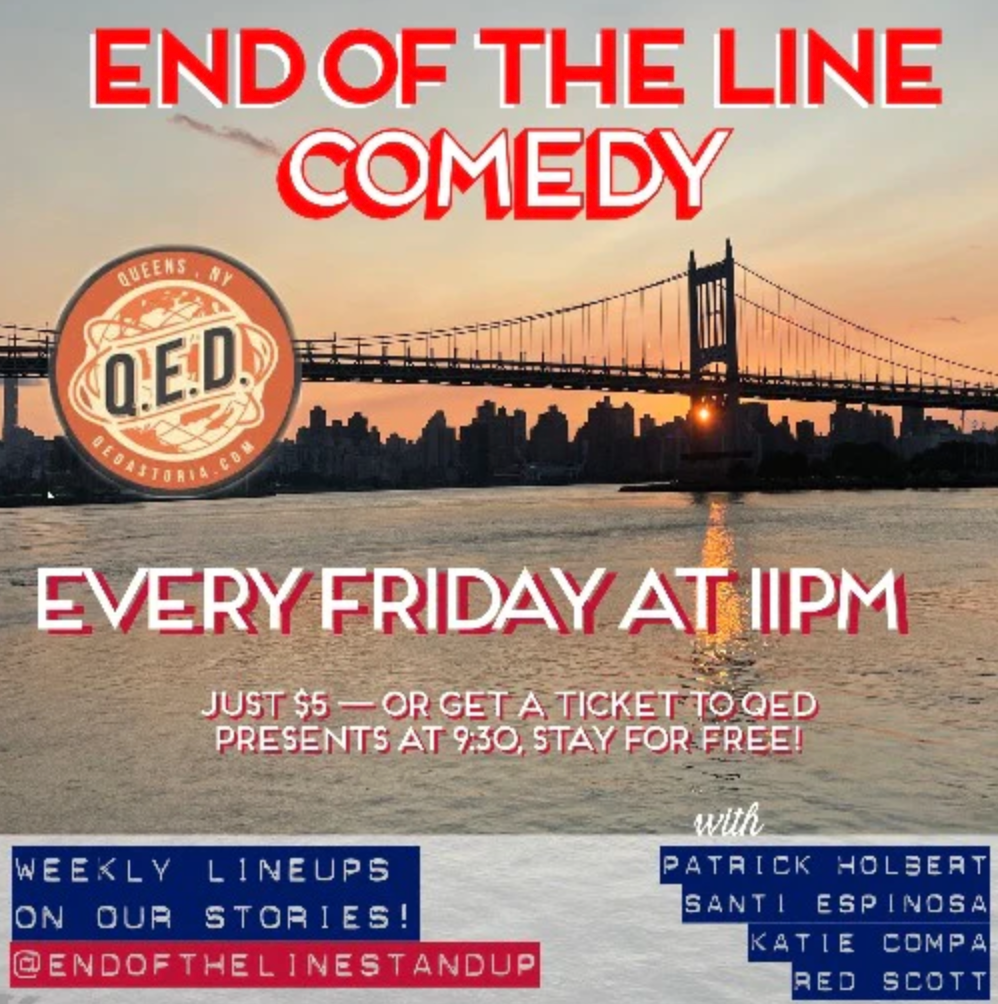 Why not laugh a little louder this fall season? QED Astoria presents the weekly End of the Line Comedy showcase at the unique venue. End of the Line Comedy aims to highlight some of the best NYC-based comedians, and comedians from outside of the city. Talent looking to try and perform some standup is also encouraged to do so. The weekly lineup is subject to change, but can be found via Instagram.
Tickets for the event are priced at $5, however if you choose to purchase a ticket for the 9:30PM show prior to End of the Line, admission is free.
27-16 23rd Ave. / @qedastoria / qedastoria.com
---
MOMi Moviehouse: Four Fantastic Tales by Roald Dahl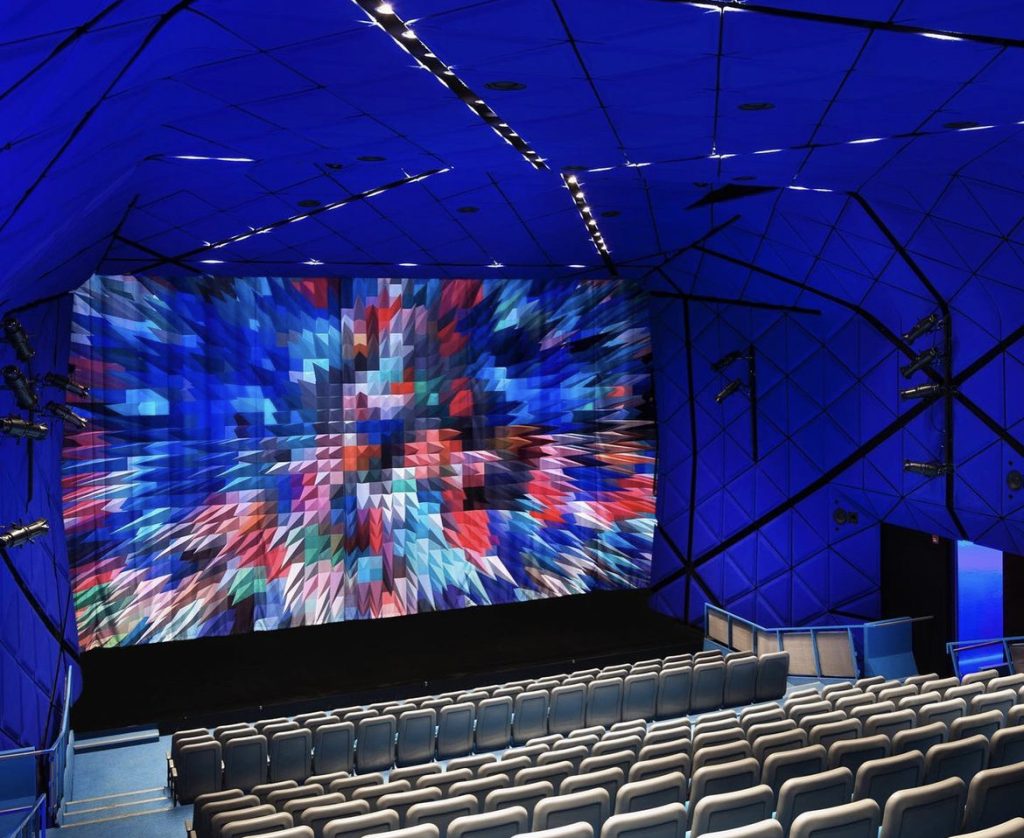 Nothing says fall quite like cozying up and enjoying some classic films at the Museum of the Moving Image. The Museum of the Moving Image's current Moviehouse exhibition explores four classic films based on the stories by iconic children's author Road Dahl.
Films to be screened include Matilda, James and the Giant Peach, The Witches, and Fantastic Mr. Fox. Screenings are every weekend through November 17th. 
36-01 35th Ave. / @movingimagenyc / movingimage.us