The Flavors of the Balkans are on the New Menu at Lagano
By Sonia Mylonas Posted: October 15, 2023
Lagano is introducing the new Balkan style menu. After a year-long journey exploring the world of tapas and small plates, Lagano NYC in Astoria is embarking on a bold new culinary adventure. In response to the clamor of their patrons, they have decided to dive headfirst into the vibrant realm of Modern Balkan cuisine – a decision greeted with resounding enthusiasm.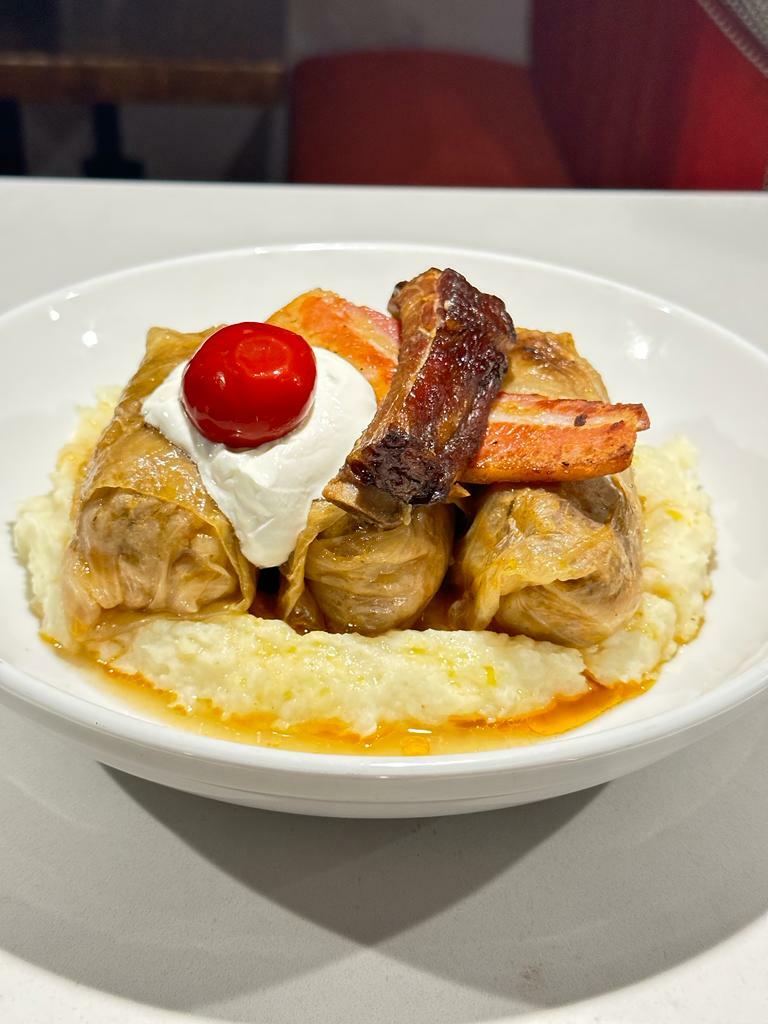 The Balkan culinary landscape is a treasure trove of versatility, but it boasts one defining characteristic above all: an abundance of food and flavor. With this in mind, expect to be thrilled by the Meat Lover's Mecca – a realm where unique grilled meat selections, tantalizing fish and seafood, and an array of authentic dips and spreads take center stage. And let's not forget about Rakija, the Balkan brandy made solely from the finest fruits, an aperitif that promises to awaken your taste buds and prepare you for the Lagano menu experience.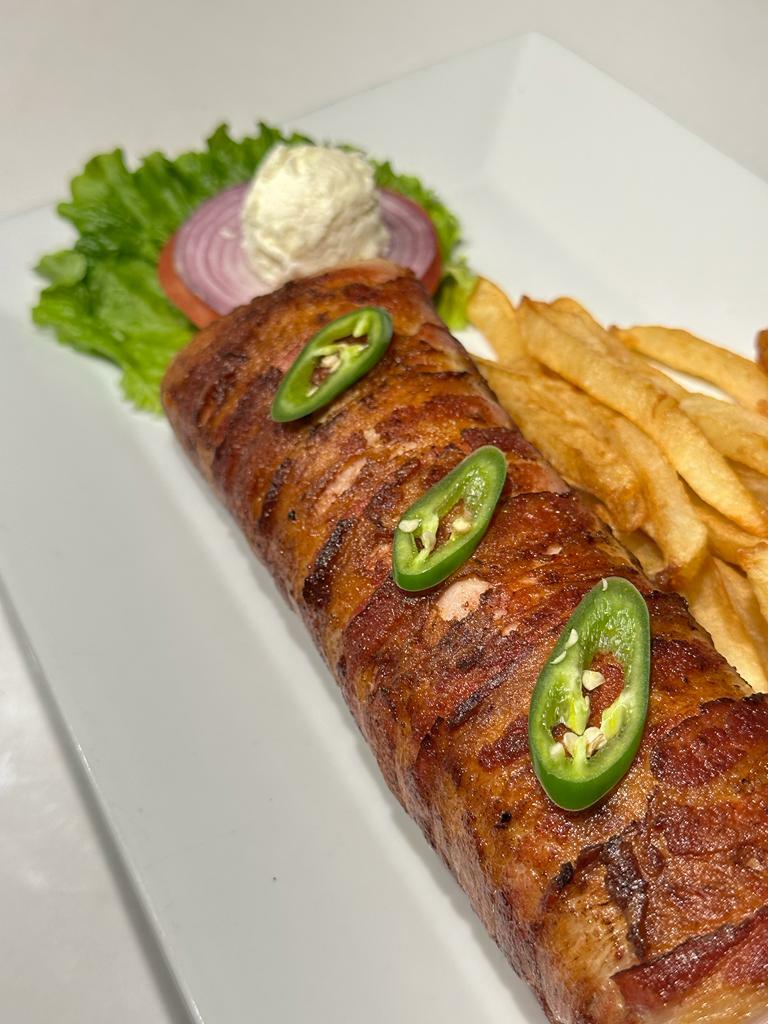 While they venture into the world of Balkan cuisine, nothing will change when it comes to the commitment to excellence and customer service. They have a renowned worldwide wine selection, alongside signature cocktails. For those with a penchant for whiskey and bourbon, they also have a curated collection that is sure to impress. And, of course, the brick oven pizza loved by loyal local customers.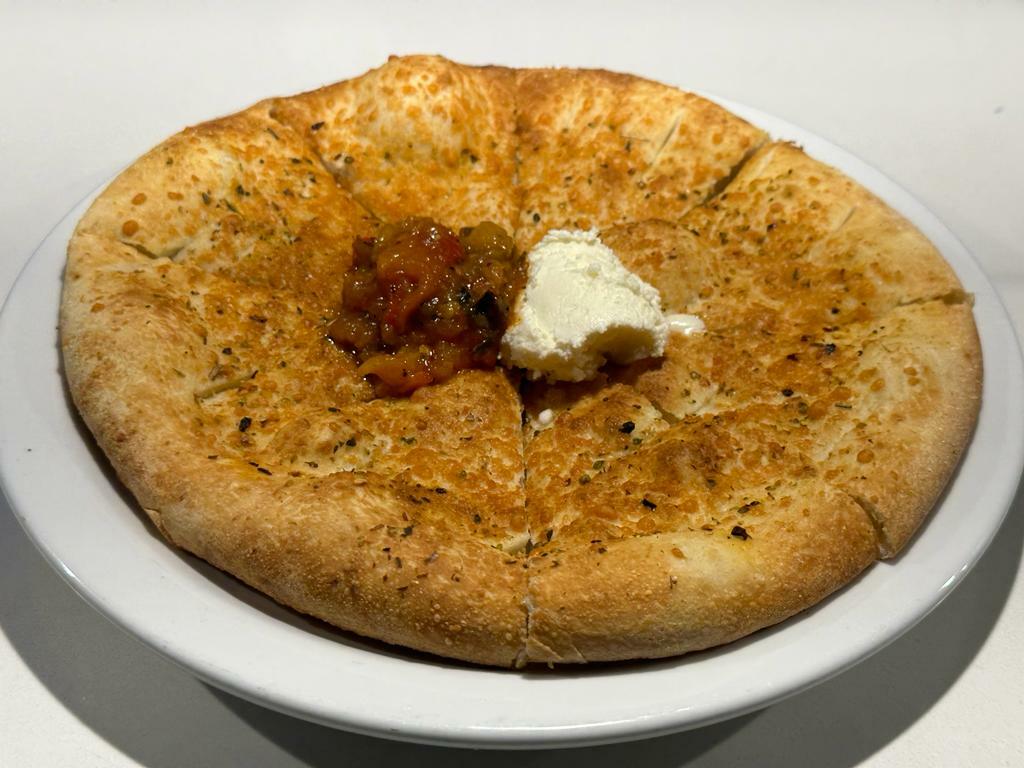 At Lagano, they are not just transforming the menu; they are embarking on a culinary odyssey that celebrates the rich and diverse tapestry of Balkan flavors. Come and experience the vibrant spirit at Lagano as we enjoy the Balkans in all their gastronomic glory.
36-03 Ditmars Blvd / Phone: (347) 808-8802 / www.laganonyc.com / Yelp: 4.7