Enjoying the last of summer with Astoria's new kids on the block
By Loulou Chryssides Posted: August 31, 2023
As September arrives, a fresh season graces us with its presence. Embrace the changing times, for there's no need to feel down about bidding farewell to summer. Instead, let's rejoice for new experiences are awaiting us in the neighborhood! Here are Give Me Astoria's top picks for September's must-see gems.
---
Cafe Sparrow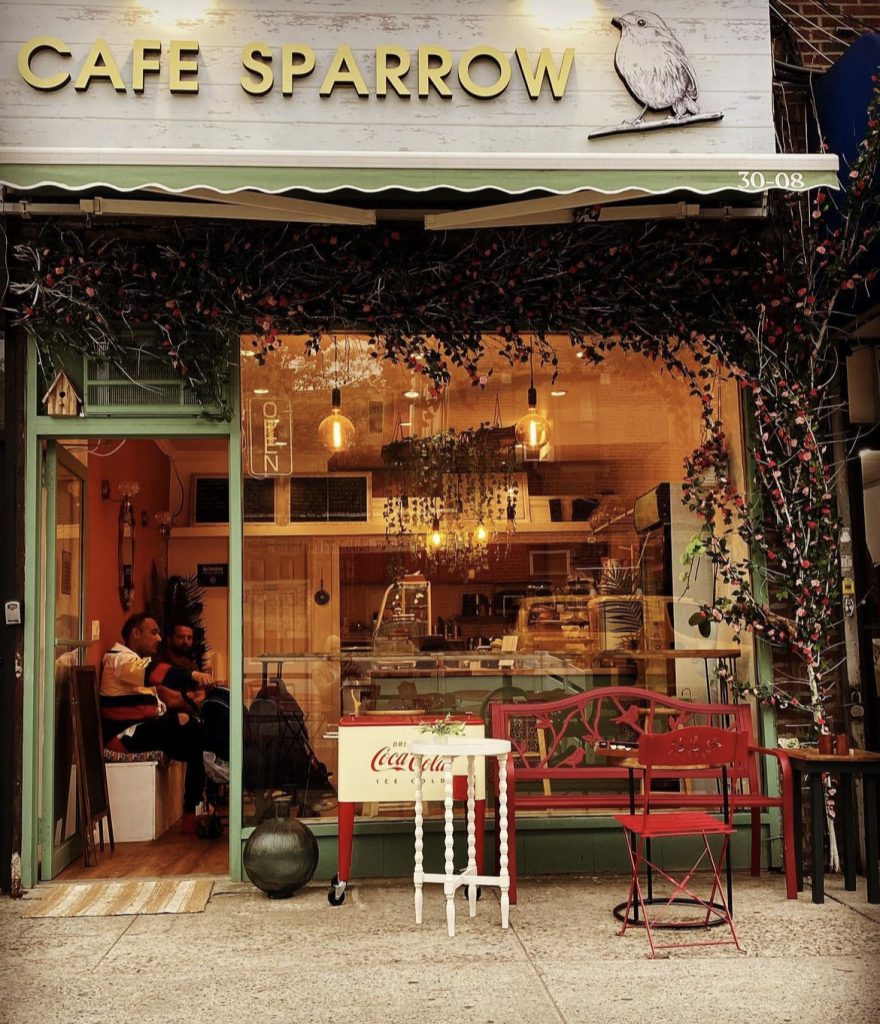 Cafe Sparrow is the neighborhood's newest local coffee spot. With a charming atmosphere, the new cafe has fast become known for its Turkish-style coffee and delicious pastries. Cafe Sparrow offers customers the choice of a variety of Turkish byrek-style pies, complete with fillings ranging from chicken and beef to potato and spinach with feta. Additional standout menu items include a Turkish-style bagel, waffles, and a very refreshing matcha lemonade.
30-08 37th St. / @cafesparrowastoria
---
Foodstruck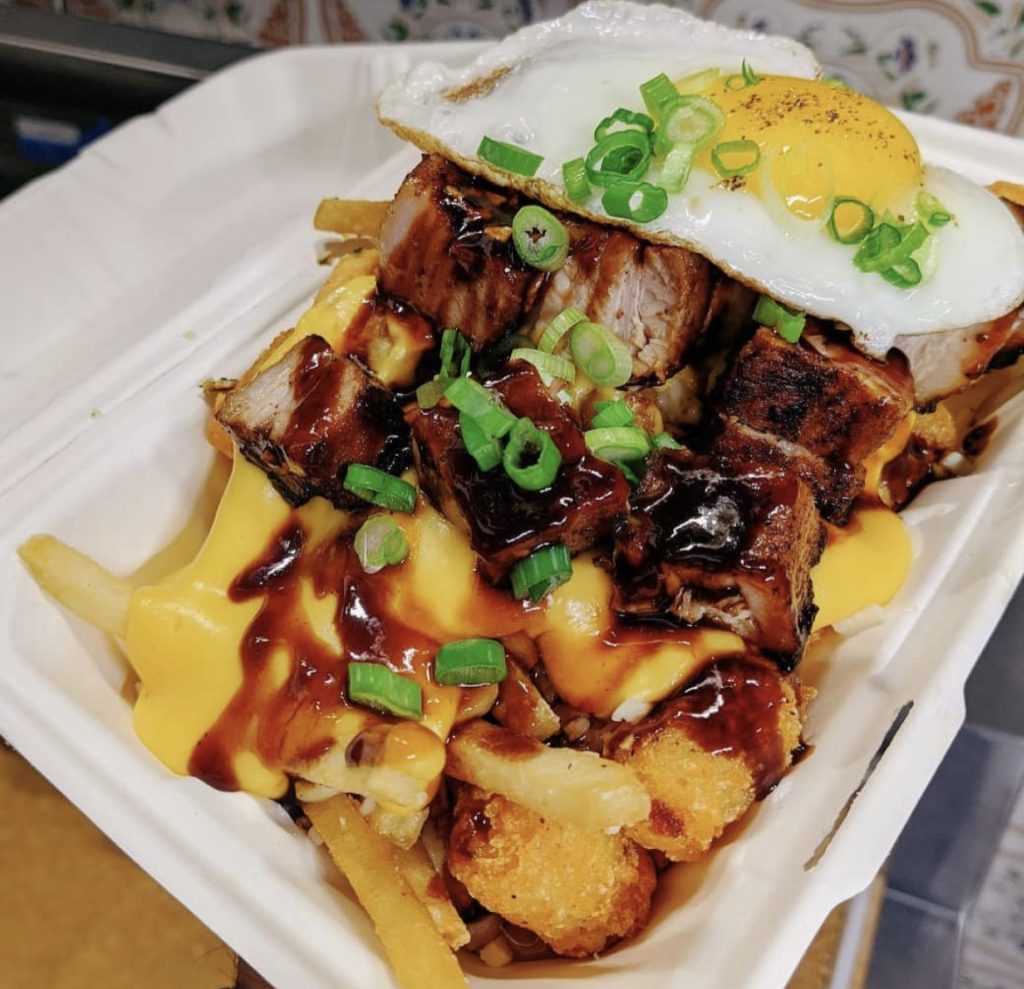 Astoria's favorite comfort food spot is back with its brand-new brick and mortar location. Foodstruck's newest storefront, located just off of 30th Avenue promises the original's classics plus brand new weekly specials. Think chopped cheese? Yes, please! Dining in is possible at the brand new Foodstruck location, however with a limited number of seatings, so be sure to get there fast! With an array of options to choose from that include vegetarian-friendly and all-around tasty, you've discovered your new cravings spot.
30-93 38th St. / @foodstrucknyc
---
Honey House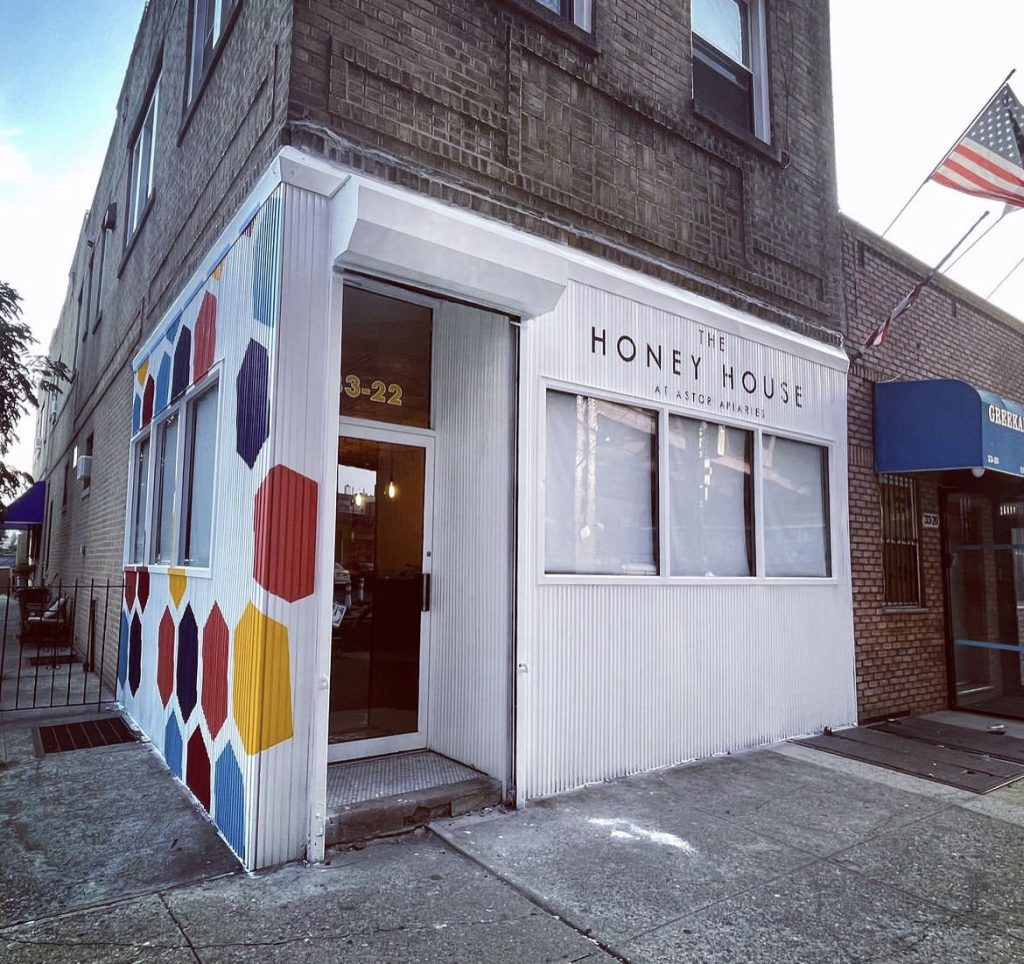 Make those final days of summer a bit sweeter with some of the best honey Queens has to offer. Located at the Astor Apiaries, Honey House is Astoria's premier destination for all things honey. The colorful, inviting storefront offers customers the chance to discover local, raw honey with a handful of delicious flavors. The fan-favorite is the buckwheat blossom raw honey, which has a unique taste because of the pollination of buckwheat plants as opposed to traditional-style honey.
33-22 23rd Ave. / @honeyhouse.nyc
---
Instant Noodle Factory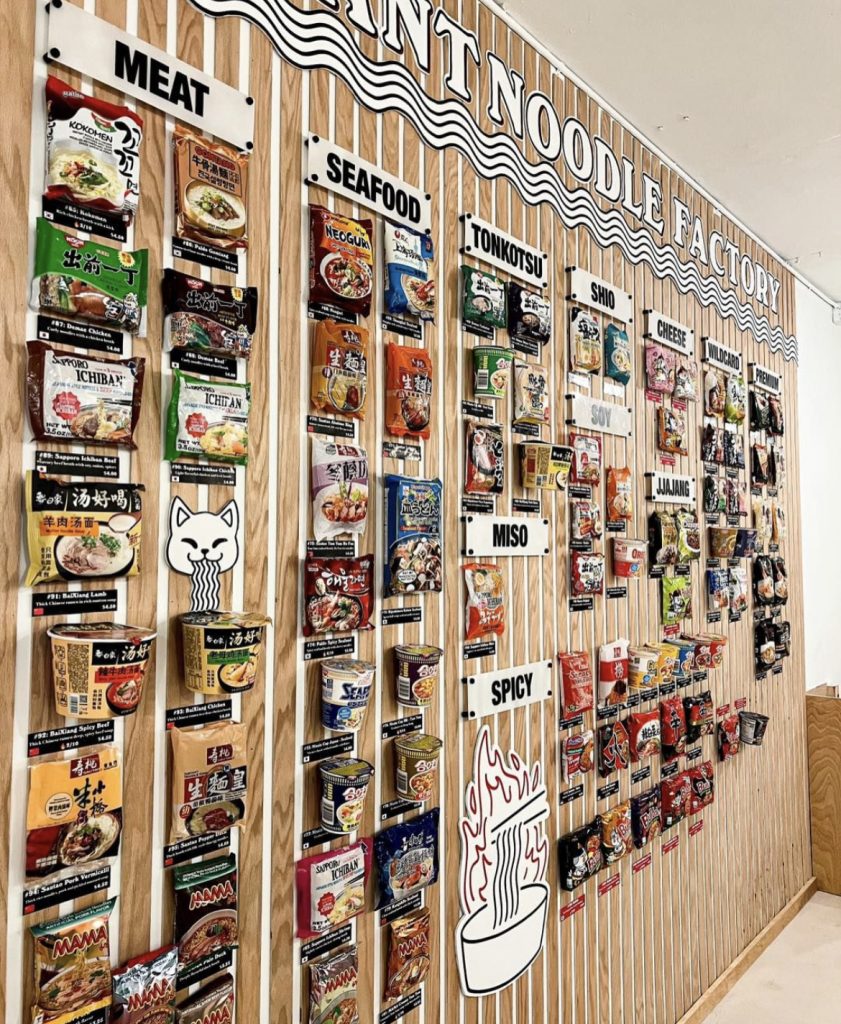 Are you a fan of the timeless classic known as instant noodles? You're in luck, as the incredibly unique eatery known as the Instant Noodle Factory is officially open in LIC. Customers have the option to choose from dozens of types and flavors of noodles, in addition to numerous amounts of toppings to make the dish even more delicious. You can build your own ramen bowl, or pick from the handful of signature innovative bowls from Instant Noodle Factory's menu. Our pick is the classic ramdon, which consists of two different noodle styles, paired with beef and scallions.
24-11 41st Ave. / @instantnoodlefactory
---
Mama Coco Taqueria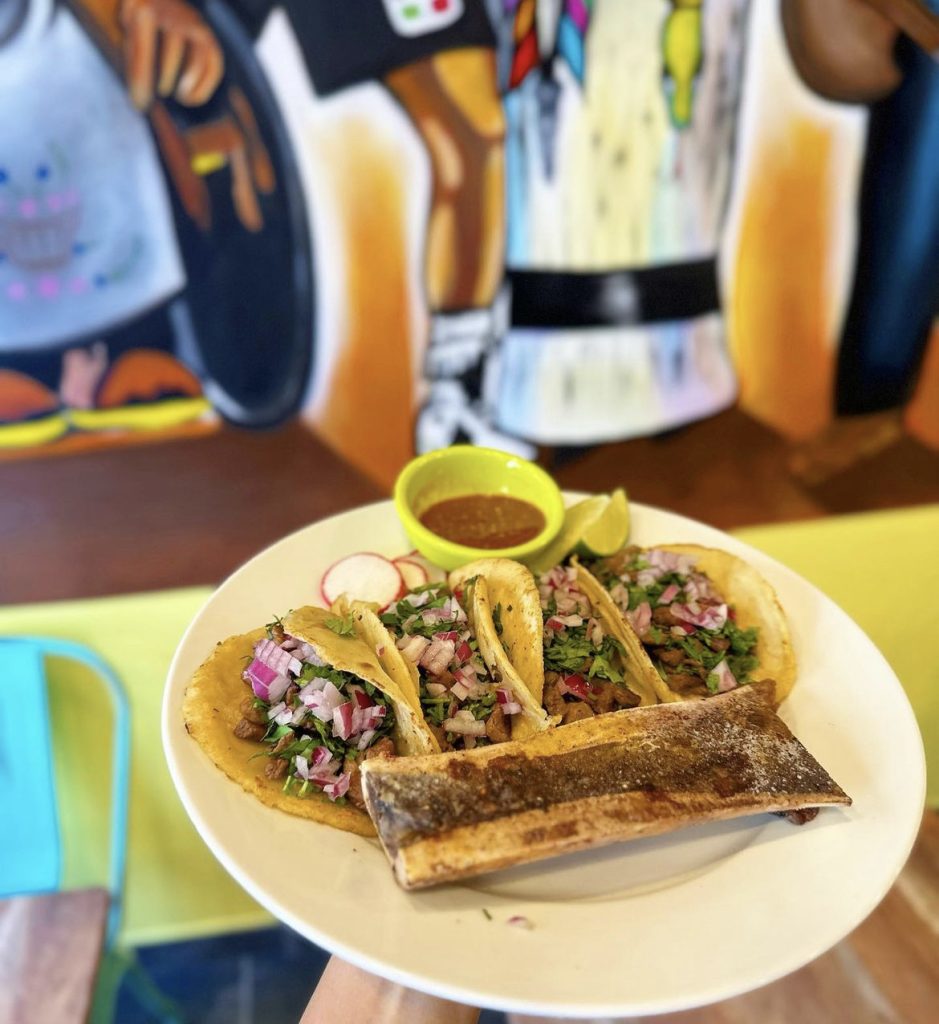 30th Avenue just got a bit more flavor with the opening of the brand-new Mexican eatery known as Mama Coco Taqueria! Customers can explore the tastes of authentic Mexican regional dishes, while enjoying an intimate dining experience. From a healthy portion of in-house made guacamole, to a variety of taco options catered to all types of palates, patrons can expect the classics at Mama Coco Taqueria. If you're in the mood for a dish that's a bit more on the bold side, why not try the outstanding chilaquiles (Mama Coco offers both verde or rojo styles!), which consists of crispy tortilla strips, topped with red onion, sour cream, and queso fresco.
38-12 30th Ave. / @mamacocotaqueria
---
Pancakes Records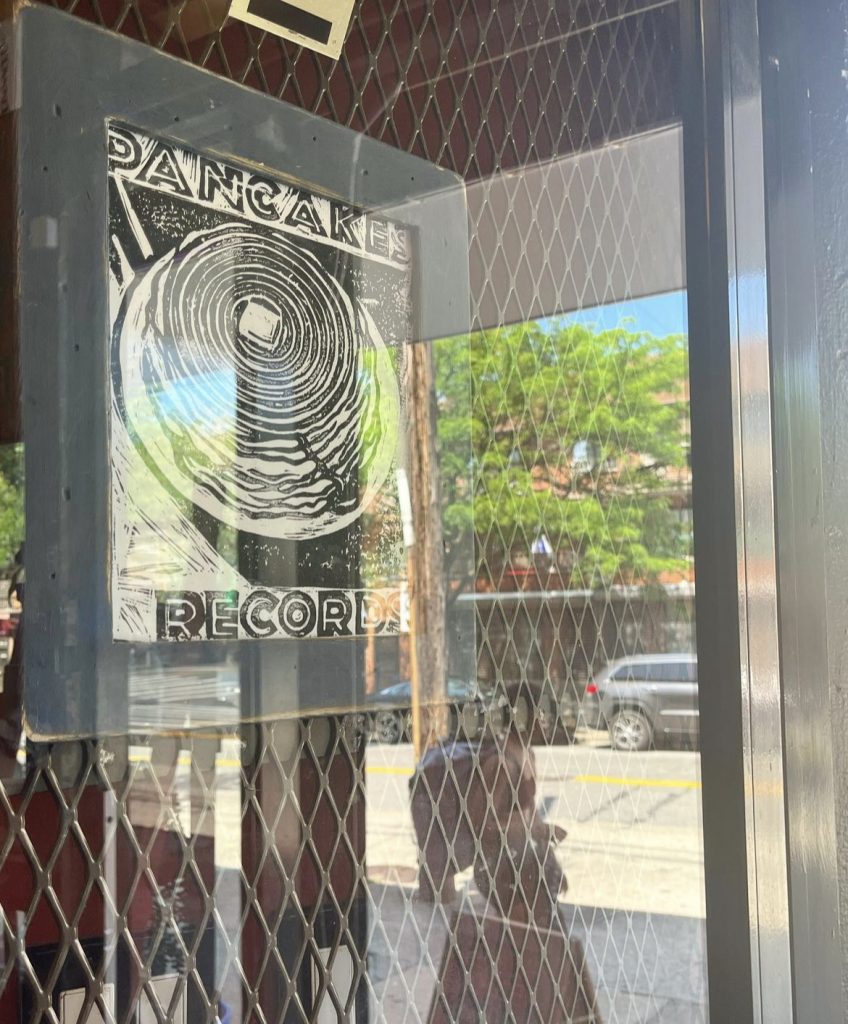 There's something about listening to a record on a crisp September day that simply can't be beat. If you are in search of quality vinyls without venturing too far from Astoria, then be sure to give Pancakes Records a try. Located on Steinway, the record store is open for your listening pleasure. Discover some of the classics or perhaps some great new music for your upcoming autumn playlist. Pancakes Records is open six days a week, and buys, sells, and trades records.
20-77 Steinway St. / @pancakes.records
Happy September! Be sure to enjoy.