By Megan Rubano Posted: June 28, 2023
Astoria, Queens is home to many influential folks that make a big impact. With the diverse array of food, activities, and interests, we spoke to five Queens influencers that have made waves in our eclectic borough. Read their stories below.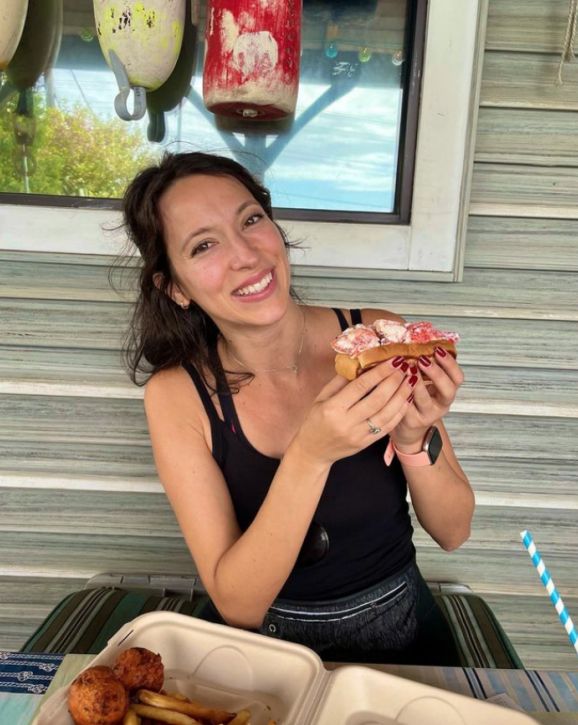 Alissa, known as @starvingactressnyc on Instagram, has multiple talents, including actress and foodie. Starving Actress is a pun on the typical journey of aspiring actresses, but to her, it means that she is hungry every two hours (we understand). In 2017, she began a "Taste the World Tuesday," tasting a different authentic dish every week in between auditions. Alissa became the blueprint for food blogging, and restaurants began reaching out for opportunities to work with her. She mentions that food blogging has become more popular, it is harder to distinguish yourself, "but you have to remember that no one has your voice." Her food blogging aims to connect with local restaurants and build community within Queens, specifically in Astoria.
"I do not buy Chanel bags, but I will eat out all the time in Astoria."
We'll take an Astorian meal over a designer bag any day.
---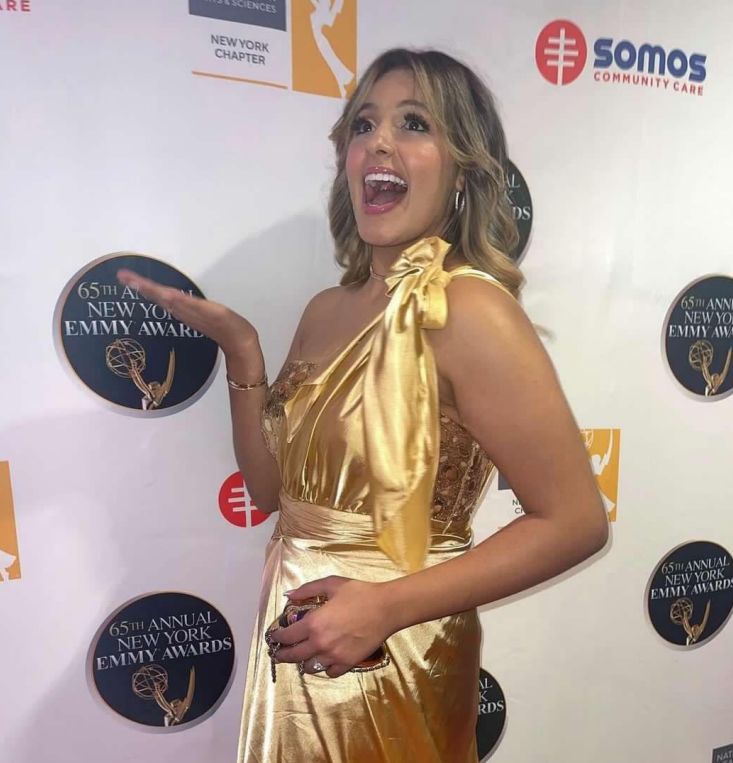 Noran, known as @noranproductions on Instagram, was born and raised in Astoria, Queens. She identifies herself as a video journalist, producer, and content creator. Since, thirteen years old, Noran has dreamt of being a journalist. She took matters into her own hands and wrote a grant with the help of her teacher which allowed Noran get a camera. This began her journey of highlighting events happening in the Queens community.
Her Youtube Channel at the time, Youth Media, gained such a following that she was able to meet folks from The White House, Google Coders, and other notable figures. As Noran grew her passion for Queens continued, becoming a part of Queens Public Television to continue her Youth Media television show. Six years later, she utilized her talents to speak about local businesses in Queens. This led her to be nominated for four NY Emmy's as a producer and journalist. Noran concludes that her whole life has been Astoria and Queens. "Every person in Queens loves a lending hand and lending their own hand too."
---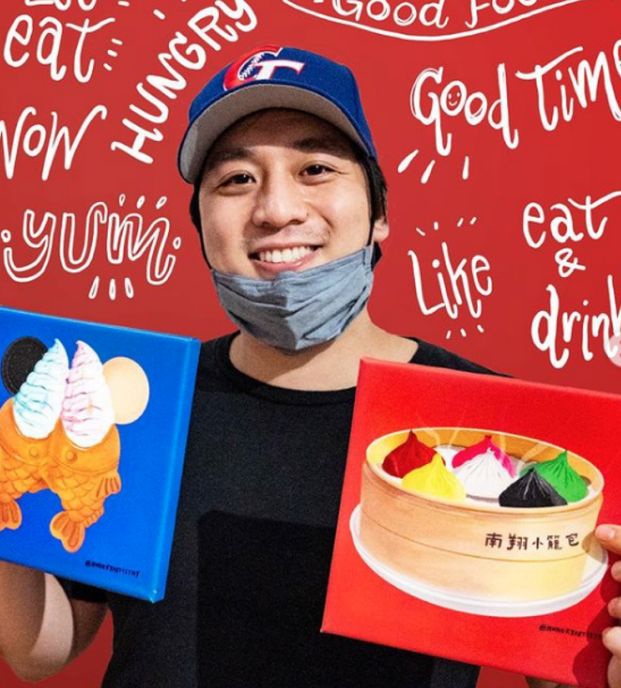 Justin, known as @hungryartistny on Instagram, began illustrating food from different restaurants during the pandemic in 2020. His routine was to order out from local restaurants and experience the five senses within the cuisine, using that as inspiration to draw the meal he ate. In his words, "food is the purest form of art." Justin wanted a unique way to capture the magic of each meal during a time of worldwide distress.
This different perspective on food was something he never envisioned he would be doing, yet his talents have gained him over 80k followers on Instagram. They continue to rise as he vlogs his experiences at local NYC restaurants, getting to know the owners with the help of his wife who films. Recently, he illustrated a pizza pie artwork for a newlywed couple that was distinctive to their relationship. This, along with his efforts to donate 10% of his earnings to charities like ROAR and AAPI make Justin an all-around great food influencer.
---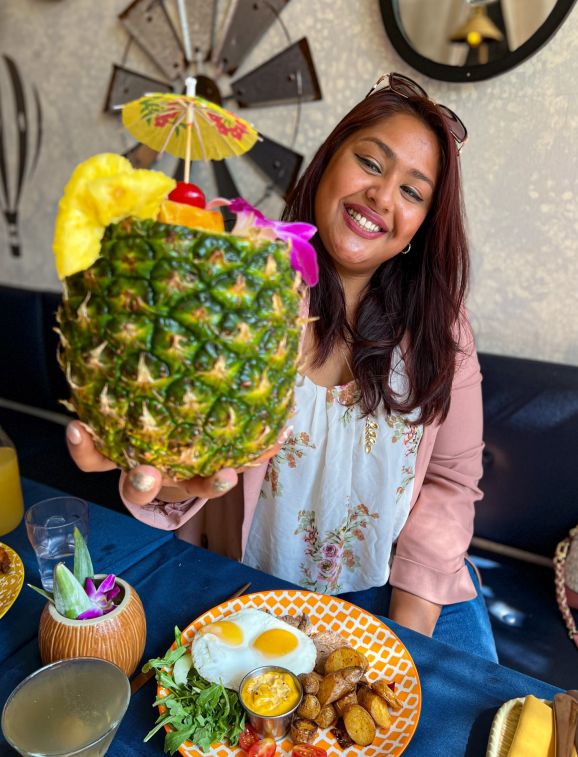 Sam, known as @sambameatstheworld on Instagram, made the decision to quit her full-time job in May 2021 after starting a food blog in 2018, turning her side passion into a career. How did she get there? Hard work and the feeling of making a true difference, along with the support and motivation from her husband.
Working from home during the pandemic empowered Sam to highlight which restaurants were open and giving back food to the local communities in need. Along with this, Sam and her mom created @mishti.n.spice in 2020 where they recreate their favorite Bengali sweets with cultural fusions. These two businesses along with content creation and social media management for a few local businesses have made Sam a busy and hard worker. While she is still working on building a work-life balance, she is grateful for the ability to dive into her creative outlets. She describes the people of Queens as ambitious, diverse, and dreamers. Perfect description from a Queen's foodie herself.
---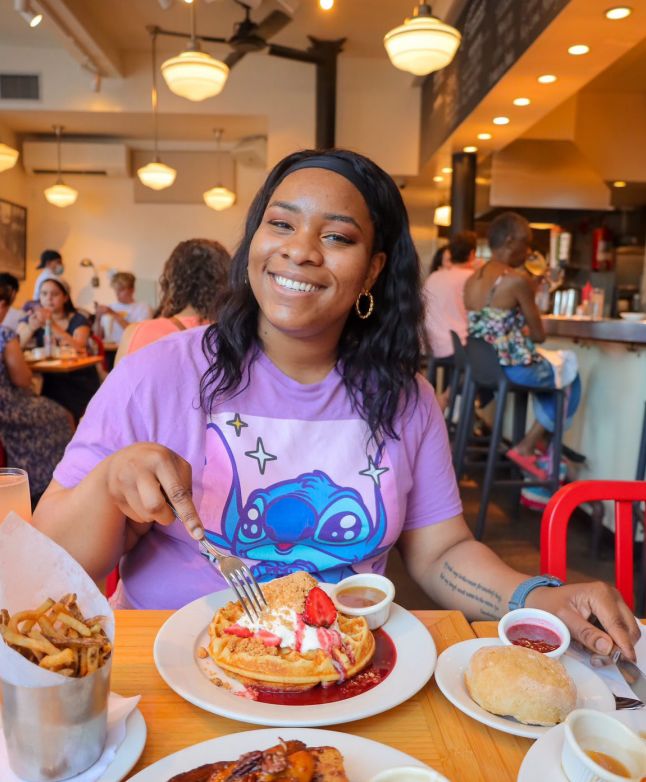 Cree, known as @creezyeats on Instagram, was born and raised in Queens. She has always been passionate about food, beginning a foodie page about five years ago. She created it so her friends and family could see the restaurants she was visiting and motivate them to visit. Cree was the "go-to" friend for food recs.
Originally, it was for fun, but free food, partnerships, meeting local owners and being a part of the community have encouraged her to take blogging even more seriously. While she still has a full-time job working in tech at Apple, she realized she had a knack for food sharing when she started getting invited to try new restaurants by the owners. As a Queens native, she describes the food as comforting, innovative and cultural. Cree finishes with the quote, "Queens is the place to be for food." We agree.