Pick of the Month: The Wolfhound
By James Delgenio Posted: May 5, 2023
Finding a great Irish pub is the equivalent to striking gold, and the Wolfhound certainly fits the bill. Conveniently located off 30th Avenue and Steinway and open until 4am every day, this friendly spot is ideal for enjoying an adult beverage and a bite to eat. I caught up with Rory Murphy, who acts as both a partner and bartender, so that he could fill me in on everything that makes this pub exceptional.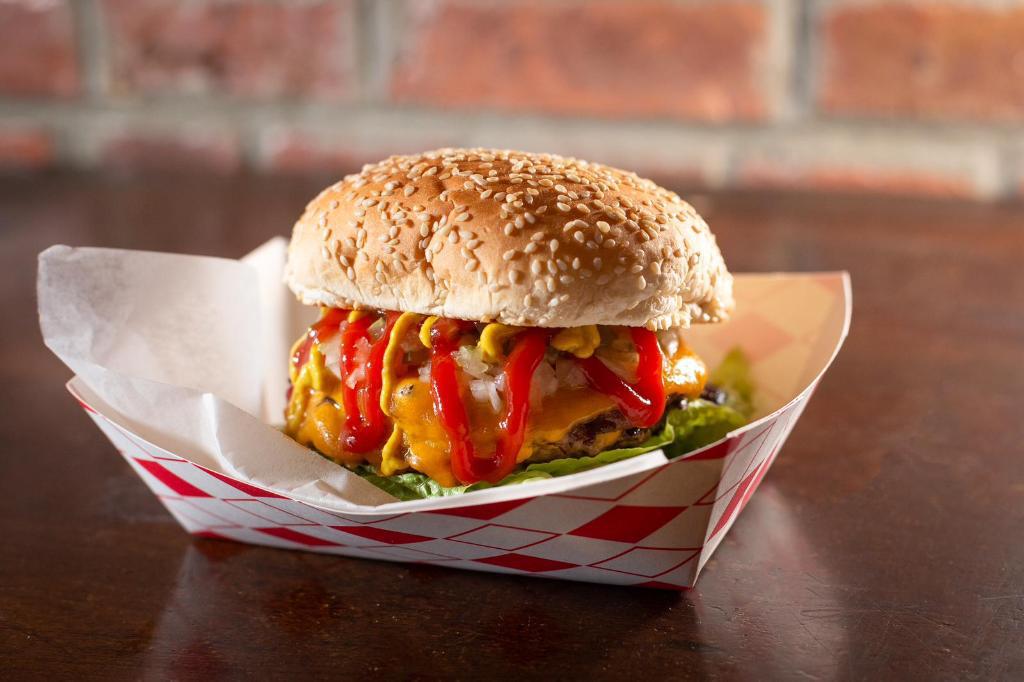 Of course, the experience begins with grabbing a pint. "The big thing in Irish bars is to serve a good pint of Guinness," he explained. "We serve a lot of Guinness, Stella [Artois], and local draught. We have twelve lines, and six or seven are always local." One of those local brews is their namesake beer, Wolfhound Red. Made by Wild East Brewing, it's a traditional Irish red that, in Murphy's words, "…is refreshing and tasty as &$@#. These guys put a really good effort into making it."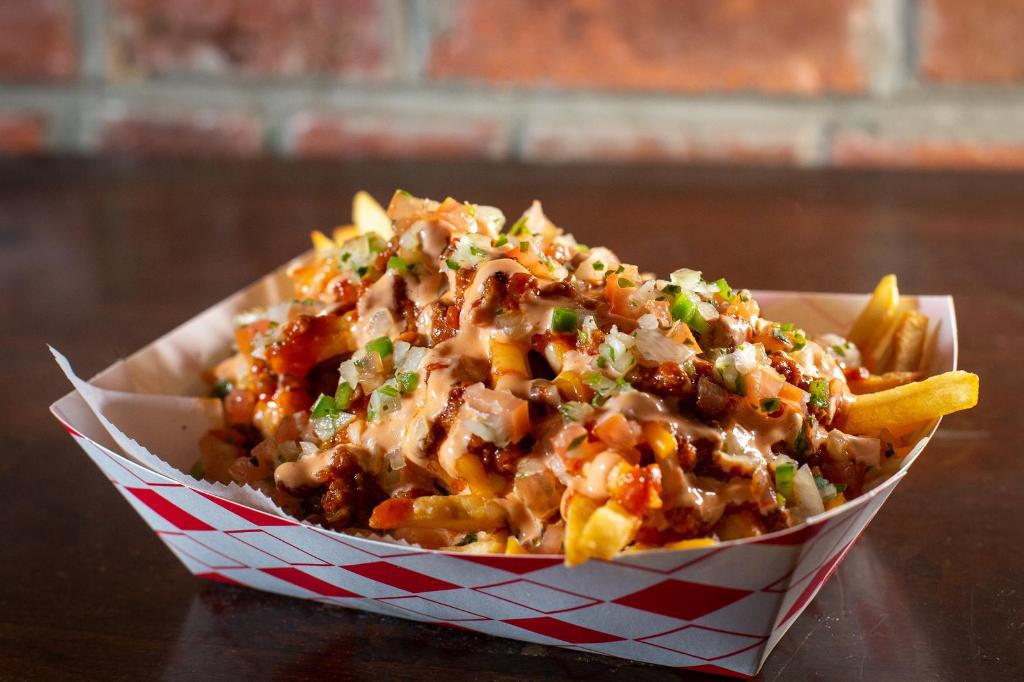 It's not just the drinks that make the Wolfhound special. Food and live entertainment also play a big role. "After three and half or four years, we tried to expand the kitchen. We've always had a kitchen, but most of Astoria didn't know it." They know it now. Open until 11 PM and serving a solid mix of American, Mexican, and Irish dishes, their kitchen features plenty of choices to go with that pint. Murphy certainly has his preference, "Our favorite here is the garlic curry cheese fries. A lot of people wouldn't associate that with being Irish, but actually, I think it's one of the best things on the menu." Another surprising Irish favorite? Taco fries. "It's an Irish staple," he told me. "We would be falling all over ourselves to find something like this back home."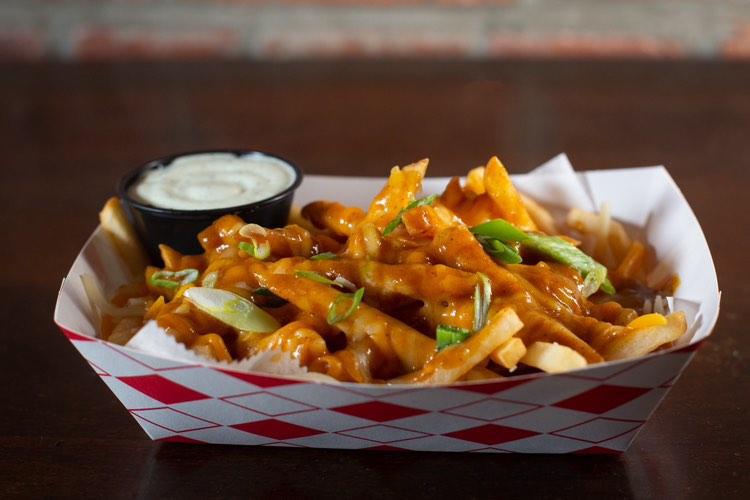 The Wolfhound also showcases live music, DJs, trivia, and sporting events. Murphy went into detail, "We have bands every Friday night that start at 9:30. It could range from anything: Irish, punk, indie, cover bands. We showcase live music from around Astoria and Queens. We've won some awards for best live music. Saturdays we do local DJs." Happy hour, which runs from 3-7pm Monday to Friday and until 11pm on Thursday, is perfect for enjoying a 3pm kickoff of a European soccer game. Be sure to order the happy hour special: a beer and a burger stacked with two beef patties for $11. For that kind of deal, you can't afford not to go there.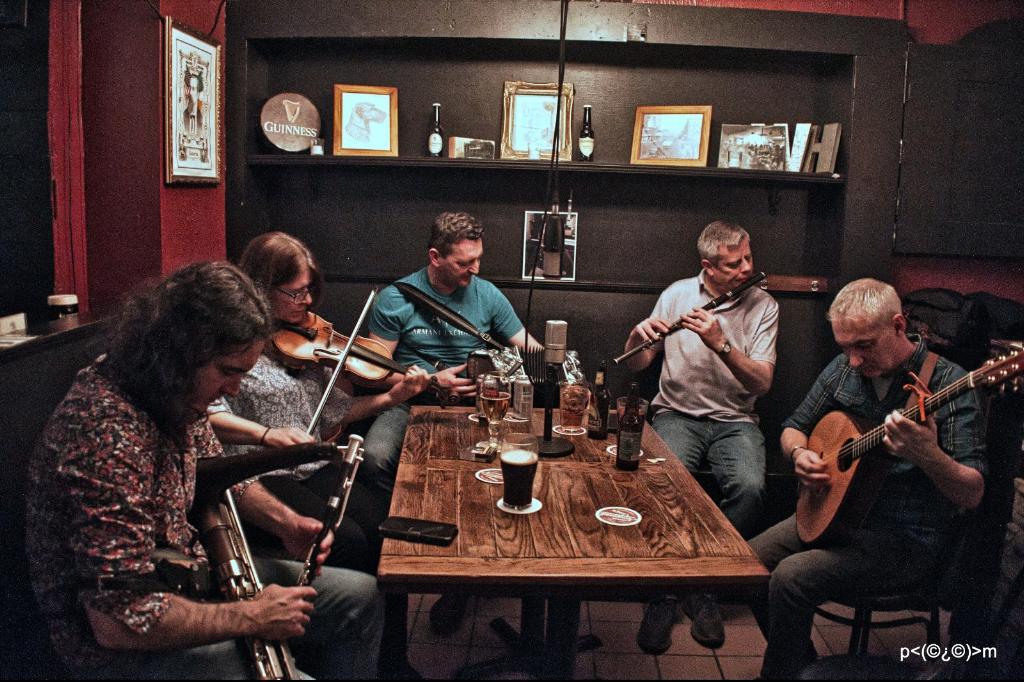 Murphy himself is quite the character. It's easy to figure out why he spends his time not only managing the pub but also pouring drinks and chatting up customers. Murphy is a natural bartender: he's outgoing and easy to talk to, and his charming Irish brogue almost sounds like music. Even with all the success that the Wolfhound has seen, Murphy remains humble, "We want to give a big thank you to the Astoria community. They've really come out for us. We started out as a rowdy Irish bar, and it became something more." He couldn't be more right. Head on down to the Wolfhound, grab a pint, some exceptional bar food, and spend the night in the company of friends you just haven't met yet.
Address: 38-14 30th Ave / Phone: (718) 204-2111 / Website: https://www.wolfhoundnyc.com/