Happening in Queens (March 31-April 6)
By admin Posted: March 30, 2023
April Fool's Day is no joke in Queens. It's jam-packed with art openings, egg hunts, bird watching, street fun, and even a sing-along. Other upcoming days feature theater, music (Latin, Irish, and Ambient Country), and literature.
March 31, Latin Culture & Dance Fiesta, April 2. Three days of song, dance, comedy, and music to celebrate Latin culture. The popular Ecuadorian singer La Toquilla is on March 31 at 8 pm. El Trovador by Horacio Laguna: A Musical, Theatrical Show is on April 1 at 8 pm. Nélida Tirado's Dime Quién Soy is also on April 1 at 8 pm. TheaterWorksUSA's El Otro Oz is on April 2 at 1 pm and 3 pm. Queens Theatre, 14 United Nations Ave. S., Flushing Meadows Corona Park.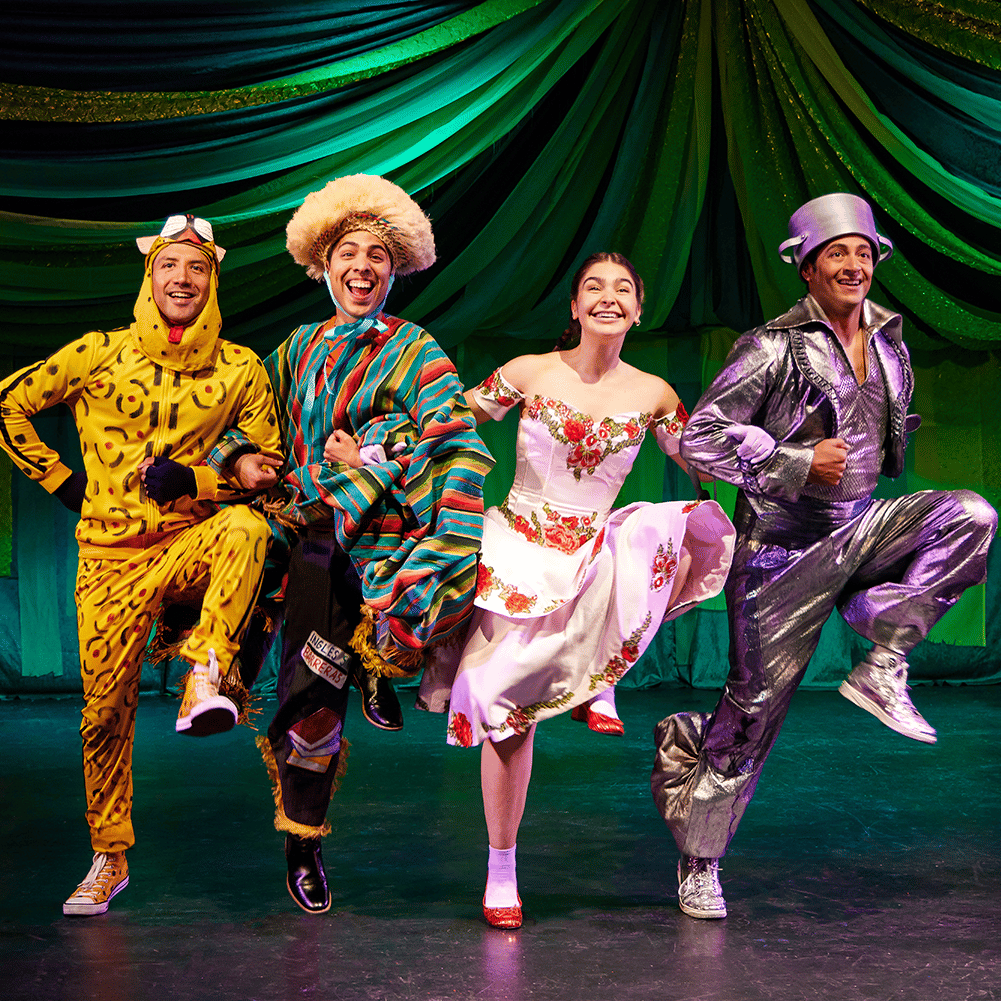 March 31, Irish Folk Music, 7 pm. Aoife Scott is an award-winning folk singer and songwriter based in Dublin, Ireland. Her single "All Along the Wild Atlantic Way" was named "Song of the Year" at the Irish Folk Music Awards in 2017. New York Irish Center, 10-40 Jackson Ave., Long Island City.
---
March 31, Five Women Wearing the Same Dress, April 2. City Gate Productions presents this comedy set at a wedding reception at a Tennessee estate in the early 1990s. Five identically clad bridesmaids hide in an upstairs bedroom, each with a reason to avoid the proceedings below. As the afternoon advances, they discover a common bond. The three remaining shows are on Friday and Saturday at 8 pm and Sunday at 3 pm. Moose Lodge Theatre, 72-15 Grand Ave., Maspeth.
---
March 31, SUSS: Ambient Country, 8 pm. SUSS, the NYC trio known as pioneers of a musical genre they call "Ambient Country," is ready for a four-night Saturday concert series. The other shows are April 4, April 14, and April 21. Culture Lab LIC, 5-25 46th Ave., Long Island City.
---
March 31, I'm Every Woman, 7 pm. The final performance in the Women's History Month Trilogy features vocalist Emilie Surtees and her band honoring the music of famous female vocalists such as Amy Winehouse, Whitney Houston, Olivia Newton John, and Aretha Franklin. Flushing Town Hall, 137-35 Northern Blvd.
---
March 31, No Standards, 8 pm. This group's name says it all. No samples, no gimmicks, and no standards. Resorts World New York City, 110-00 Rockaway Blvd., South Jamaica.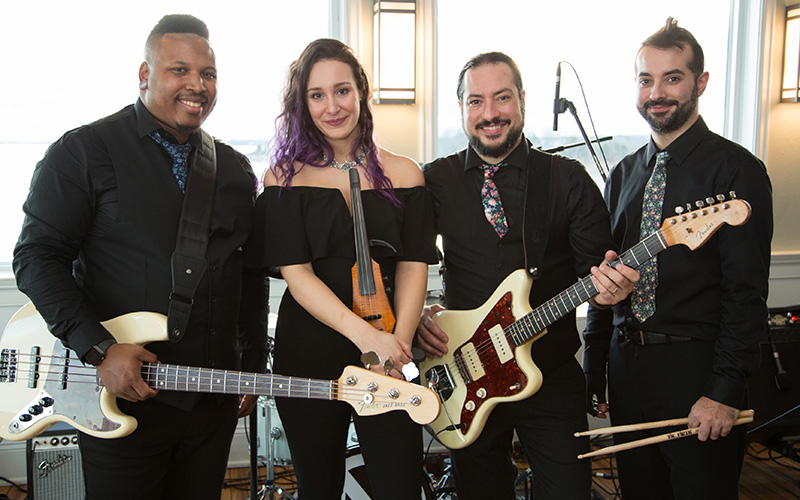 April 1, Armstrong Now, 8 pm. Drummer Ulysses Owens Jr., pianist Matthew Whitaker, dancer Alain "Hurrikane" Lauture, and their collaborators offer an inspiring evening of new and reimagined compositions and interpretations from Louis Armstrong's canon. Queens College's LeFrak Concert Hall, 153-49 Reeves Ave., Flushing.
---
April 1, Trauma 1 Training, 2:30 pm. This four-hour experience takes a deep dive into how trauma affects everyday life. Through group discussion and lecture, participants learn what trauma feels like and how common it is in society. Safe Space Astoria, 29-05 21st Ave.
---
April 1, Opening Reception: Strange Brew, 4 pm. Free launch party for Denise Sfraga's new solo show that includes photography, painting, and collage inspired by the natural world, especially the life cycle of plants. The Garage Art Center, 26-01 Corporal Kennedy St., Bayside.
---
April 1, Barnyard Egg Hunt, 11 am (repeats on April 8). Whiskers the Bunny is all smiles for photos, and children can enjoy Bunny Hop dancing, a scavenger hunt, and outdoor games. Queens County Farm Museum, 73-50 Little Neck Pkwy., Glen Oaks.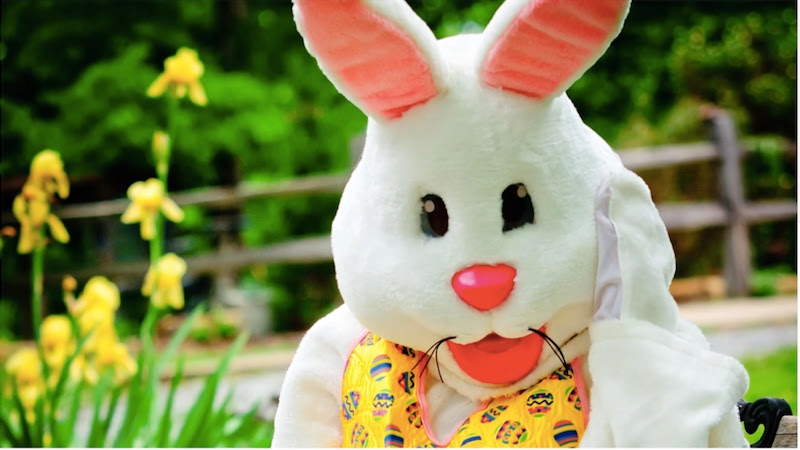 April 1, Musiquita, April 15. The Musiquita duo performs original songs and covers in English and Spanish and then gets the audience to sing along. (Noisemakers provided.) Shows are April 1 at 4 pm and April 15 at 4 pm. The Secret Theatre, 38-02 61st St., Woodside.
---
April 1, April Fools, 1 pm. Learn some safe and fun jokes and pranks from the 19th century, harvest donut seeds, and make the classic Rattlesnake Eggs envelope prank. King Manor Museum, 150-03 Jamaica Ave.
---
April 1, Spring Bird Walks with NYC Audubon, 9:30 am. Spot and identify creatures of flight with help from NYC Audubon experts. Queens Botanical Garden, 43-50 Main St., Flushing.
---
April 1, Spring Fling on Steinway, noon. Three hours of vendors, performances, balloon art, caricature art, and more. On 31st Avenue between Steinway Street and 38th Street, Astoria.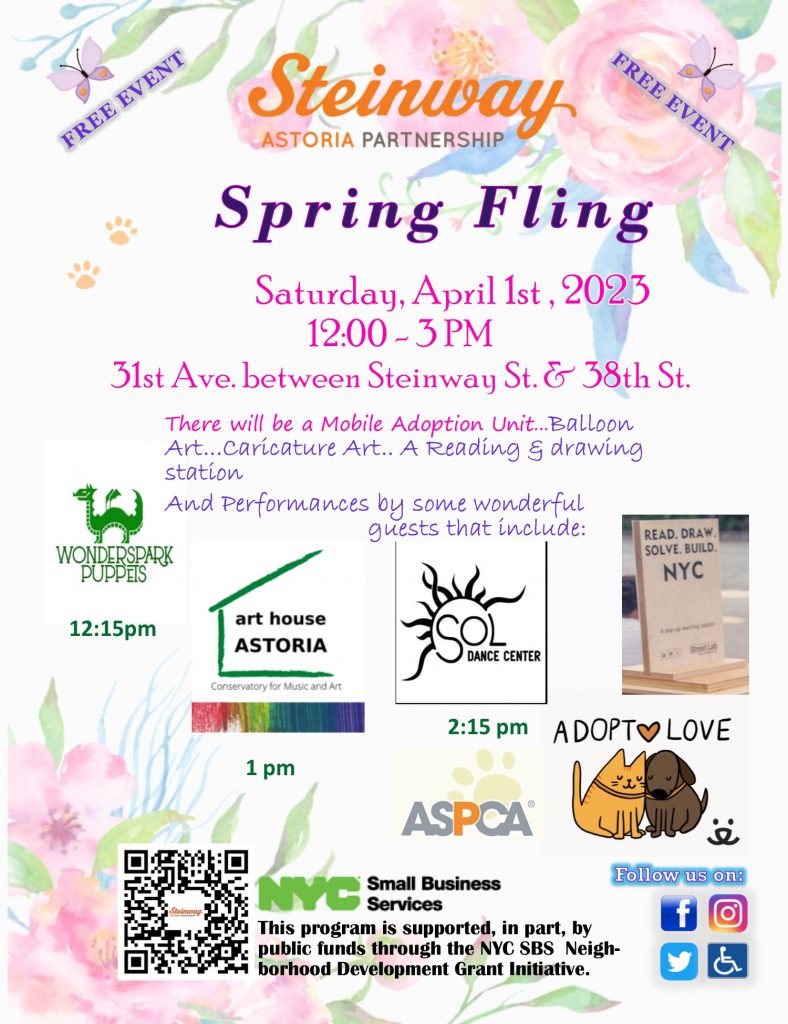 April 1, Hop Into Spring, noon. The Bayside Historical Society presents egg hunts, crafts, music, surprises, and a visit from Peter Cottontail. The Castle, 208 Totten Ave., Fort Totten.
---
April 1, Art for Those with Disabilities, April 2. Trained educators lead programs for those who are living with disabilities. Slots for teenagers and children on both days. Queens Museum, NYC Building, Flushing Meadows Corona Park.
---
April 1, Night Anthem, 8 pm. A light show combines with this group's tremendous musicianship to create an unforgettable experience. Resorts World New York City, 110-00 Rockaway Blvd., South Jamaica.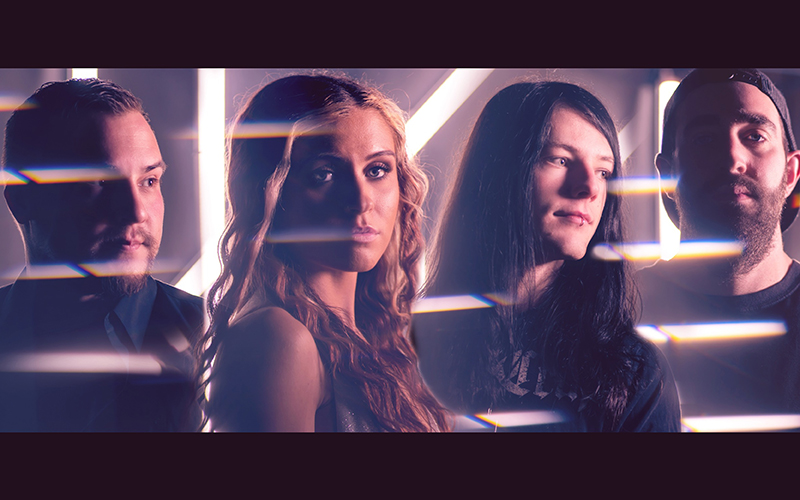 April 4, Naming Gotham, 7:30 pm. Astoria's Rebecca Bratspies discusses her new book, Naming Gotham: The Villains, Rogues and Heroes Behind New York's Place Names, which takes a deep dive into the lives of the people for whom many Queens places are named. The event is online via Queens Memory Project.
---
April 6, Literary Thursdays: Flux, 6 pm. Jinwoo Chong discusses Flux, his novel that blends elements of neo-noir and speculative fiction while exploring the cyclical nature of grief, overcoming trauma, and Asian identity in America. The presentation is online via Queens Public Library's Literary Thursdays program.