Lavender Label Returns to Astoria
By Andriana Kourkoumelis Posted: March 6, 2023
Vivian Dritsas' Lavender Label rejoins Astoria's small business scene–with a twist!
In 2022, small business owner Vivian Dritsas announced the re-opening of the Lavender Label store front, now located on 20-11 Steinway Street. Though this time around, Dritsas hopes to take a new approach to sharing her creations with the community–through events, workshops, and pop-ups.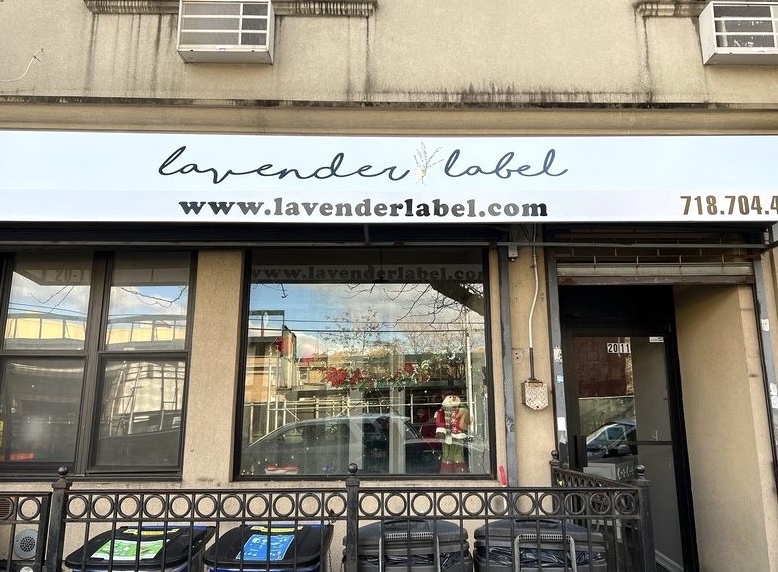 After running her business completely online following the original brick and mortar's closure, Dritsas wanted a space to work on her business outside of her home. Not only was she seeking a way to implement a balance between work and family, but she felt that she needed interaction with her customers again.
"The interaction that was lost for 2 years is coming back," says Dritsas, "One of the most important aspects of having a space is to see my customers."
Dritsas has had supporters shopping with her since 2007, upon the opening of her first business in the neighborhood, The Little Soap Shop. This was a motivation for Dritsas to honor all the connections she has made over the years through Lavender Label.
"This is a better way to reach out to those customers, who really are dedicated and loyal customers for the last 15 years," says Dritsas.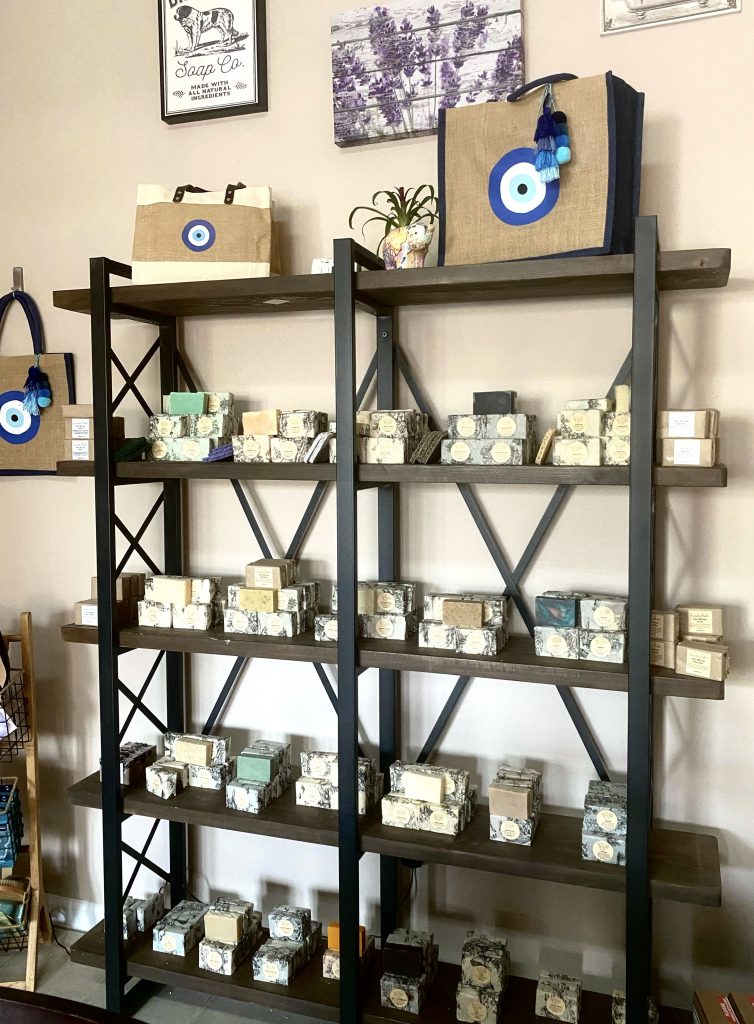 While Lavender Label isn't opening to the public as a full retail store yet, Dritsas is bringing something fresh to the small business world that implements a sense of community once again. There will be 2-3 workshops available every month, including do it yourself activities like chocolate making, body scrubs, lip butters, soy candles, soap making classes, and the ability for customers to schedule their own private events at the store. Lavender Label will additionally be bringing in outside vendors to showcase their creations through various pop-ups. For those who love the experience of shopping in person, the shop will be open one weekend per month so you can browse all your favorite products. See Lavender Label's Instagram page (@lavender_label) for more information.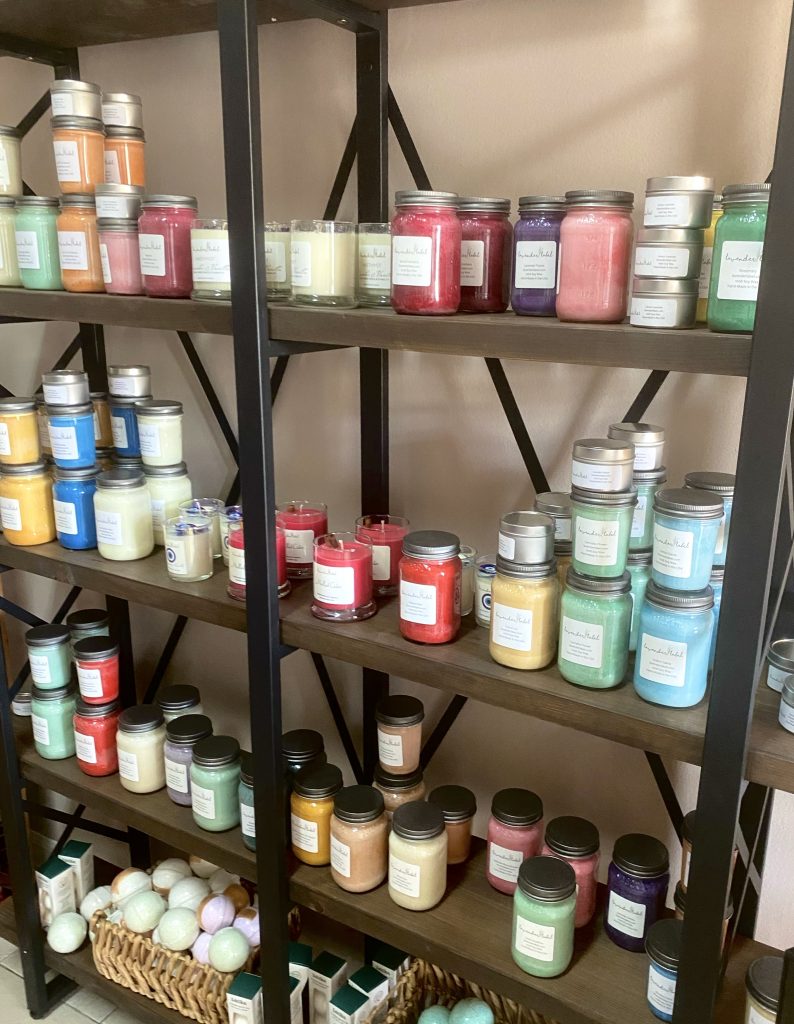 Dritsas wants to focus on keeping Astoria alive through these monthly group efforts, while also encouraging new hobbies and creativity. This new direction is what Astoria is missing after the pandemic, the feeling of being part of a small town in a big city.
"I'm really hoping to bring back the character of what a small mom and pop shop is," says Dritsas.
The neighborhood was built on the character of our local business owners and fellow Astorians over the years–and Dritsas hopes to preserve that with Lavender Label going forward.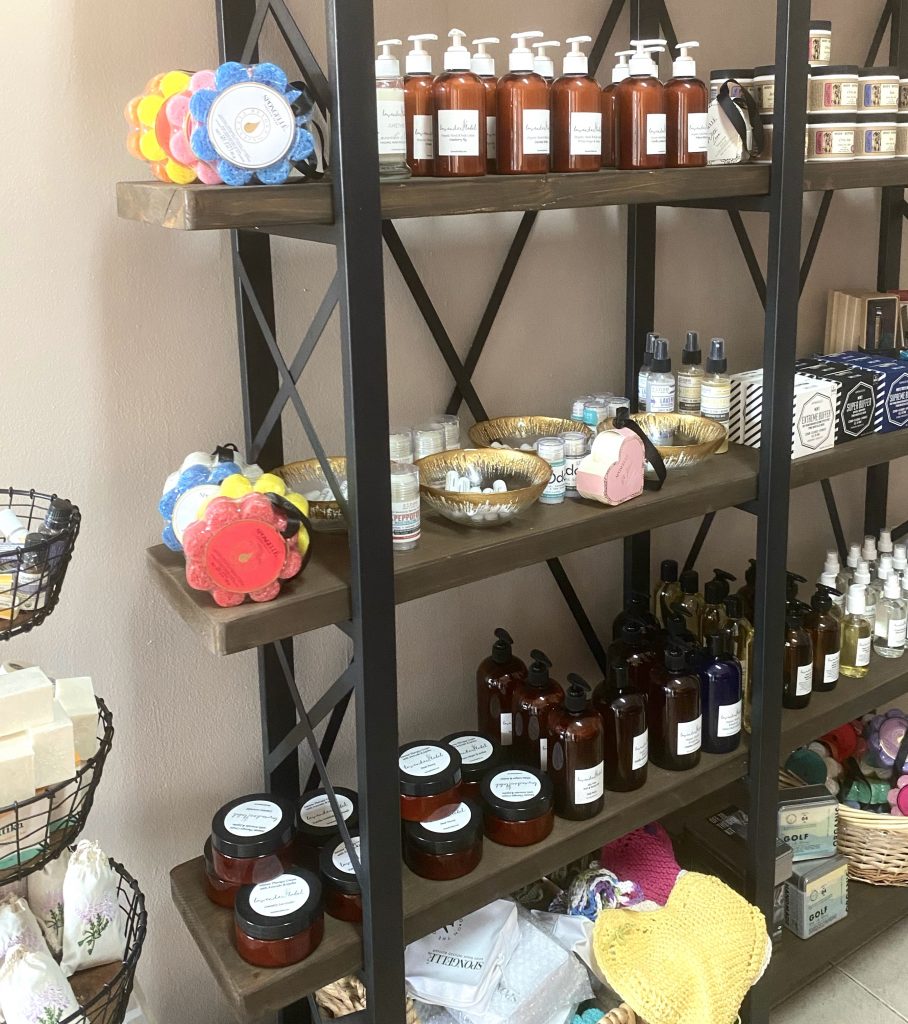 This Spring season, make sure to check out the shop to ring in the warm weather and stay tuned for events, pop-ups and more! Visit Lavender Label at their new address 20-11 Steinway Street or online at lavenderlabel.com.