By Loulou Chryssides Posted: February 1, 2023
There's just something about seafood that makes everything feel right in the world. And it's no secret that Mar's has long been a local favorite for some of the freshest seafood Astoria has to offer. The beloved gastropub has some seriously impressive seafood menu items to choose from. But, for those who prefer something a bit more carnivorous, might we recommend the delicious duck confit, complete with sauteed organic mushrooms and a butternut squash puree. Plenty of fantastic vegetarian-friendly options are available for customers as well, including specialty salads, as well as the pappardelle pasta complete with fresh tomato sauce and burrata.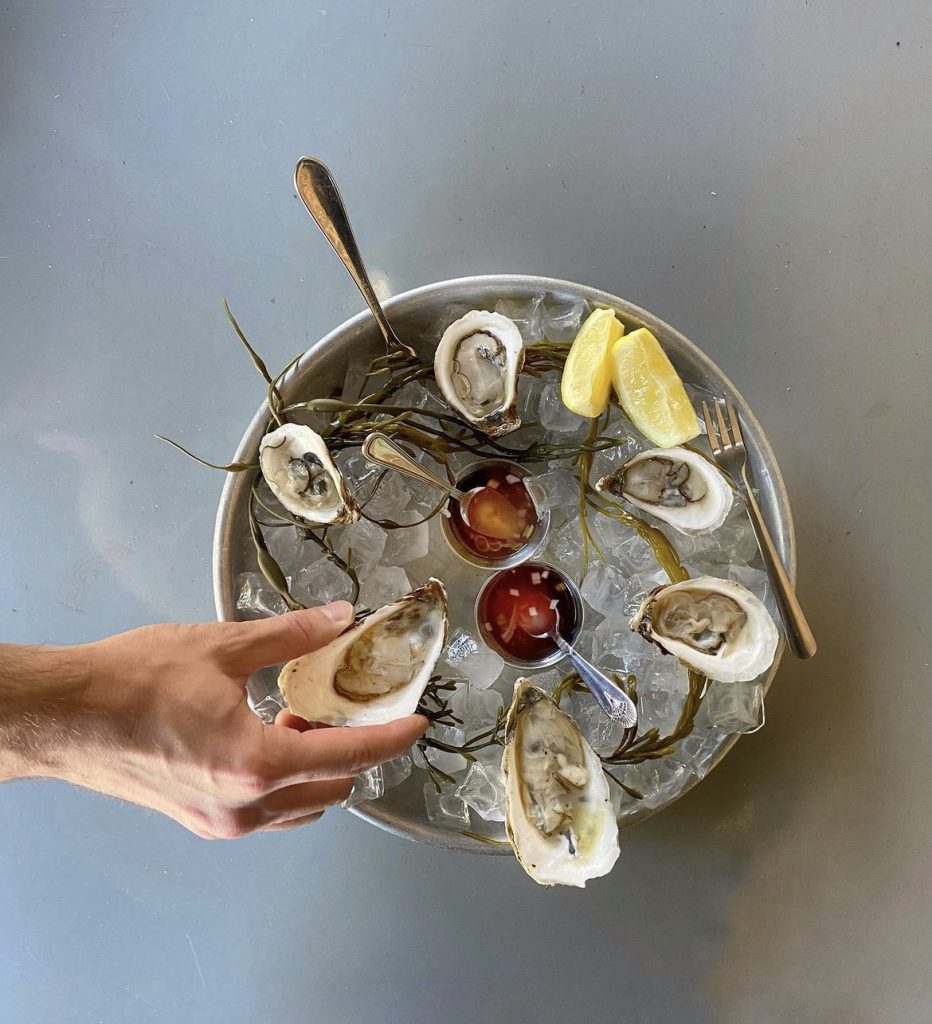 Unsurprisingly, the standout at Mar's is any dish from the restaurant's abundant raw bar menu. Choices range to satisfy all palates, and include East Coast oysters, Littleneck or Cherrystone clams, and, of course, the delectable Mar's Plateau. This mega dish contains one dozen oysters, three of both Littleneck and Cherrystone clams, eight mussels, and three wild-caught shrimp. Looking to take the dish to that extra level? The team at Mar's recommends a bottle of French or Spanish wine to top it all off.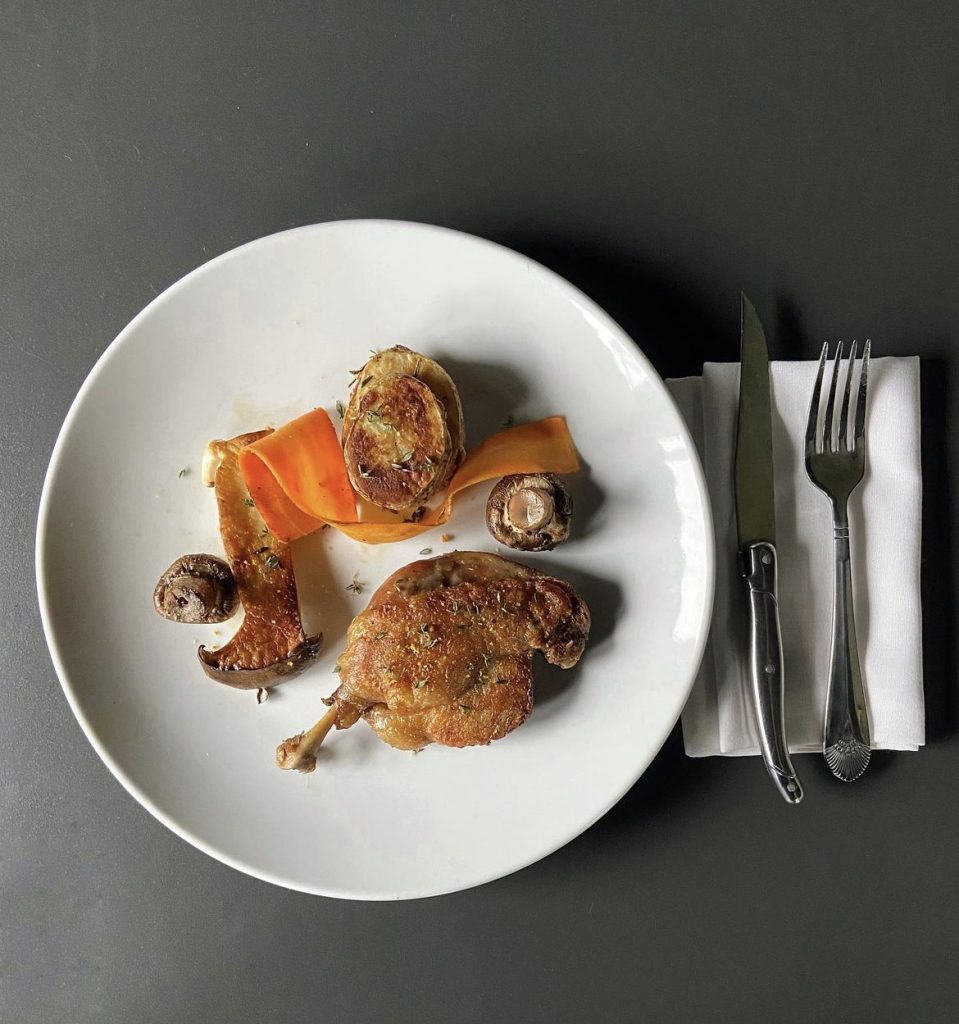 Happy hour is also a big component behind what makes Mar's great. If you can't make it during the week, no problem at all, as the eatery offers a fantastic weekend happy hour as well. From Wednesday through Sunday at 4-6PM, Mar's presents patrons with the chance to enjoy select happy hour cocktails, beer, and tap and carafe wines along with happy hour-priced fresh oysters.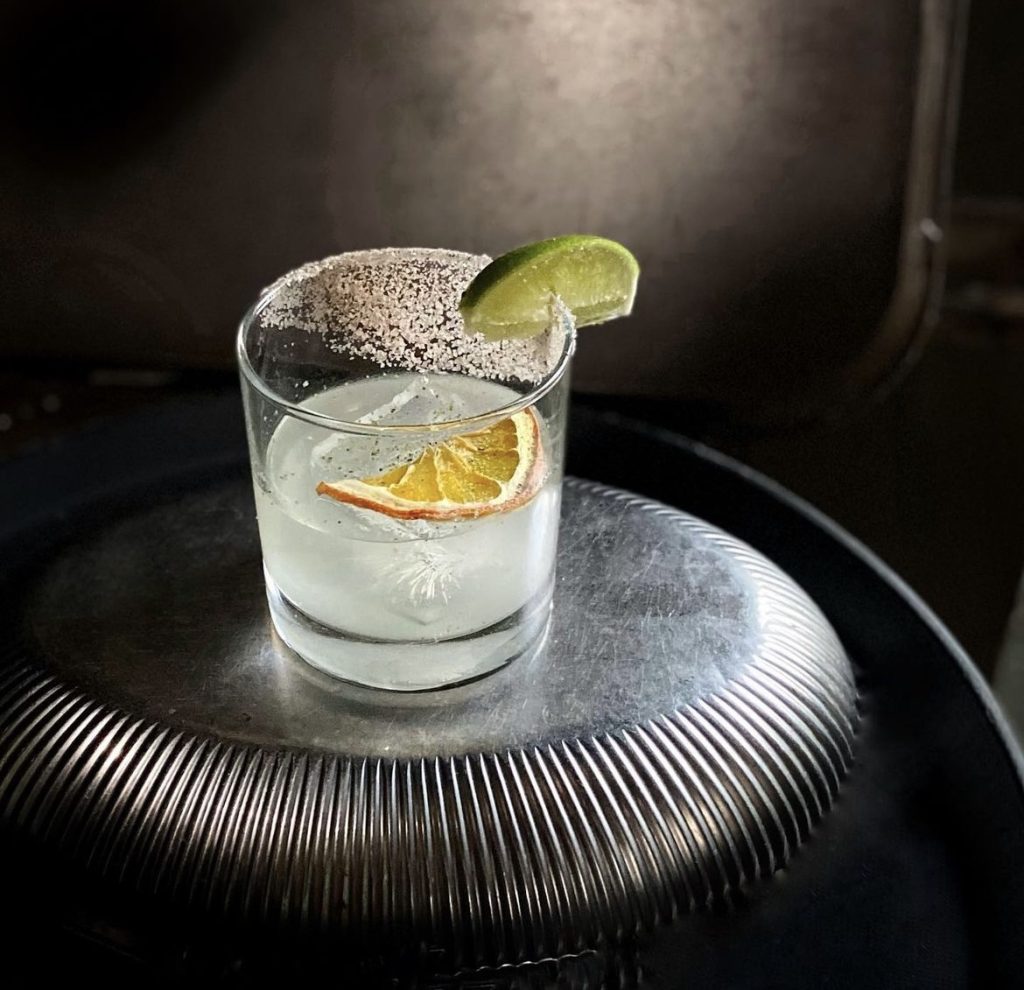 If brunch is more of your meal of choice, then this is the place for you. Each Sunday, Mar's offers the classics, from items such as eggs benedict with the customer's choice of ham or salmon, as well as steak and eggs. However, a must-try brunch item is the strapatsada, Mar's' take on the classic Greek breakfast food. Strapatsada consists of three scrambled eggs tossed with diced fresh tomatoes and sprinkles of feta and herbs, served with a side of toasted bread.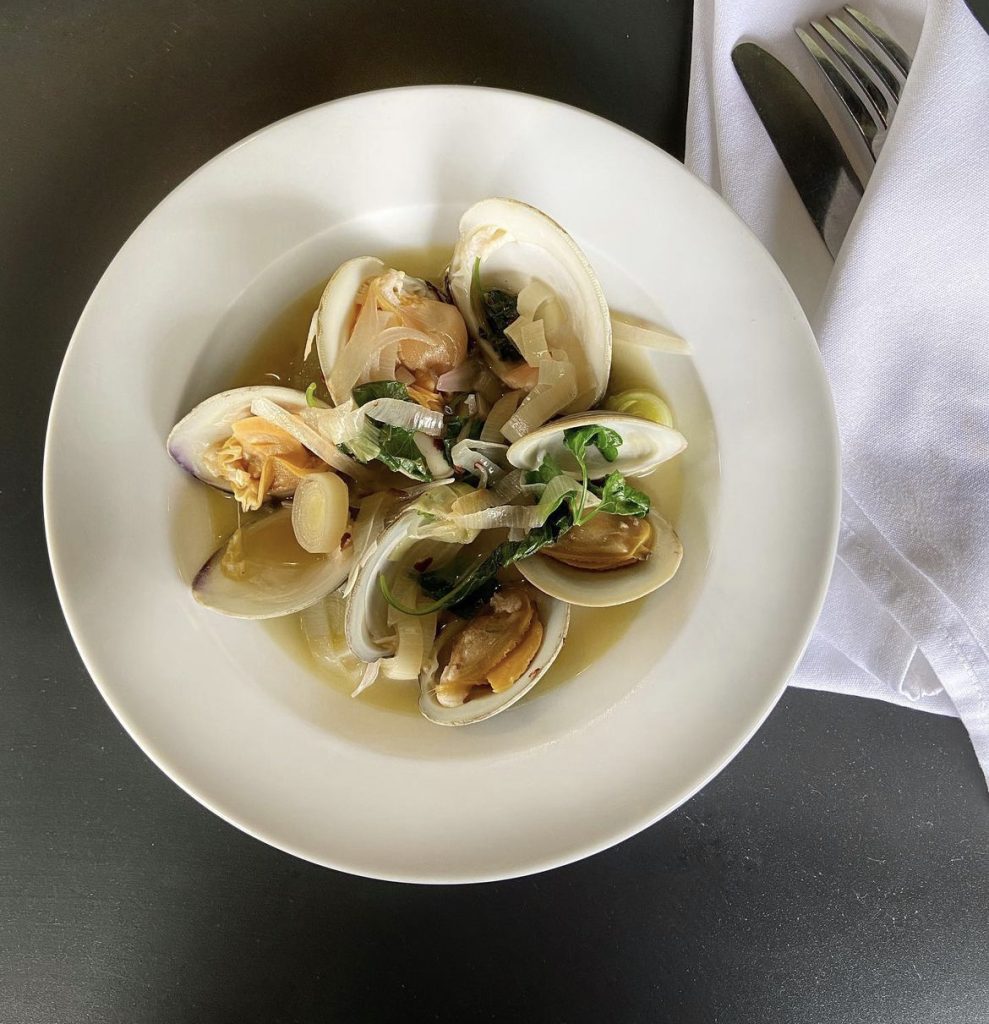 Whether it's for brunch, happy hour, or simply enjoying a great selection of oysters, consider Mar's. With a decade open in Astoria, this no-frills restaurant is a fantastic choice to indulge in delicious food, drinks, and unwind.
---
34-21 34th Ave. / 718-685-2480 / lifeatmars.com / @life_at_mars