Comfort Dishes from Near and Far
By Crisula Prassos Posted: January 20, 2023
Curb your comfort food cravings with these international dishes
As the temperature continues to drop, we find ourselves craving foods that warm our bodies and nourish our souls. You can feel the anticipation of gatherings indoors sharing meals with loved ones. We are here to assure you that you do not have to wait for holidays to indulge in your favorite home cooked meal. Check out these local spots for a taste of comfort food from around the globe. .
---
Bahari Estiatorio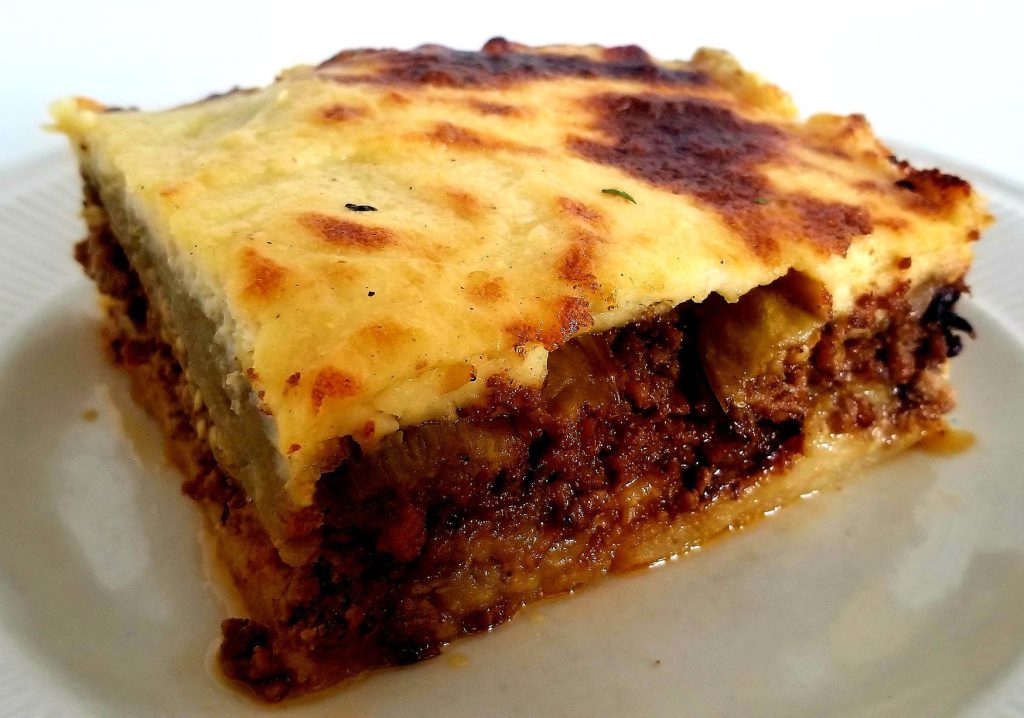 Nothing screams comfort like a casserole made with layers of potato, spiced ground meat, fresh eggplant and a creamy bechamel. These four simple ingredients are at the forefront of a traditional Greek moussaka. Steps away from the Broadway N train station you will find Bahari Estiatorio, a rustic Greek restaurant that serves generous portions of their delectable moussaka which you can pair with a glass of their Kourtaki retsina. Honor your craving for home style cooking at Bahari Estiatorio where the Greek hospitality will make you feel like you are dining with family.
31-14 Broadway / 718.204.8968 / 4/5Yelp stars
---
Susuru ramen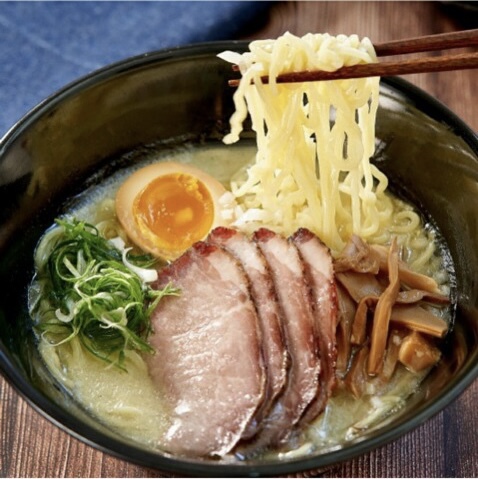 Every cultural tradition has its version of a soup or stew that is passed down from generation to generation and is best suited for a bitter cold fall day. Japanese ramen is a culinary tradition that is beloved throughout the world for its depth of flavor and hand pulled noodles. For a taste of Japanese comfort look no further than Susuru Ramen. You can choose from eight options for your soup base and customize it to your liking with add-ons such as chashu pork, soft boiled egg and soft tofu. The quintessential umami flavors in their ramen soup will leave you daydreaming about your next visit to Susuru Ramen. / 33-19 36th Ave / 718.806.1521 / 5/5 Yelp stars
---
Vite Vinosteria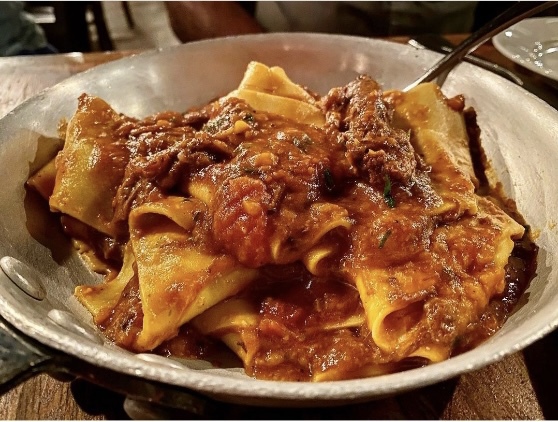 If pasta is what you desire, then Vite Vinosteria has you covered. As soon as you step into the establishment you are greeted with the smell of simmering pasta sauce emanating from the kitchen. They have a large selection of pasta dishes to choose from but one dish that remains a menu staple is their pappardelle alla bolognese. This dish features pasta that is made in house and a hearty meat sauce that perfectly balances the slight sweetness of the tomatoes. After your first bite of the pappardelle, you will instantly be transported to Sunday night dinners at Nona's house.
31-05 34th St / 718.278.8483 / 4.5/5 Yelp stars
---
Seva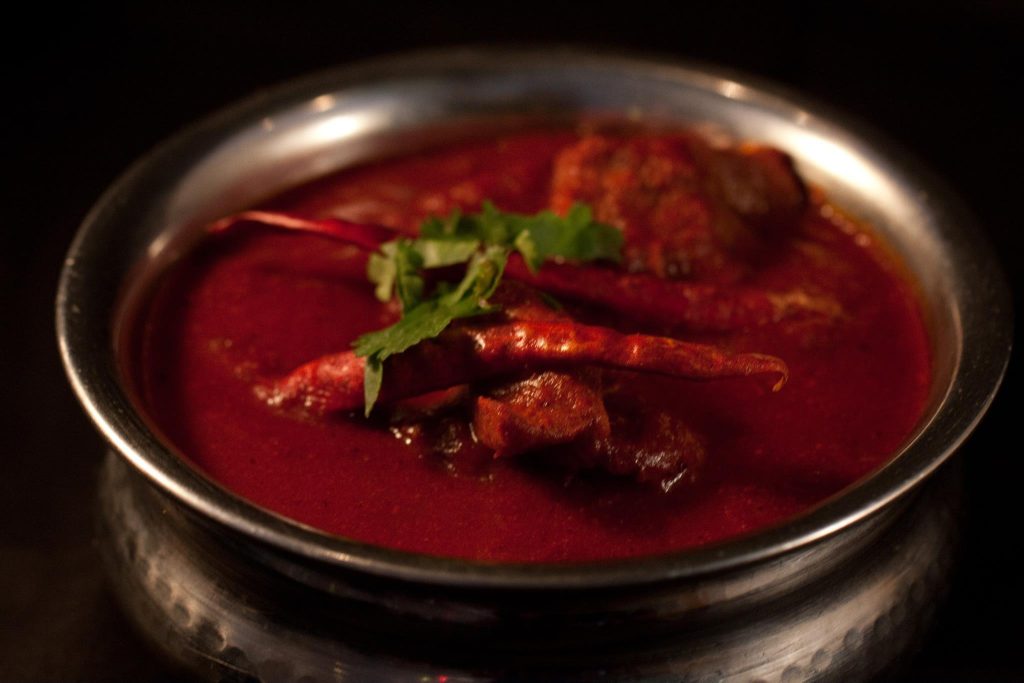 If the cold weather has you looking for some added warmth, then Seva may just be the place for you. Seva has a vast number of regional Indian dishes that highlight the aromatic and multidimensional flavor profiles found in Indian culinary traditions. For a dish that will warm your heart and delight your taste buds try the lamb vindaloo. This dish features tender lamb meat stewed in a broth of Kashmiri red chili, tamarind, and potato. Basmati rice is served with every dish, but it is highly recommended that you order a side of their oven baked naan bread to soak up all of the remnants of the chili goodness. You are sure to leave Seva feeling nourished and ready to brace the brisk fall breeze that awaits you outside.
34-11 30th Ave / 718.626.440 / 4.5/5 Yelp stars
---
Pao de Queijo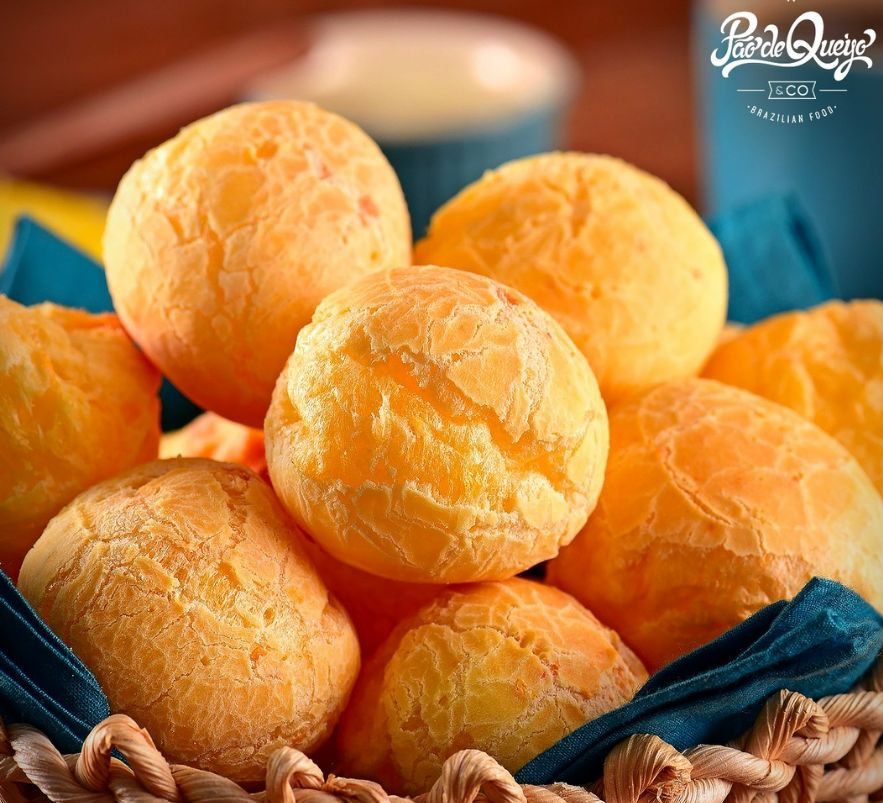 Are you looking for a quick dose of comfort to start off your day or stave off the midday hunger in between zoom meetings? Pao De Queijo's Brazilian cheese bread is the perfect comfort snack that will do that and so much more. This cheesy bread is such a sought-after treat that the establishment made it their namesake. Pao de queijo is traditionally made with minas cheese and tapioca flour which gives it a light and airy consistency. On your next visit make sure you order a basket of pan de queijo (one order consists of seven pieces) to go along with a cup of their robustly flavored Brazilian coffee. Your first bite of the pao de queijo will surely have you saying delicioso!
31-90 30th St / 718.204.1979 / 4/5 Yelp stars