NKOTB: 2023 Welcomes These New Businesses
By Loulou Chryssides Posted: January 8, 2023
The new year is here, and with that brings feelings of exciting change and new possibilities. From a brand new supermarket to delicious eateries, let's check out what new business has arrived in the neighborhood!
---
Ancla Peruvian Cuisine & Bar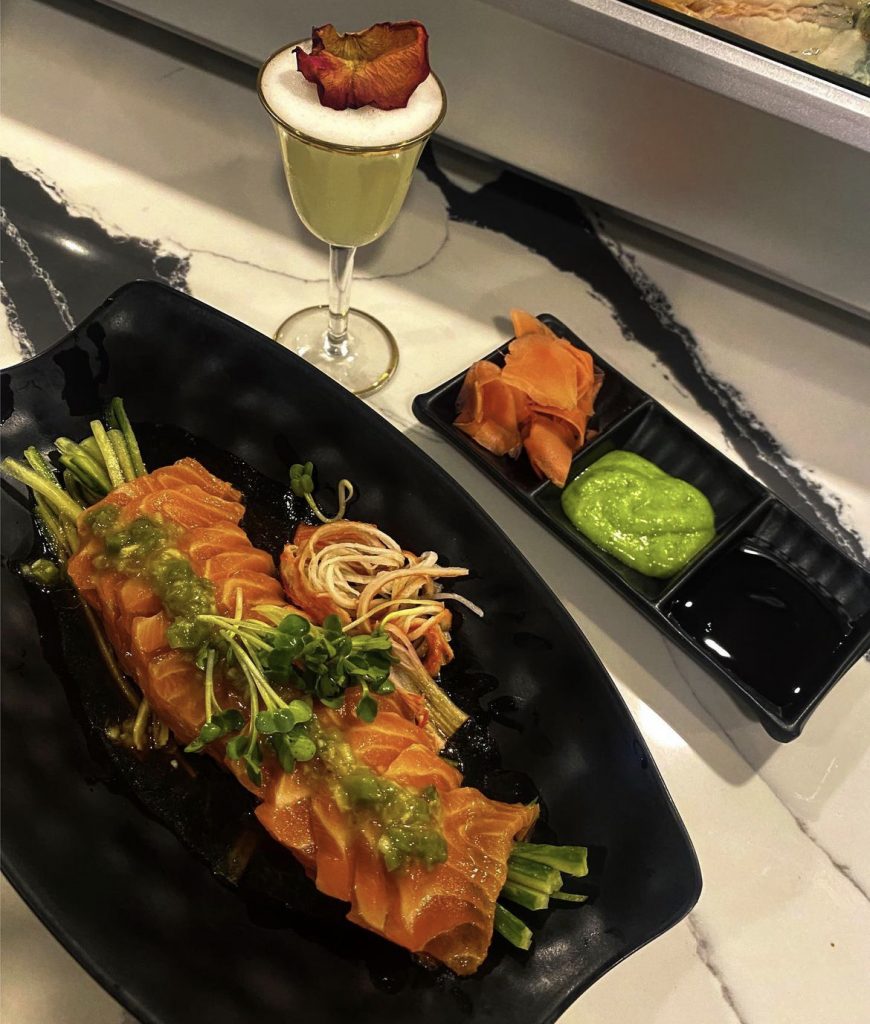 One of Broadway's new additions, Ancla aims to bring authentic Peruvian flavors to each of its guests. Patrons can enjoy delicious classics such as the Ancla Chaufa, which is the Peruvian take on fried rice with toppings including beef, shrimp, and pork. Other staples include the restaurant's fresh ceviche, with options ranging from fish to mixed seafood. Bonus? Ancla also serves fresh sushi with a wide range of options of rolls to enjoy. Pair your food with a delicious Pisco Sour and you are ready to go!
36-16 Broadway / 347-808-7460 / anclabar.com / @ancla.astoria
---
Calibun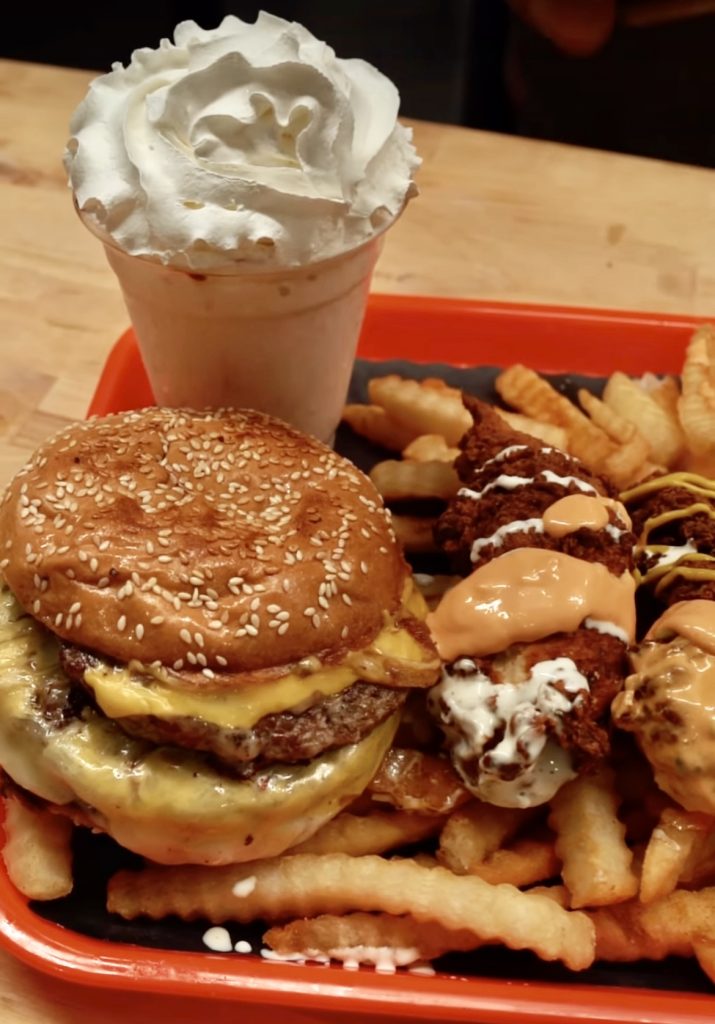 Let's face it – not many of us can resist a delicious, juicy burger. Calibun is Astoria's newest premier burger spot with plenty of options sure to satisfy your tastebuds. The menu ranges from the regular cheeseburger, to the Beyond Burger, and on to spicier choices such as the Mojave Heat sandwich, complete with Carolina Reaper hot sauce. All burgers are made with halal steak-burger patties, and are topped with lettuce, pickles, tomatoes, and Calibun's secret sauce. Take your burger to the next level and make it a combo to enjoy freshly made crispy fries and a canned drink.
23-14 36th Ave. / 347-848-0080 / calibun.com / @calibun_nyc
---
Farm Country Supermarket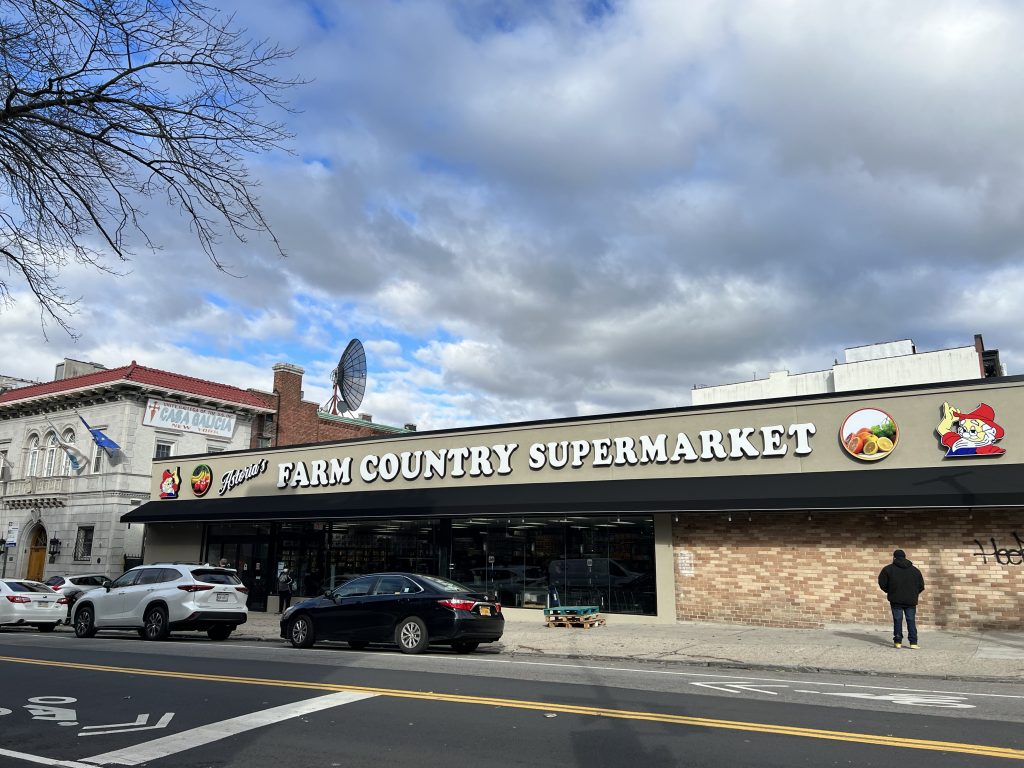 Located in what was once Associated Supermarket, Farm Country Supermarket opened in late November. A smaller, NYC-based supermarket chain, Farm Country Supermarket began in East Harlem, and has now expanded to Queens with locations in Jackson Heights, and now, Astoria. The market prides itself on providing customers with the highest-quality, freshest products, as well as bringing a large selection of specialty and international groceries. Farm Country's Astoria location is open 7 days a week, from 7AM-10PM.
37-15 31st Ave./ 718-728-0852/ farm-country.business.site
---
Mayahuel Restaurant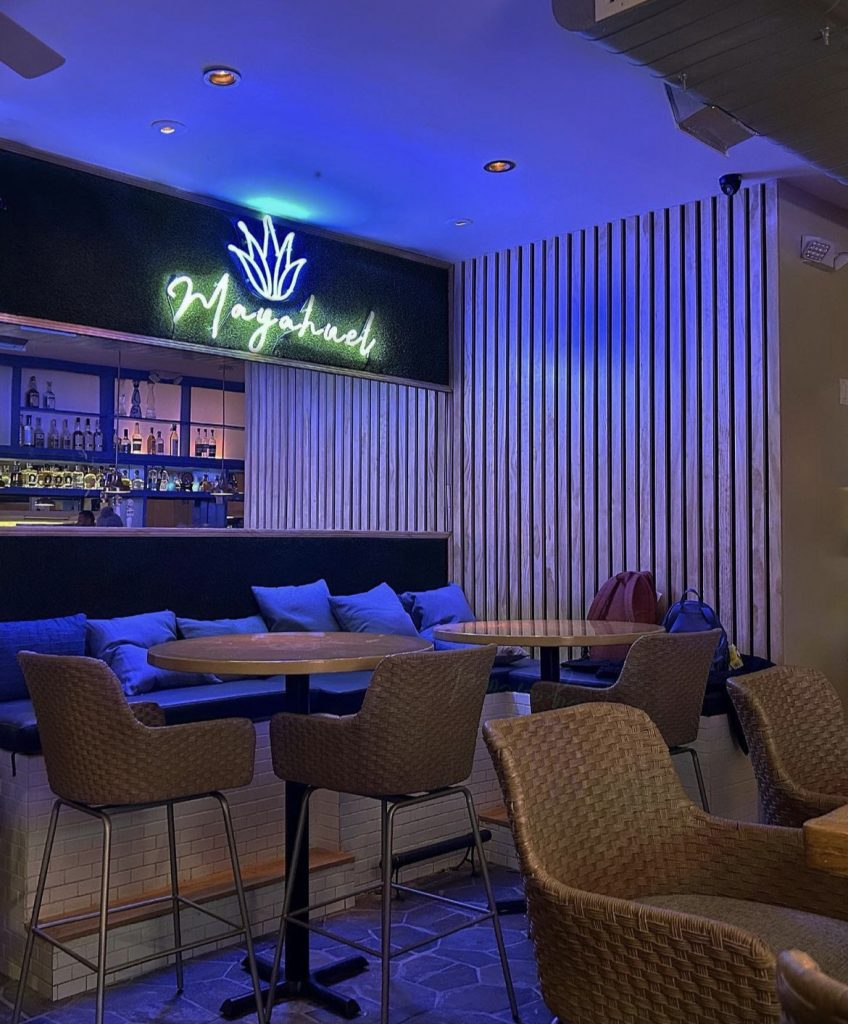 Mayahuel is a brand new Mexican restaurant and agaveria, located in the space formerly known as Maizal. The long-awaited restaurant is family-owned, and prides itself on bringing authentic Mexican fare to the neighborhood. Customers can expect a wide range of options to satisfy every palate, from hearty meat and cheese options to veggie-friendly dishes such as the delicious cauliflower tacos. A must-try? The melt-in-your-mouth and perfectly seasoned carne asada tacos.
32-07 34th Ave. / 347-639-0409 / @mayahuel_astoria
---
That Place Omakase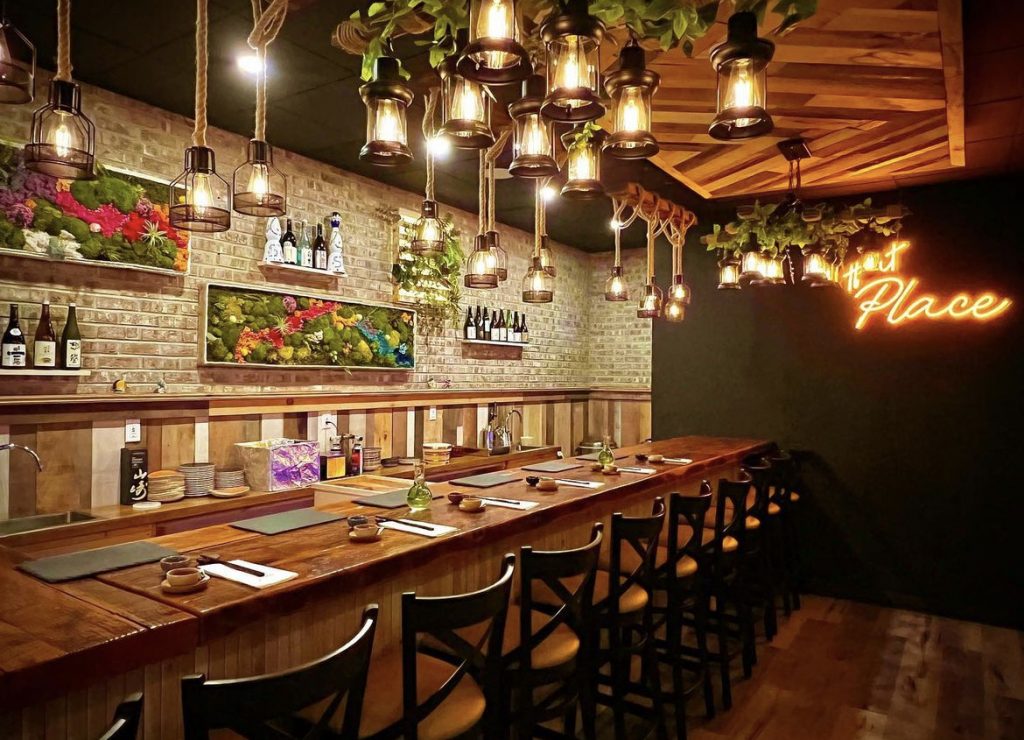 A hidden speakeasy that doubles as an omakase-style restaurant? Count us in. That Place Omakase is tucked away in PokeWave and is sure to provide customers with one of the most unique culinary experiences Astoria has to offer. The restaurant offers customers 15+ courses of fresh fish, Wagyu beef, and other delicious seasonal options. Guests are encouraged to make reservations in advance, and the restaurant currently offers limited seating.
35-07 Broadway / 929-593-7991 / @thatplace_omakase
---
The Rabbit Hole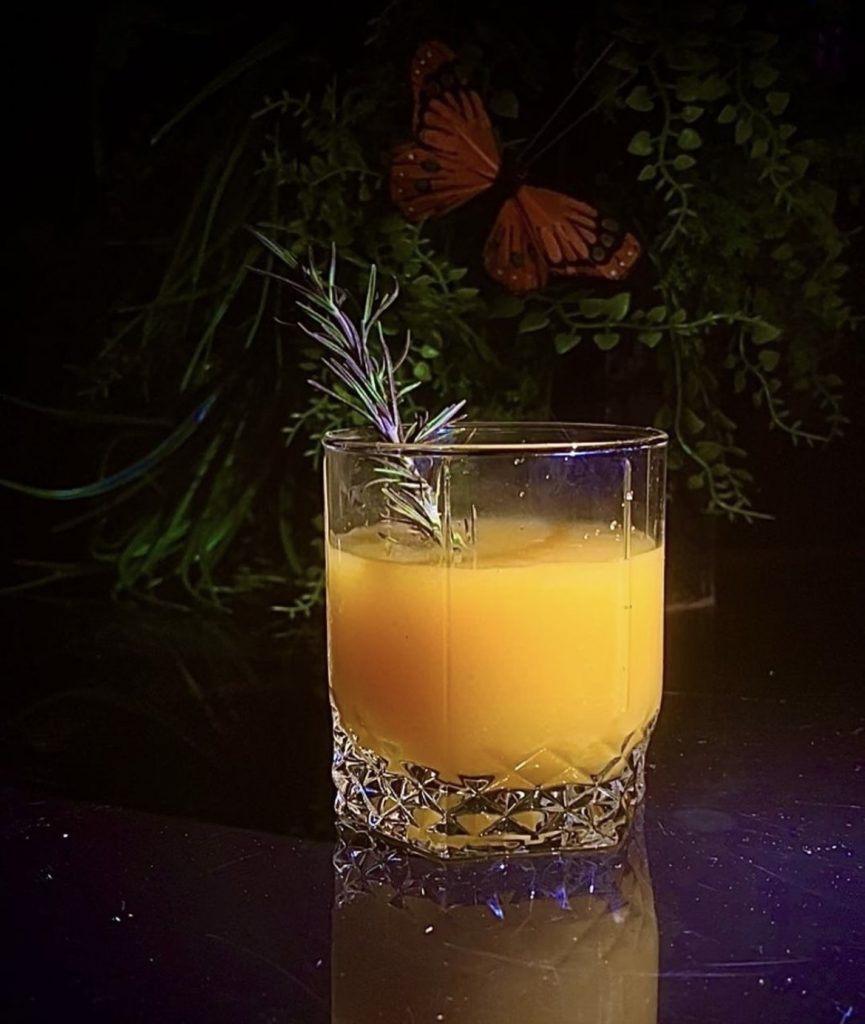 Brought to you by some of the creative minds behind Blend, The Rabbit Hole is Broadway's new go-to spot for happy hours and an all-around good time. Happy hour is offered 7 days a week from 5-9PM, and customers can expect a variety of expertly crafted cocktails sure to leave you wanting more. Cocktails aren't the only thing on the menu, as The Rabbit Hole also has plenty of delicious dishes from the Chicken & Waffles to the Pigs in a Blanket, Wagyu-beef hot dogs accompanied by a roasted garlic truffle dijonnaise.
38-04 Broadway / 718-255-1271 / therabbithole.nyc / @therabbithole.nyc