Pick of the Month: Basil Brick Oven
By Loulou Chryssides Posted: December 5, 2022
Consider this: it's a chilly December night. The sun is down by around 4:45PM, and you're looking for something to warm you up and make you feel like everything is going to be alright. What better way to overcome the early winter blues than with a slice of delicious, fresh pizza?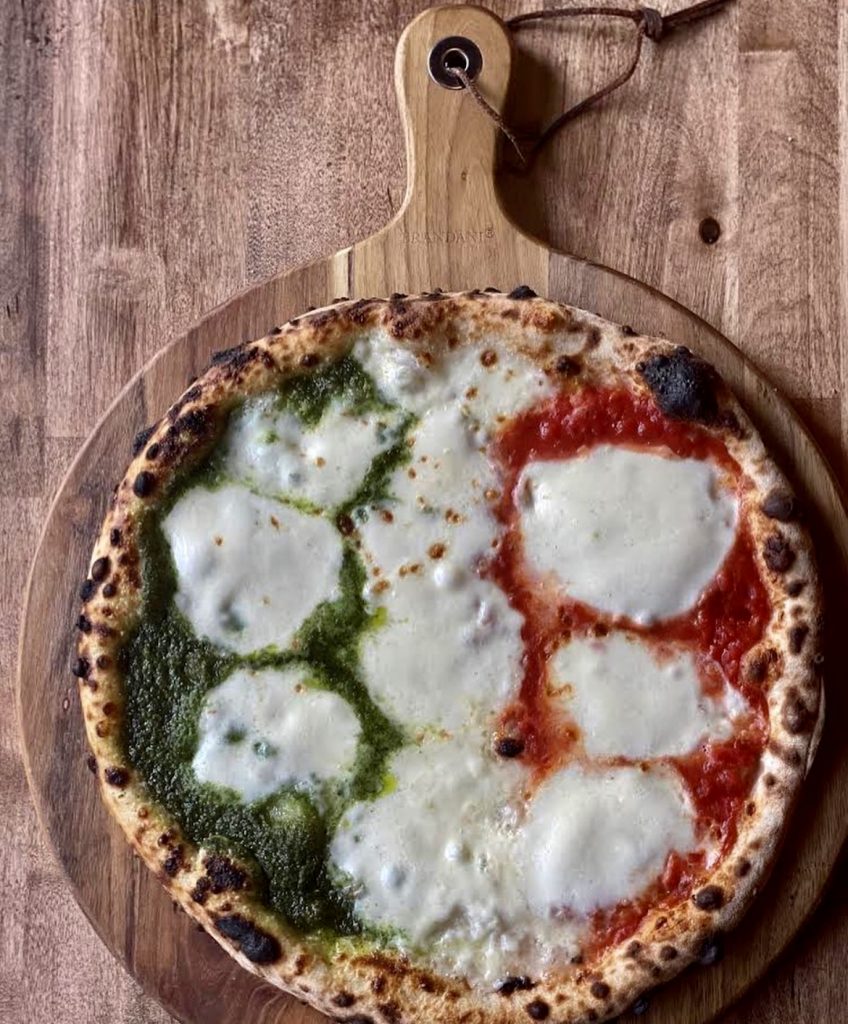 Basil Brick Oven Pizzeria, located on Astoria Boulevard, prides itself on its take on Neapolitan-style pizza. If you're wondering what that means, Neapolitan style pizza originated in Naples, and is a thin crust topped with fresh tomatoes and mozzarella. However, to be considered Neapolitan, the pizza must be made with tomatoes from the region: either San Marzano or Pomodorino, to be exact. At Basil, all tomato sauces are made using the special San Marzano tomatoes, and the mozzarella is imported fresh from Italy.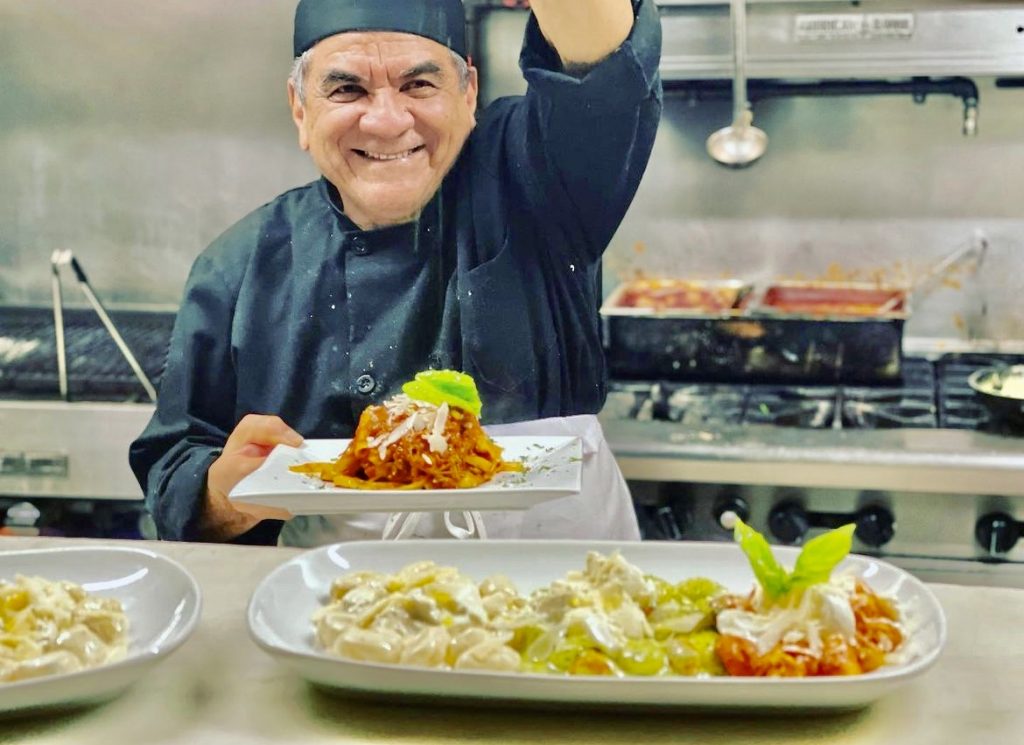 Since its opening in 2010, Basil Brick Oven is open daily, and serves a variety of 12" individual pies sure to satisfy each customer that walks through the restaurant's doors. Each pizza is made in Basil's top-of-the-line wood burning brick oven, which is always set between 800-900 degrees Fahrenheit, as they put it, 'ensure each pizza is cooked to perfection'.
While, sure, you could play it safe with the classics such as the Margherita, let us recommend two of Basil's signature pies. The first, the Pizza Stella, is more along the lines of a traditional pizza: San Marzano tomato sauce and mozzarella topped with cherry tomatoes, arugula, and prosciutto with the excellent stuffed ricotta crust. A more in par with the season specialty pizza must be the Pizzucca. The Pizzucca is made with fresh mozzarella and a pumpkin walnut sauce, topped with pancetta, parmegiano reggiano, EVOO, and fresh basil.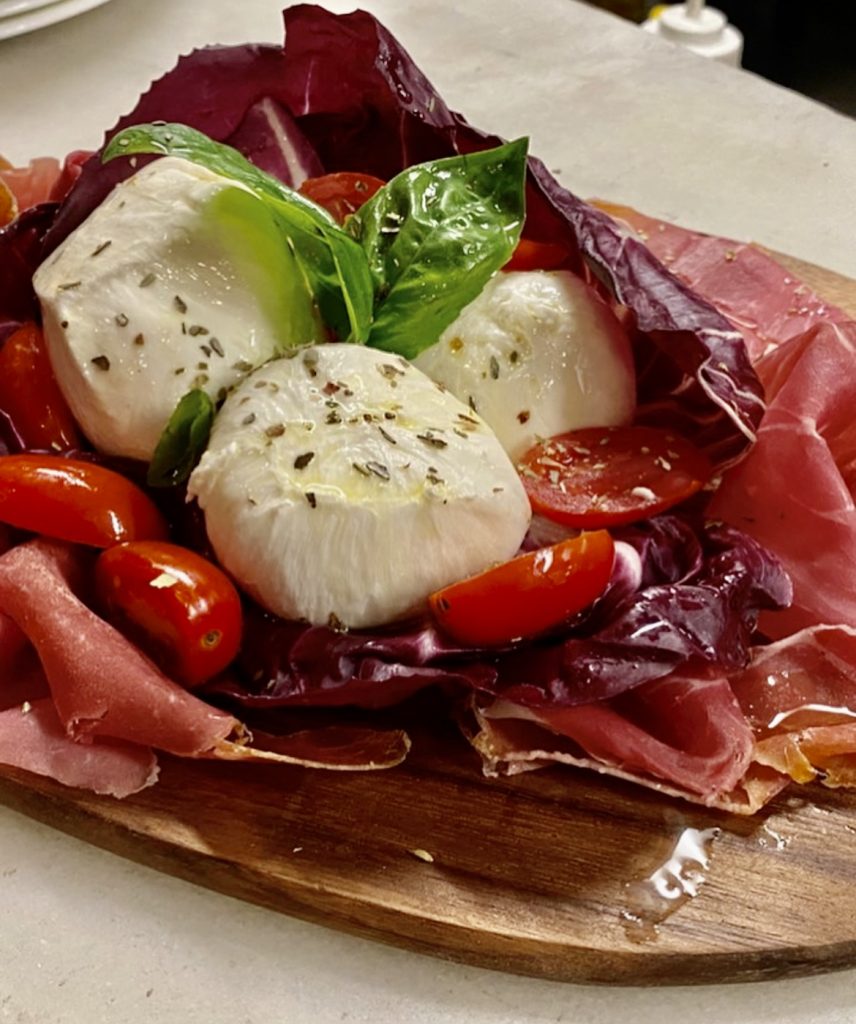 Alternatively, Basil Brick Oven also hosts an array of delicious main course options for customers who crave something other than pizza. Pasta dishes range from the Penne alla Basil to fresh Lobster Ravioli, and even a variety of meat and fish options for your main.
If you haven't experienced the wonders of wood-fired brick oven pizza from Basil, be sure to grab a friend and get to it!
28-17 Astoria Blvd. / 718-204-1205 / basilbrickoven.com