Happening In Queens! (Nov. 25 to Dec. 2)
By admin Posted: November 22, 2022
Ah, the week right after Thanksgiving and right before the Christmas explosion. It's work as usual in the world's most diverse borough with Chinese opera, Polish films, runaway parrots, and Jazz tributes.
---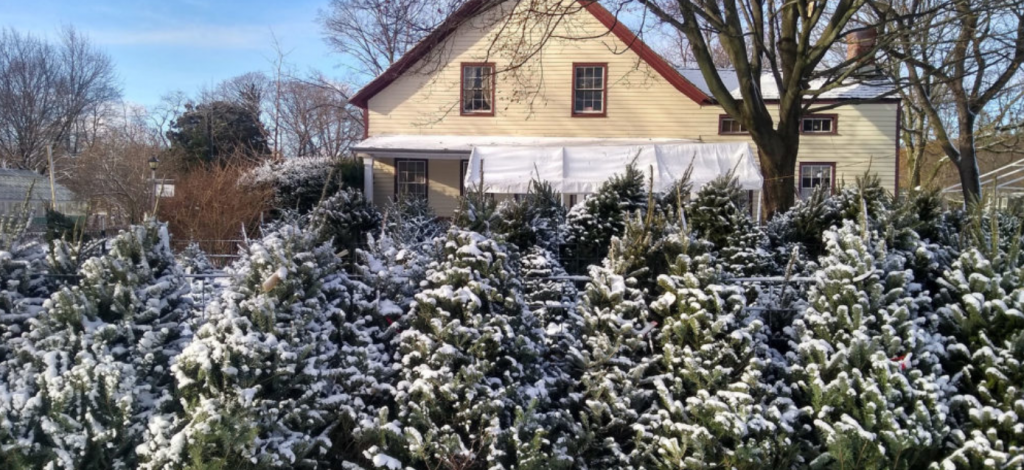 Nov. 25, Queens Farm Holiday Market, Dec. 24. Savvy shoppers peruse a rich assortment of trees, wreaths, poinsettias, and unique gifts. Sales support the School-to-Farm Education Program. Queens County Farm Museum, 73-50 Little Neck Pkwy., Glen Oaks.
---
Nov. 26, An Afternoon of Chinese Theater, 3 pm. The Chinese American Arts Council offers a program featuring "Peking Opera," "The Story of Song Jiang," and "Yan Poxi," as well as a special performance by Tong Xiao Ling Chinese Opera Ensemble. Flushing Town Hall, 137-35 Northern Blvd.
---
Nov. 26, Letters Without Borders, Nov. 27. A two-day immersive experience about migrants in NYC and their home countries with audio visual installations, sculptures, live poetry, spoken word, avatars, and music. The public can participate by becoming an avatar, sampling words and music, writing a brief poem, and sharing thoughts. Culture Lab LIC, 5-25 46th Ave.
---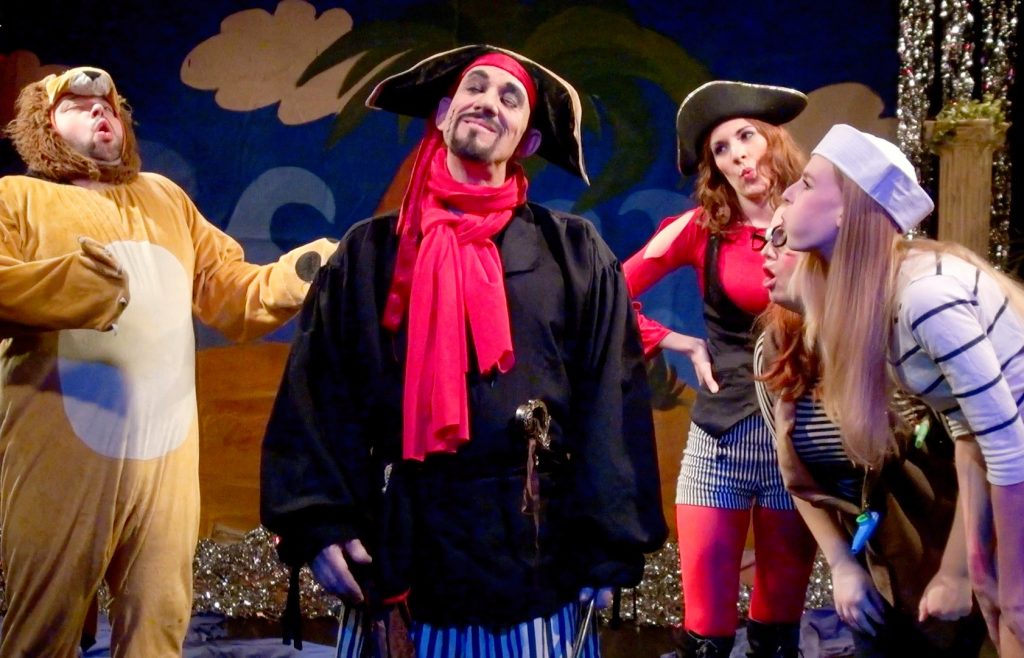 Nov. 26, Pirate Pete's Parrot, 2:30 pm. In this family-friendly play, Pirate Pete is a lovable rogue with three desires: find his beloved runaway parrot Polly, who prefers pancakes to boring old birdseed; located his buried treasure; and pay the rent to Baron Big-Butt. The Secret Theater, 38-02 61st St., Woodside.
---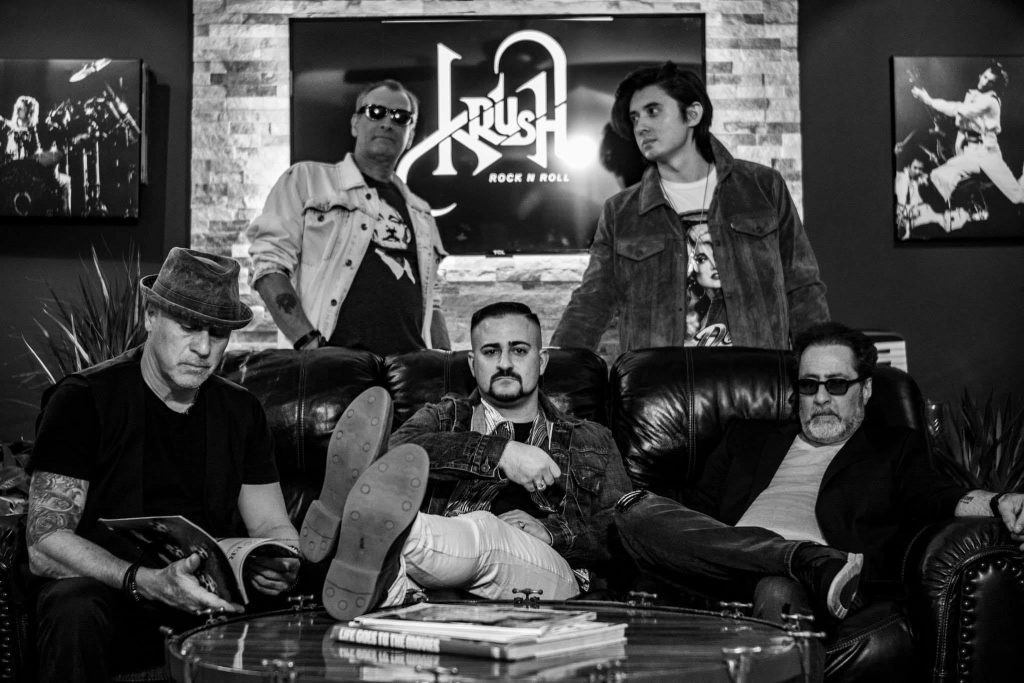 Nov. 26, Krush, 8 pm. This five-piece, hard-hitting cover band plays Rock-n-Roll favorites. Resorts World New York City, 110-00 Rockaway Blvd., South Jamaica.
---
Nov. 26, Fall Wellness Pop-Up, 2 pm. A combination of great local items on sale with chances to make donations to charities. VFW #5298, 143-17 Springfield Blvd., Laurelton.
---
Nov. 27, Holiday Wreath Making Workshops, 11 am + 2 pm. Create a festive wreath using fresh cut pine, fir, and other evergreens. Queens Botanical Garden, 43-50 Main St., Flushing.
---
Nov. 29, Kew Gardens Musicians Live, 7 pm. Support local musicians and a local business while enjoying a live show. Austin's Ale House, 82-70 Austin St., Kew Gardens.
---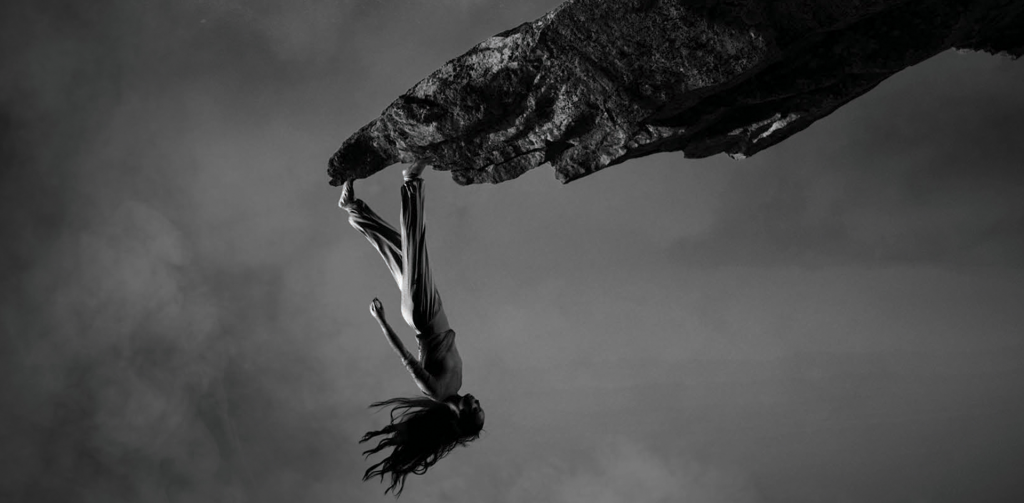 Dec. 1, Agravity, Dec. 4. Queens College's Department of Drama, Theatre & Dance presents this annual celebration of faculty choreography that looks at what keeps humans tethered to the ground and what helps them fly away. It features works by Marshall Davis, Guanglei Hui and Yin Mei. Goldstein Theatre, 153-49 Reeves Ave., Flushing.
---
Dec. 1, Being & Belonging, noon. This program of seven short videos highlights under-told stories of HIV and AIDS from the perspective of artists living with the virus. It's presented via a partnership with Visual AIDS to mark Day With(out) Art 2022. Queens Museum, NYC Building, Flushing Meadows Corona Park.
---
Dec. 1, Place Names of Queens with Joshua Jelly-Schapiro, 2 pm. Joshua Jelly-Schapiro, a geographer who is the scholar-in-residence at NYU's Institute for Public Knowledge, talks about his book Names of New York: Discovering the City's Past and Present Through Its Place-Names. Queens Library, North Forest Park, 98-27 Metropolitan Ave., Forest Hills.
---
Dec. 1, Queens Tech Night, 6:30 pm. Join at least 200 creators and innovators to celebrate and grow the technology and design community. Expect keynotes from industry leaders, demos by startups and hackers, and networking with leaders and tinkerers. Culture Lab LIC, 5-25 46th Ave.
---
Dec. 2, A Tribute to NEA Jazz Master Barry Harris, 8 pm. NEA Jazz Master Sheila Jordan, bassist Harvie S, and guitarist Roni Ben-Hur perform standards and tunes that Harris – a pianist, bandleader, composer, arranger, and educator — played throughout his career. They also share stories about his life. Flushing Town Hall, 137-35 Northern Blvd.
---
Dec. 2, Retrospective on Polish director Paweł Łoziński, Dec. 4. Eight of Łoziński's nonfiction films screen with him in person for all of them. Times vary. Museum of the Moving Image, 36-01 35th Ave., Astoria's Kaufman Arts District.
---
Dec. 2, Free First Friday, 11 am. On the first Friday of every month, admission is free. (Reservations are strongly suggested.) The Noguchi Museum, 9-01 33rd Rd., Long Island City.
---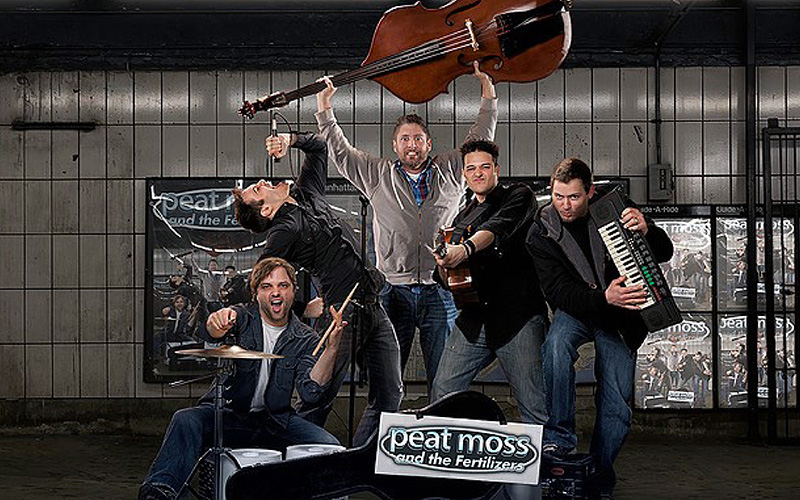 Dec. 2, Peat Moss + the Fertilizers, 8 pm. Together since high school, this animated, fun-loving band features talented performers who do upbeat songs. Resorts World New York City, 110-00 Rockaway Blvd., South Jamaica.