Doing Thanksgiving Solo in Astoria
By Jason D Antos Posted: November 10, 2022
For those who cannot make it home for the holidays there are many ways to stay active, positive and well fed during the four-day Thanksgiving weekend November 24th through the 27th. Here are some tasty options for you to enjoy.
Sweet Afton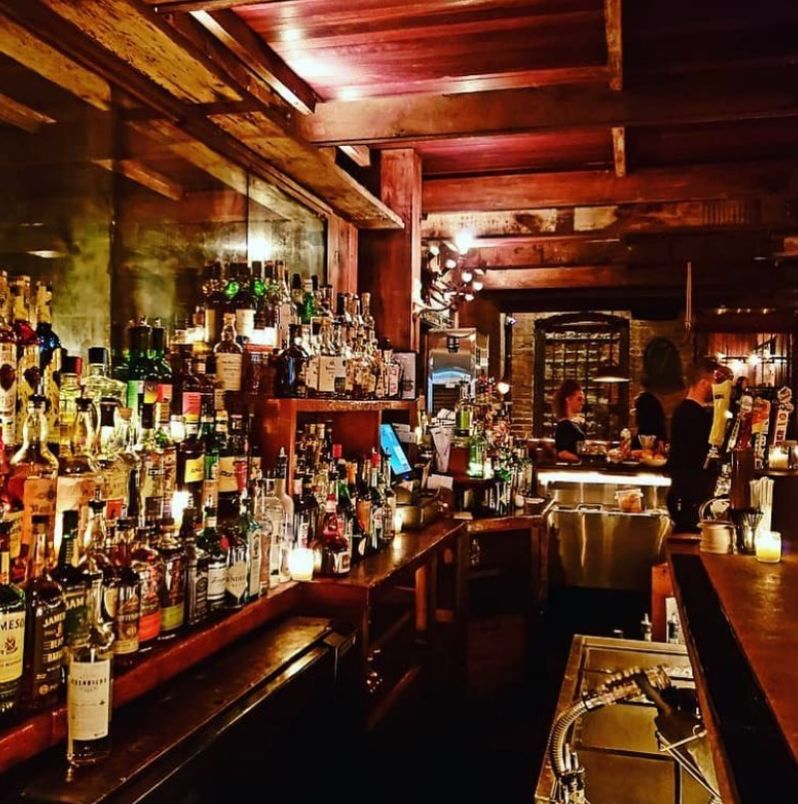 If you are looking to drink alone (or possibly with friends) on this day of giving thanks, stop by the very popular Sweet Afton. The restaurant, known for its savory dinners, brunches and late-night snacks along with amazing cocktails, is celebrating its 10th year as one of Astoria's most iconic restaurants. The dining room will be closed on Thanksgiving Day, but the bar will be open during normal business hours.
Happy Hour goes from 4pm until 7pm, with $2 dollars off select cocktails including the popular She's the One, $14, which features a tasty blend of strawberry and hibiscus-infused vodka, Macchu Pisco, cocci rosa, grapefruit cordial, lean and vanilla; or try a Dirty Pickle Martini, $13, made with Vodka and McClure's Spicy Pickle Juice; or the refreshing yet effective Summer Punch, $14, made with house rum, chamomile, kiwi, honeydew and fresh lime.
One house favorite is the Stone Cold Fashioned made with peach-infused Jim Beam Bourbon, Overholt Rye, honey and plum bitters. The Monarch, $14, made with Jalapeño-infused Hornito's Tequila, Mezcal, salted Falernum, and pineapple cinnamon gimme and fresh lime. There will also be a large variety of beers to choose from to make you feel even more grateful. Guinness, LaGunitas and UFO White Belgian-Style Witbier all $9. (All prices shown do not reflect the Happy Hour discount).
30-09 34th St. / 718-777-2570 / www.sweetaftonbar.com/menus/ / @sweetaftonbar / Yelp 4
---
The Cliffs at LIC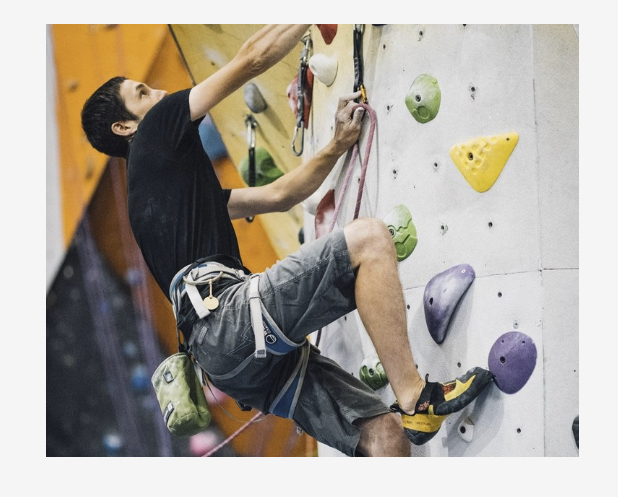 If you find yourself feeling weighed down from all that turkey and stuffing, then go climb a mountain. Literally. One the largest rock-climbing facilities in the nation, The Cliffs at LIC offers the best in rock climbing along with an assortment of other physical activities. Classes vary but all seem affordable. Regular membership goes for just $125 plus a $99 initiation fee. The membership includes free yoga and fitness classes, free member clinics and one free guest pass per month as well as a 10 percent discount on all retail purchases at the gear shop.
Day passes for beginners start at just $49 that includes expert trainers who will teach you everything about climbing. It includes a harness, knots, and belaying (controlling the rope for a climber). It also includes rental gear, and you can stay after class to practice climbing. A monthly pass goes for $159 and an all-day access for advanced climbers goes for $32. Additional charge for climbing shoes ($6), harness ($5) and chalk bag ($3).
11-11 44th Drive / 718-729-7625 / www.lic.thecliffsclimbing.com / @thecliffslic / Yelp 4 Star
---
Greek American Homeowners Association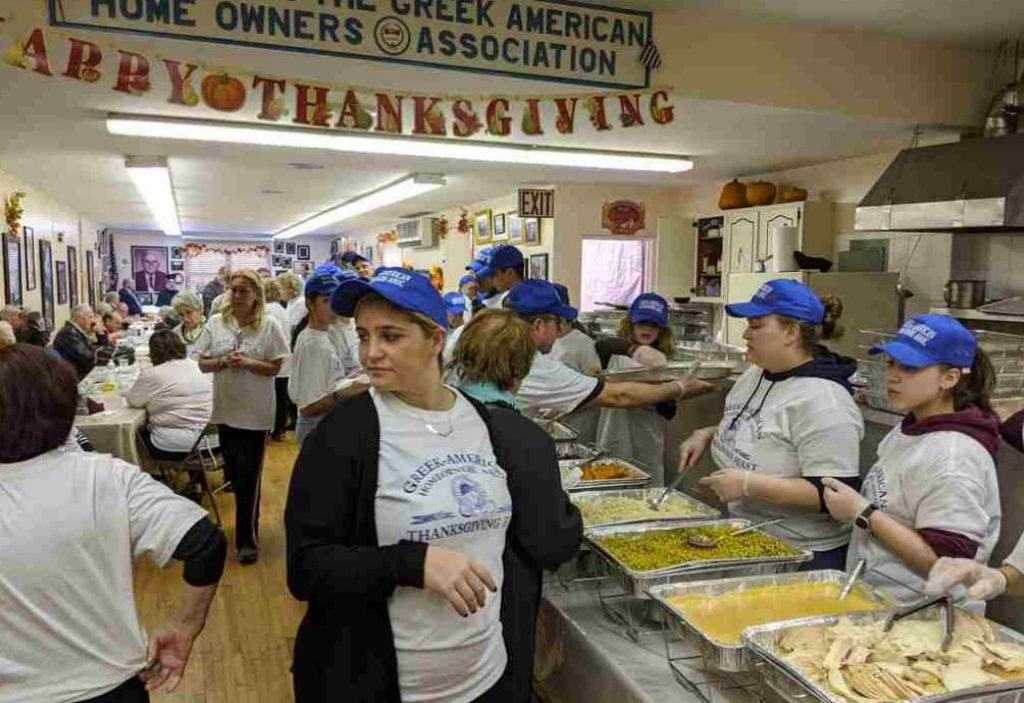 The Greek American Homeowners Association will celebrate its 33rd annual Thanksgiving dinner. This free event will provide more than 100 turkey dinners including homemade stuffing sweet potato pie, dessert, salad, and a glass of wine. The event is open for anyone and is ideal for those who may be alone on Thanksgiving Day. There is no need to RSVP, and food is given on a first come first served basis. You can even arrange to have full Thanksgiving meals delivered for free!
23-49 31st St. / 718-932-4097
---
The Brooklyn Grange at Brooklyn Navy Yard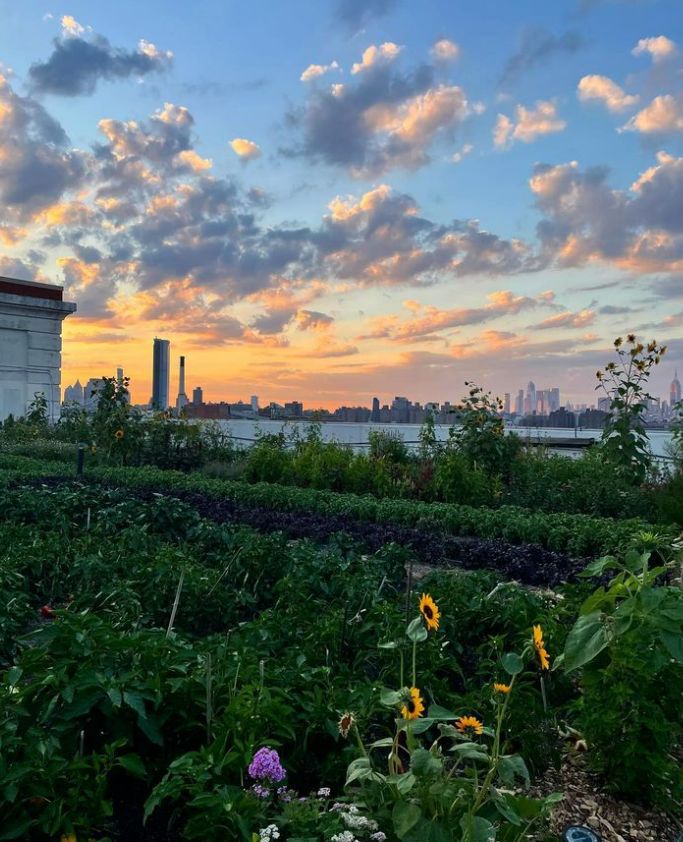 If you would like to just stay at home and relax but partake in something interesting and fun, then take a virtual tour of the Brooklyn Grange. Here you can discover the natural world in the middle of an urban industrial park on this two-hour tour of the Brooklyn Navy Yard, where viewers will explore New York City's waterways, terrestrial ecosystems, and urban farms.
The highlight of the tour is the stunning 65,000-square-foot Brooklyn Grange rooftop farm which educates viewers about how they produce thousands of pounds of vegetables annually and are a national leader in the development of rooftop and urban farming techniques.
The tour includes views of the extensive green rooftop and one of the largest rooftop solar installations in New York City. Founded in 2010, the Brooklyn Grange is the leading rooftop farming business in America, operating the world's largest rooftop soil farms covering 5.6 acres spread across three roofs producing more than 100,000lbs. of organically grown produce. Email the grange for virtual tour price quotes.
63 Flushing Avenue, Building No. 3, Suite 1105
[email protected] / 347-670-3660
---
Yoga Agora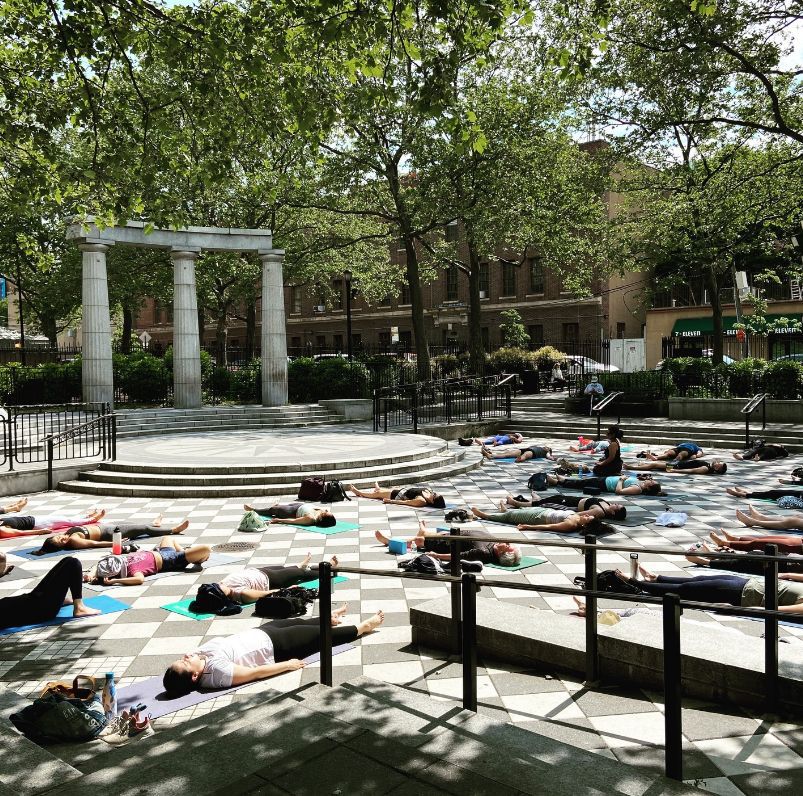 Looking to burn off those Turkey Day calories? Then Yoga Agora is the perfect choice. Return to a state of Zen with Yoga Agora's affordable classes, which start at just $10. Since 2010, the studio (named after the central meeting place of the ancient Greeks, the Agora), provides a safe and beautiful space in which to improve quality of life. As their website states, "Connection to community can play an integral role in improving our quality of life." Noted as one of the best Yoga studios in Astoria, the facility provides mats for all indoor classes. For all outdoor classes mats must be brought. Check their website for Thanksgiving weekend classes. Past outdoor classes have included Socrates Sculpture Park, Athens Square Park and Astoria Park overlooking the East River. Private lessons are also available.
33-02 Broadway, 2nd Fl (enter on 33rd Street) / 718-626-0680 / @yoga_agora
---
Hallet's Cove Beach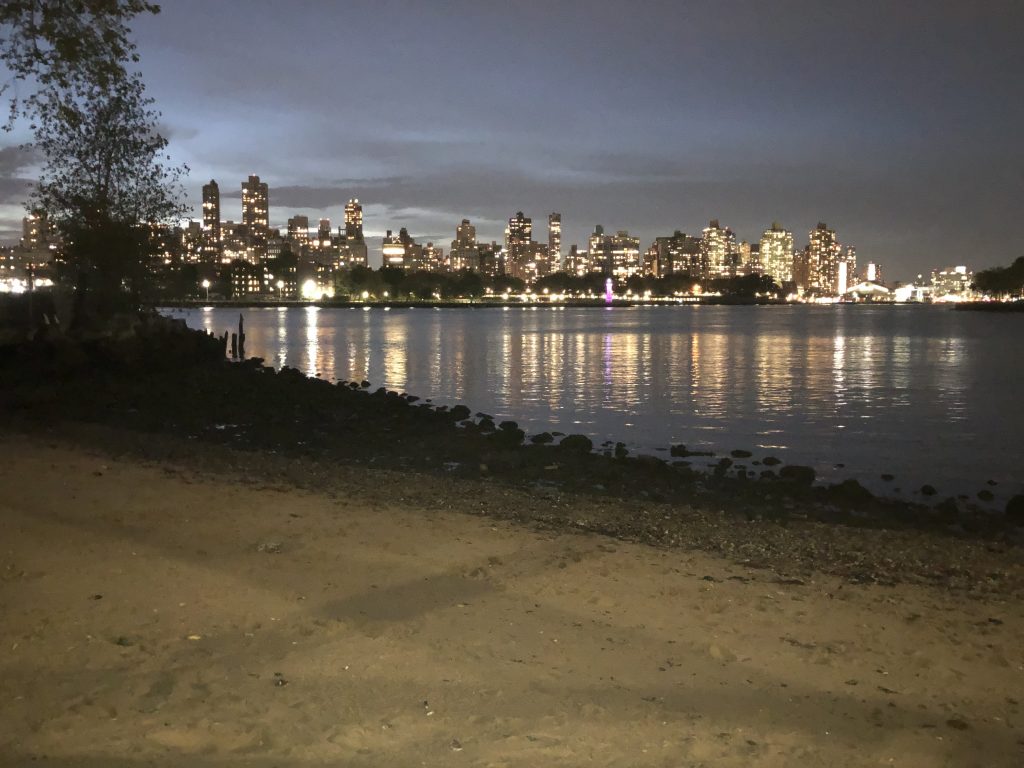 Come check a truly uncommon site in New York City. A real-life sandy beach. The Hallet's Cove Beach provides a beachfront, which stretches for about 80 yards. This free beach is perfect for walks, talks, watching the Manhattan skyline and for also launching canoes. Come take part in one of Western Queens' hidden gems before it closes for the winter in December. Hallet's Cove Beach is part of the NYC Water Trail project. For more information, visit [email protected].
Vernon Boulevard near 31st Ave