6 Burritos That Will Fill You Right Up:Get Stuffed!
By Christina Heiser Posted: August 15, 2022
Burritos are one of the best things to eat when you want something quick, convenient and filling. A burrito is a Mexican dish that consists of a variety of fillings (think: rice, beans, meat, veggies) tightly wrapped inside a flour tortilla. It's just something about that combo of ingredients that hits the spot every time. If you're not sure where to start your burrito journey, don't worry: We've got you covered. Stuff your face with the burritos at the following six neighborhood establishments.
---
Burrito Blvd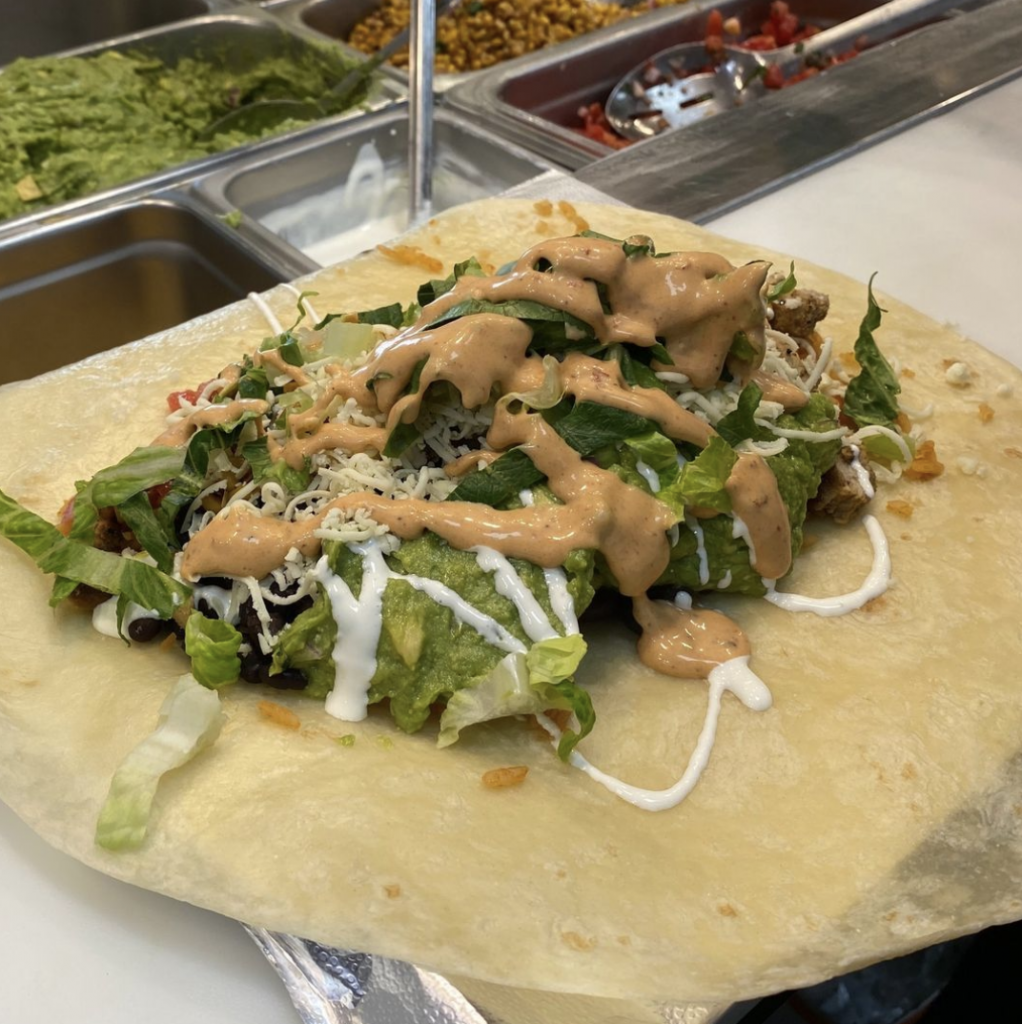 Burrito Blvd is one of the most recent additions to the neighborhood, and it's definitely welcome. They serve up mouthwatering burritos and other homemade street-style Mexican food you don't want to miss. Choose from fresh proteins like pollo asada, carnitas and carne asada. You can have your burrito wrapped in a tortilla or enjoy it as a bowl over rice or lettuce.
3620 30th Ave / 917.396.4141
---
Hot Peppers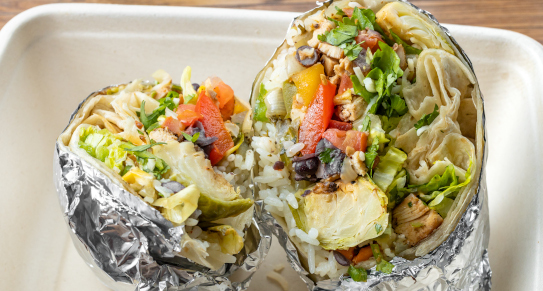 Hot Peppers is another recent addition to Astoria you should definitely visit if you're craving a burrito. This fast-casual Mexican grill offers a healthier take on halal fast food. Their menu consists of burritos, burrito bowls, tacos, quesadillas, nachos and more. Build your own burrito and top it with one of the yummy sauces, like chimichurri or mango verde.
2821 Steinway St. / 347.676.7566 / @hotpeppersmexicangrill
---
Calexico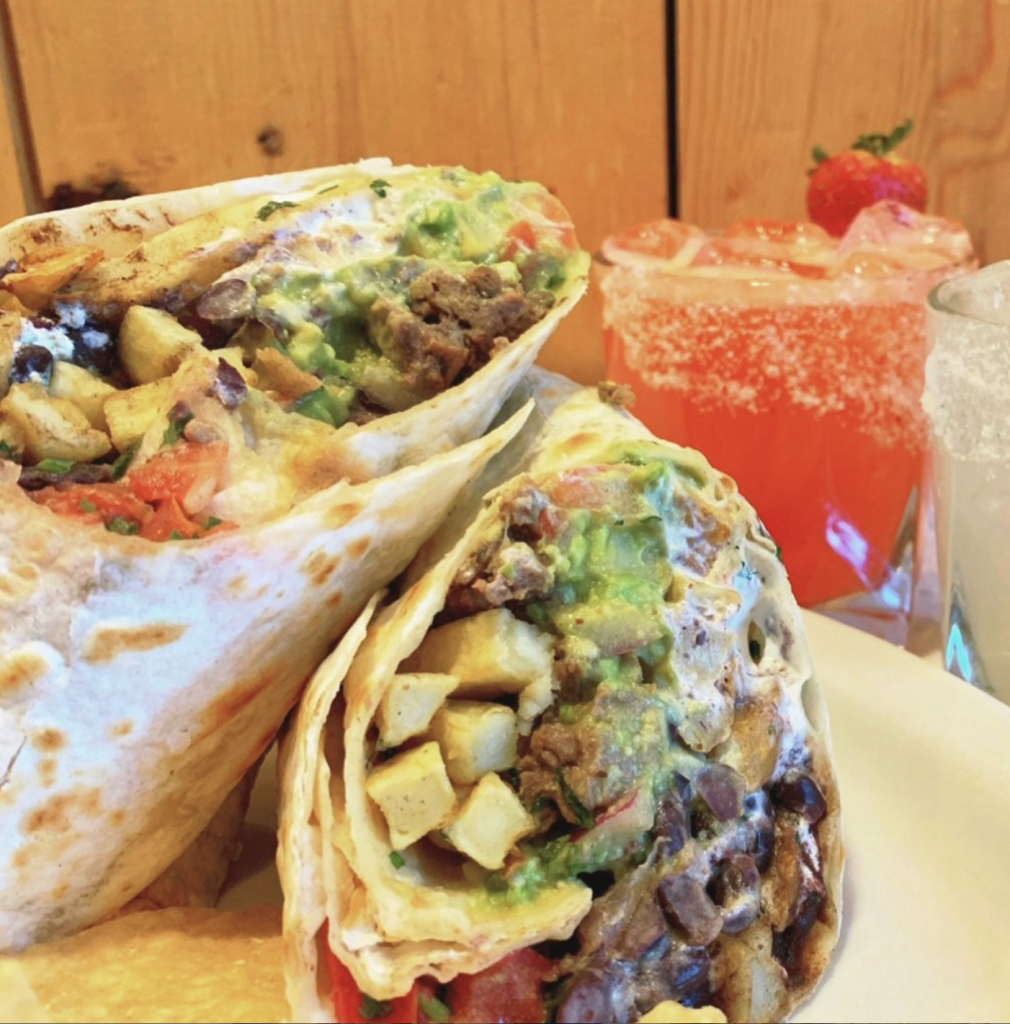 Calexico lovers, rejoice: You can finally find this beloved chain in Astoria! Order one of the signature burritos wrapped inside a warm tortilla or as a bowl with Mexican rice and black or refried beans. Some of the standout burritos include the Baja Fish, Cali-Style Burrito and Pollo Asado. Make sure to share some starters, like chips and guac and esquites, to complete your meal.
3201 30th Ave / 929.359.7008 / @calexiconyc
---
De Mole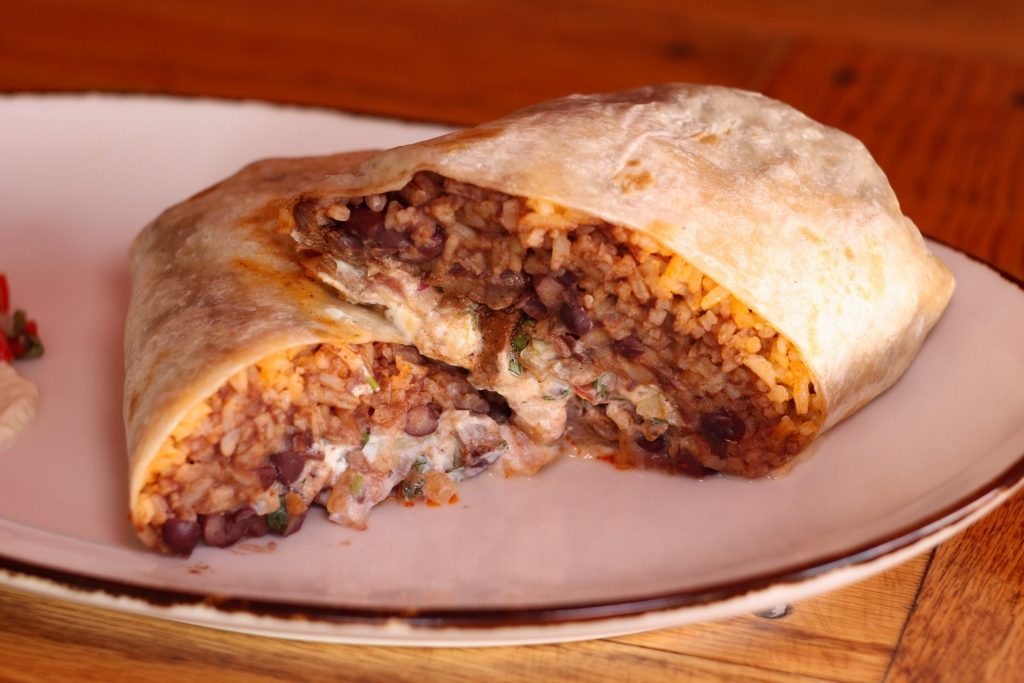 4502 48th Ave / 718.392.2161
---
Mr. Burrito Loco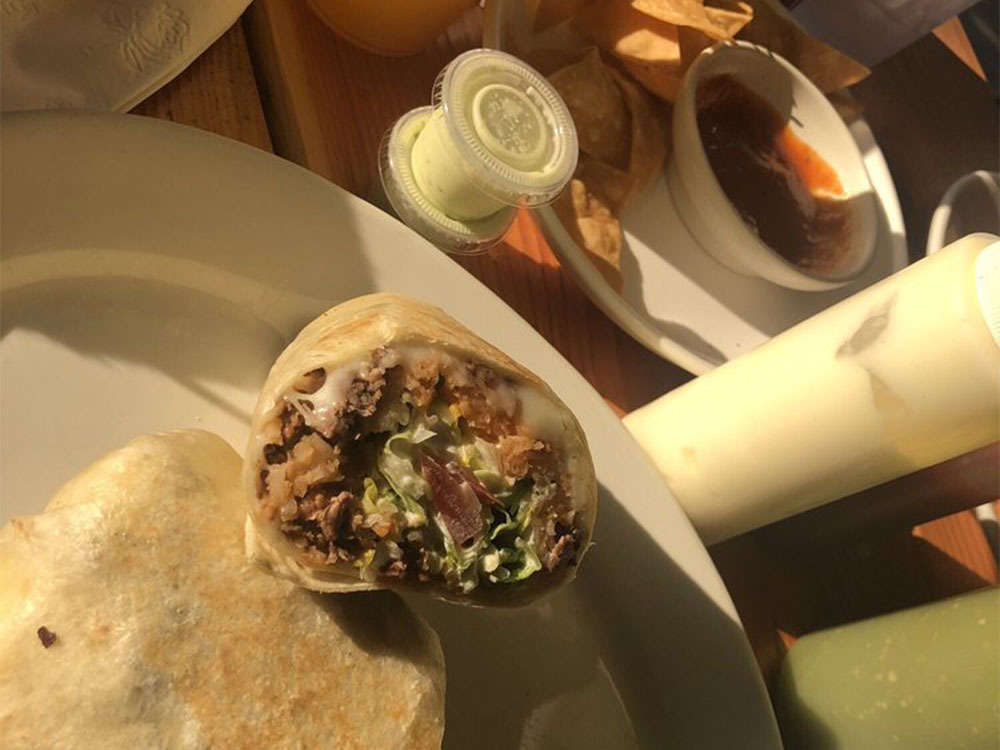 4320 Greenpoint Ave / 718-361-6513
---
Astoria Taco Factory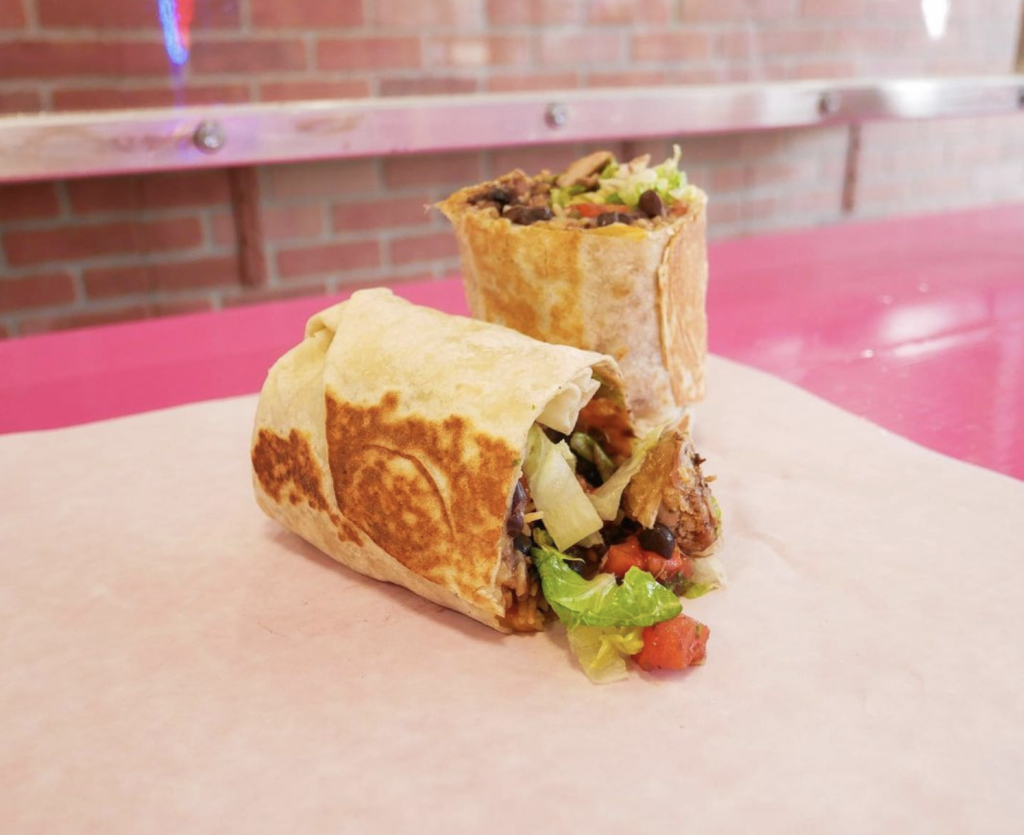 Get your fill of Mexican street food in the neighborhood at Astoria Taco Factory. Their menu features a wide variety of crave-worthy burritos you're sure to fall in love with whether you're a meat eater or a vegetarian. They also serve up quesadillas, tortas, enchiladas and vegan tacos. There's truly something on the menu for everyone here, so go with an empty stomach!
2802 21st St / 718.685.2899