A Neighborhood Chock Full of Great Burgers
By Alissa Salvatore Posted: July 5, 2022
It's that time of year where summer heat is synonymous with swimming and grilling, and there is nothing like that July weather to make you crave the perfect cheeseburger.
Luckily, there is no shortage of juicy burgers available in this neighborhood, and you don't need to own a grill to enjoy one. The only thing you need to worry about is if you want it rare, medium, or well done. (Please don't order one well done).
Here's a list of six spots to indulge those summer cravings.
Greasers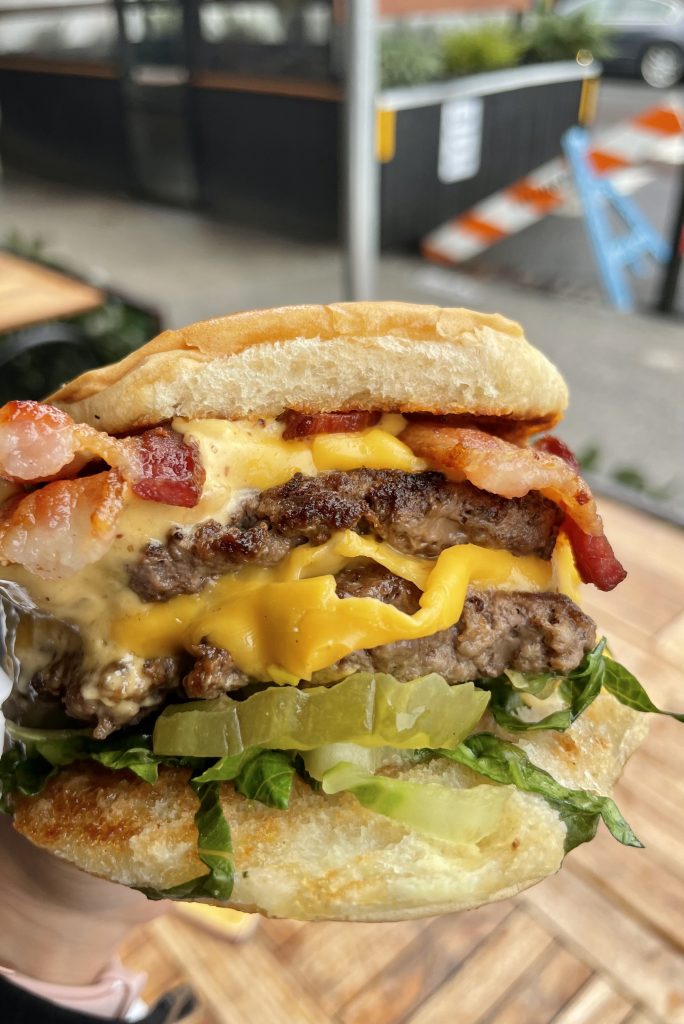 This smash burger ghost kitchen operating out of Ovelia is designed to have that old school feel, a throwback to a time of leather jackets, burgers, and malts. You can either go with a cheeseburger and all the classic toppings, onion, pickle, and shredded lettuce, or go all out with their double bacon cheeseburger, and different sizes in between. They have a ton of sides including "Greasers Fries" with cheese sauce and brown gravy and you cannot skip the Greasers secret sauce to top off your burger!
34-01 30th Ave. Astoria, NY 11103 / (347) 960-5937 / IG: @greasers_burger
---
Maxbratwurst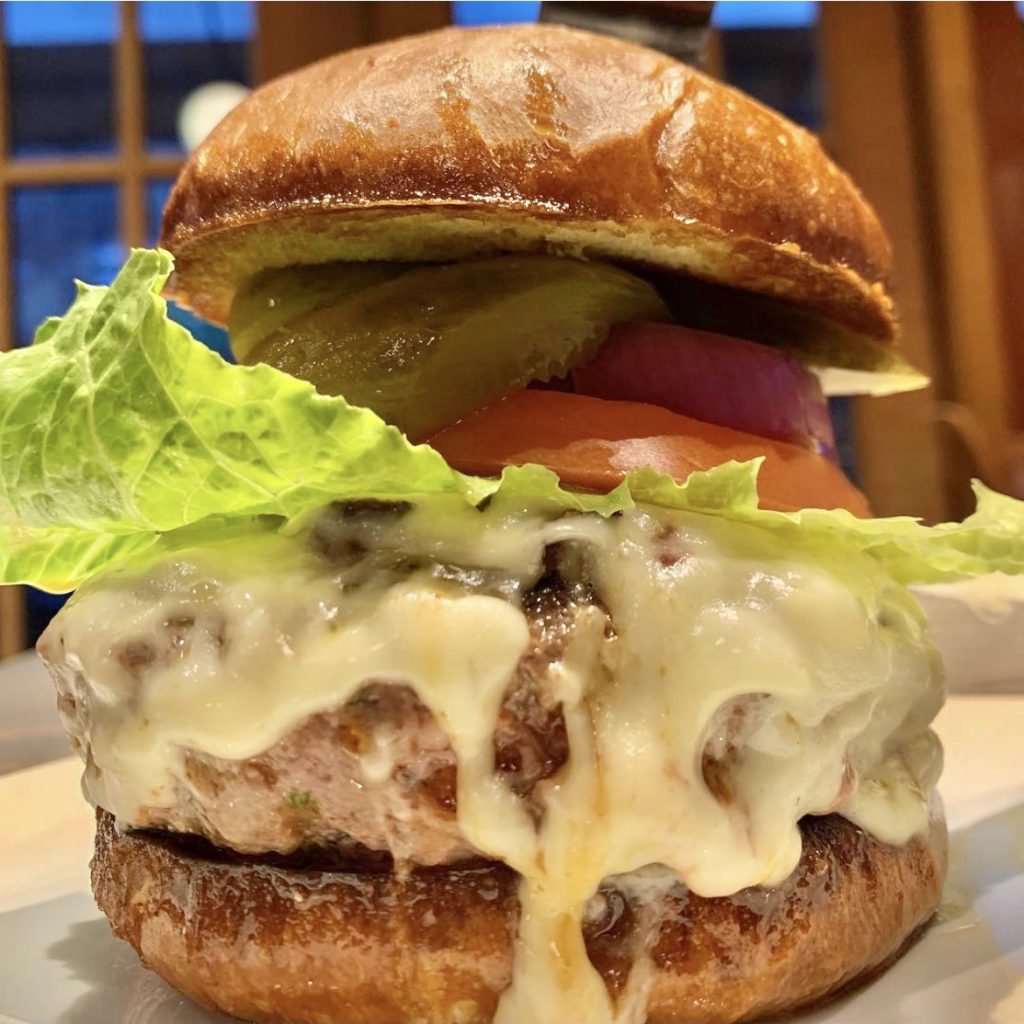 This fun German eatery may be well known for its authentic schnitzel, spätzle, and bratwurst, but do not sleep on the burger section of their menu. You can go for the original 10oz burger, or make your tastebuds do a summersault with The Bavarian, caramelized onion, gruyere cheese, and two Nuernberger brats!
4702 30th Ave, Queens, NY 11103 / (347) 960-5937 / Photo: @maxbratwurst
---
Sek'ənd Sun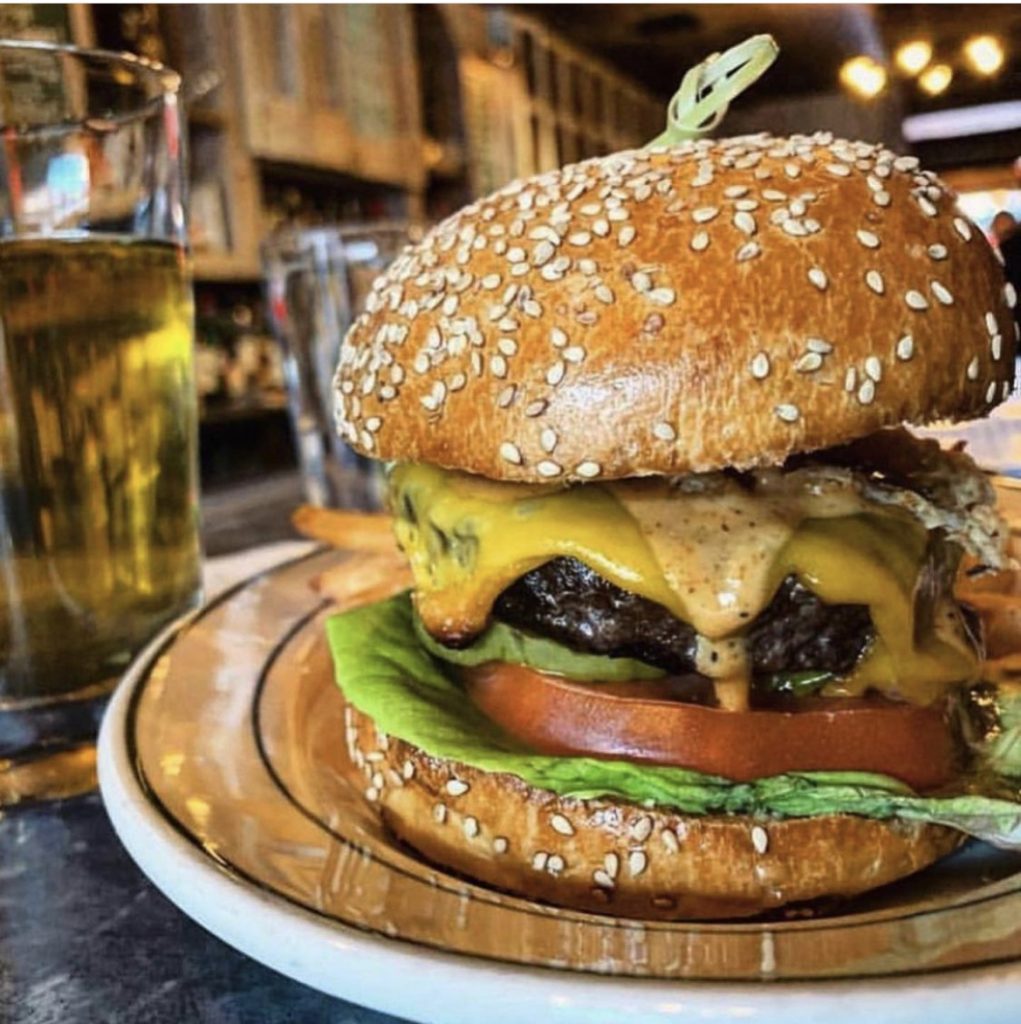 There is never a dull moment in this bustling cocktail bar and their house burger is just as fun. The Good Burger is loaded with fried onions and BBQ mayo, add a side of loaded tots and call it a night. But the real hero is the special on Tuesday nights, because for just $10 you can get a burger, fries, and a beer.
32-11 Broadway, Queens, NY 11106 / (917) 745-0745 / Photo: @sekendsun
---
Jack Jones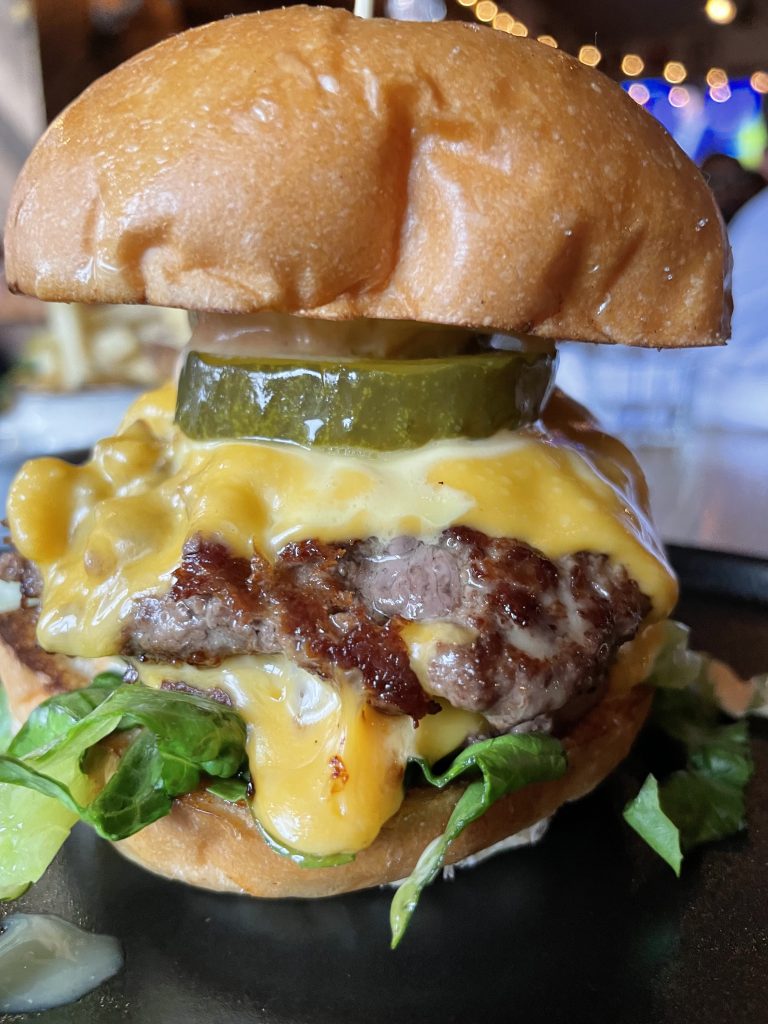 This gastropub is known for their fresh farm to table food, and their great atmosphere. Now let's talk burgers. Their double smash cheeseburger with house sauce and pickles on a toasted potato bun is so simple, yet so juicy and absolutely melts in your mouth. Another standout burger is their Farmer's burger, cheddar cheese, short rib, Irish coleslaw, and a side of gravy. Kick it up with truffle fries topped with shaved parmesan.
38-01 Ditmars Blvd, Queens, NY 11105 / (929) 424-3180
---
Burger Club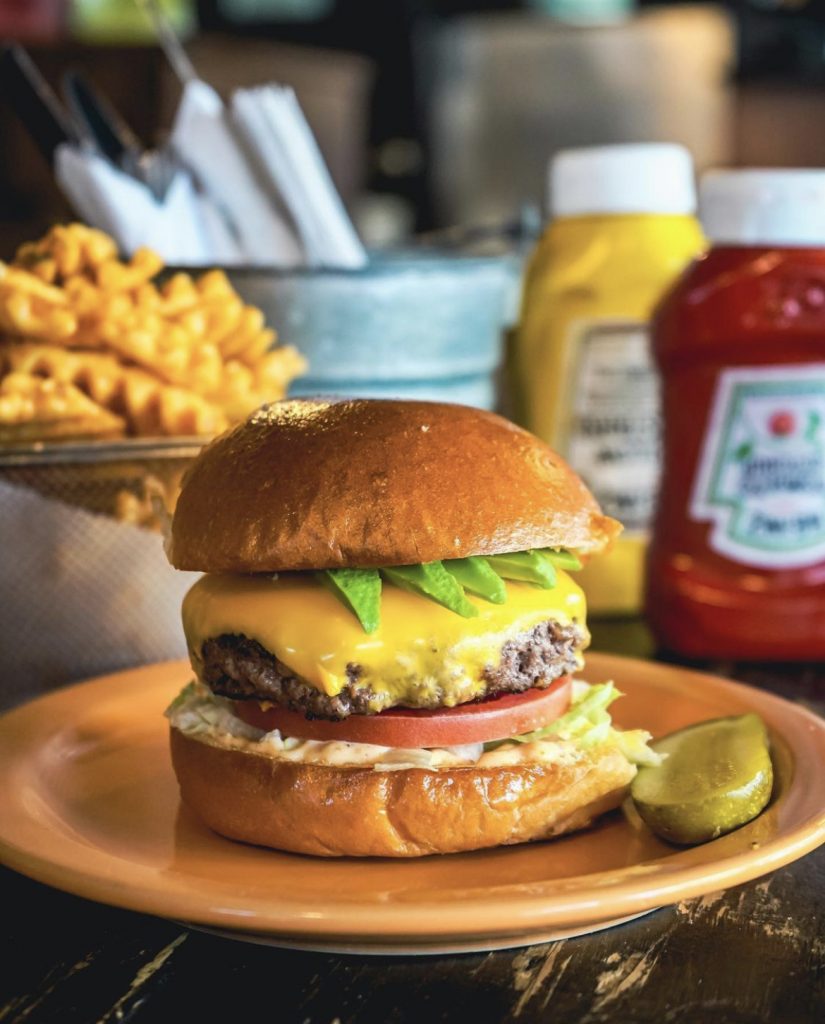 You simply cannot go wrong with Burger Club as they use only the best, naturally fed meat by Pat La Frieda and other locally sourced ingredients. This place has 20 different burger varieties to satisfy any hungry customer including a fully vegan beyond burger. Where else can you find a French dip burger!?
32-02 30th Ave, Queens, NY 11102 / (718) 777-7788 / Photo: @theburgerclubnyc
---
The Bonnie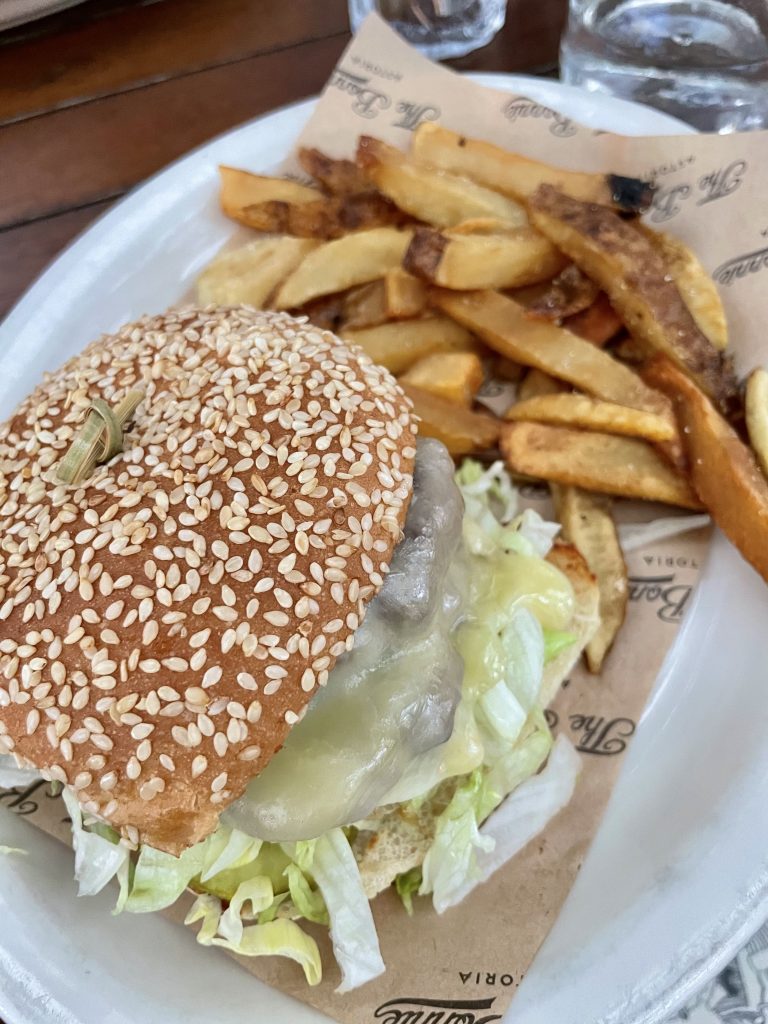 Nothing pairs better with a cheeseburger than a nice cold beer and on Monday's The Bonnie is offering a special of a delicious double smash burger on a seeded bun, hand cut fries and a beer for $20. Pro tip: Dip those fries in their house aioli. If you're feeling fancy spring for the Bonnie Burger, American cheese, special sauce, fried onions, pickles, and crispy pork belly.
29-12 23rd Ave, Queens, NY 11105 / (718) 274-2105