It's getting hot this July!
By Shirley Roberts Posted: July 2, 2022
Discover new restaurants, businesses and bars.
Time to cool down and let these new babies keep you company.
Summer has finally arrived and we have the latest line-up of new places to discover when out and about! Ready to take a sneak-peak?
Marvel Frozen Dairy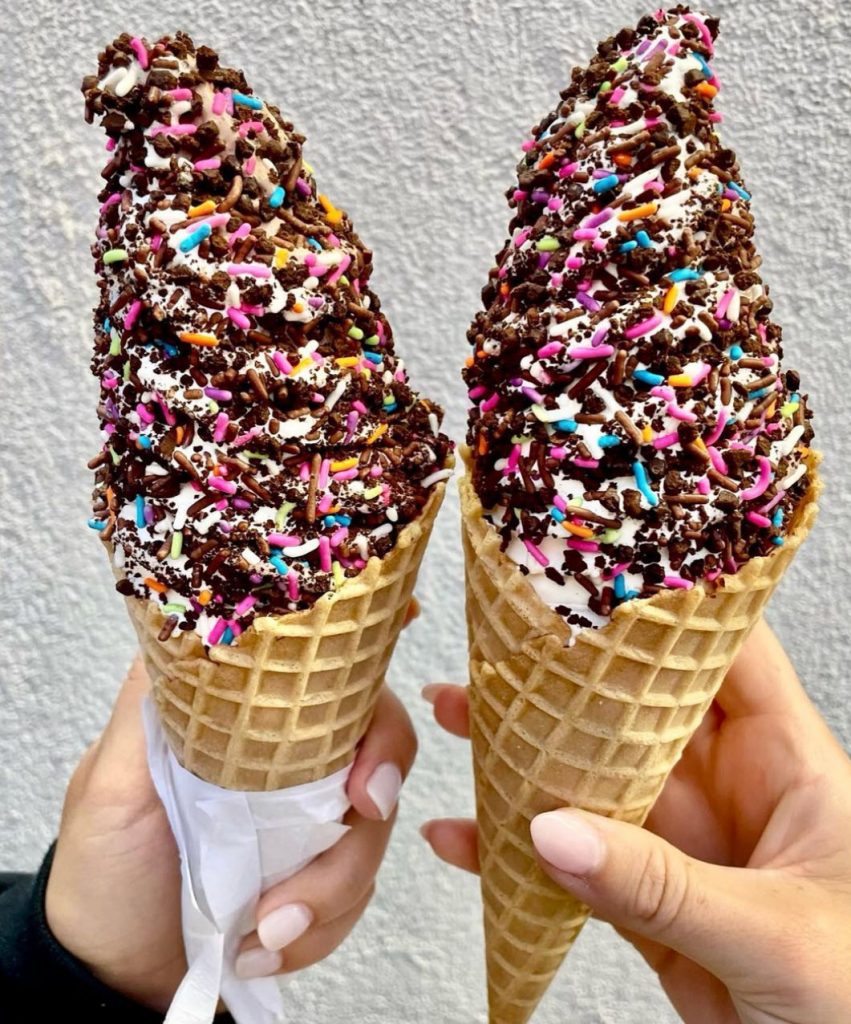 The timing could not have been better for this one to open: A Long Island soft serve chain known for their unique, and sometimes seasonal, flavors such as mango, banana, and peanut butter. The latter two you can even get as a swirl! In case you want a pop of color, try their pistachio flavor, and make sure to take a picture for your summer fun-filled IG. Hot days are calling for this!
37-01 30th Ave / @marvelfrozendairy
---
SLDR Burger Bar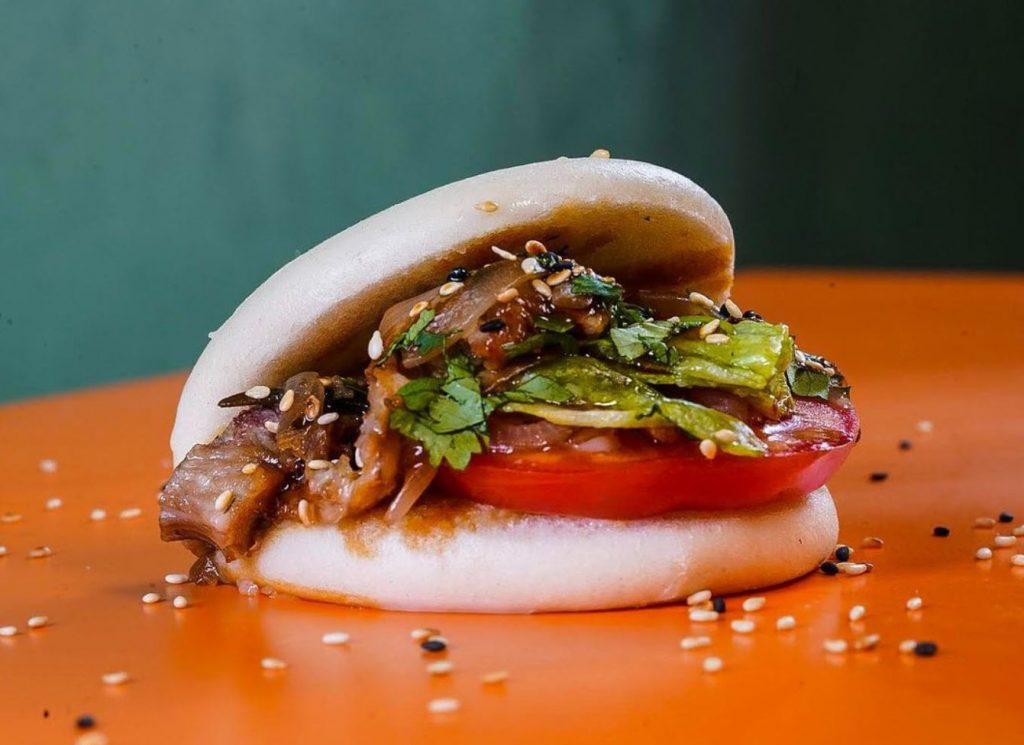 Yay, the burger bar is finally open! We have been waiting with anticipation, and are not disappointed. It's casual fast food with a hint of exoticism. Think of their Asian-inspired Bao Town Burger with one of their beers on tap and a side of truffle fries! The perfect meal to look forward to after a long day.
32-21 Broadway / 917.444.1912 / @sldrburgerbar
---
Chick It Out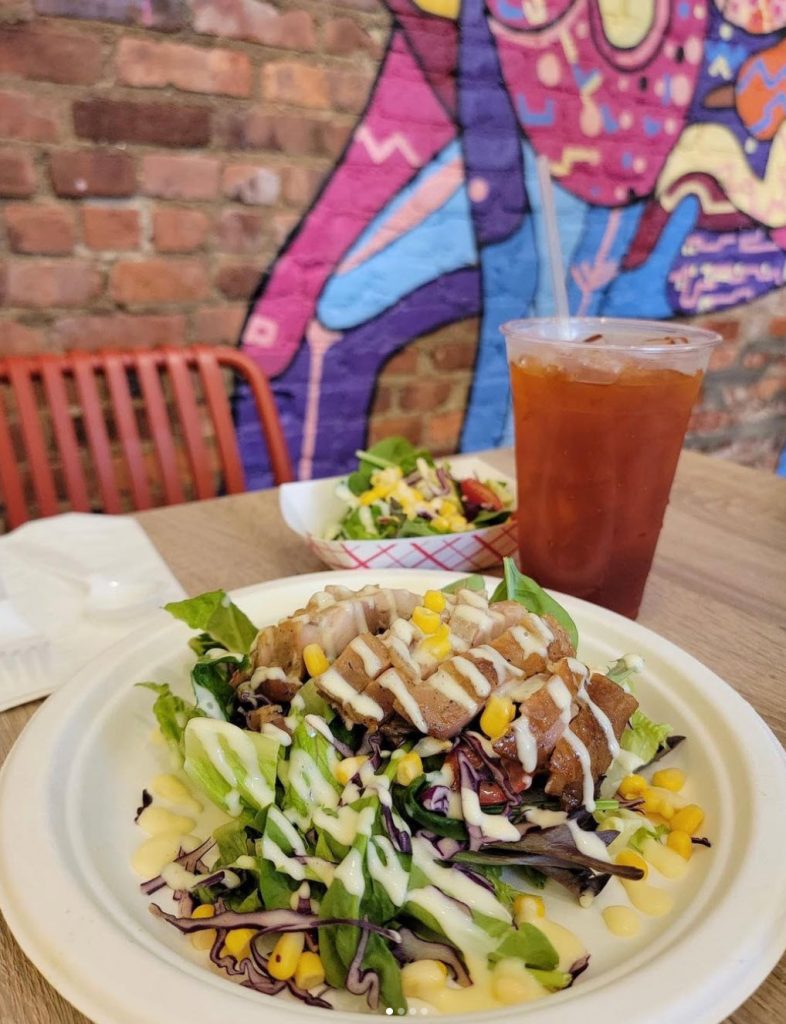 This fast casual joint is a unique addition to the neighborhood, with an introduction to Hainanese Chicken. The original meal consists of poached chicken with well-seasoned rice, originating from Hainan, China. It's delicious, even more so when complimented with the right dipping sauce, of which you get 3 choices. It's made for foodies and locals wanting to try something new and to give their taste buds a run for their money. You will be wooed by the flavors of this restaurant!
32-06 35th St / 917.832.6013 / @chickitoutastroria
---
Pimbeche Vintage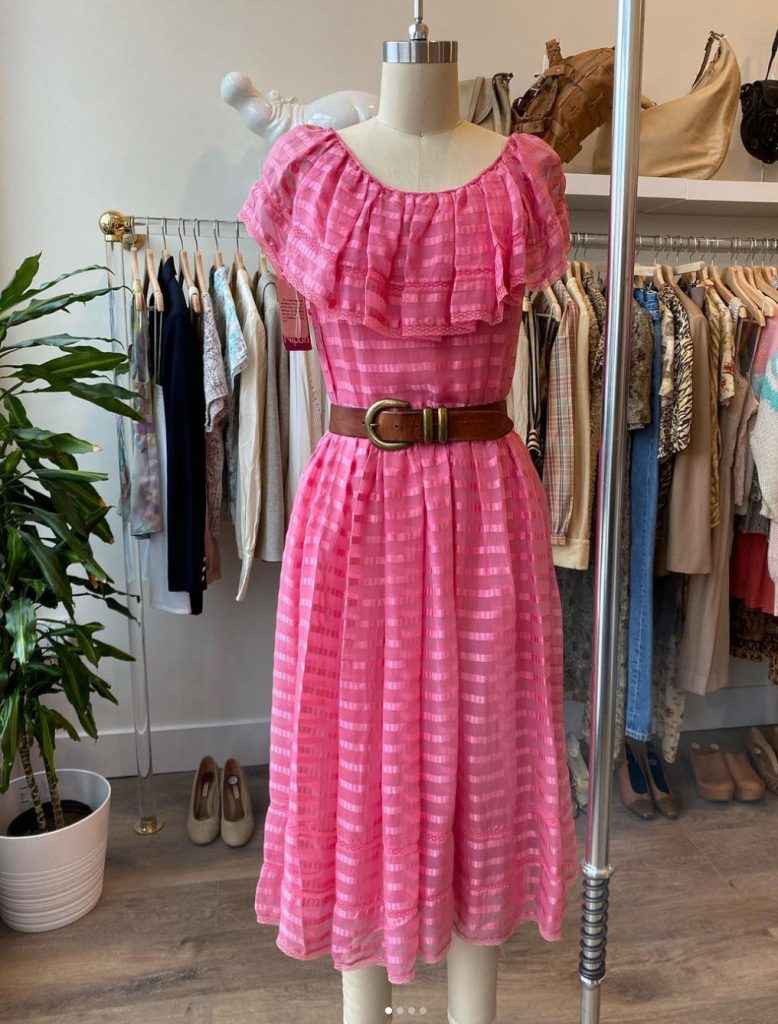 When shopping for the right outfit, it can be hard finding a store that matches your style and expectations. Pimbeche hits the nail on the head with its beautiful array of vintage and designer clothes in all different colors, shapes, and sizes. Lisa Ferrari-Sullivan, the eclectic owner, turned her small business into a rockstar shopping destination for fashionistas from all walks of life! No wonder, as Lisa has been collecting pieces for over 20 years and is a true fashion connoisseur, keeping it eco-friendly, and encouraging people to buy "used" rather than new. Are you looking for the perfect dress for this year's summer party? You might just find it at her little gem!
22-73 28th St / 347.531.0482 / @pimbechevintage
---
The Tiny Owl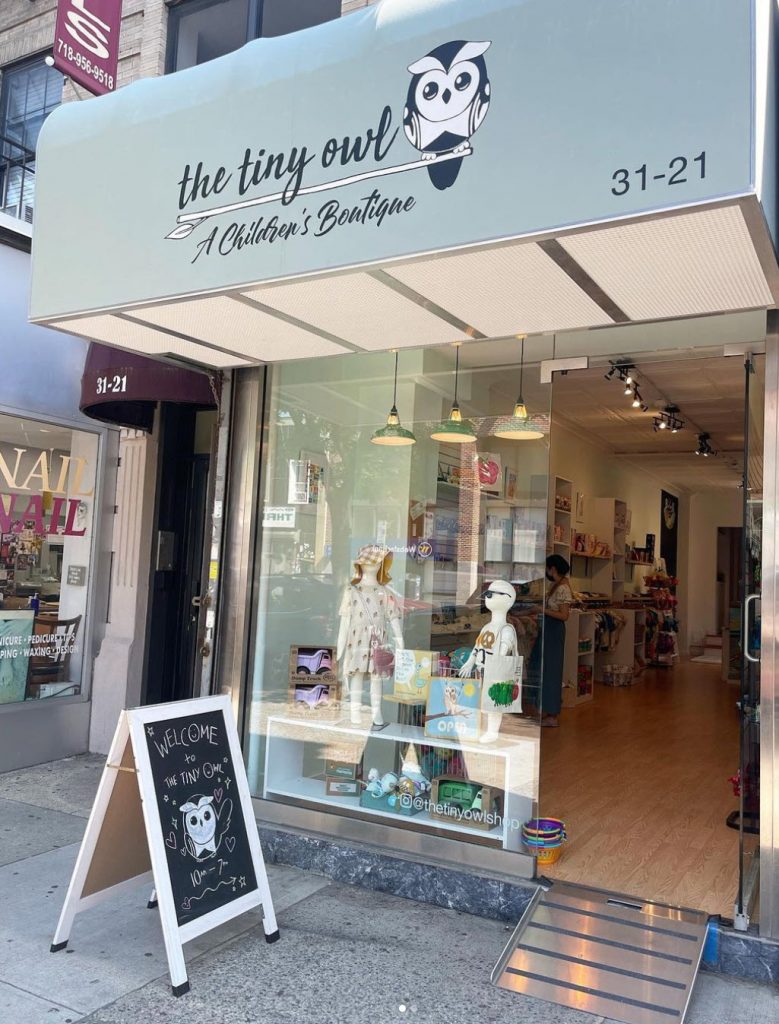 The little sister to Brass Owl has arrived! This store focuses exclusively on children, selling kids' clothes, books, toys, and some of the most amazing baby shower gifts imaginable. Whether you are shopping for your own little one or someone you know, whether you are in need of something pink, blue, yellow or green, this store will have it for you! It's tidy, well-stocked and organized, and deserves a big welcome!
31-21 Ditmars Blvd / 347.730.6949 / @thetinyowlshop
---
Citrico Café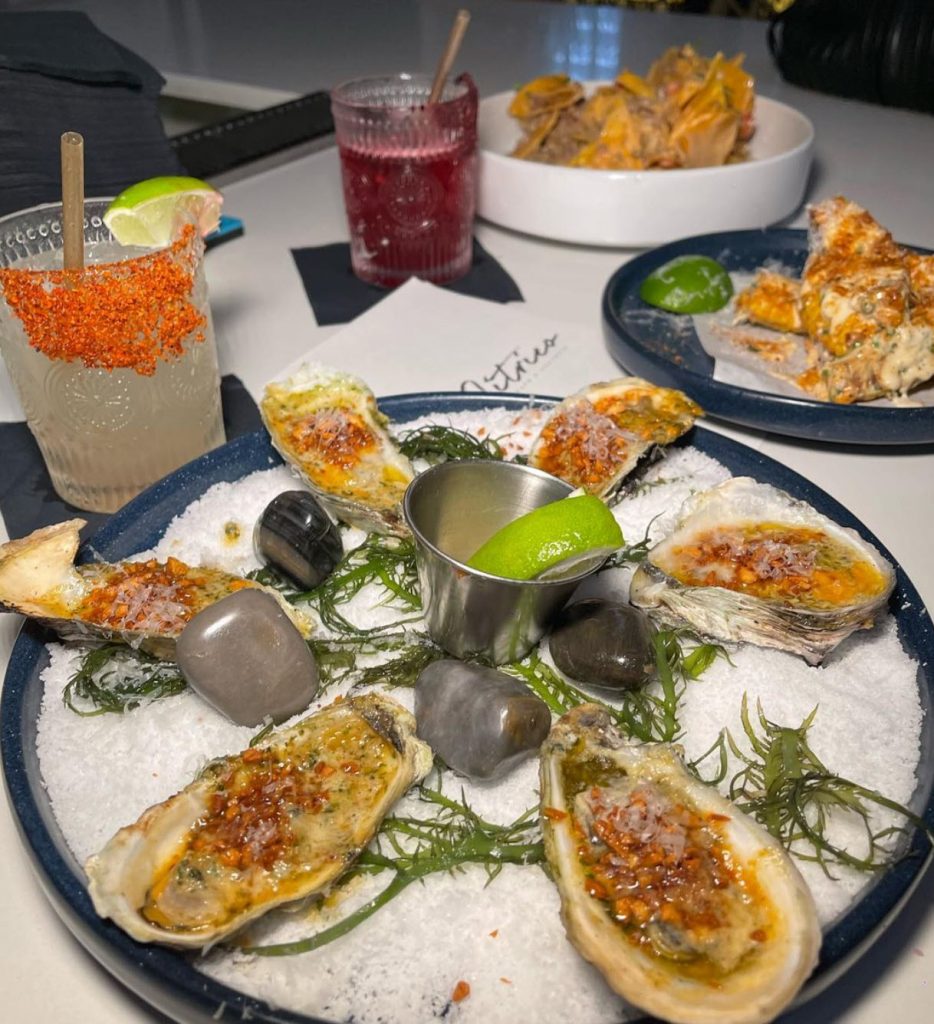 When we thought we needed a new drinking spot in town, we were heard and given a little extra. Citrico is a new, Mexican café and Agaveria Bar, serving California-style food and delicious watermelon margaritas. Their grilled oysters and tacos are mouth-watering, not to mention the ambience with its elongated windows, laid-back seating, and prime location right across Kaufman Studios. Get ready to plan your next girls' night out!
3290 36th St / 718.255.1705 / @citricocafe