By Shirley Roberts Posted: May 9, 2022
This spring invites for new foods, but also plenty of new activities!
Right in time for Mother's Day, these "New Kids on the Block" make for a great outing for that special person in your life, or a chance to give mama a little break by taking the little ones out. There's nothing more rewarding than a nice meal, some exercise and pampering, plus some much-needed free time! You're welcome, ladies.
---
Café Turkiye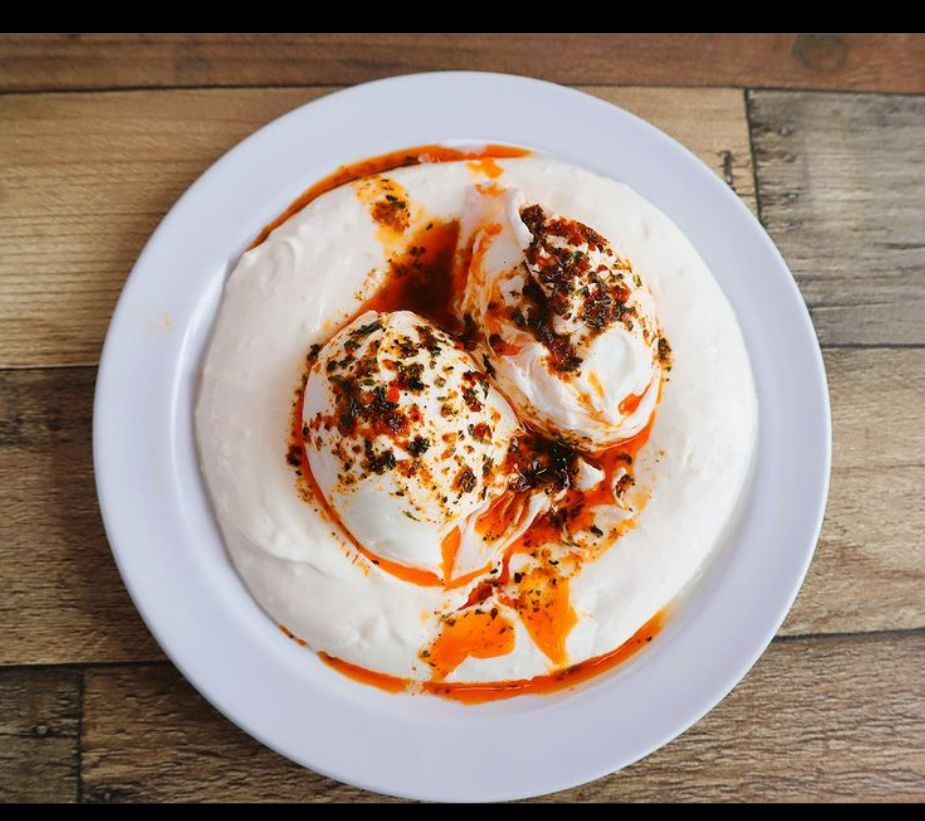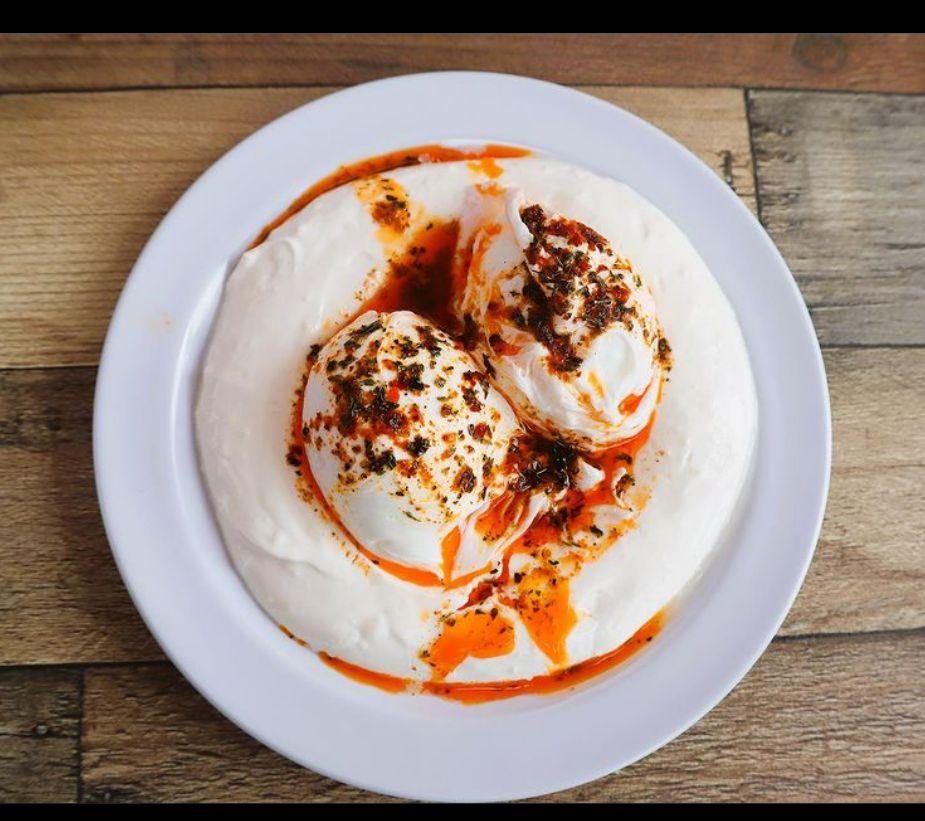 This café is exquisite, with a selection of a fresh Turkish-style breakfast and some of the best of what Mediterranean cuisine has to offer. Their traditional flatbreads are baked to perfection, and the potato bureks, a delicacy stuffed with cheese, meat, spinach and potato, are a must-try. As a finishing touch, indulge in their Turkish Coffee and dessert platter, because you will not be able to choose just one! It's a family-owned restaurant with a warm atmosphere and an inviting backyard. Go now before their customer base explodes!
37-05 Broadway/ 718.777.0200 / @cafe.turkiye
---
Que Rico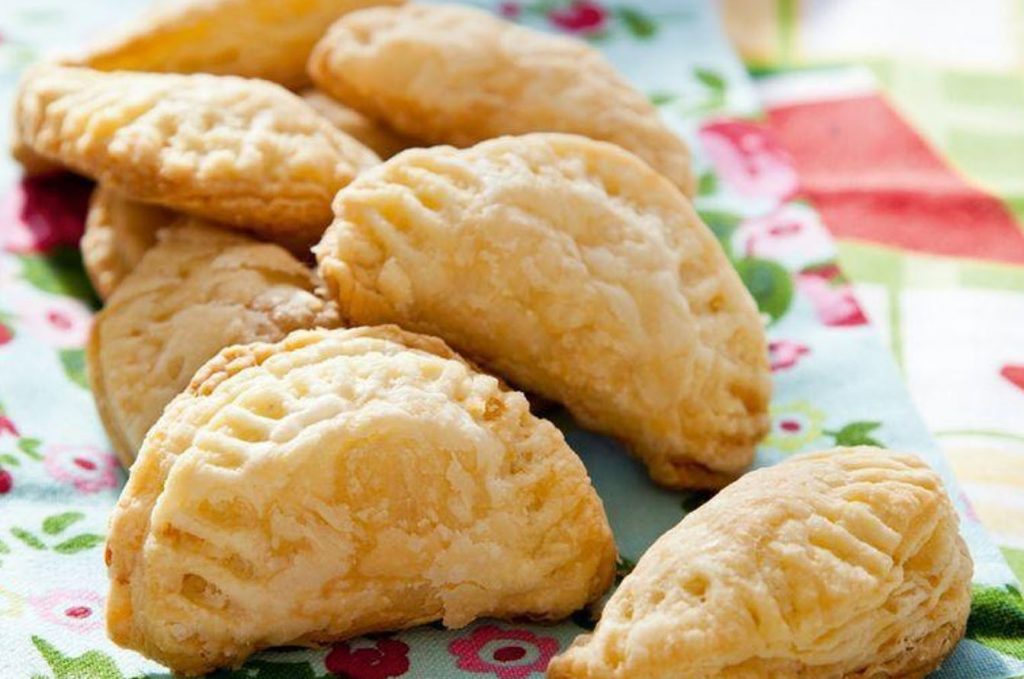 A new Columbian bakery with all of our favorites! You can choose from savory empanadas and rich tamales, or go straight for their scrumptious baked goods. Of course they serve Bunuelos and the nation's beloved Pandebono, a sweet treat best to be had with a hot chocolate. Columbians know how to rock their comfort food!
32-14 Steinway / 718.215.1541 / @quericobakeryny
---
Yug Wellness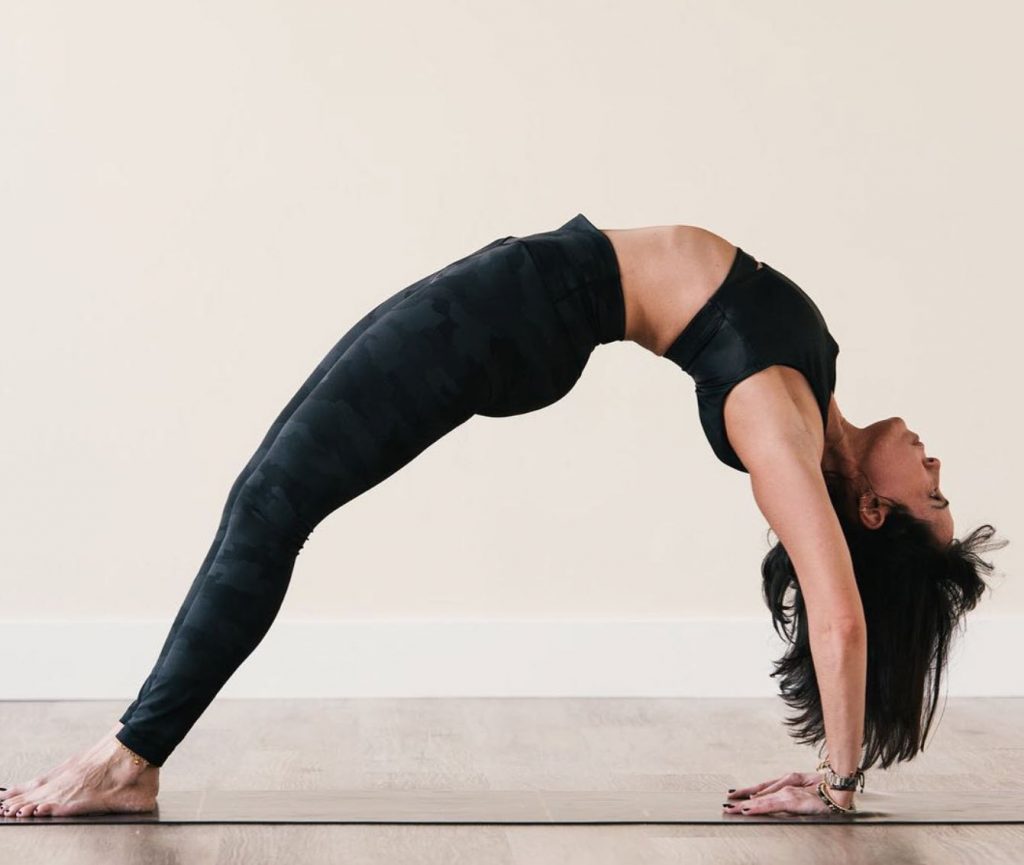 Yug is a new wellness center that offers holistic healing services such as laser facials, Micro-needling, and a highly anticipated IV Vitamin Therapy to keep you healthy and strong. In addition, you can sweat it out at one of their popular Vinyasa yoga classes, and make a full self-care day out of it! And, the best part: Military and First Responders get a special offer!
3801 23rd Ave Suite 201 / 718.500.4674 / @yugwellness
---
Say Cheese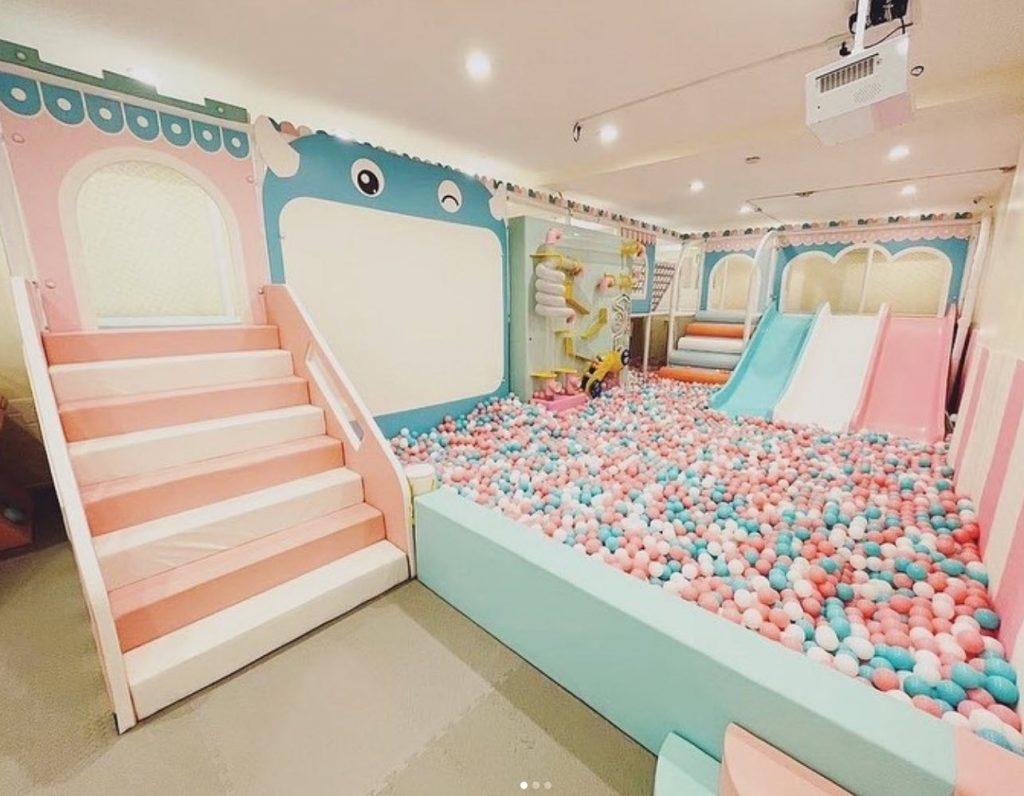 A new indoor play area that your little ones will adore! Say Cheese, a smaller version of Peekaboo, is the newest big hit. Centrally located, it's the perfect place for rainy days to keep your toddlers occupied for an hour or two. Its small, but the fun is guaranteed!
31-64 Steinway / 718.678.5666 / @saycheeseny3164
---
QBK Sports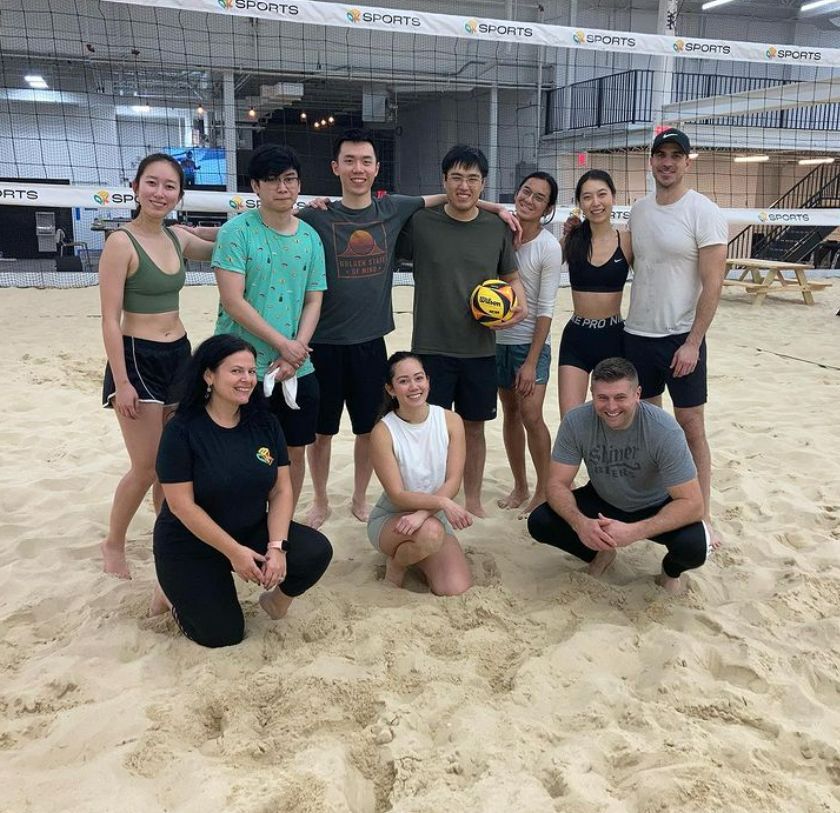 We can't think of a more fun way for a friends' get- together than playing Beach Volleyball indoors and drinking at the bar, all at the same location. Unheard of? Not anymore. Get ready for this new sports facility in Sunnyside that allows you to wait for your time slot with a drink in your hand. Not big into Volleyball? You can still come and watch others play, or sit back and watch a live sports event. Their sand is high-quality, imported from neighboring New Jersey, and makes you want to win the second you step in it. Curious?
41-20 39th St / 718.475.9694 / @qbksports
---
Yoyoso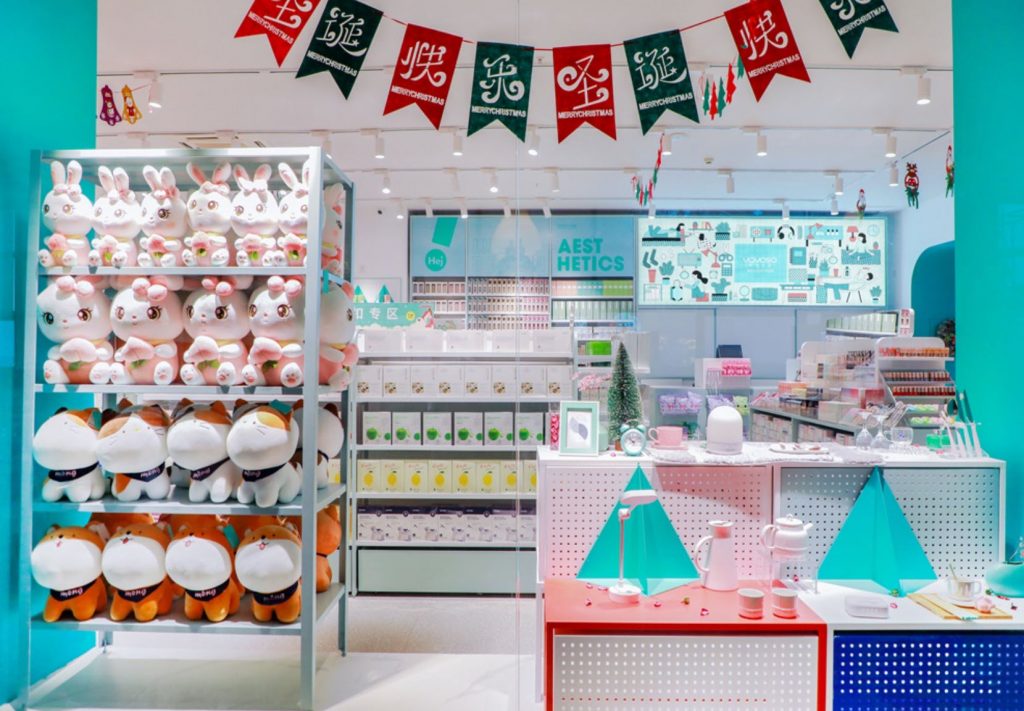 Originally from Hongkong, this chain store has won hearts all over Asia, and lucky us, we finally have one to call our own! Its offering is diverse and colorful, and regardless of whether you're looking for small home décor items, gifts, children's toys, stuffed animals, or unique stationery, Yoyoso will have something for you. The next shopping trip is calling!
3243 Steinway / 917.396.1686 ./ Yoyosobrand.com
---
Gugu Gaga Gymboree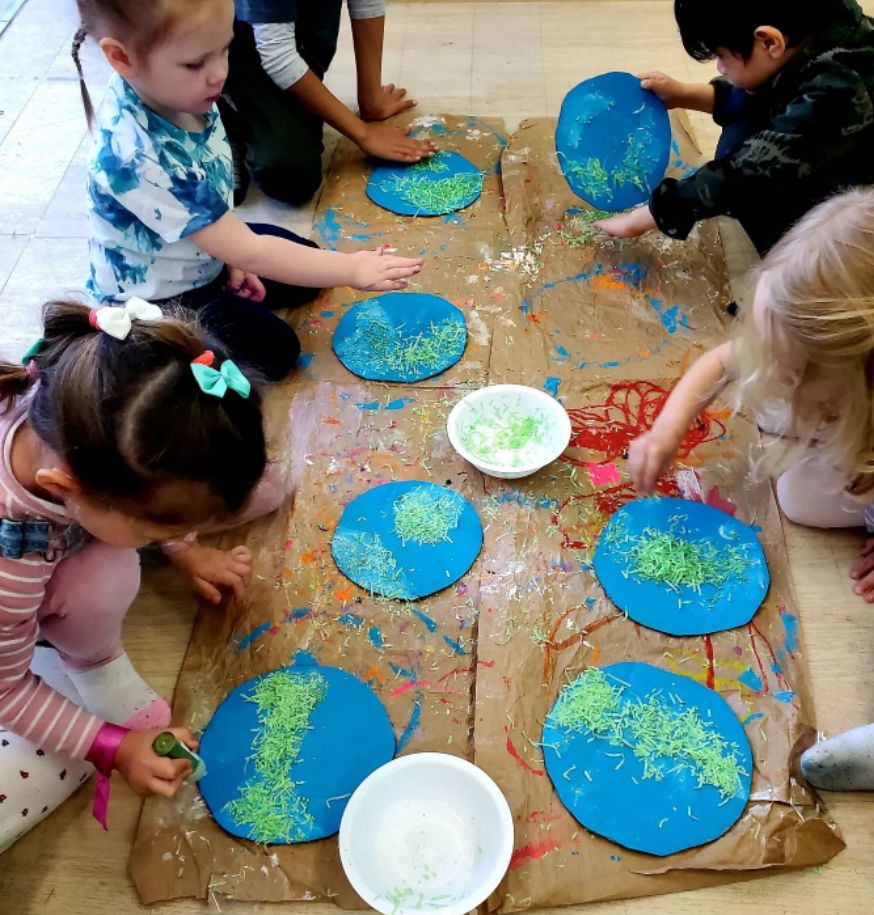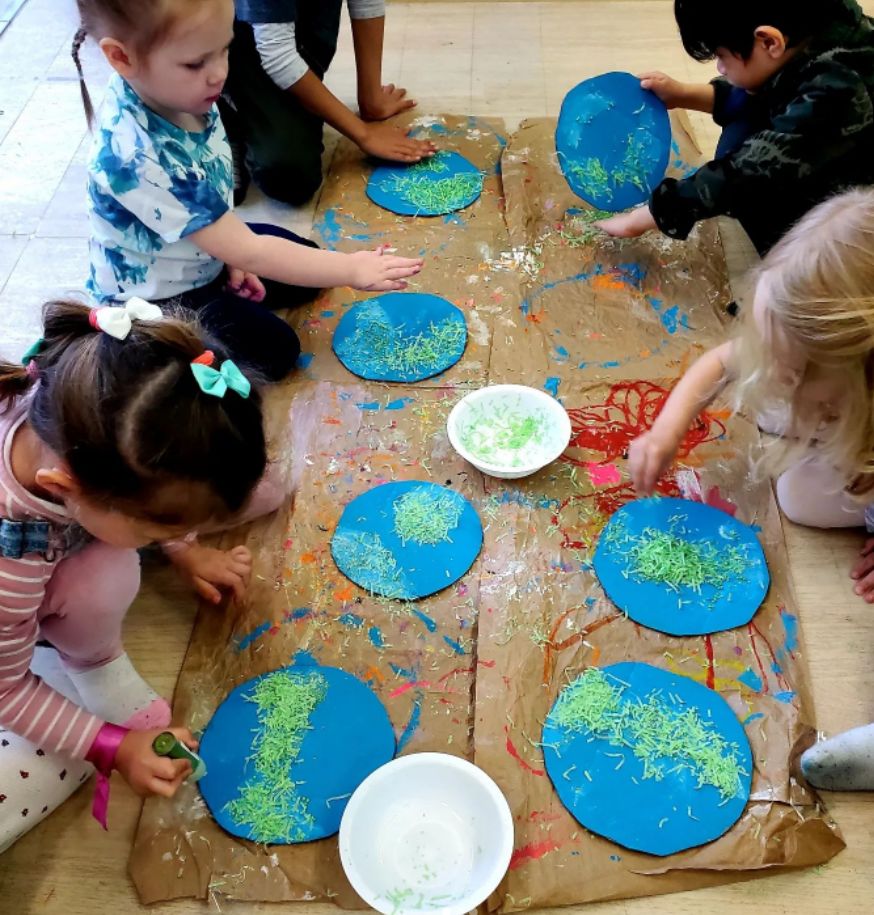 Every parent knows how difficult it can be to find age-appropriate activities for their offspring. Gugu Gaga created a dream list of classes and made it happen! There's Zumbini for dance, a wide array of interactive music and art classes, story-time on Fridays, and even a pre-school preparation class. Your kid will love it! And so will you, once they are so tuckered out that they'll go to bed when you ask them to! It's a win-win.
36-01 10th St / 315.285.6294 / @gugugagagymboree