Getting Stronger with Adrienn's Fitness Room
By Loulou Chryssides Posted: April 16, 2022
Fitness has always been an integral part of Adrienn Deak-Estevez' life. Growing up in Hungary, Adrienn along with her four siblings would watch their mother exercise and incorporate healthy habits into their everyday world. After her stint as a competitive dancer back home, she decided to pursue fitness as a long-term career in New York City. For 15 years, Deak-Estevez taught classes at New York Sports Clubs' Astoria location, building a devoted following along the way.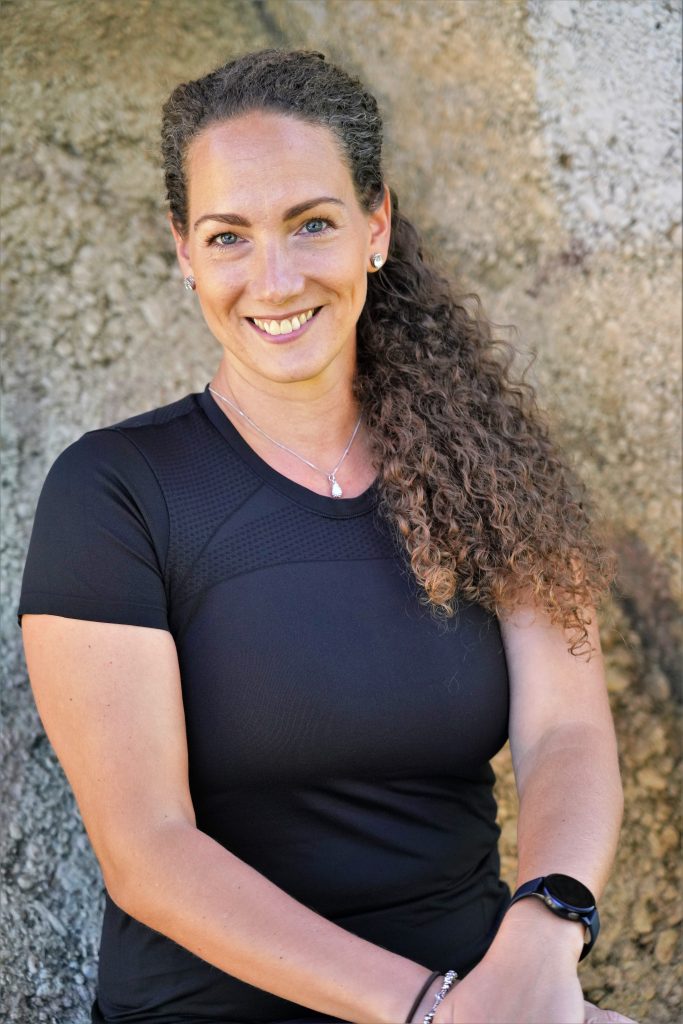 Then, the COVID-19 pandemic happened. As was the case with so many, Adrienn was forced to put life, and fitness, on hold. If the pandemic wasn't enough, she underwent two hip replacement surgeries, due to hip dysplasia, in under a year. However, she remained resilient and focused on her goals. After an intense recovery period, Deak-Estevez knew that exercise helped her get through her intense recovery post-surgery, and that it could help many others struggling to cope with the effects of the pandemic.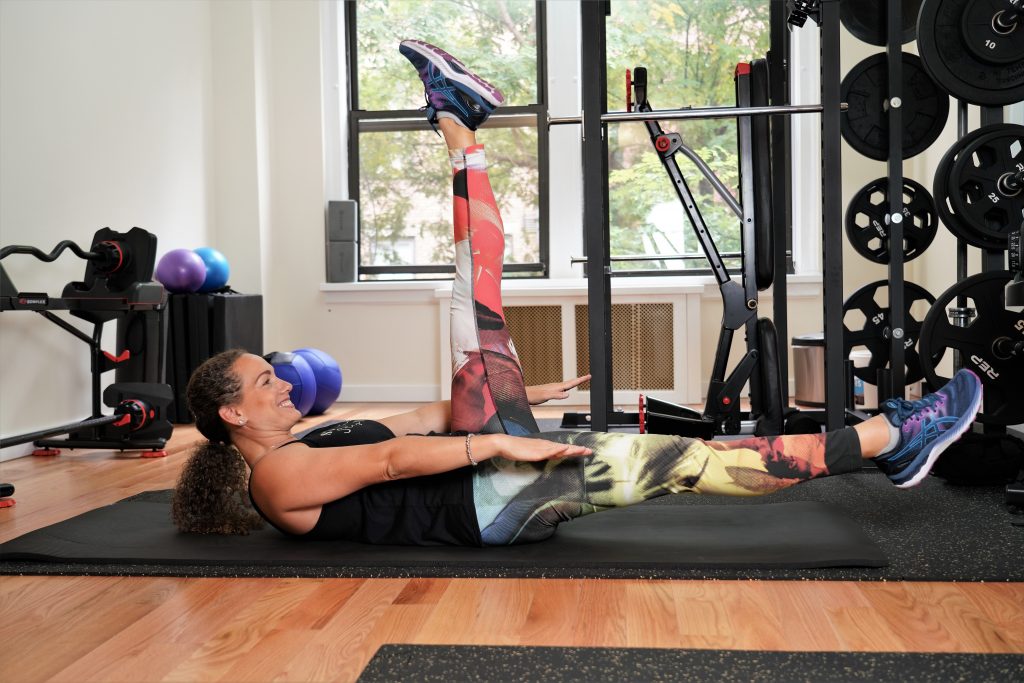 In January 2021, Adrienn rounded up some of her regulars from NYSC and held classes over Zoom. "They kept coming and saying they liked it and were so happy they could exercise with me again. I felt good too. As an instructor I was worried I wouldn't get anything out of it and my passion wouldn't come through but to my biggest surprise it satisfied me. My students and I felt the benefit of it all just like in the gym. It felt like I gave something back to them", she shared. Thus, Adrienn's Fitness Room was born.
Held via Zoom, classes focus on both core conditioning and total body conditioning exercises. Adrienn promises her students that while the foundation remains the same, no two classes are alike. "Even if it's a squat or lunge, there are a million different ways to do a squat or lunge, and that's the fun of it", said Deak-Estevez. Beginners and all fitness levels are encouraged to join, with class sizes up to 10 students maximum via Zoom for each 55-minute workout.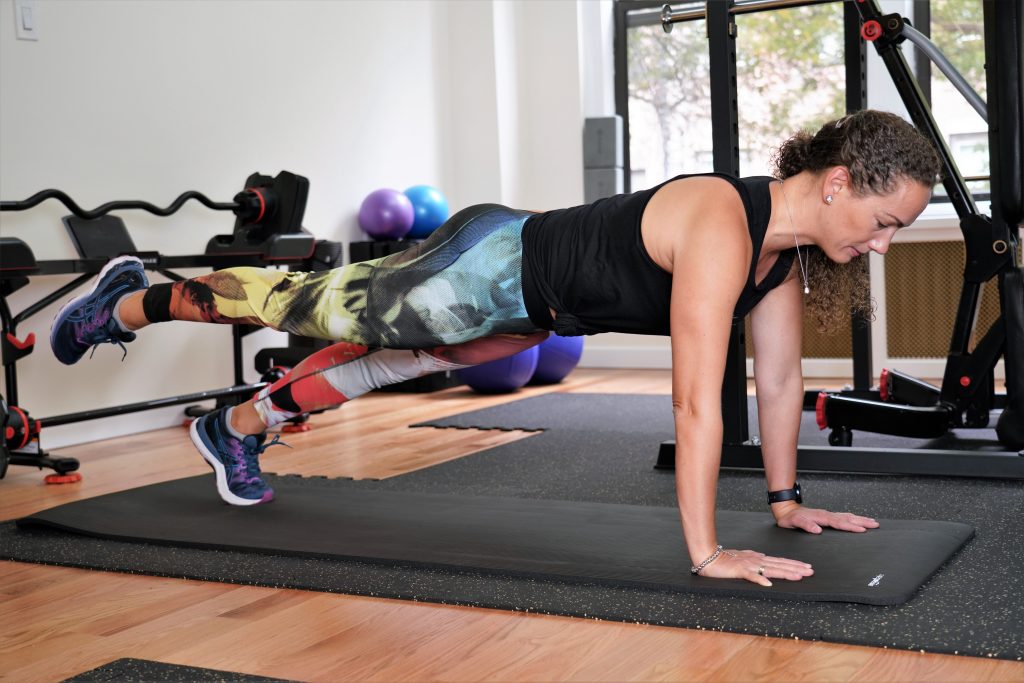 Similarly to her classes at NYSC, Adrienn's Fitness Room remains dedicated to the safety of all participants. After signing up for a class via Adrienn's website, each student is required to fill out a safety waiver and form. This is to help Adrienn assess whether a student needs an adjusted form or any additional pointers in order to maximize the benefits of their workout in a healthy and safe manner.
The first class is free for all new students, and then $15 per class should one decide to continue. According to Deak-Estevez, no equipment is needed for core/stretch classes, and only a set of light and heavy dumbbells are needed for total body conditioning. Additionally, if a specific class time does not work, Adrienn is available for private in-person training sessions for those located in Astoria, and online classes for small private groups.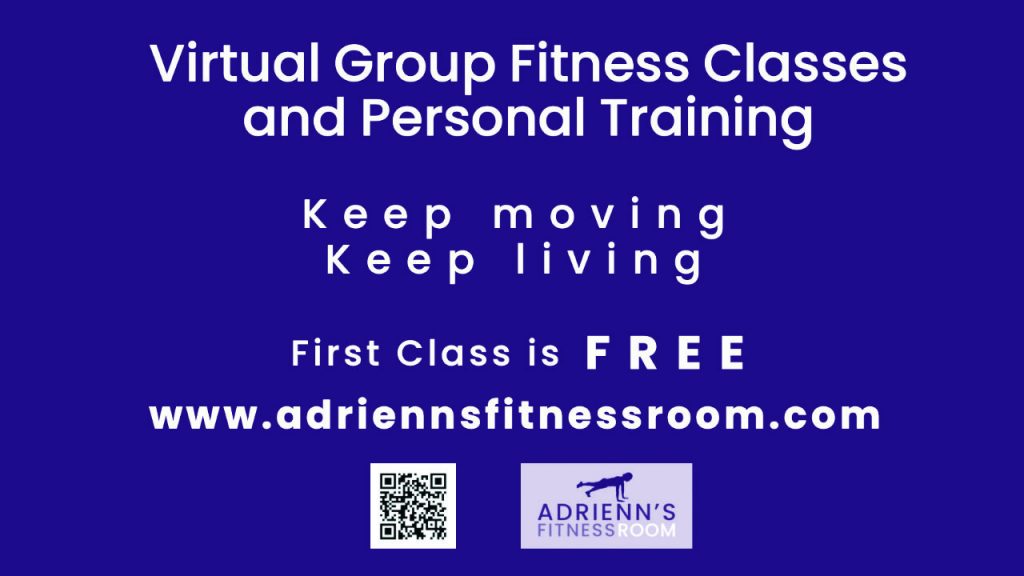 As for advice to beginners, Adrienn shared the following: "I really believe exercise should be a part of daily life. It shouldn't be anything extra, it should be in your schedule as normal. As a mom, I know now that this is so important. Body, mind and soul all need exercise daily. Even just a half hour stretching or my core class, that meets your body's needs. Exercise always motivated me. If my mother with 5 children did it every day, I can do it and everyone can do it. Plan, commit, succeed."
For more information or any inquiries on Adrienn's Fitness Room, please visit adriennsfitnessroom.com.