Fall In Love With Famous Food
By Merissa Principe Posted: February 3, 2022
A MICHELIN GUIDE
Nothing says romantic like a seven-course meal. While Manhattan gets a lot of publicity when it comes to celebrity chefs, Michelin Star and Bib Guide awarded restaurants are popping up all over Queens as of lately. With Valentine's Day quickly approaching, these are the best critically acclaimed restaurants in Queens, perfect for impressing your sweetheart.
Kōyō
Kōyō is a Michelin-recognized restaurant—and just a handful of New York restaurants that focus on kaiseki cuisine. Chef-Owner Jay Zheng's vision has transformed Kōyō from a restaurant concentrated mainly on its omakase sushi offerings to a Kaiseki dining experience. In addition to an impressive selection of sushi, you'll find plenty of hot dishes that Zheng has designed, infusing his Chinese cultural background with traditional Japanese cuisine. For Zheng's debut, Kōyō highlights a seven-course tasting menu with an option to add on a sake pairing for a culinary adventure encompassing Asia.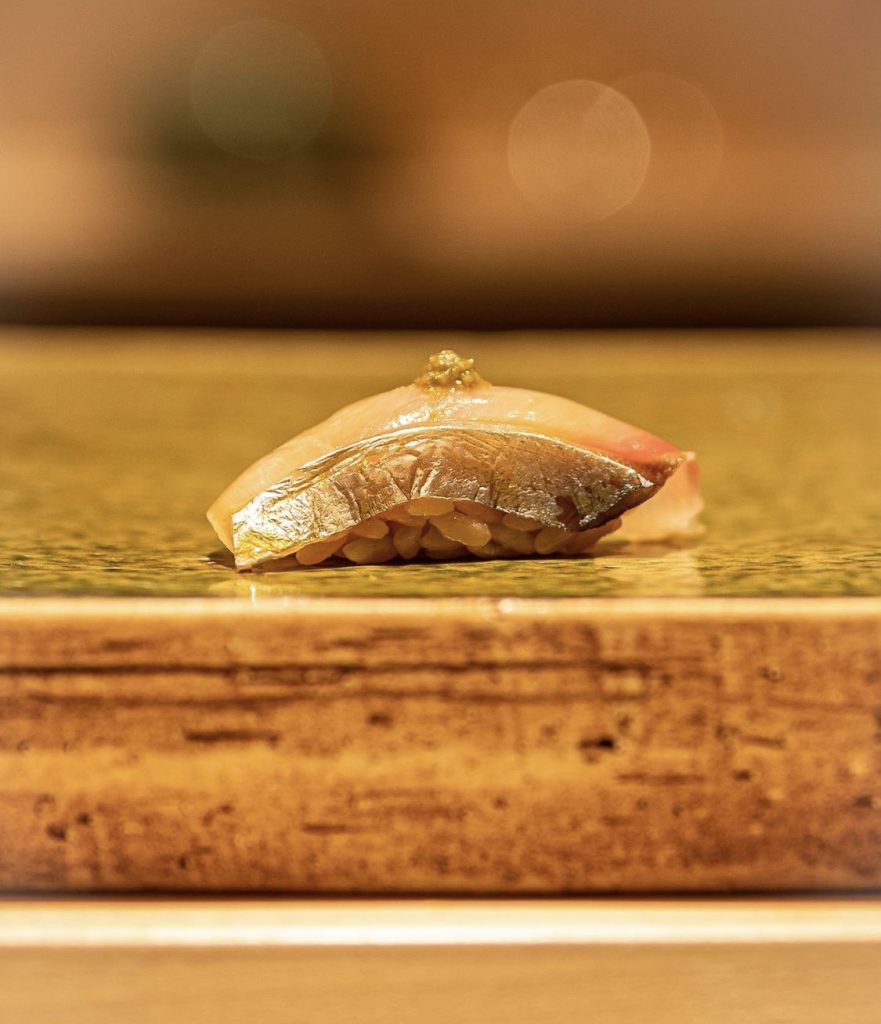 3712 31st Ave. | 929.328.2890 | @koyonewyork
---
Mar's
Tucked away on a bustling corner, this warm, moodily lit, Bib Gourmand awarded bar and restaurant is a popular local hangout and date-night hang. Featuring a seafood-centric menu that melds Mediterranean influences with New England traditions, you can order oysters on the half shell, clams, or fresh shrimp cocktail with bubbles (aka champagne). In addition to their fantastic selection of seafood fair, their adventurous cocktails are worth a visit solely for the exotic ingredients like elderflower and applejack-soaked Mission figs which add dimension and depth to their cocktails that are love letter worthy. Swoon!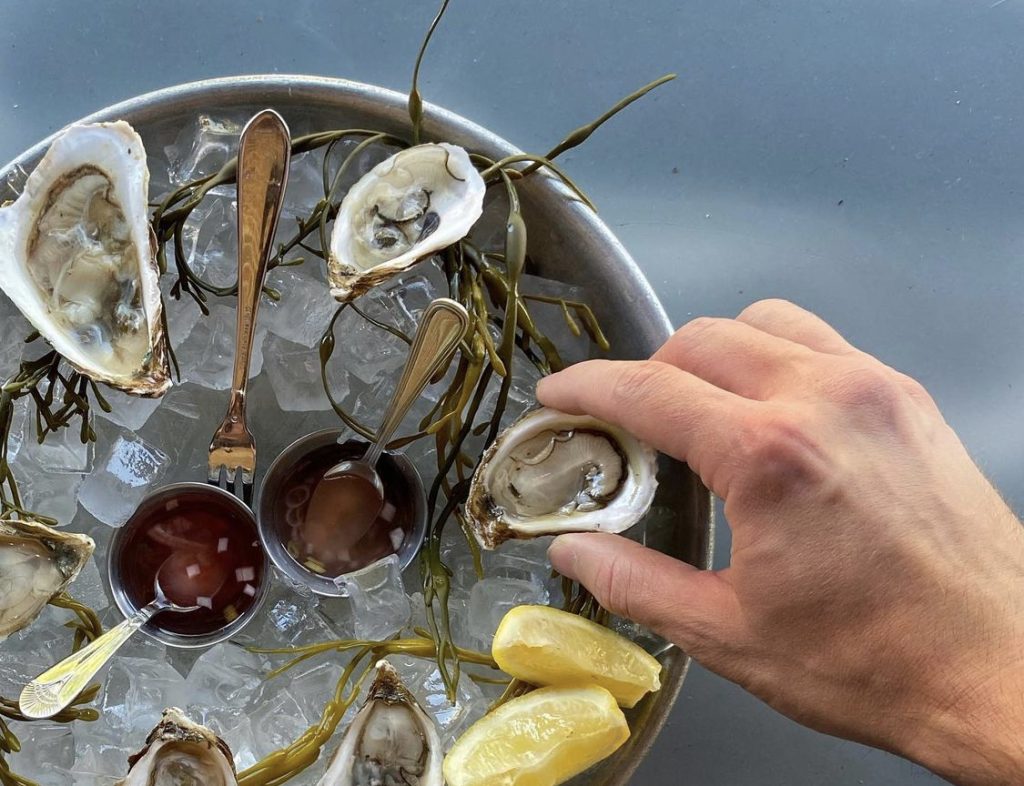 34-21 34th Ave | 718.685.2480 | @life_at_mars
---
Casa Enrique
New York City's only Michelin-starred Mexican spot has drawn crowds from the other side of the river for years. Inspired by the local cuisine of his hometown in Chiapas, Mexico, chef Cosme Aguilar's menu includes an exclusive selection of Southern Mexican dishes, such as the earthy pork and hominy soup pozole and enchiladas de pollo en salsa verde. Chamorro de Borrego, a tender lamb shank stewed with chickpeas in a ruddy sauce of chili pulla, huajes, and epazote—eats like a South of the Border osso buco bursting with flavor. As for the tacos? Cradled between house-made tortillas, you'll find authentic recipes, including one stuffed with slow-cooked cow tongue, for a gastronomical adventure that makes for an unforgettable experience.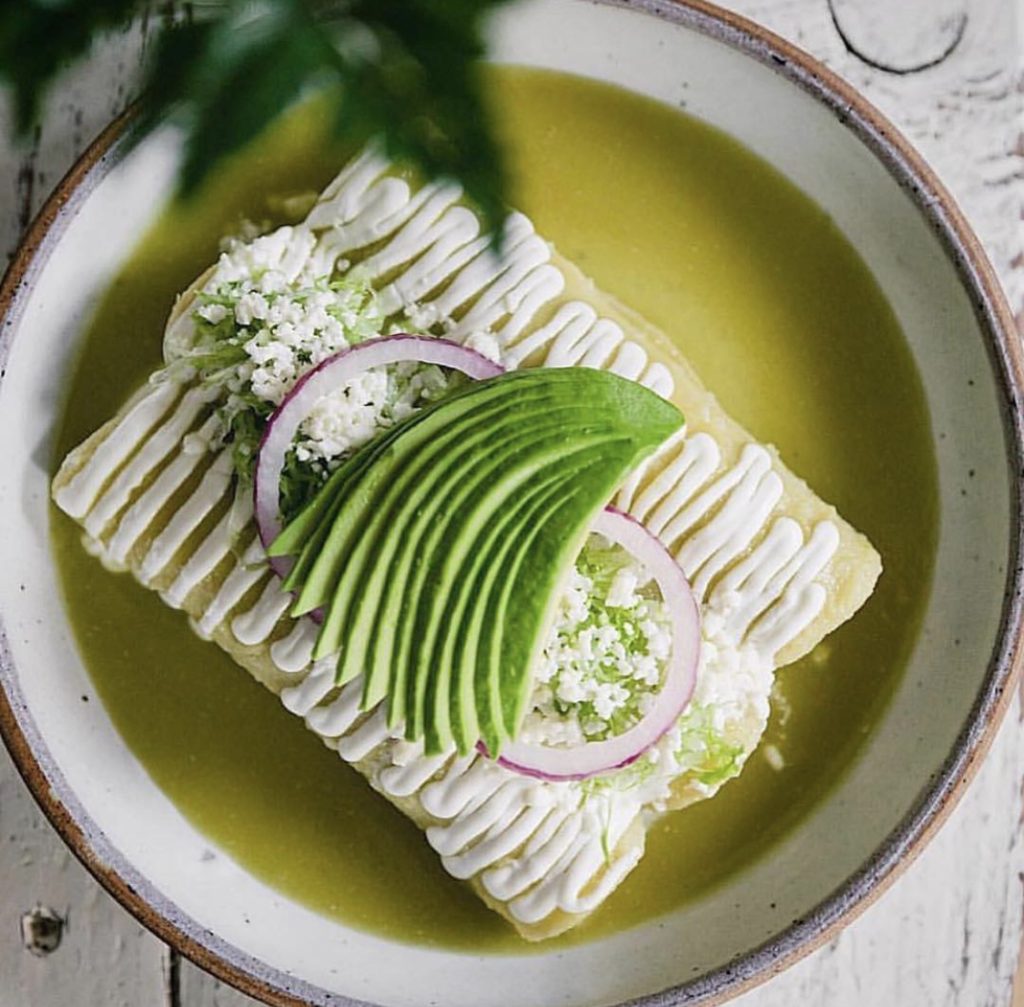 5-48 49th Ave. | @casaenrique
---
Bellwether
If you're looking to fill up on contemporary American fare, Bellwether is the place for you. Using sustainably sourced and seasonal ingredients, the menu at Bellwether reflects your favorite classic restaurant with elevated execution and reasonable prices, hence why it's a Bib awarded restaurant. You'll find exceptional dishes like wild mushroom linguine with pine nut pesto and fluke Crudo with kohlrabi and aguachile granite—which are outstanding.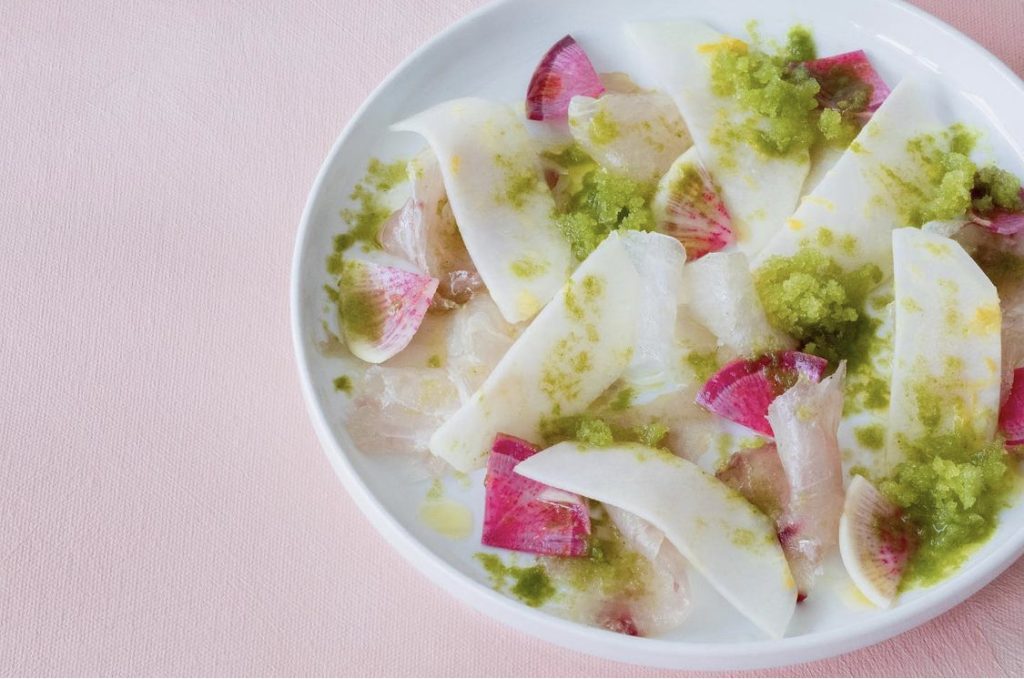 47-25 Vernon Blvd. | 718.392.3257 | @bellwethernyc
---
Vai Vai NYC
Deemed a "charming trattoria," by the Bib guide, this Roman restaurant serves up daily freshly made pizzas and pastas such as the creamy carbonara, spicy amatriciana, and zesty cacio e pepe. This neighborhood favorite is ideal for couple's keen on splitting a pasta, entree, and a desert or two—for an affordable price. Buon appetito!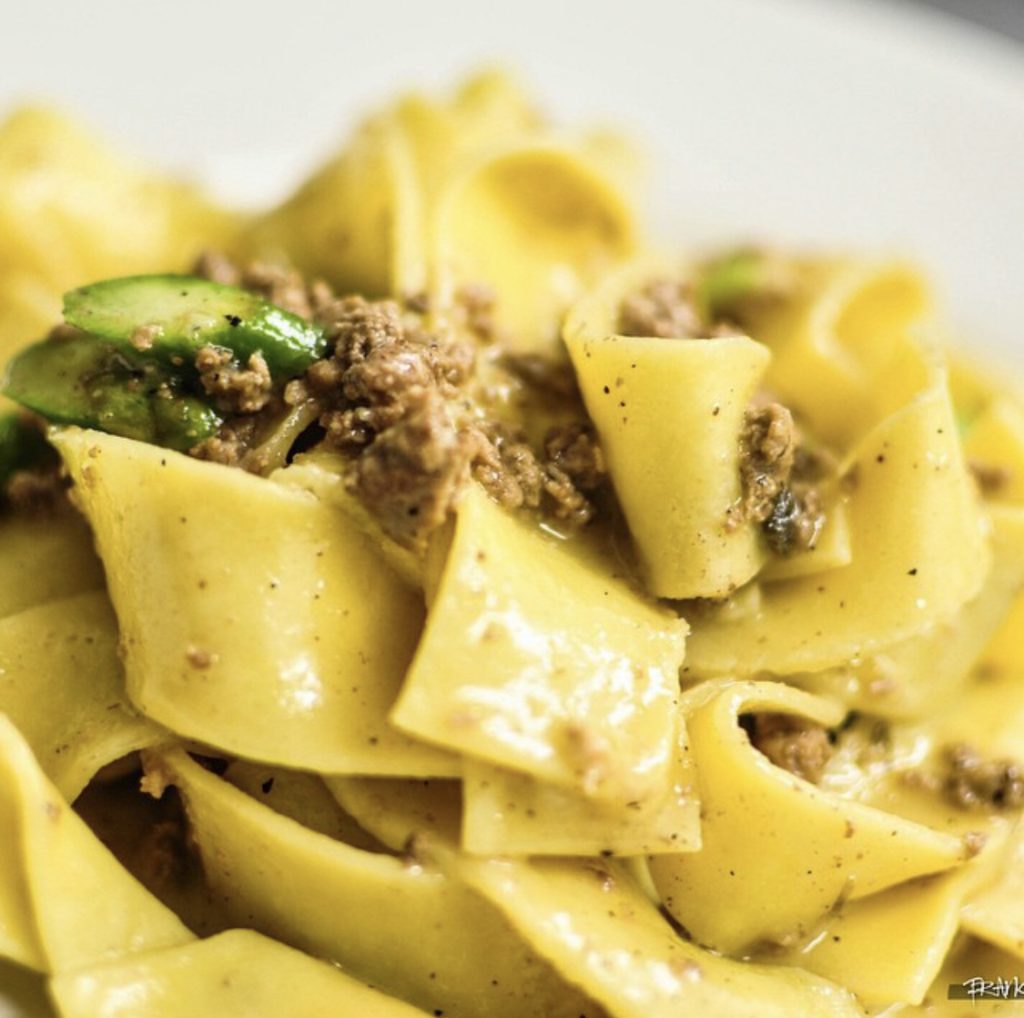 31-09 23rd Ave. / 347.612.4334 / @viavainyc