A Solution For Noise Pollution
By Athena Efter Posted: December 21, 2021
Put A Muzzle On It
Ah, NYC—the city that never sleeps or quiets down. We know what we've signed up for living here. Lately, however, many of us have been subjected to a rise in noise levels from various sources, like the new trend of driving around in uncapped mufflers, the usual construction drilling, and loud parties that never seem to adhere to the NYC ordinance of quiet hours between 10pm and 7am. Yes, we are New Yorkers. We are used to it being loud and put up with it, more often than not, so we asked Associate Attorney, Morris J. Schalf, Esq. of Sacco & Fillas, LLP to remind us of our rights and the laws concerning noise disturbances.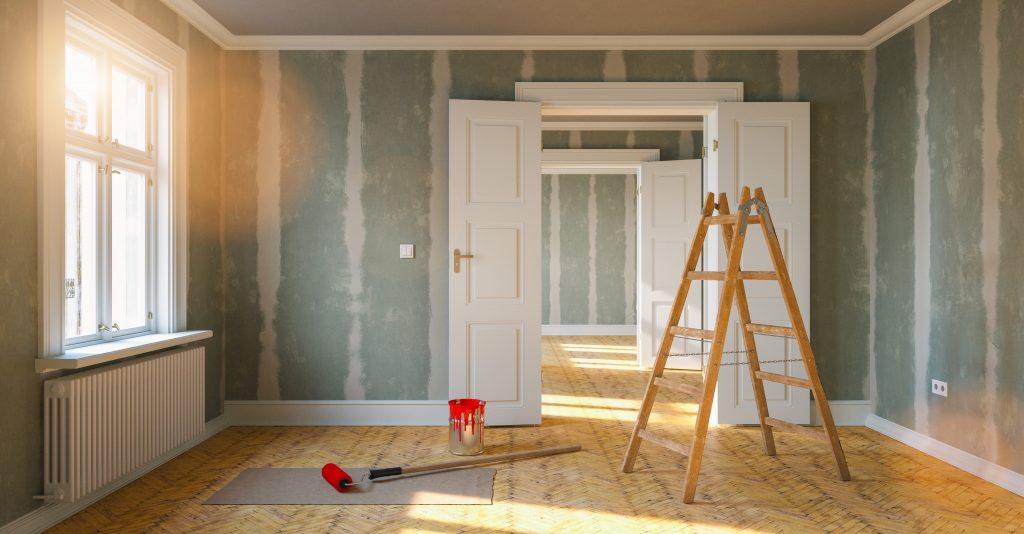 GMA: Over the past year, there has been a rise in illegal ATVs, dirt bikes, and uncapped mufflers, creating a lot of noise disturbance on local roads. What are the laws when it comes to defining vehicular noise intrusion in residential neighborhoods?

MS: New York City has a comprehensive noise code, Title 24, Chapter 2 of the New York City Administrative Code. Among other things, it does regulate noise caused by unmuffled or poorly muffled vehicles, and it prohibits sound louder than 85 decibels when measured 50 or more feet from the source of the noise. Decibels are a measurement used to determine the loudness of sounds. According to the CDC, a whisper is about 30 dB, normal conversation is about 60 dB, and a motorcycle engine running is about 95 dB. 120 dB can cause immediate hearing damage.
GMA: Older pre-war apartments are often getting renovated to pave the way for rent increases. What are the tenants' rights when it comes to having to deal with jackhammers, drilling, and hammering on a daily basis, especially now when many people are still working from home because of the pandemic?
MS: The same sound limits apply to construction equipment as to unmuffled or poorly muffled vehicles, namely sound louder than 85 decibels when measured 50 or more feet from the noise source. However, construction that is quiet enough might still be too loud and uncomfortable if it continues for hours, but it would not violate the noise code. Construction sites must also commit to a noise plan, which might allow louder noises if determined to be necessary.
GMA: What is a landlord's responsibility when it comes to protecting tenants from noise disturbances on their property?

MS: A landlord owes their tenant a right called the "warrant of habitability". The landlord cannot do anything that makes the apartment unlivable or cause a nuisance to the tenant. Courts have even found that the warranty of habitability even applies to noise conditions emanating from a neighboring property not controlled by the landlord. A tenant can take their landlord to court seeking a lowering of the rent for the period during which the unreasonable noise was an issue or to force the landlord to make repairs.
GMA: What are the laws when it comes to a noise disturbance in NYC? And are they effectively enforced?

MS: The Noise Code mentioned above covers numerous concerns besides construction and vehicles. The most common way of addressing noise issues is to call 311 or make a report online at portal.311.nyc.gov. Unfortunately, it's common for the city to send a police officer or inspector hours later when the noise has ceased.