A Neighborhood Staple Turns 15
By Merissa Principe Posted: December 3, 2021
Ovelia Psistaria
"Ovelia is the ancient Greek term describing the ritual of cooking lamb over an open flame," explains brothers and co-owners Chris and Peter Giannakas. This year marks the 15th anniversary since the family-owned restaurant opened its doors in 2006, making waves in the neighborhood for serving contemporary Greek cuisine. Peter explains that his father, "Taught me everything I know about contemporary cooking while my mother taught me everything I needed to know about traditional [Greek] cooking."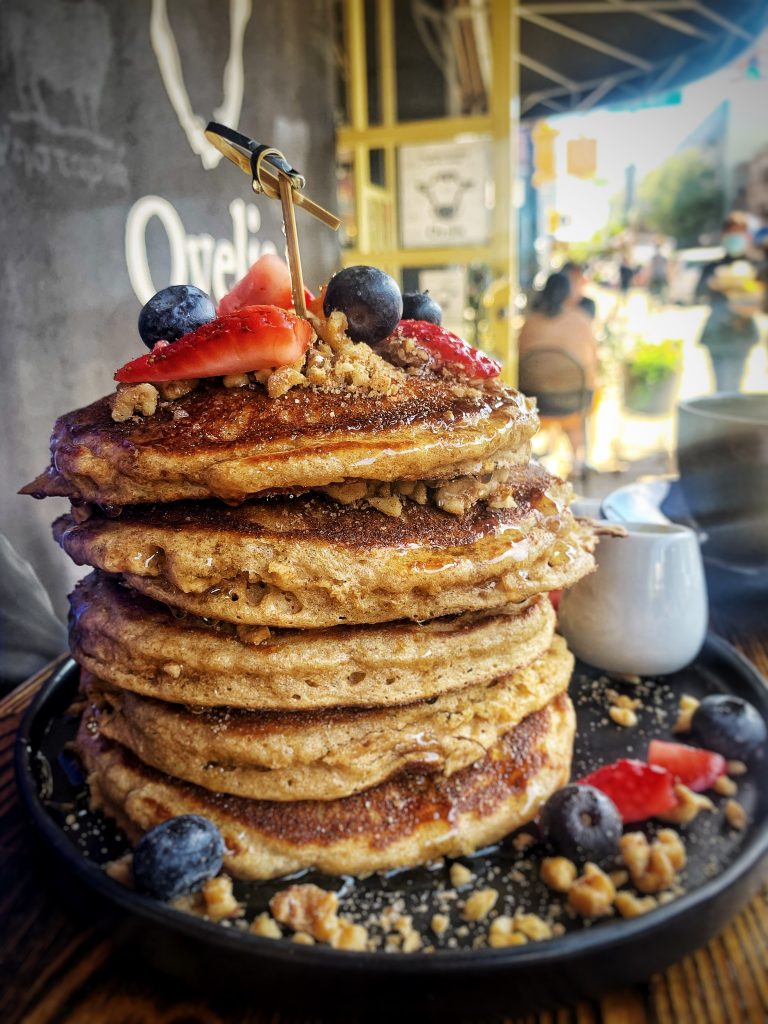 Peter and Chris's parents emigrated from Greece to NYC in the '70s, where their father was involved in multiple restaurants around the city as head chef. Their mother, with her own arsenal of recipes, set the course for Ovelia's menu items using quality ingredients made from scratch. Popular menu items, like the sesame-crusted feta cubes, Kreatopita (minced skirt steak pie), and deconstructed dolmades, stay true to this testament using fresh and imported ingredients from Greece.
Although Chris and Peter originally had very different career paths, opening a restaurant was always a passion they wanted to fulfill. After taking over the family business, the brothers launched a successful and highly praised brunch menu with items such as Baklava Pancakes, Spinach Pie Eggs Florentine, and Fried Chicken and Loukoumades (a Greek take on chicken and waffles). In addition to Ovelia's vibrant brunch and dinner menus, it also proudly serves an award-winning cocktail list infusing Greek flavors with classic recipes such as the Sikatini, Karpouzo, and Cucumber Rush.
Since taking over in the kitchen, Peter has gone on to establish himself as a renowned chef in cooking competitions around NYC as well as Food Network's Chopped. He even served as a judge on Beat Bobby Flay (who has dined at the restaurant multiple times). When Bobby or any customer walks through the door, "They're family. Ovelia is an extension of our home," says Chris. Peter adds, "[While] ovelia is the style of cooking, [the ceremonial attribute] that occurs between friends and family in the process is what Ovelia is all about."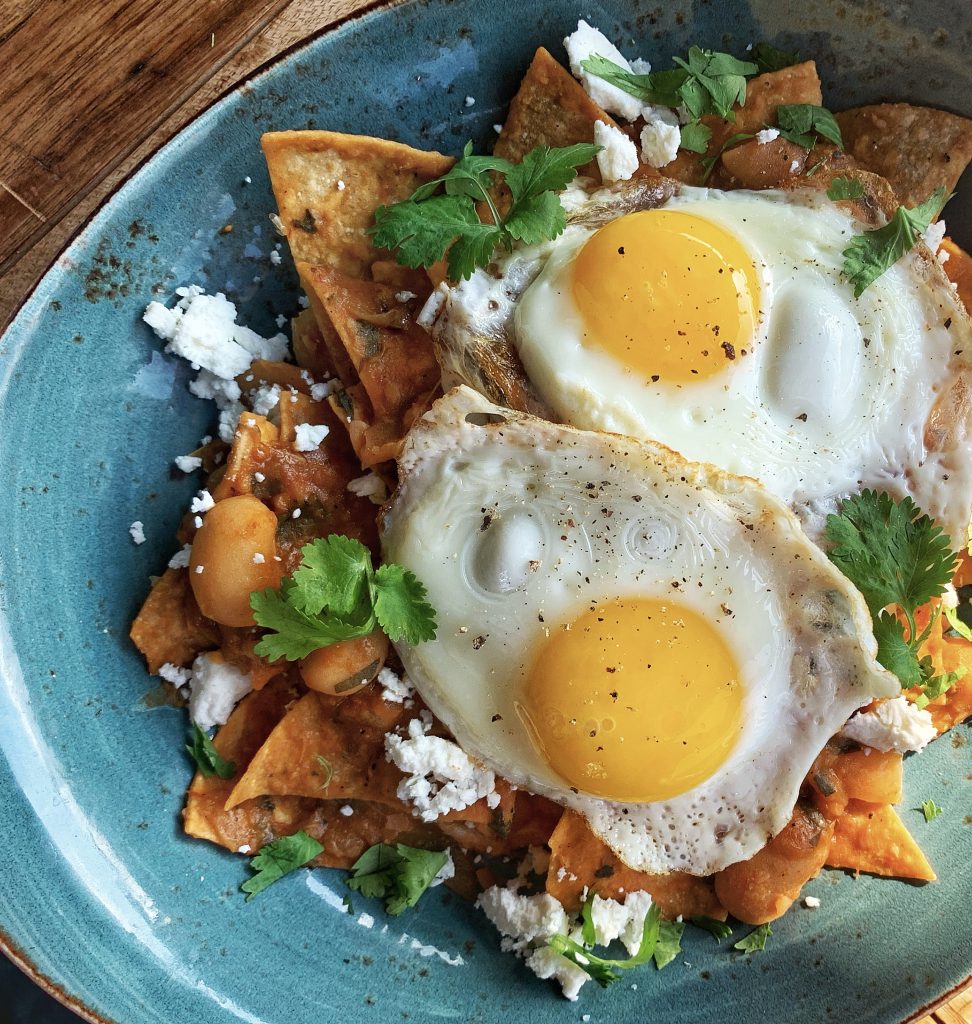 To celebrate, be sure to save the date this December 4th, at 10pm, for the 15th Anniversary party at Ovelia Psistaria, which will have drink specials, complimentary small bites, and music with Greek DJ, DJ Gabby.
34-01 30th Ave | 718.721.7217 | @oveliapsistaria