A Sleeping Giant Awakens On Hallett's Cove
By Eirene Arholekas Posted: November 17, 2021
Discover New Developments in NYC
In case you haven't noticed, there is a lot of construction going on over at the small knobby peninsula known as Hallett's Cove. Under the shadow of the RFK Bridge, this sleepy pocket of land has been a no-man's land, forgotten or unknown—until now. Many snags, the biggest of which was the pandemic, have slowed progress, but now with construction coming back to normal, the area has boomed with a flurry of activity to make up for the lost time.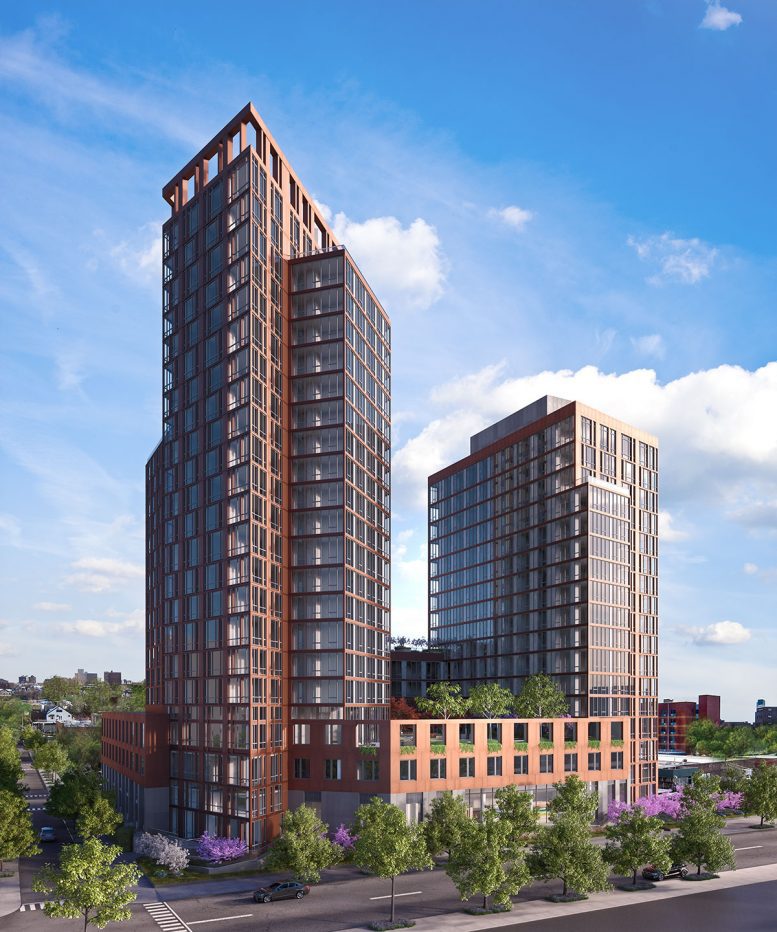 10 Hallett's Point and Hallett's Point Project
By far, the most significant player in the development is the Durst Organization. The first of the seven buildings, 10 Halletts Point, has been renting luxury apartments since February of 2019. This 404 unit project, known as Halletts Point, features state-of-the-art rental units, immersive amenities, and panoramic city views. If the floor-to-9-foot-ceiling windows opening on the NYC skyline won't draw you in, perhaps the top-of-the-line stainless steel appliances, including a Bosch speed oven, will. Although the units are priced slightly higher than the average for Astoria, the ground-level supermarket, Brooklyn Harvest, makes it worth the splurge.
Hallett's Point North
Another major development that received the green light from the Department of City Planning is the 1-million-square-foot complex known as Hallett's North. This development, filed by Astoria Owners, LLC, will result in 1,400 apartments from three residential towers: one 22 stories, another 31 stories, and a third 35 stories. In addition to a luxurious indoor space, the developers plan to build a public waterfront promenade along the 40,000 square feet of industrial space previously inaccessible to pedestrians.
Radial Park (AKA Hallett's Cove Play)
Did you know that you can now get a seat at a Broadway-style musical without crossing into Manhattan? Since the summer of 2019, Radial Park, located at 1st Street by the end of 27th Avenue, has hosted a slew of drive-through films, a sold-out hip hop concert, and a musical rendition of "The Blues Brothers." While it looks like nothing more than a parking lot, Radial Park boasts the creation of innovative hybrid productions which combine traditional cinema with live performance in a format baptized as CINEMERSIVETM. The idea is to draw Manhattanites to Astoria when once it was the other way around.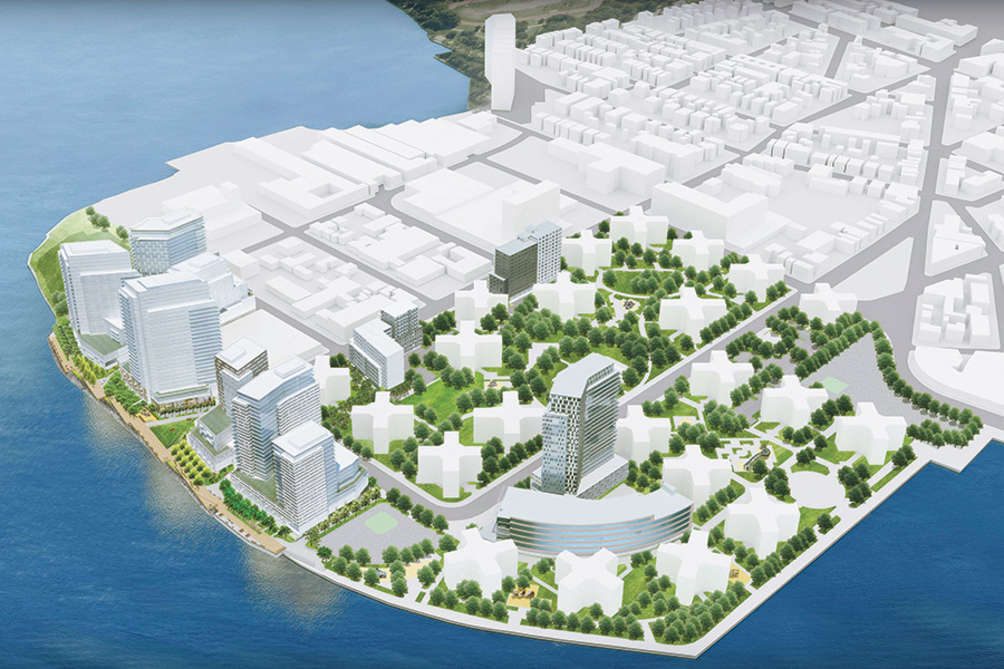 Whitney Ford Field
For many little leaguers and kids in the neighborhood, Whitey Ford field was the place to play baseball. Although recently, this famous ground has also decided to undergo a facelift. A $2.9 million renovation will result in resodding of grass, new bleachers and fences, and new dugouts.
Could Hallett's Cove become the next LIC? Let's see once all the buildings go up to find out.