Short Film on Online Dating Shooting in Astoria
By admin Posted: September 11, 2021
Short Film on Online Dating Shooting in Astoria, Hosting Fundraiser Event on 9/23
Astoria local Allison Geller and team invite the neighborhood to join the female-led production
ASTORIA, QUEENS, NY: Inspired by her own experiences online dating in New York, HOME AT NIGHT is a short thriller that follows a socially awkward male protagonist on a date that doesn't go quite as intended—with a twist at the end. It will be shot this fall at several outdoor and indoor locations around Astoria.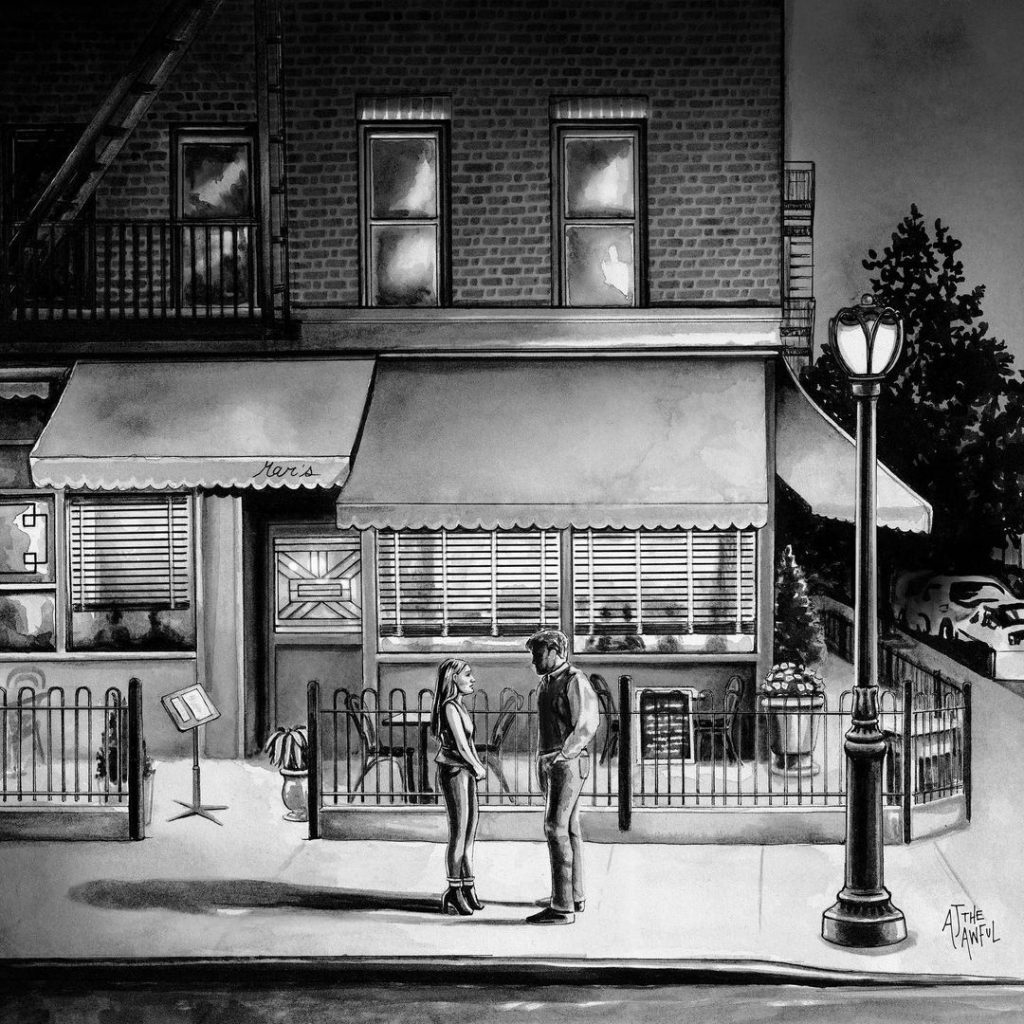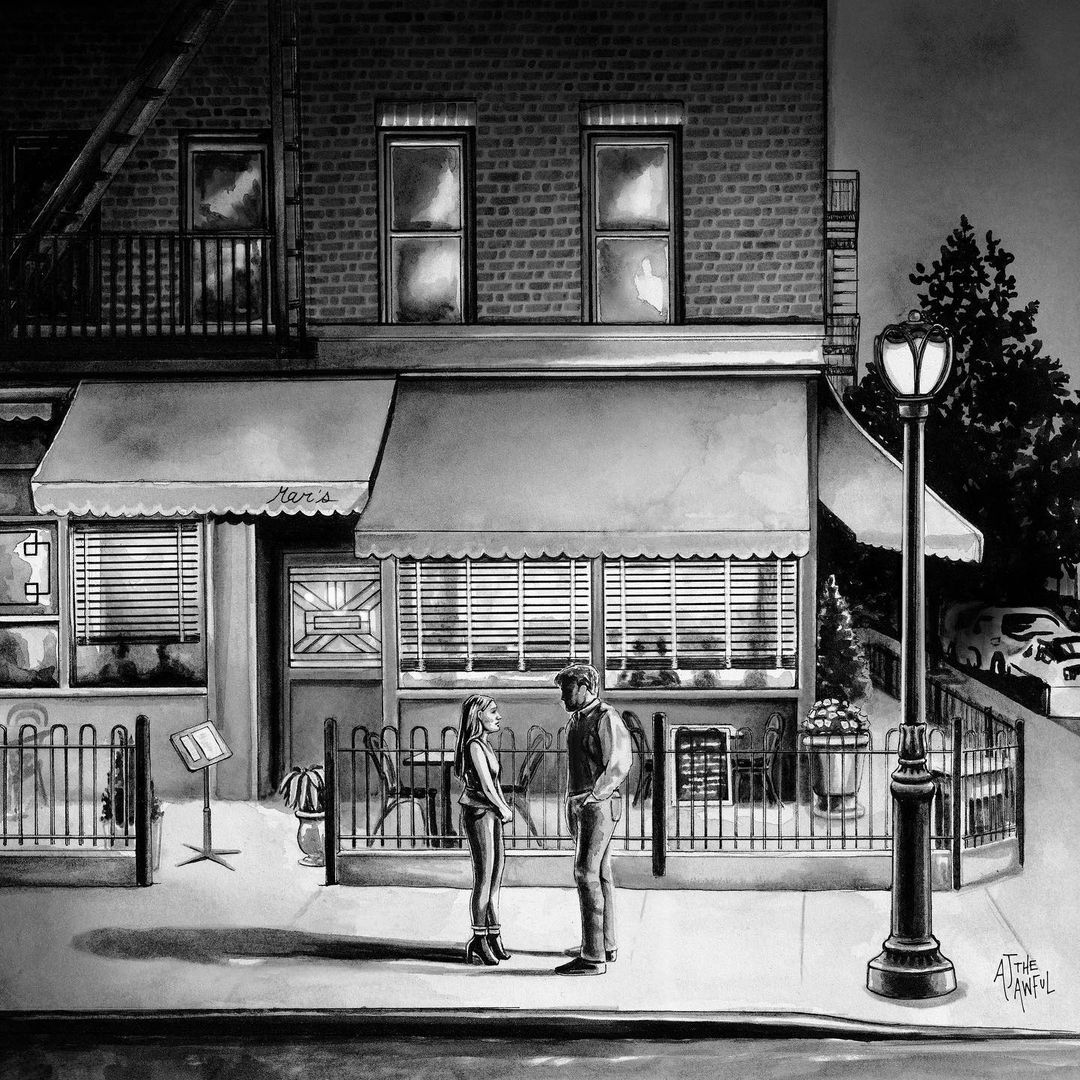 "I don't feel there's been adequate exploration of relationship culture in our generation. Rom-coms and TV shows come out every year that might have an interesting or novel premise, but in the end, they tend to fall into the same tropes and 'happily-ever-after' ending," says Geller. "There's nothing wrong with that, but it doesn't address the darker side."
---
The team is hosting the HOME AT NIGHT Night Out on Thursday, September 23rd at WeWork Gotham Center in Long Island City, a "fun-raiser" event that will include drinks provided by sponsors including LIC Beer Project and Lunar Seltzer, light bites, an opportunity to meet crew and learn more about the film, and an art auction with original works by female artists from New York and beyond at an accessible price point.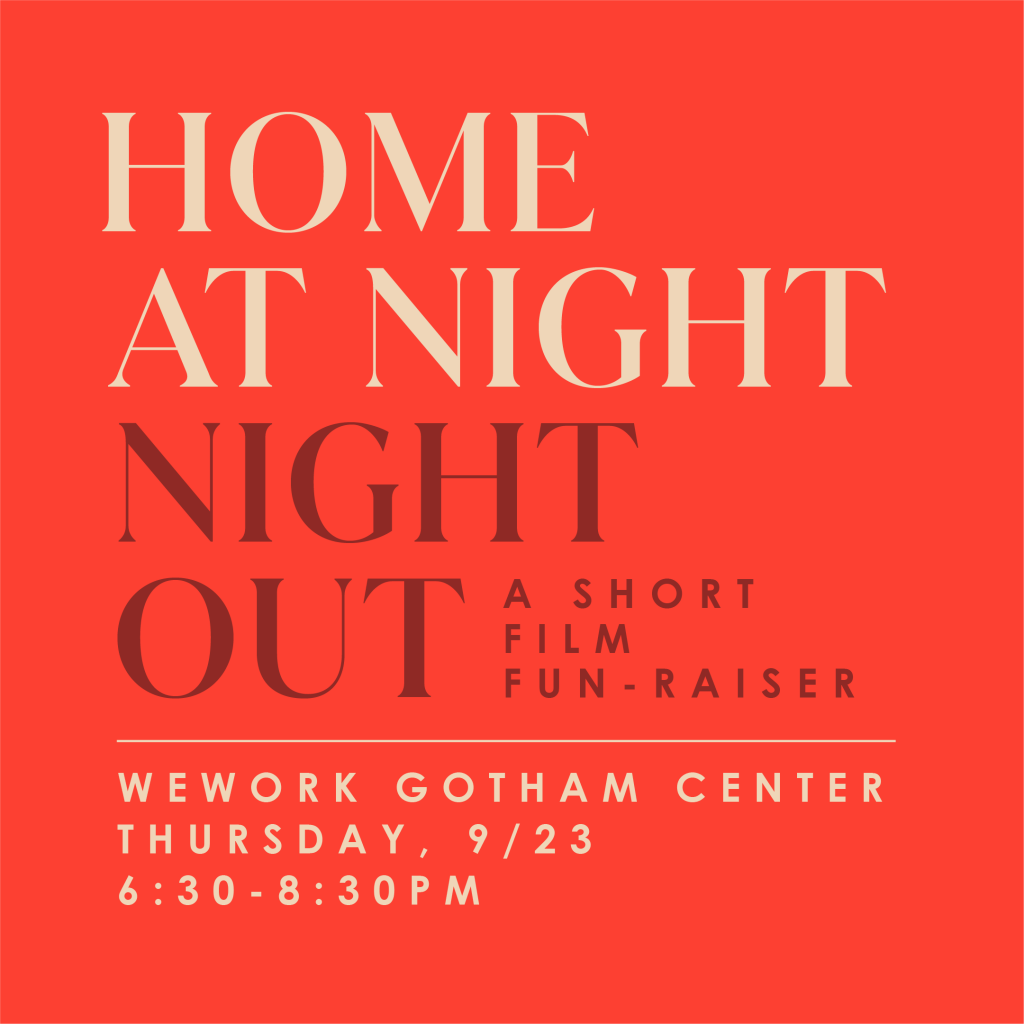 Event attendees will also go home with a copy of a limited-edition print created by local Astoria artist AJ the Awful inspired by HOME AT NIGHT. It depicts a couple standing outside Mars restaurant and cocktail bar, the location in which the date scene of the film will be shot.
"The purpose of the film is to start conversations about gender and power, but also about our ability to connect with and empathize with each other in the digital age," says Geller. "It's about online dating, but also about our lives in the digital age overall, particularly after a year-plus of connecting more on screen than in real life."
"People say they've 'forgotten how to socialize,' so I think it's particularly relevant now," she adds. "We're aiming for the event to be a way to bring our community together to start having these conversations, support artists and women in independent filmmaking after a tough year, and just have some fun."
---
Event details:
HOME AT NIGHT Night Out: A Short Film Fun-Raiser
Thursday, 9/23
6:30-8:30pm
WeWork Gotham Center
28-07 Jackson Avenue
Queens, NY 11101
$50