It's Blackbird's, Haven't You Heard?
By Ilija Sekulovski Posted: March 21, 2016
There's nothing too fancy about Blackbird's Bar & Restaurant. It doesn't have chandeliers hanging from the ceiling. It doesn't have gorgeous plates and high class Michelin star cuisine. You could say, Blackbird's is just your run of the meal, local bar. And you would be right – Blackbird's is just your local neighborhood bar.
That's exactly what it is, and exactly what makes it one of the best local bars in Astoria.
Simplicity is sometimes all you need to attain something that's just too darn good to ignore. Character is hard to come by these days. With the stampede of your copy paste bars and restaurants popping up on every corner, it's not easy to find something that sticks out for being for lack of a better word, real.
Blackbird's is just that real environment you need to get away from the pretentious and bask in the friendly. Run by smiling faces in a place that knows exactly what it is, it's the perfect spot to have a few while relaxing with some friends and letting the laughs and conversations come and go.
One of the key factors of Blackbird is the value of a home. The biggest inspiration to its creation is that value and the importance placed on it by all who helped turn the dream into a reality.
The food like mentioned isn't anything overly fancy, it's just good!
It fills you up whether you've had a couple or not. Not too pricey, and lots of it –  the two things we all want in a meal.
Some of our favorites: 
The Niagara – sliced roast beef served on a kimmelwech roll with sides of au jus & fresh horseradish sauce
The Avenue – grilled cheese on Texas toast filled with tomato, bacon & avocado
The Q18 – a 50/50 burger with half bacon and half chop meat (very recommended)
To name just a few…..
So if you're looking for local, if you're looking for friendly, and if you're looking for good, than you're looking for Blackbird's.
Bon Appetite Astoria!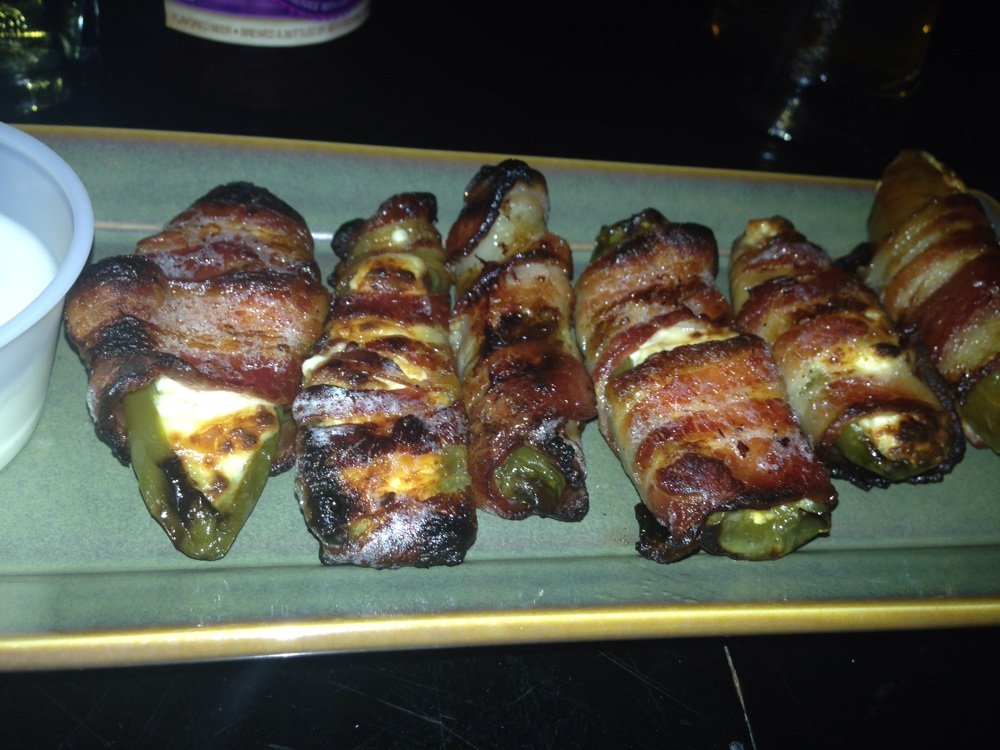 Where: 41-19 30th Ave, Astoria
Phone: (718) 943-6899
*Featured Image Credit: Stephanie P/Yelp