Get your heart on Astoria!
By sonia Posted: February 13, 2016
It is that time of the year again – hands are being held, kisses are being smooched and sweet nothings are being whispered. Astoria is your oyster when it comes to activities and countless shenanigans and this Valentine's day is no exception. We have done the hard work for you and have rounded up the best picks in the best neighborhood. Single digit temperatures will not phase us so get out and share some love!
First up we have Martha's Country Bakery– from sinful chocolate covered strawberries to voluptuous red velvets to luscious chocolate lava cakes, they have all the edible aphrodisiacs you'll need to set the mood. Stop in and get your treats today so you won't have to apologize tomorrow.
Where: 36-21 Ditmars Blvd.
Phone: 718.545.9737
http:marthascountrybakery.com
Next up is El Olivo – this family owned, traditionally Spanish-inspired tapas restaurant is where you need to take that special someone. From Blue Point Oysters to Lobster to housemade Sangria, if you cannot seal the deal after a date at El Olivo, nothing else will.
Where: 2115 31st St,
Phone: (718) 932-4040
And, finally we have Albatross Bar– the neighborhood staple is taken an entirely different twist on the love-filled day with their Anti-Valentine's Day Party. Stop by to celebrate single's appreciation night by watching The Walking Dead. Then, play a fun game of 'Dart Your Ex' (Bring a photo of your Ex and play some Darts!) as you sip on themed drink specials and 2-4-1 shot specials for you and your Anti V Day Buddy of the night!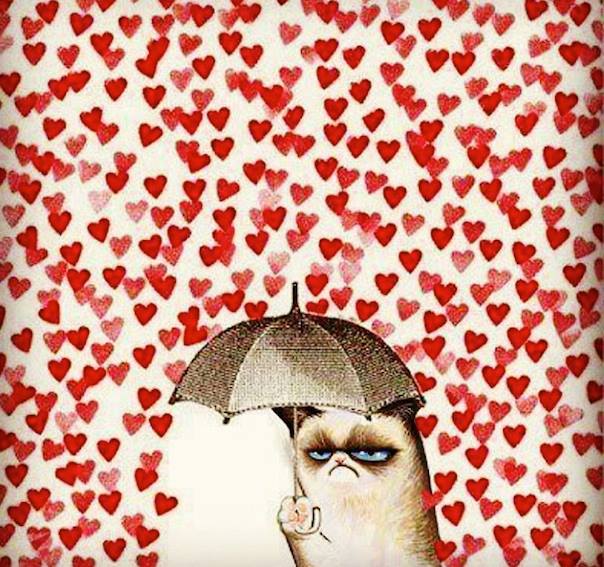 Where: 3619 24th Ave, Astoria
Phone: (718) 204-9707