Oktoberfest Is Almost Here!
By sonia Posted: September 16, 2015
It's that time of year again everybody. The music is loud, the weather is just right, the tables are filled with sauerkraut, bratwurst, schnitzel, pig roast…….and beer! Oh the beer!
Oktoberfest has come knocking on our door, and Astoria as always will make it feel as welcome as ever.
The world's largest folkvest has been held in Munich, Germany since 1810, when it started in Theresienwiese (Theresa's meadow) to commemorate the wedding of King Ludwig I to Princess Therese of Saxe-Hildburghausen.
And the world has been enjoying cold beer, meat and good times ever since.
So what's on?
Well, Snowdonia is kicking things off this Friday, with a hefty list of beers and their awesomely delicious menu. They'll be celebrating Oktoberfest from the 18th of September to the 18th of October.
Where: 34-55 32nd St Astoria, NY 11106
Phone: 347.730.5783
And then there's the Bohemian Hall & Beer Garden, starting their festivities on the 26th of September through to October 11th.
The party is sure to explode into Astrorian fashion every weekend in the massive Beer Garden. Make sure to bring your appetites as there will be roast pig.
Where: 29-19 24th Ave Astoria.
Phone: (718) 274-4925
Some other places you can pop in for a nice beer:
Mosaic Craft Beer & Wine – a fine selection of craft beers, along with all new pumpkin beers, just arrived.
Where: 25-19 24th Ave Queens, New York
Phone: (718) 728-0708
Astoria Bier & Cheese – Enjoy an array of beers from this Astoria specialist, along with a platter of different cheeses and crisp breads.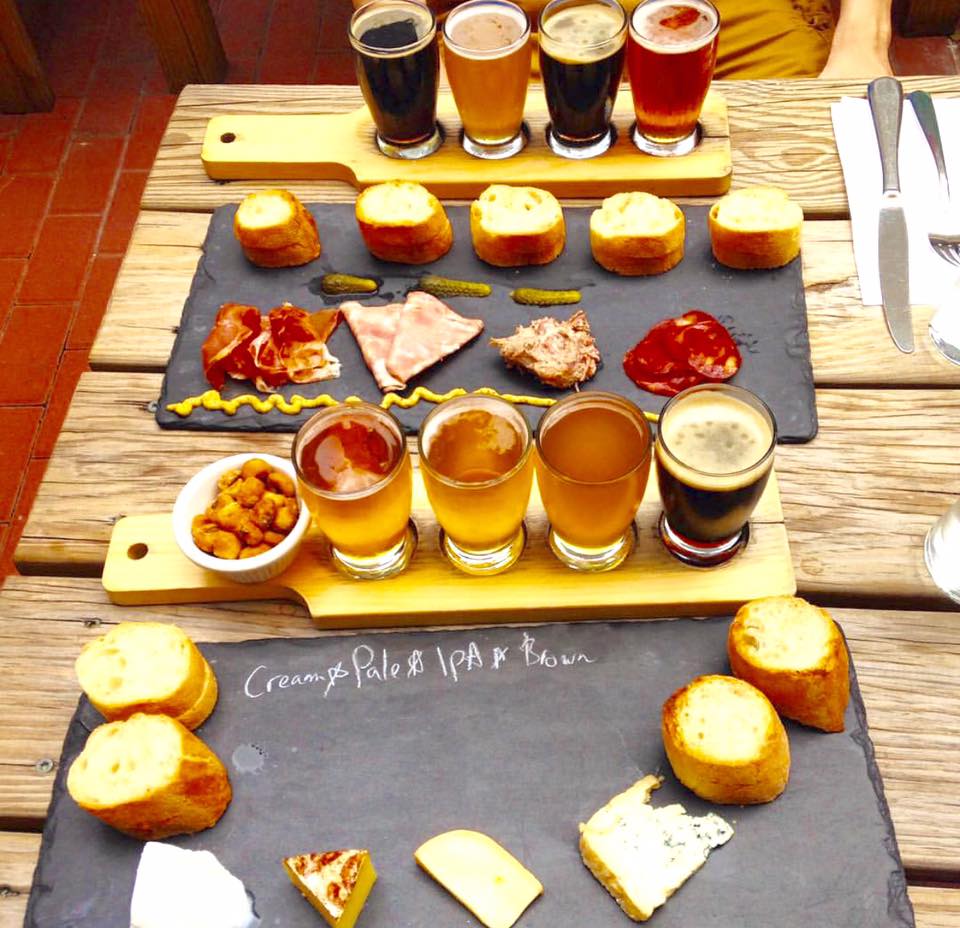 Where: 3414 Broadway, Astoria
Phone: (718) 545-5588
And if all else fails, just step out to the nearest bar and grab yourself an ice cold beer.
Happy Oktoberfest Astoria!