Snowball Fight and Party Tonight in Astoria!
By sonia Posted: January 27, 2015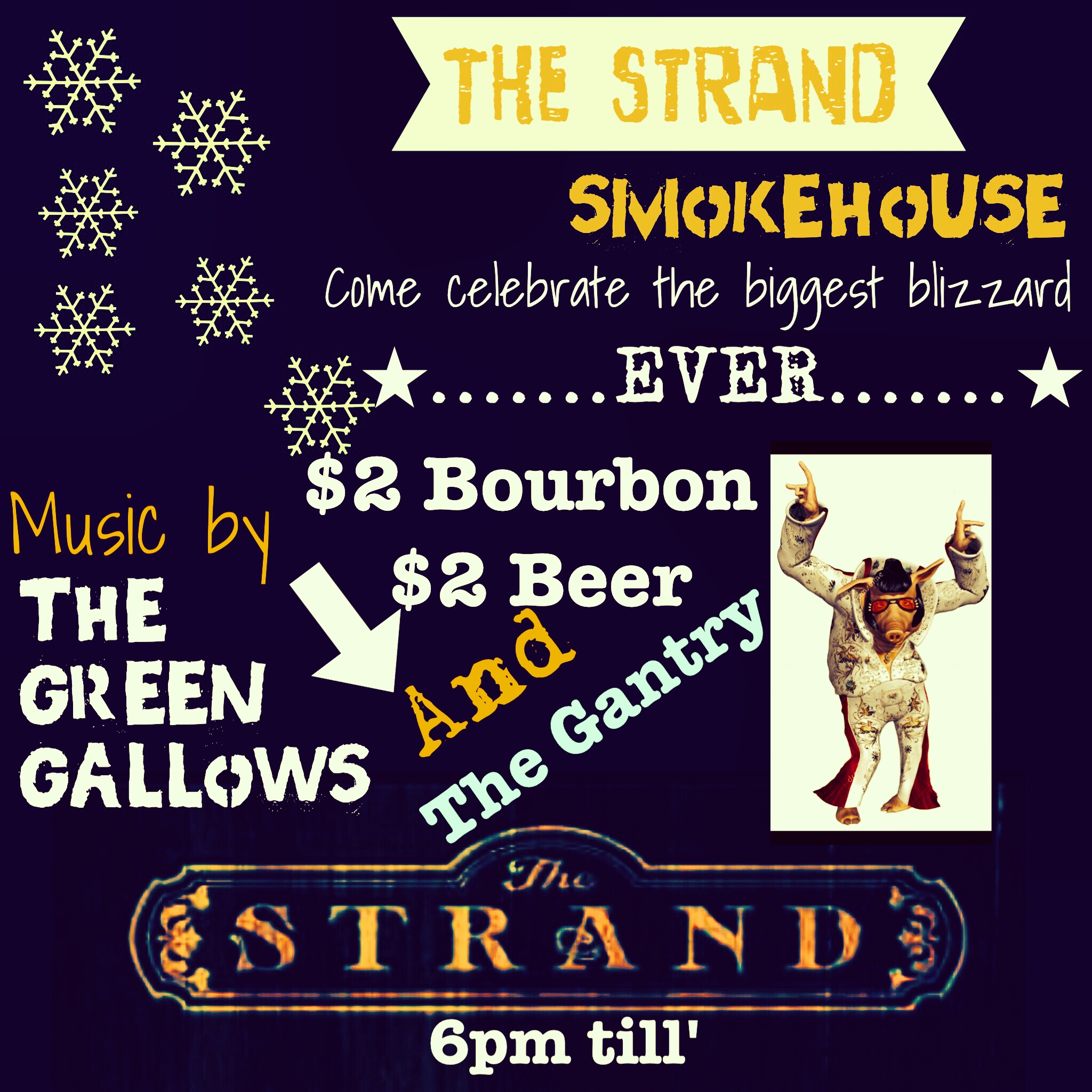 Are you already dreading staying home tomorrow? Stuck in Astoria? Okay, we've got plans for you tonight.
First, bundle up. We mean it. Put those thermals on. Heavy duty gloves. Wrap a scarf of three around your face/neck/ears.
Now head to the Strand Smokehouse – and get ready to fight. Besides the festivities inside, there's going to be a citywide snowball fight outside The Strand!
The Strand Smokehouse
25-27 Broadway
(718) 440-3231