Local Insurance Agent Wins Big!
By sonia Posted: December 26, 2014
We had a chance to check in with Steve from All State Insurance – who gave us some great
tips on insurance
last month.
Steve, whose office is right in the heart of Astoria at 35-16 Ditmars Boulevard, was recently awarded a huge honor: The Summit Award.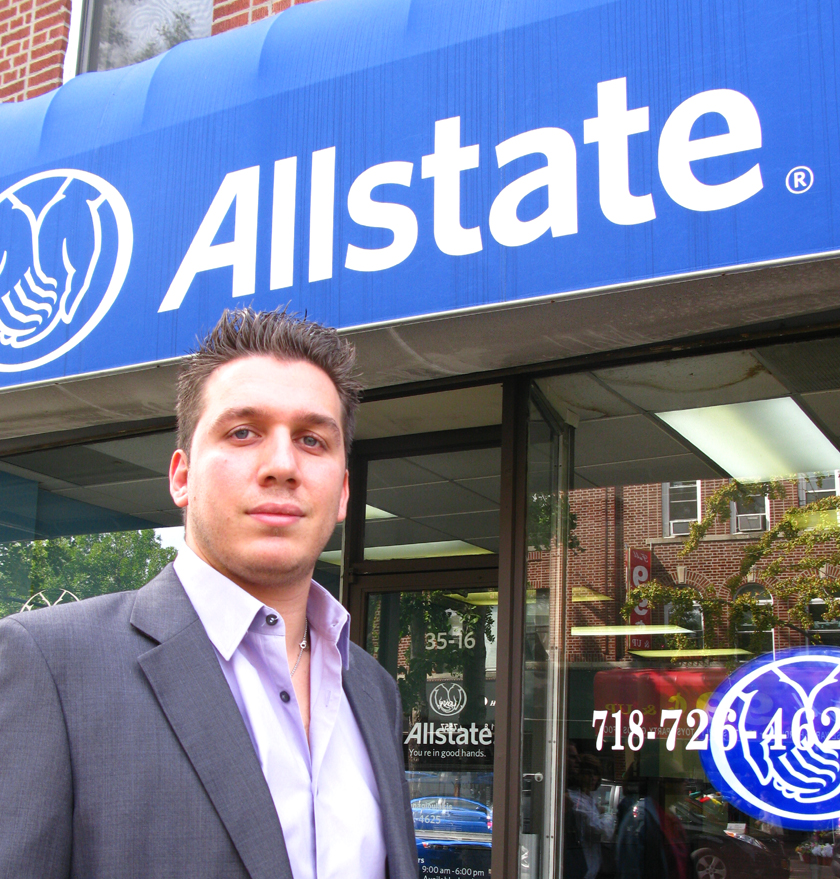 The Summit Awards are a special statewide initiative designed to award agents who are dedicated to growing their local business, maintaining a presence in the community, and improving overall customer experience.
The awards are given to agents who go above and beyond, and consistently receive the highest marks from client surveys. They're awards that are directly affected by the people you work with and help – an emblem of satisfaction.
We asked Steve on how he felt about winning the award, and he humbly replied that he was thrilled. "It's all about dedication. I really love my job, I love what I do. I get to help people all the time, and I get satisfaction from that."
It's no surprise that Steve loves what he does – he's been working in insurance since he was just seventeen. He told us the funny story of how he got into the insurance world:
"My father worked in construction – and I always said I was going to take over his business. I wanted to do something that helped people, and something that would always be around. First, I waned to be a doctor – but I'm afraid of blood! Then I wanted to own a restaurant, but it was too much work.
At 17, I bought my first car, and it clicked: Everyone needs insurance. And that's the path I've been on ever since!" he tells us with a laugh.
Steve is an example of true Astoria hospitality – there's always people walking in and out of his Allstate office smiling, or looking relieved. He pays attention to each client that walks into the door, welcoming them with a huge smile – like they're old friends. He's one of the people that seems to make the tedious tasks in life just a little bit easier, just a little bit friendlier. It's clear why he won a Summit Award – he's everything you would want in an insurance agent.