Let's support new business openings this month!
By Loulou Chryssides Posted: August 3, 2023
We've reached the peak of summer: longer days, warmer weather, and that golden hour that makes the neighborhood just that much more beautiful. Why not embrace the best month of summer with some specialty coffee? Or perhaps some swimming lessons for the little ones? Or, if a sit-down meal is more your style, an abundance of options are also available!
From Italian dinners to delicious Puerto Rican coffee, explore flavors from across the globe, and much more, at one of Astoria's new kids on the block this month!
Aida's Parkside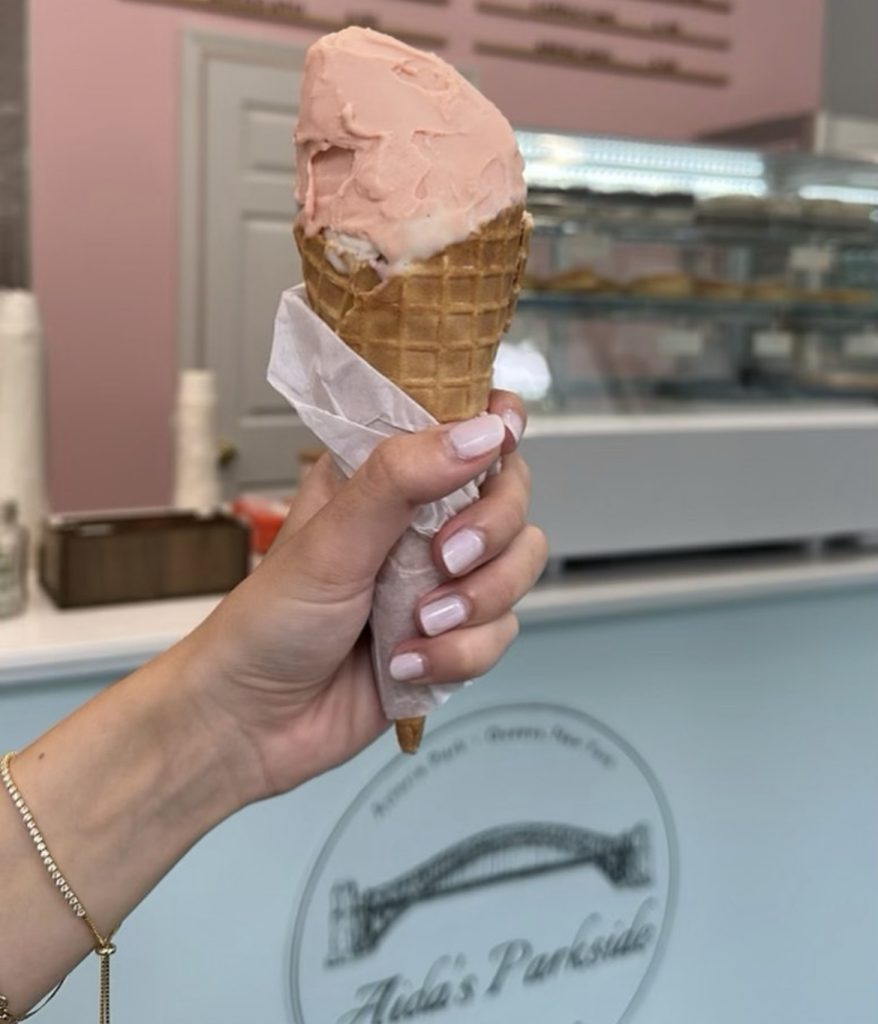 Nothing makes the summer weather sweeter quite like a scoop of fresh gelato! Aida's Parkside is just the place to go to for some fresh, quality gelato. And plant-based foodies, rejoice: Astoria's newest gelato spot has an assortment of vegan flavors sure to satisfy everyone. From flavors such as blackberry and coffee, Aida's Parkside brings a healthy twist to a delicious dessert. And, gelato isn't the only thing on the menu, as the dessert shop also carries a variety of specialty pastries and coffee.
18-59 Ditmars Blvd. / @aidasparkside
---
Goldfish Swim School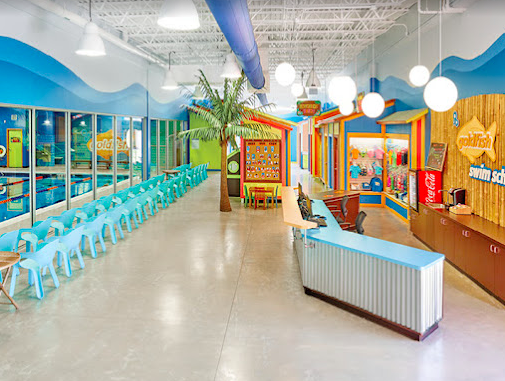 With locations around New York, Goldfish Swim School has finally opened its location right in Astoria! The new neighborhood swim school is specifically for children ranging from the age of 4 months until 12 years old. Other amenities at the swim school include a family swim class, swimming parties, and even a team for strong swimmers of the school between the ages of 5 and 12. Bonus: if you are unsure of your child's swimming level, Goldfish Swim School offers a swim assessment to help guide you. Happy swimming!
33-12 36th Ave. / @goldfishswimschool
---
Kua Bori Coffee Lounge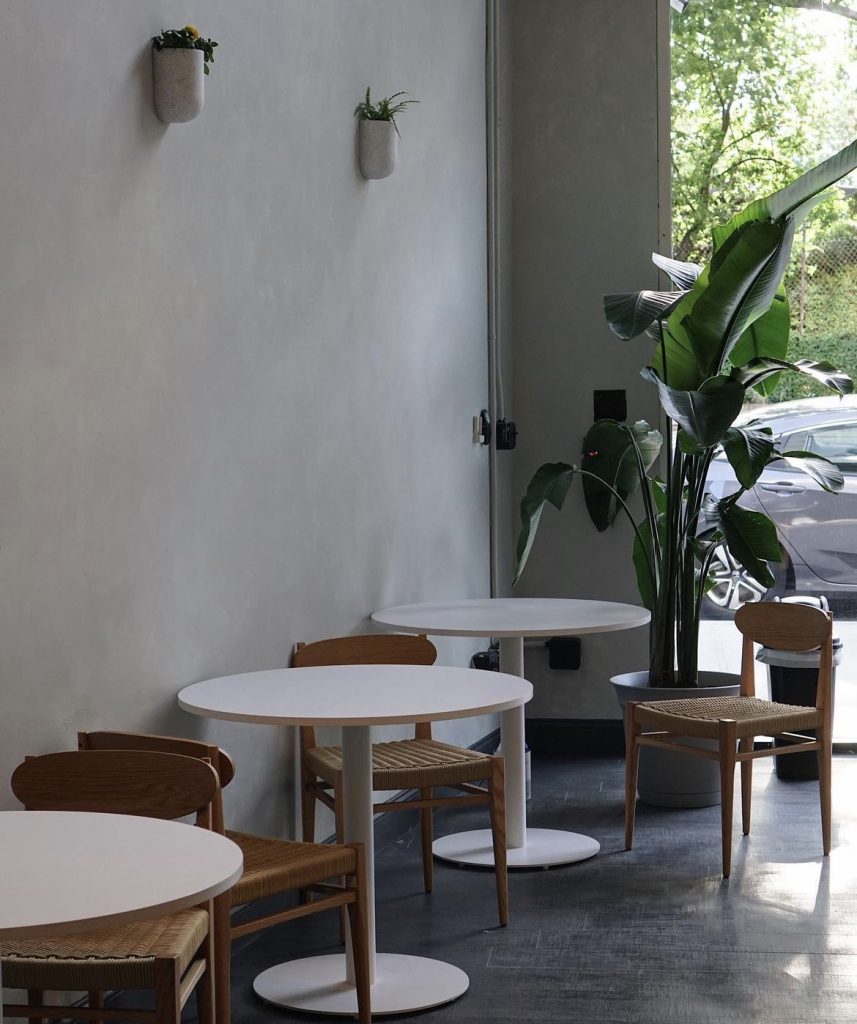 If you've had the privilege to visit Puerto Rico, then you understand that the island's coffee is some of the best. Kua Bori, a play on the word 'boricua' is located within walking distance from the renowned Socrates Sculpture Park and is the best way to unwind on a summer day. The coffee lounge has uses coffee distributed from Cafe del Alba in Ciales, Puerto Rico. Customers can also find a variety of Korean-style teas, and delectable pastries to accompany the curated coffee.
31-57 Vernon Blvd. / @kuaboricoffee
---
On The Rocks Astoria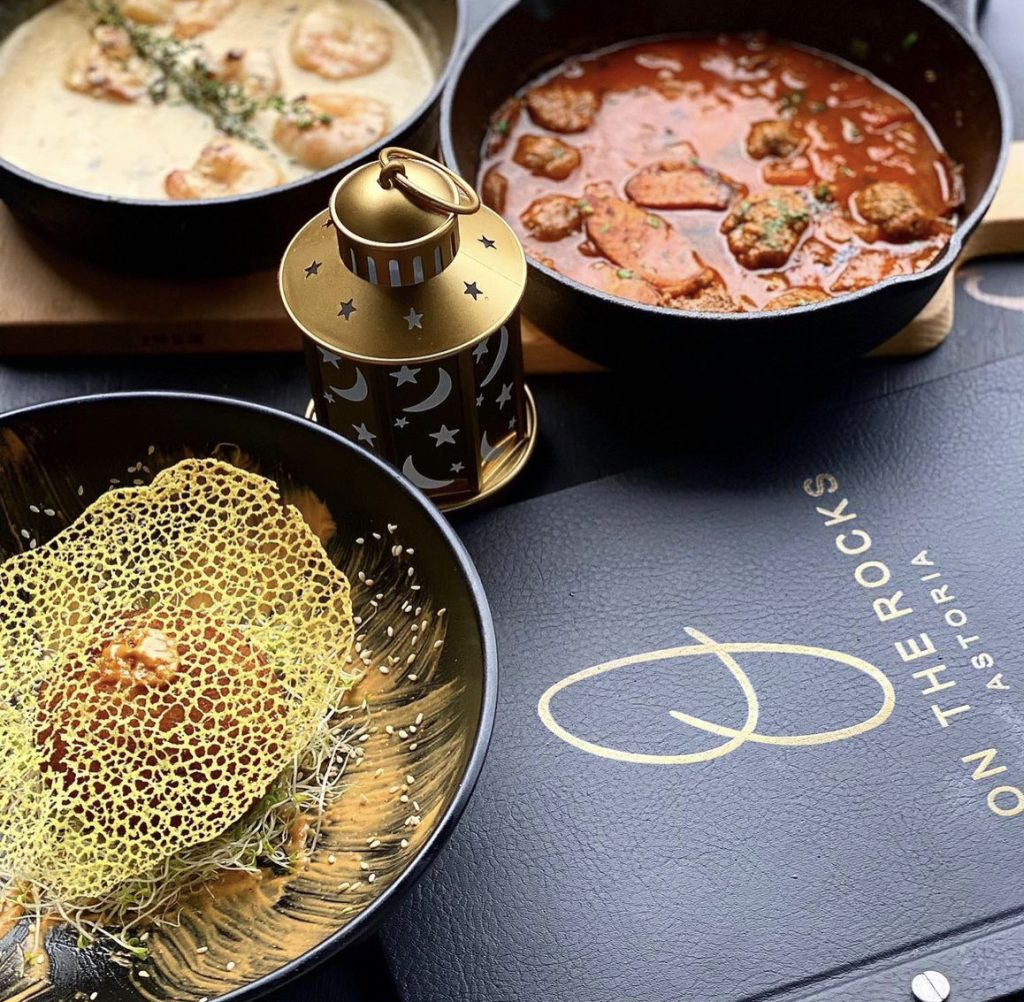 Tapas for those sweet summer evenings? Yes, please! On The Rocks Astoria is the neighborhood's brand-new destination for all things cocktails and tapas. Customers can expect delicious dishes such as polenta patatas, shrimp gratinee, short rib baguette, and more while they sip on their beverage of choice. On The Rocks also offers its guests a variety of weekly events, from Tapas Tuesdays and Wine Wednesdays, as well as fun music and a sleek atmosphere to enjoy.
37-10 31st Ave. / @ontherocksastoria
---
Porta 23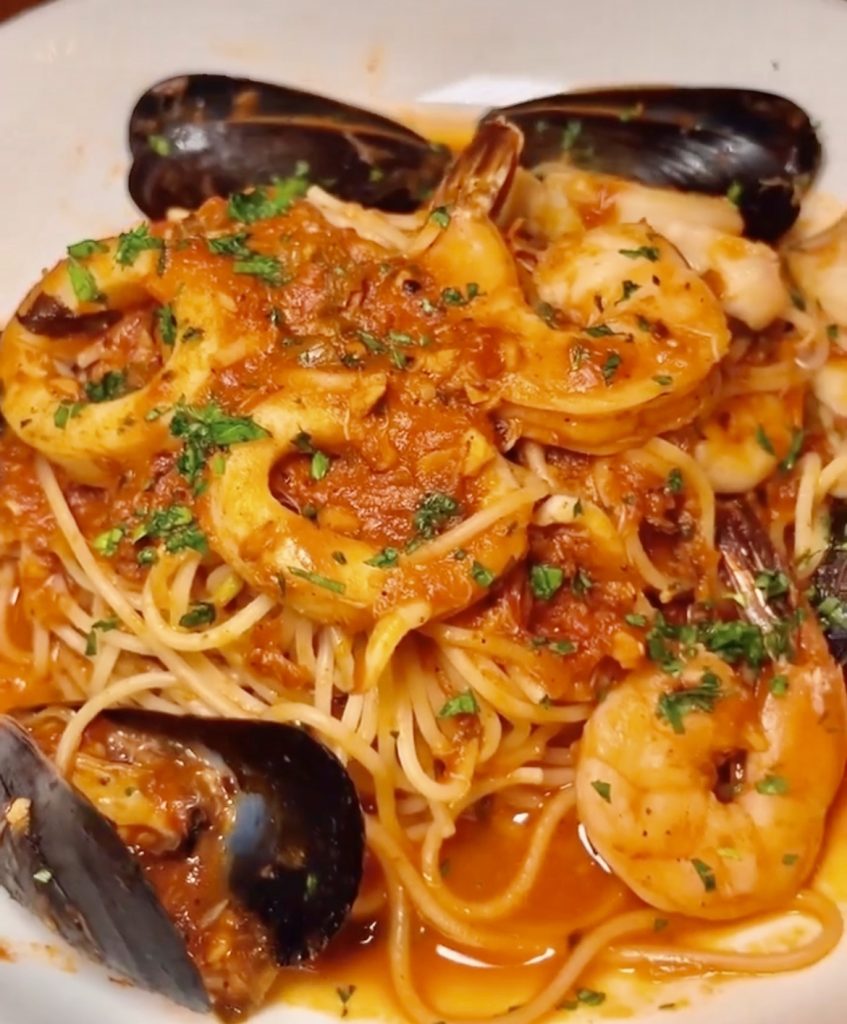 Opened just in time to make this summer even more delicious, Porta 23 has arrived! Offering patrons their take on New American cuisine, the restaurant truly has something for everyone. Flavors range from Latin-American style yucca fritters and pastel, to main dishes consisting of frutti di mare, an Italian spaghetti dish cooked with calamari, mussels, crab meat, and shrimp topped with arrabbiata sauce. Porta 23 represents everything that's right with Astoria: a community feel with international taste.
29-17 23 Ave. / @porta23astoria
---
Softbite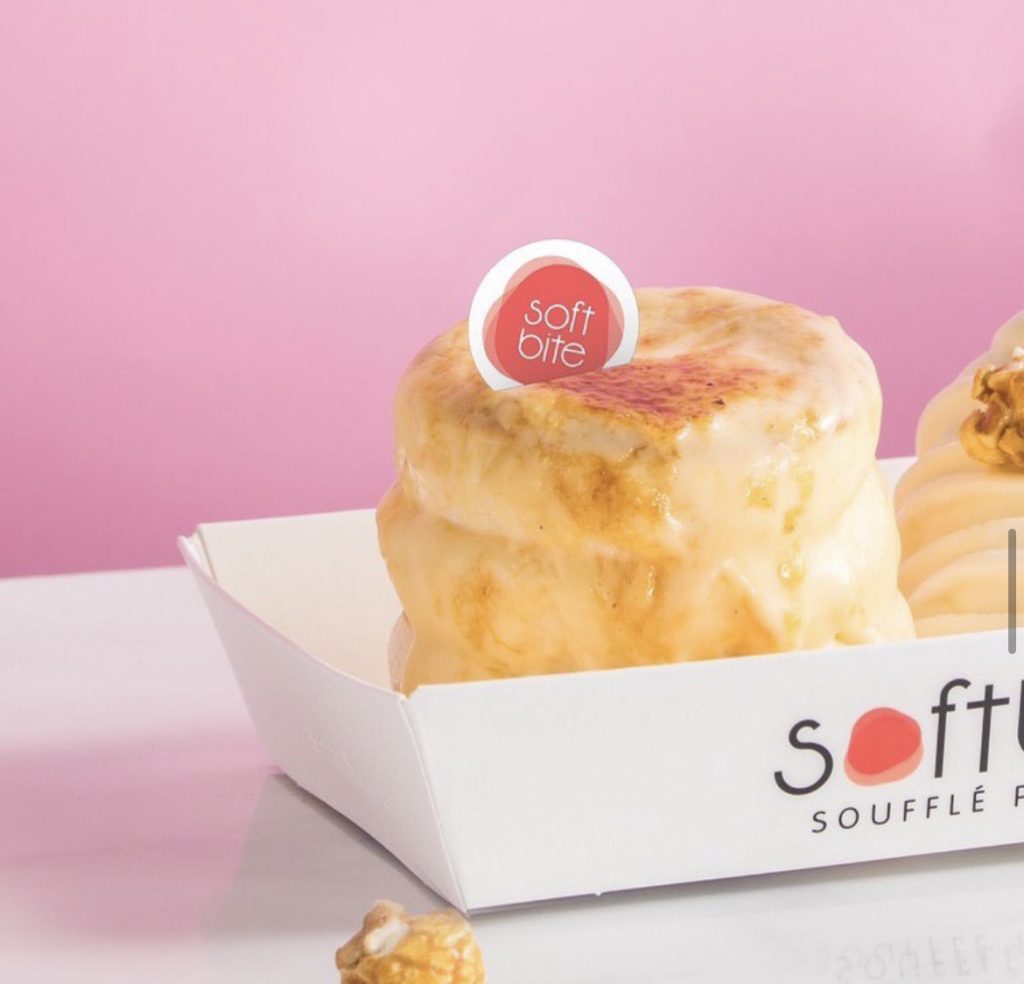 Colorful, vibrant, and delicious, Softbite aims to become your new best brunch in the area. Serving fluffy Japanese-style soufflé pancakes, Softbite is definitely one of the most Instagrammable destinations in or around Astoria. The restaurant's pancake batter is made from imported Japanese flour, and made fresh daily to provide customers with fresh, tasty pancakes to eat. Everything is a must-try on their menu, but highly recommended is the original Softbite pancakes, topped with butter, honeycomb, and Japanese shu cream.
42-60 Crescent St. / @softbiteus
It's August be sure to get out, grab a friend, and enjoy!