Say hello to summer with Astoria's newest kids on the block!
By Loulou Chryssides Posted: June 4, 2023
Summer is here! Longer days, the sun is shining, and our moods are instantly lifted. From coffee favorites to a fresh spin on margaritas, here are Give Me Astoria's picks for this month's new kids on the block!
Cano Coffee Company
Let's face it. There's only one way to start the day, and that's with a delicious cup of coffee. If you're in search of carefully curated coffee, then look no further than the Cano Coffee Company. The family-operated business recently opened its first location in Astoria. Cano Coffee Company imports its coffee from its family farm in Huila, Colombia and has been serving customers its delicious blends since it opened its first storefront in 2015.
44-16 Broadway / @canocoffeecompany
---
Kam Rai Thai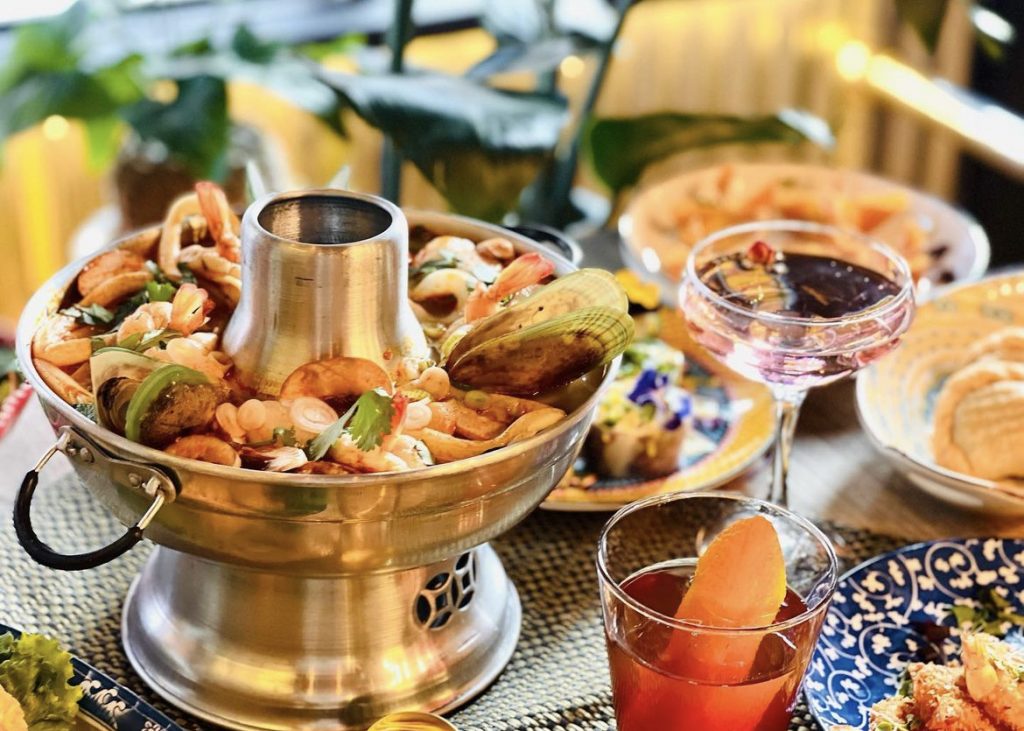 Encompassing flavors from across Thailand, Kam Rai Thai aims to be your new go-to destination for Thai food in the neighborhood. Customers can expect innovative takes on classic Thai dishes such as pad thai and pad see ew, in addition to various signature dishes. The standout? The chef's signature krapow moo grob kai dow, which consists of crispy pork and a fried egg, accompanied by peppers, onions, basil leaves, and topped with a fresh spicy chili basil sauce. Kam Rai Thai offers a daily happy hour from its full bar, complete with Thai beers and whiskies.
43-11 28th Ave. / @kamraithai
---
Knock Knock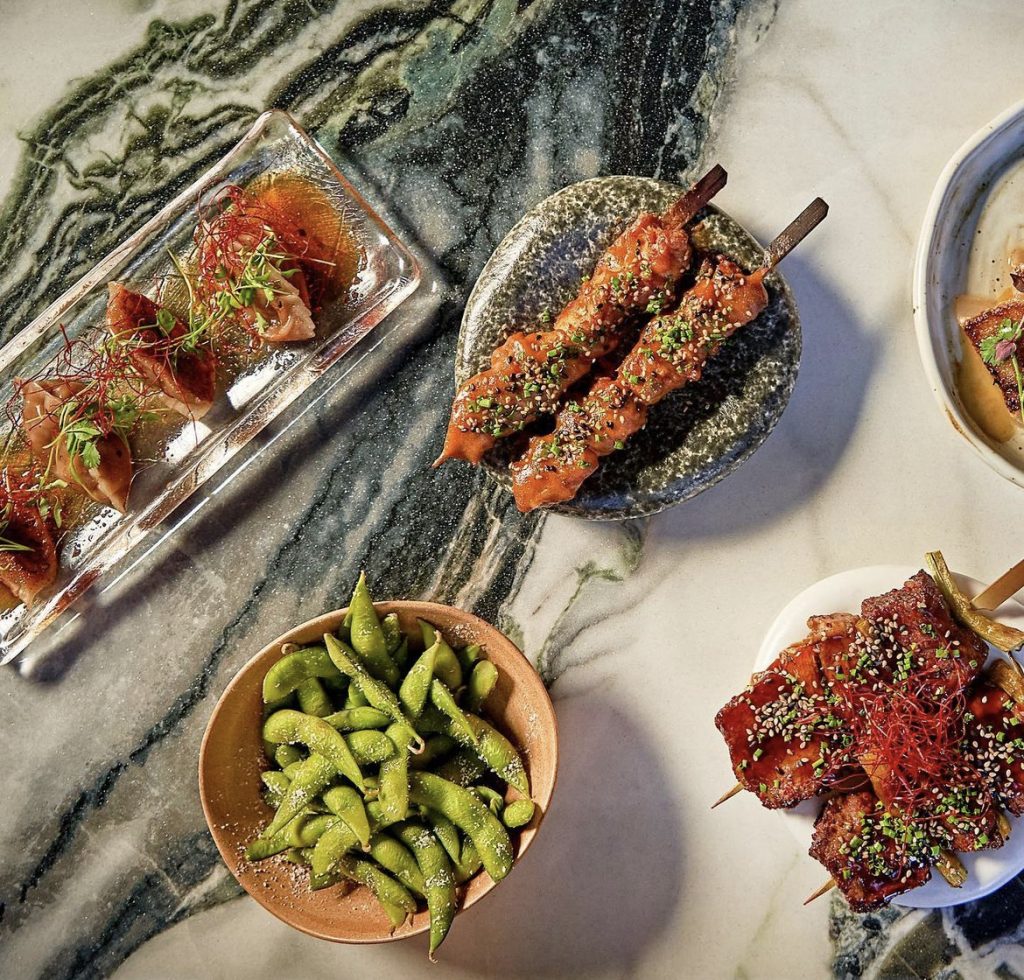 What happens when you combine a curated coffee bar with an expansive cocktail and food menu? You get Knock Knock. Inspired by the owners' travels throughout Asia, Knock Knock offers its guests a flavorful experience from start to finish. Whether you're looking for that morning cup of coffee and brunch on the go, or more of a traditional sit-down restaurant experience, this new addition has something for everyone. Knock Knock's coffee bar is open daily from 8AM-5PM, and its restaurant is open Tuesdays through Sundays beginning at 6PM. Must-try items include the Wagyu beef dumplings and various sakes, as well as any of the coffees from Knock Knock's coffee bar.
42-44 Crescent St. / @knockknockny
---
Las Margaritas Tres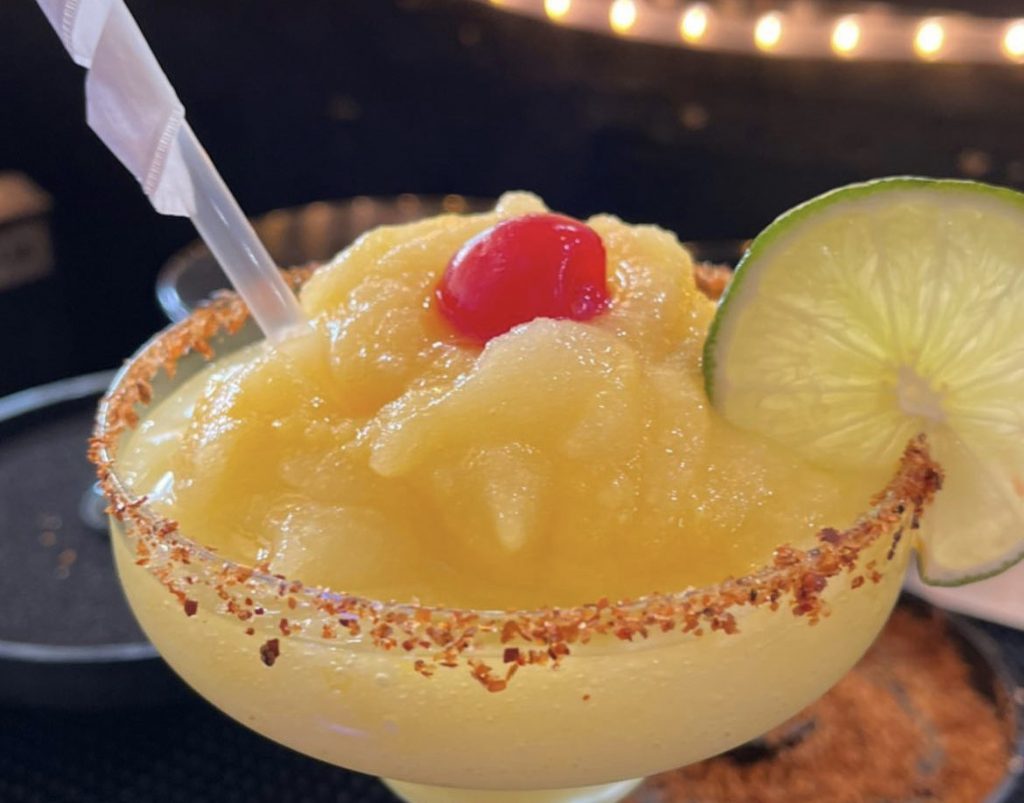 Another classic way to bring in the summer weather is with a delicious margarita. Thankfully, Las Margaritas Tres is now open and ready to serve you! From frozen margaritas for those extra hot days to margaritas on the rocks, and even micheladas, Las Margaritas Tres has got you covered. Despite the restaurant's name, margaritas are not the only thing on the menu, as the restaurant also offers an array of delicious Mexican dishes sure to satisfy any palate. Standout items include Las Margaritas' chilaquiles dishes, as well as any of the taco options to accompany your drink.
45-17 28th Ave. / @lasmargaritas.28ave
---
Oasis Cafe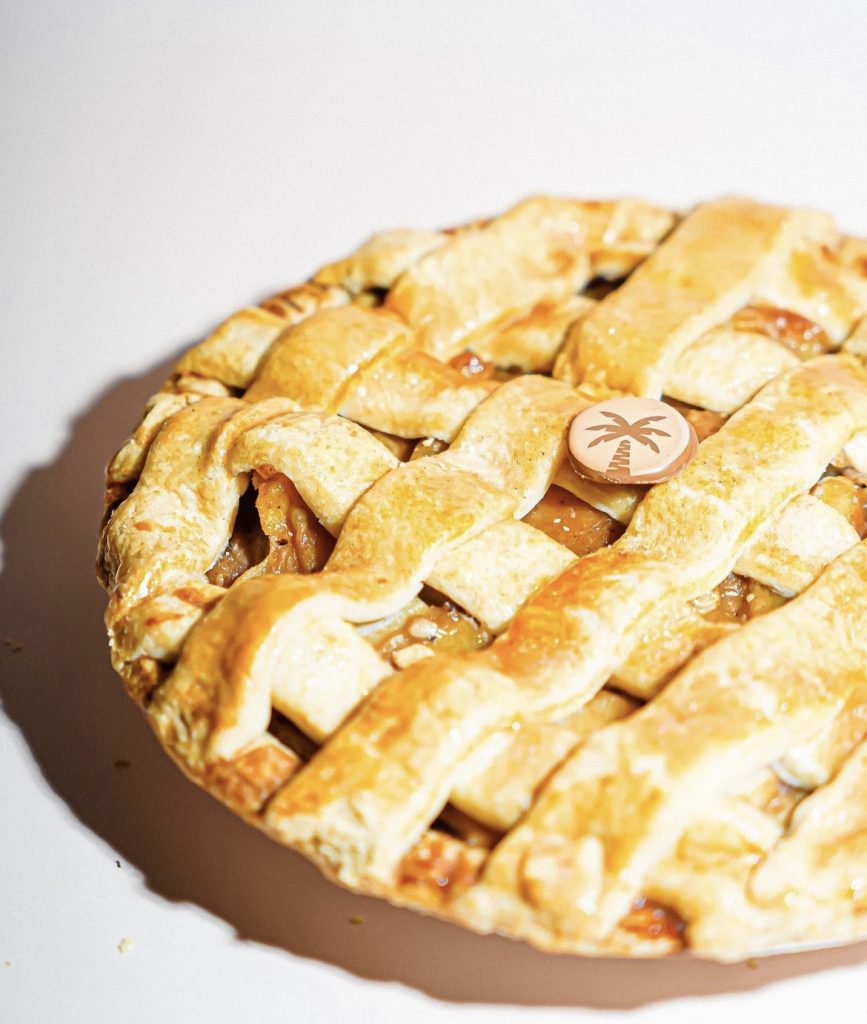 If you're a fan of the Flushing staple that is Oasis Cafe then you're in luck, as Oasis is set to open a brand new storefront in Astoria! Oasis promises a variety of delicious coffees and Greek pastries sure to make this summer sweeter. Expect classic coffees ranging from Oasis' own cold brew and specialty lattes, to Greek-style coffees including the Freddo cappuccino, espresso, and much more. Whether you're just starting the day or looking for an afternoon caffeine boost with a treat, Oasis is your new go-to Greek-style coffee spot.
30-92 31st St. / @oasiscafenyc
---
Tootles & French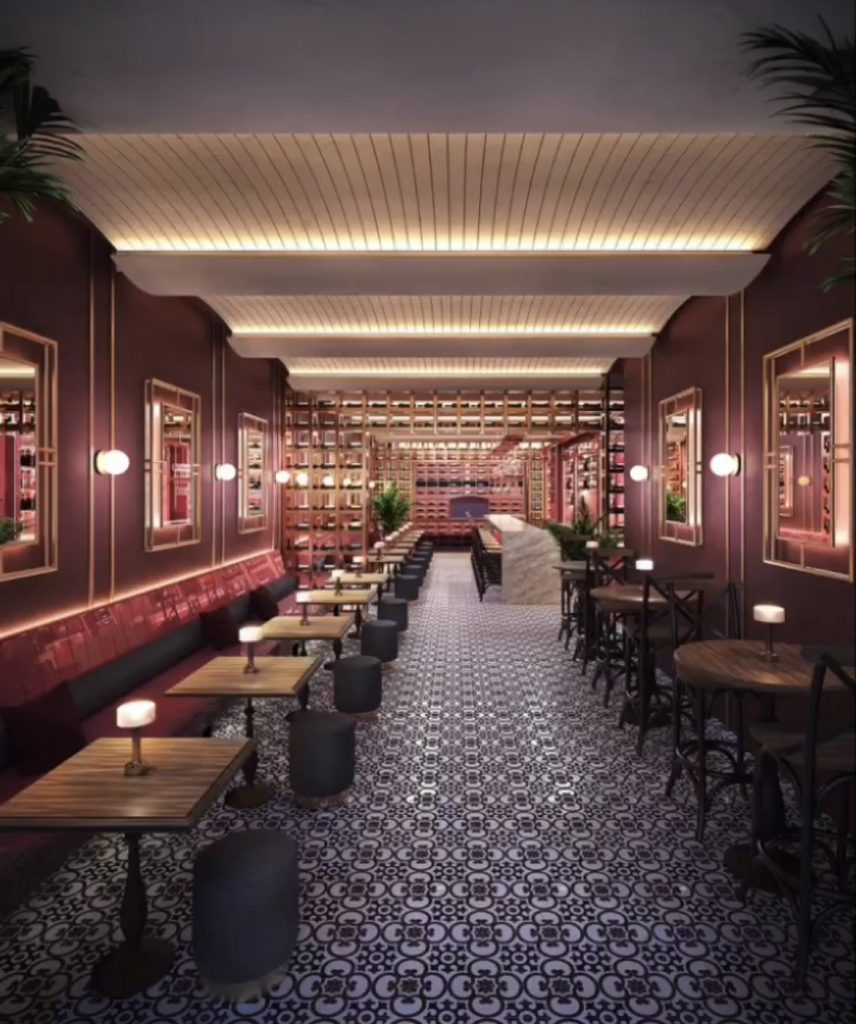 Looking to unwind after a long day? Tootles & French is Astoria's newest premier destination for wine and cocktails. Offering customers a menu complete with over 100 wines by the bottle, 20 wines by the glass and a long list of carefully crafted cocktails and sangrias, Tootles & French prides itself on being 'for Astorians by Astorians'. Guests can also expect a food menu consisting of various charcuterie boards and small plates, as well as larger dishes such as steak frites and additional sandwich options.
36-15 Ditmars Blvd. / @tootlesfrench
Grab a friend and get ready to refresh and recharge with this month's picks!