By Dipali Gupta Posted: May 24, 2023
From a Local Astorian
This year, I resolved to learn one new topic deeply every month. When I wrote down my resolutions, I emphasized the word "obsessive" because I didn't want to just skim the surface; I wanted to immerse myself in each subject and truly understand it. To choose my topics, I let myself be guided by whatever was happening in my life, whether it was upcoming travel, an intriguing article, or social events on my calendar.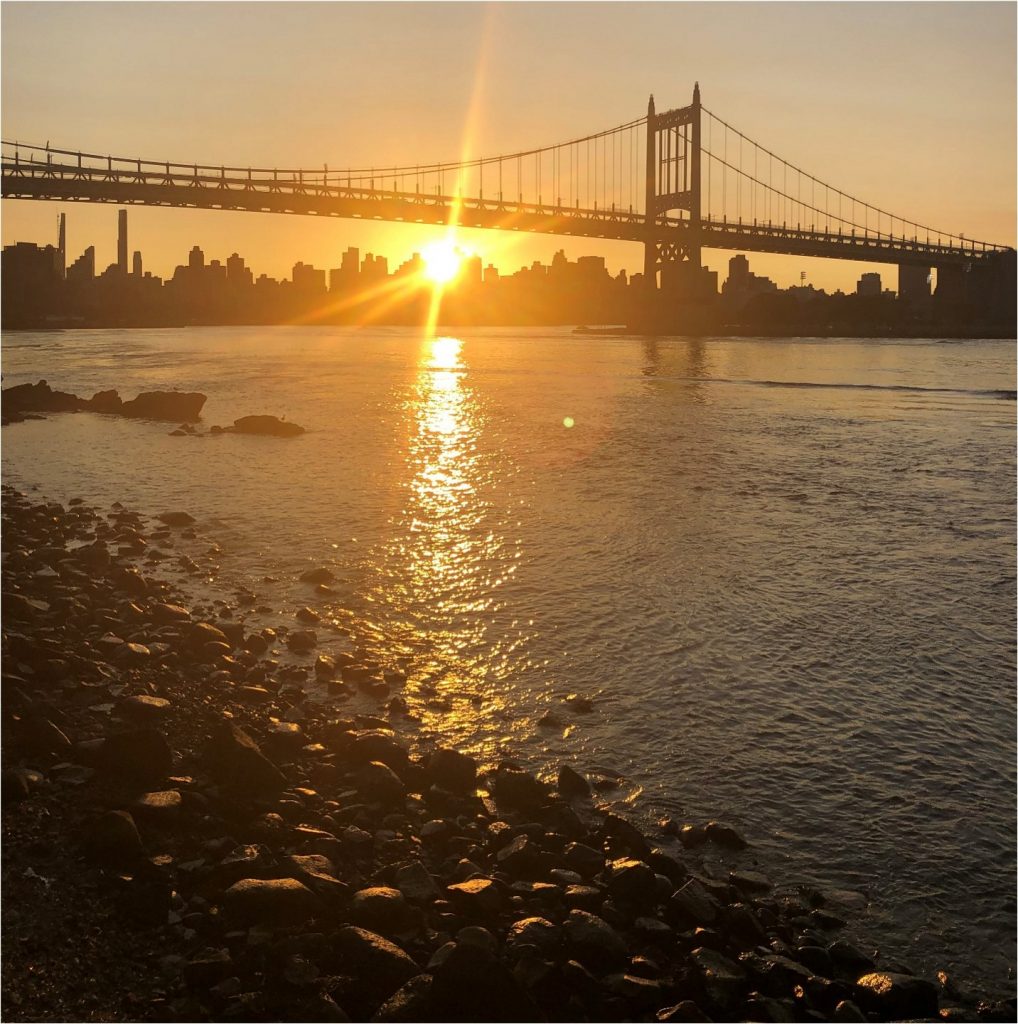 In March, my friend asked me to give him a tour of my neighborhood, Astoria. I've lived in this vibrant, diverse enclave my whole life and have shown friends around before, but I realized that I didn't know much about the history of Astoria or what makes it so special. So, I decided to make Astoria my topic for the month and dive deep into its past, present, and future.
What a transformative experience it turned out to be! I now see my neighborhood with fresh eyes every time I go for a run or walk, noticing details and nuances I'd never paid attention to before. By learning about Astoria's rich cultural heritage, I've gained a much deeper appreciation for the people and places that make it such a gem.
I've been lucky enough to share my newfound knowledge with others by leading walking tours for community groups and friends. It's been a joy to see their faces light up as I point out the hidden gems and unique features that make Astoria such a special place.
Astoria is one of the most diverse neighborhoods that has over 120 different nationalities represented and has a rich history enriched by the immigration that started in the 19th century. Here are a few fun facts that showcase the diverse communities and rich history of Astoria:
Astoria is the OG Hamptons
This is one of my favorite fun facts about Astoria! In the 1800s, NYC only consisted of a subset of Manhattan. So, getting out of the "city" meant going to Astoria, which was a village back in the day. Today, the beautiful Victorian and Antebellum mansions still stand as a testament to Astoria's past.
Astoria Park is an incredible park and is home to several important landmarks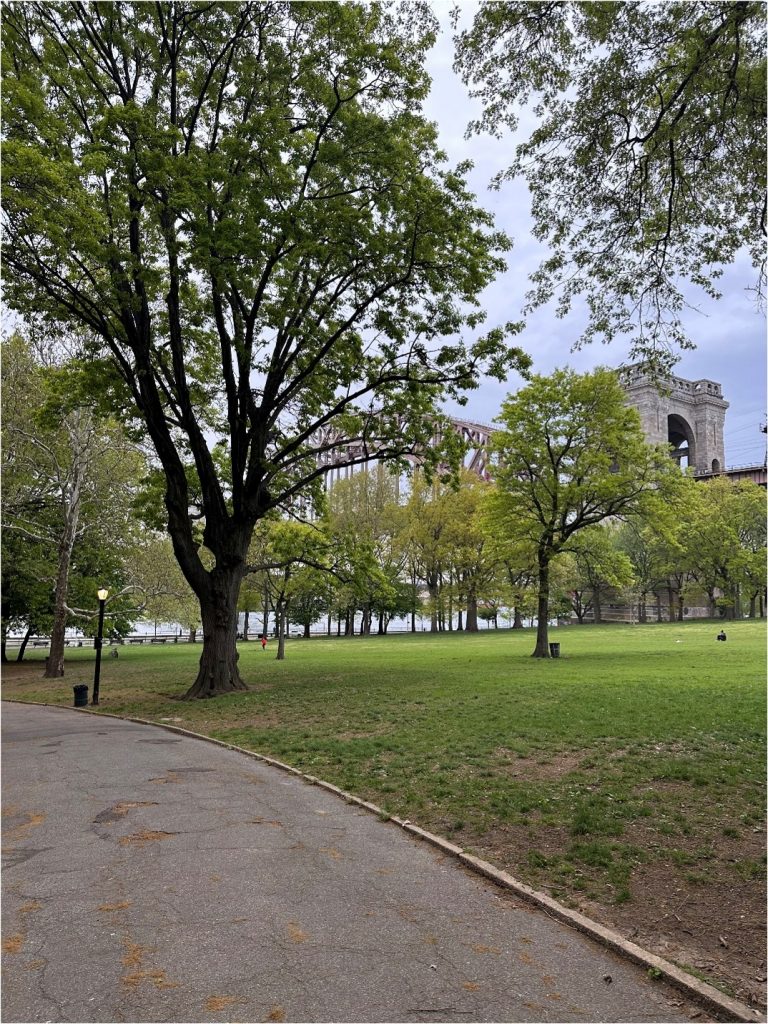 Astoria has some very beautiful parks and public art spaces that should be included in major NYC tours. One of the most beautiful parks (in my humble opinion) is Astoria Park. Astoria Park was commissioned by the controversial Robert Moses and features 3 very important features. The Astoria Park pool is an Olympic sized pool that has previously held the Olympic Trials. Today it is a public pool, enjoyed by kids and adults alike.
The Hell Gate Bridge is a beautiful and iconic bridge meant for trains (for all my fellow Amtrak lovers, it is the bridge that you will take when going from NY to Boston). It is an engineering masterpiece because of its durability. Despite its ominous name, I think the bridge symbolizes the strength of Astorians and a great reminder of the persistence of Astorians!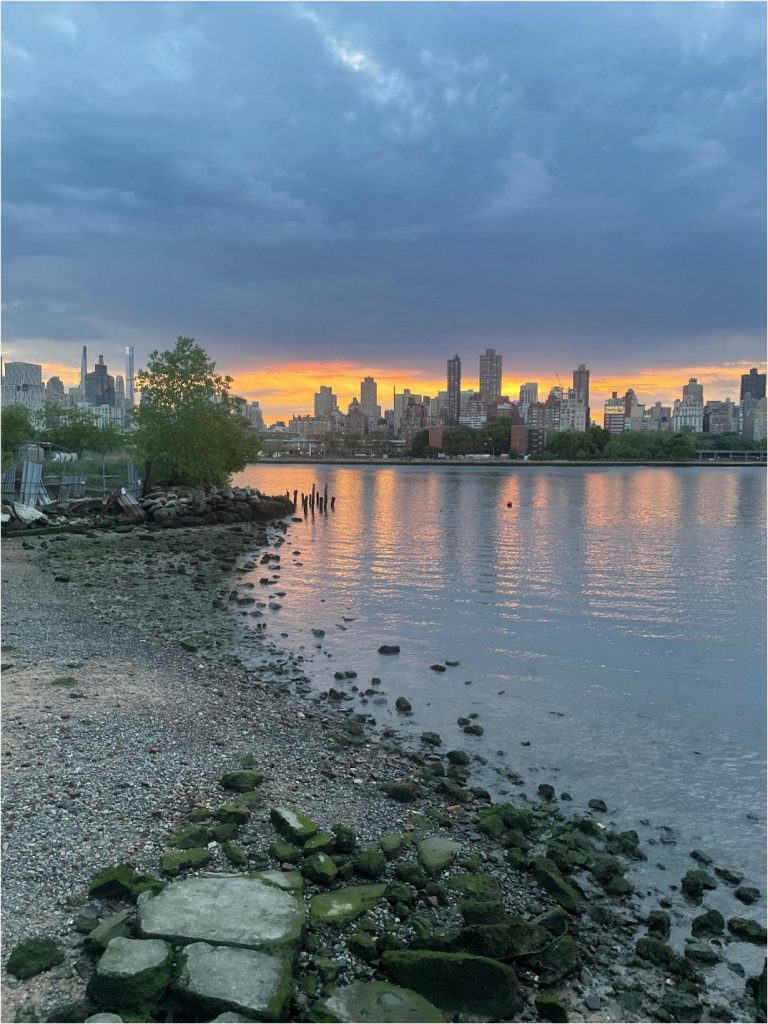 The Triborough bridge, now known as the RFK bridge connects Manhattan, Queens, and the Bronx. It is extremely important, especially because it proved that toll bridges can generate revenue for NYC. It was also important to connect three boroughs after 1898, when all the boroughs became a part of NYC.
You can experience the vibrancy of Astoria through its art!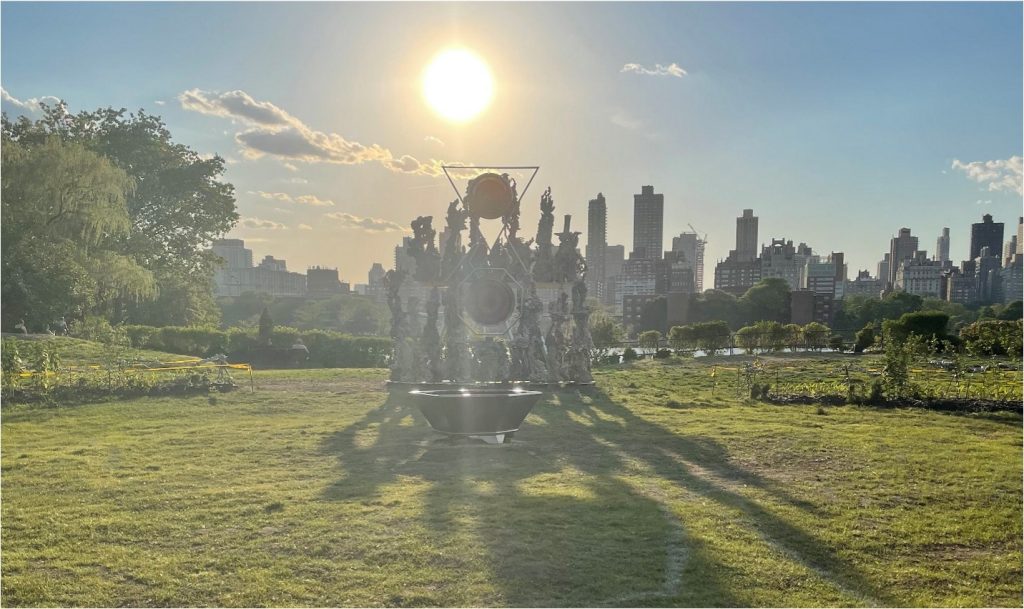 Art lovers will also appreciate the many public art spaces in Astoria, like Socrates Sculpture Park and the Welling Court Mural Project. The former was once a dumpsite but has been transformed into an outdoor sculpture park that hosts community events and free yoga classes. The latter showcases over 100 murals painted by local and international artists, beautifying the streets of Astoria for all to enjoy.
You can experience the tastes of the world by simply taking a food tour around Astoria
Let's not forget the food! Astoria is home to Little Egypt and Little Athens, as well as many other diverse communities, each with their own delicious cuisine to discover.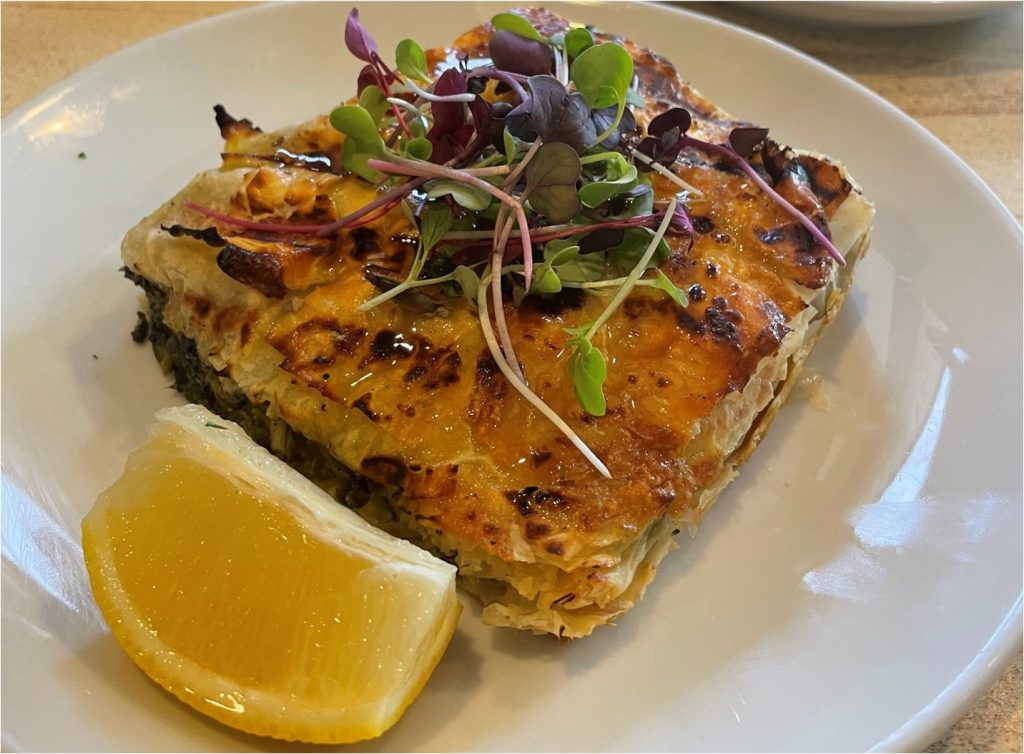 Be sure to visit Astoria and see for yourself why we love our neighborhood!